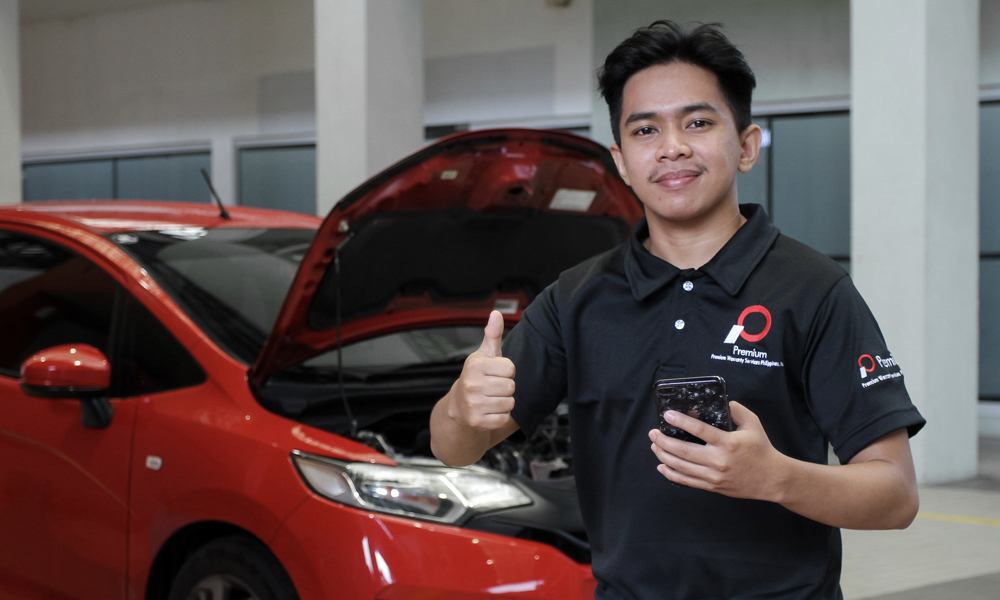 Buying a secondhand car in the Philippines isn't as quick or easy as in the US where rusty hatchbacks can be traded for mattresses on Craigslist. A vehicle is often one of the biggest purchases any household will make. And the lower cost of acquisition of a pre-loved automobile means it also gets its share of headaches.
There is always the issue of honesty as not all sellers will be transparent with a particular car's problems. In addition, not all buyers have access to qualified mechanics who can evaluate the vehicle. But those looking for a dependable pre-loved ride need not be walking around in the dark with Premium Warranty Services Philippines, Inc.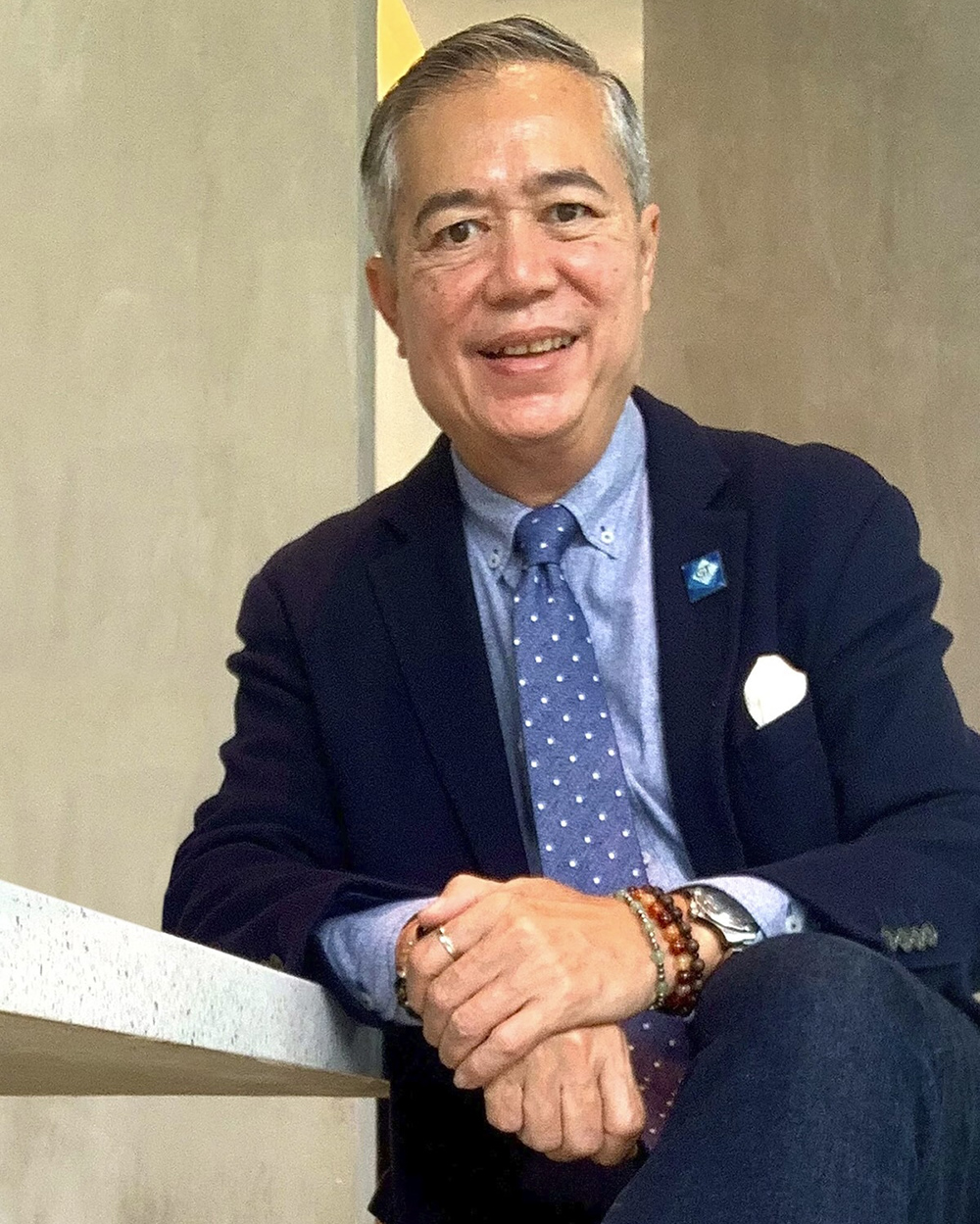 PWSPI is a joint venture between GT Mobility Ventures and Premium Group Co. Ltd. The latter is Japan's number one automotive warranty provider, so it knows a thing or two about what makes a secondhand car a good buy.
According to chairman Vince S. Socco, PWSPI aims to make purchasing pre-loved vehicles a world-class experience by offering buyers a selection of services to assist them in their decision-making and ownership. For example, the company has an inspection service that can provide a 188-point evaluation on any used vehicle. Dealers can also avail of such a service in order to give customers peace of mind when buying secondhand cars.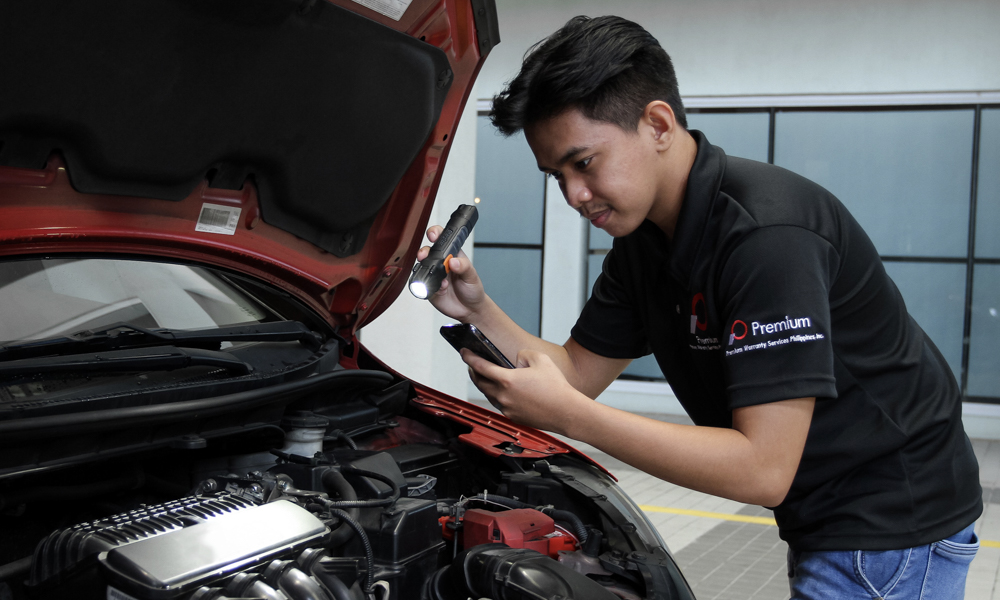 There is a certification process that verifies a vehicle's health based on the condition of its body, engine, undercarriage and interior. Certified cars automatically qualify for PWSPI's one- or two-year warranty. This is something that used to be afforded to brand-new cars only, but PWSPI can now extend the benefit to used vehicles.
PWSPI has an extensive nationwide network of repair centers that can attend to warranty concerns. This is currently for major Japanese, Korean and American brands, and the company aims to extend the service to European and other premium makes in the future.