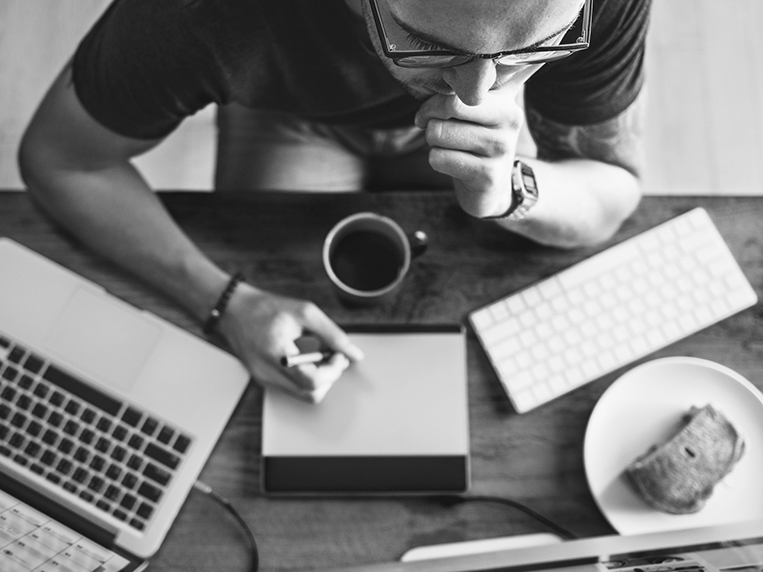 These days, when one is looking for a secondhand vehicle to purchase, the first option is to consult the Internet. With decently fast data connection available to everyone—not to mention the blood-curdling traffic jams that await motorists out there—trawling through websites that publish used-car listings is the most practical thing to do if you want to know about the best secondhand cars (or motorcycles) being sold by their owners.
But how do you know which cars and motorcycles are the best on the secondhand market? Well, usually, they're the ones that are the most sought after by shoppers. And how do you know which ones are the most searched by people who want to buy a used vehicle?
The classifieds website OLX wants to help you with that all-important question. OLX Philippines has sent us its 2018 rankings of the most-searched used cars and used motorcycles, based on data gathered from January 1 to November 21 this year.
Here are the most popular pre-owned cars on OLX in 2018: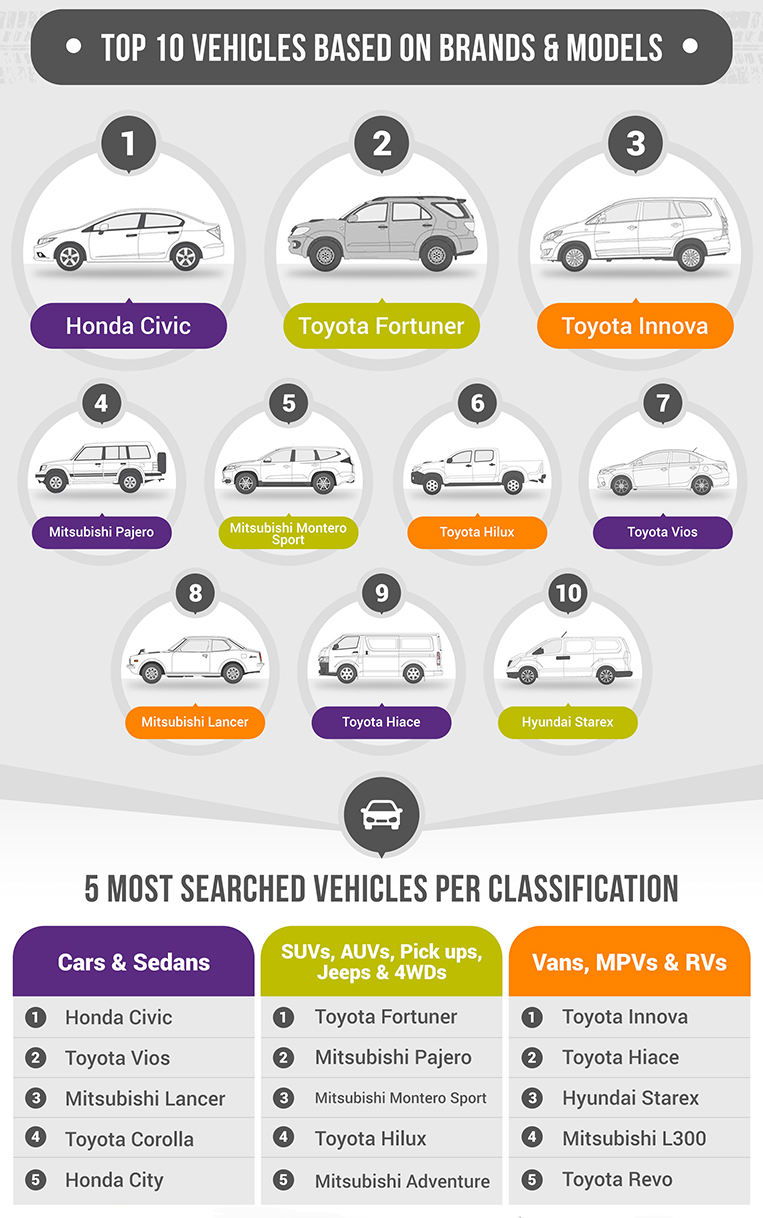 And here are the most popular pre-owned motorcycles on OLX in 2018: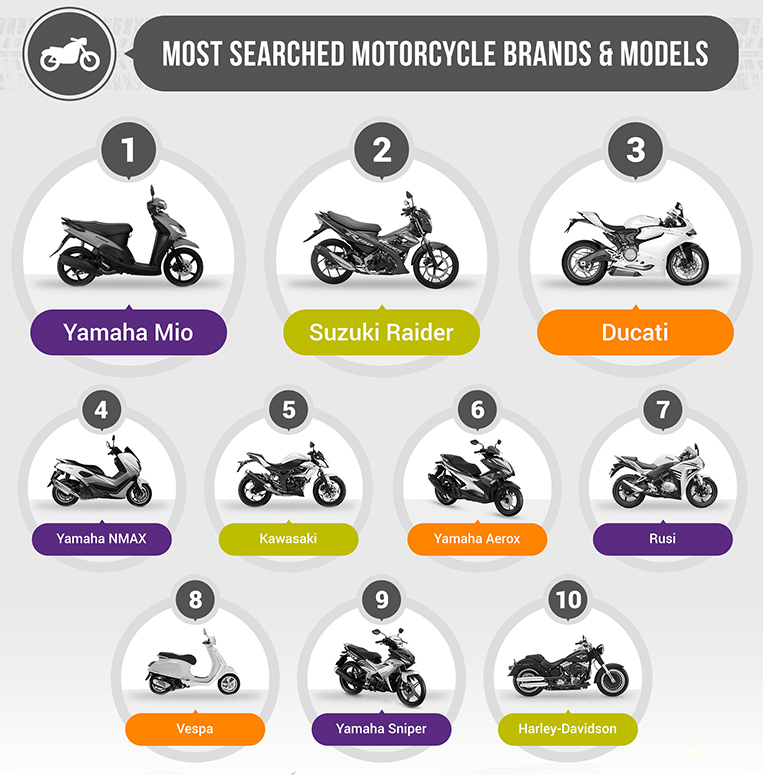 To recap, the top used car among online shoppers this year is the Honda Civic, while the top used motorcycle is the Yamaha Mio—at least according to OLX. An interesting observation you can make from the top 10 cars is that they're virtually all Japanese makes and models (nine out of 10, in fact). Which indicates that when it comes to reliability and ease of maintenance—two crucial considerations among buyers of secondhand vehicles—Japanese brands still reign supreme.