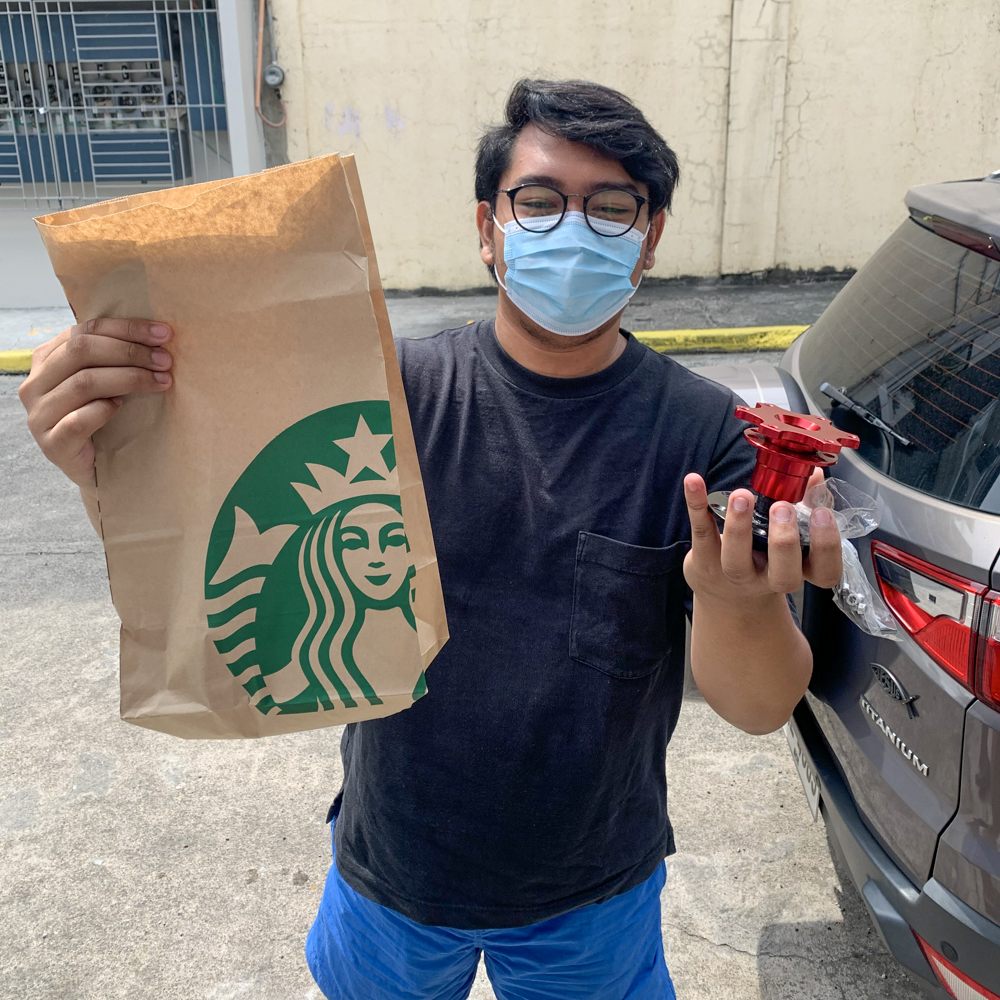 Due to the quarantine situation and my comorbidities, I've confined myself at home doing nothing but eat, sleep, do household chores, watch TV, and browse the Internet and social media. One day, I stumbled upon a Facebook group called Car Parts Donation PH. Out of curiosity, I joined and reached out to one of the administrators, Ryan Isana. I've known Ryan for quite some time. Not only is he an industry friend (from Geely Philippines), but he is also a fellow car guy. As far as I can tell, he's doing a pretty good job balancing his career, his family and his passion for cars.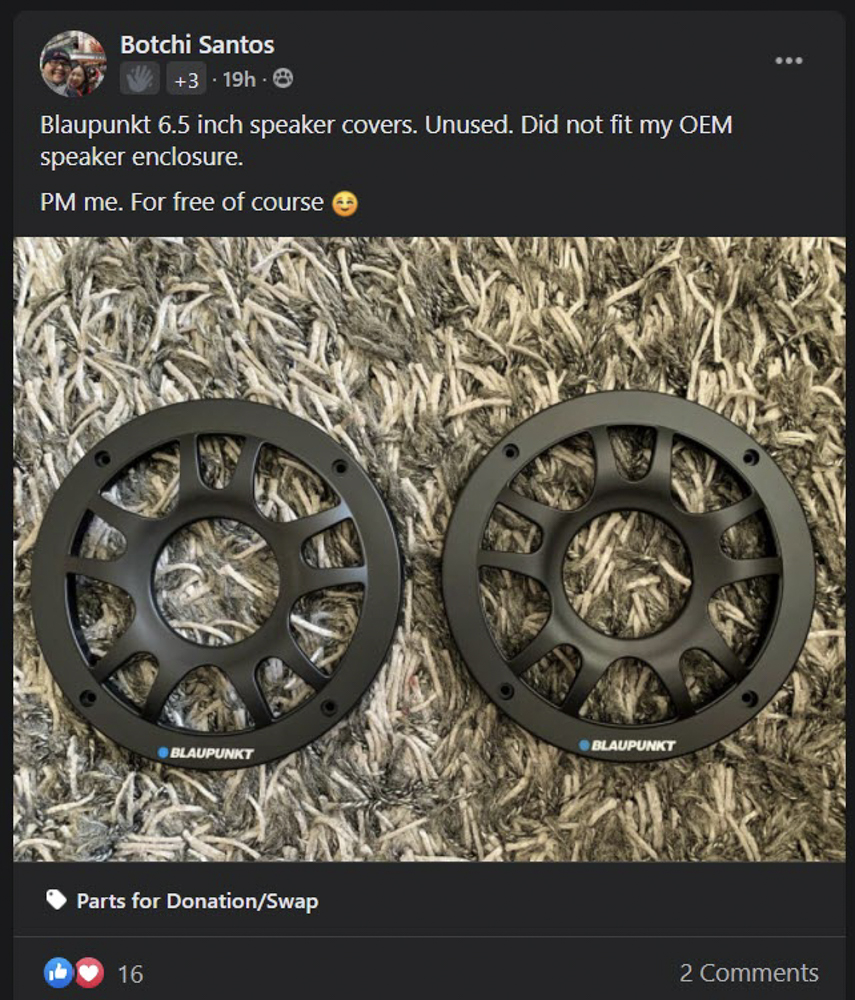 From the looks of it, Car Parts Donation PH has been around for a few years. But its following has increased over the last few weeks thanks to the popularity of the community-pantry concept. A lot of car enthusiasts took massive financial hits during the pandemic, so Ryan thought of something that would give a much-needed breath of fresh air to a community that continues to face anxieties and fears of the unknown. He reckons that if car owners gave away unneeded parts to complete strangers, it would spread goodwill and camaraderie among enthusiasts. Why keep spare components unused and hidden away when they can be sources of someone else's happiness and hope?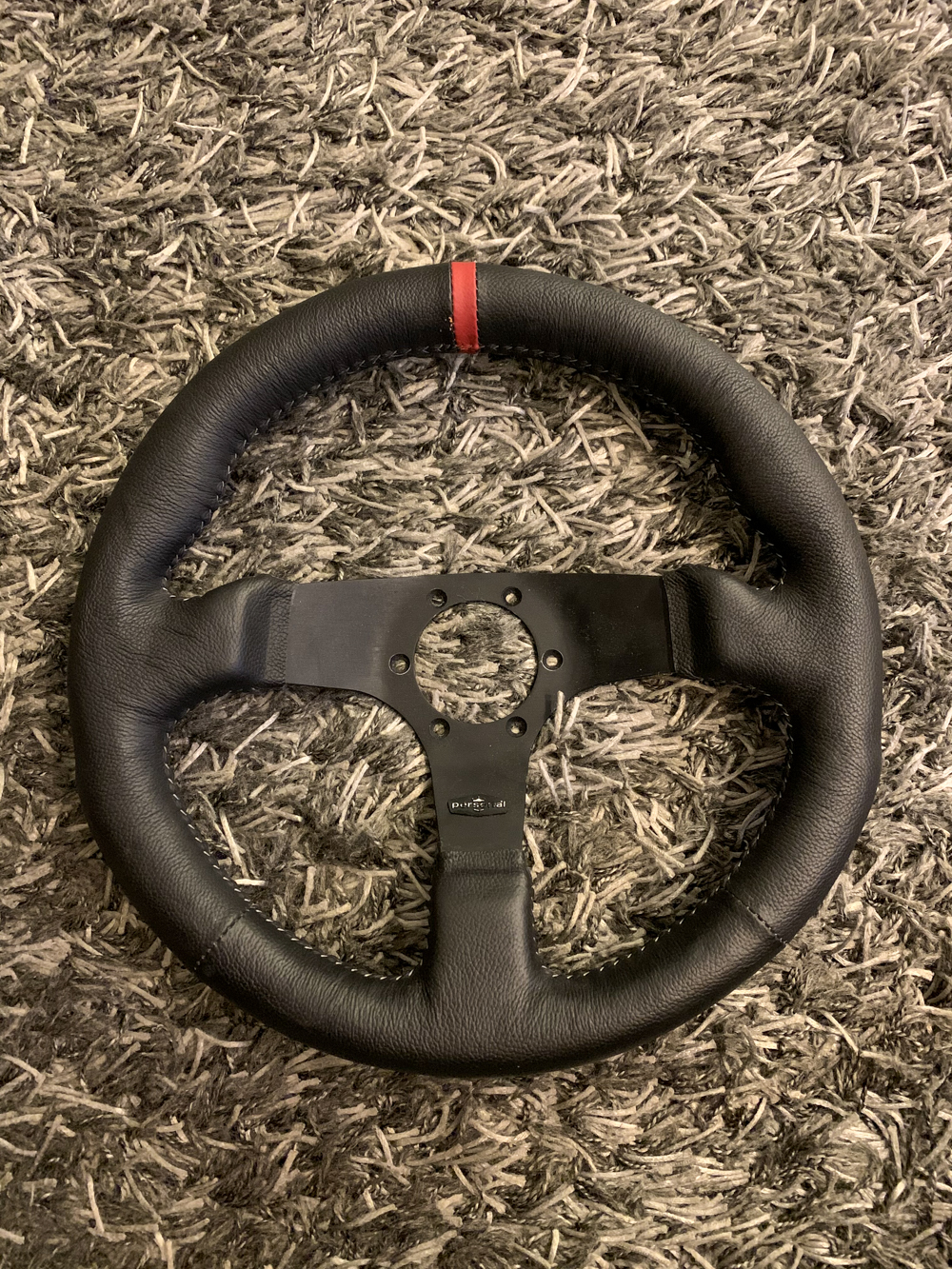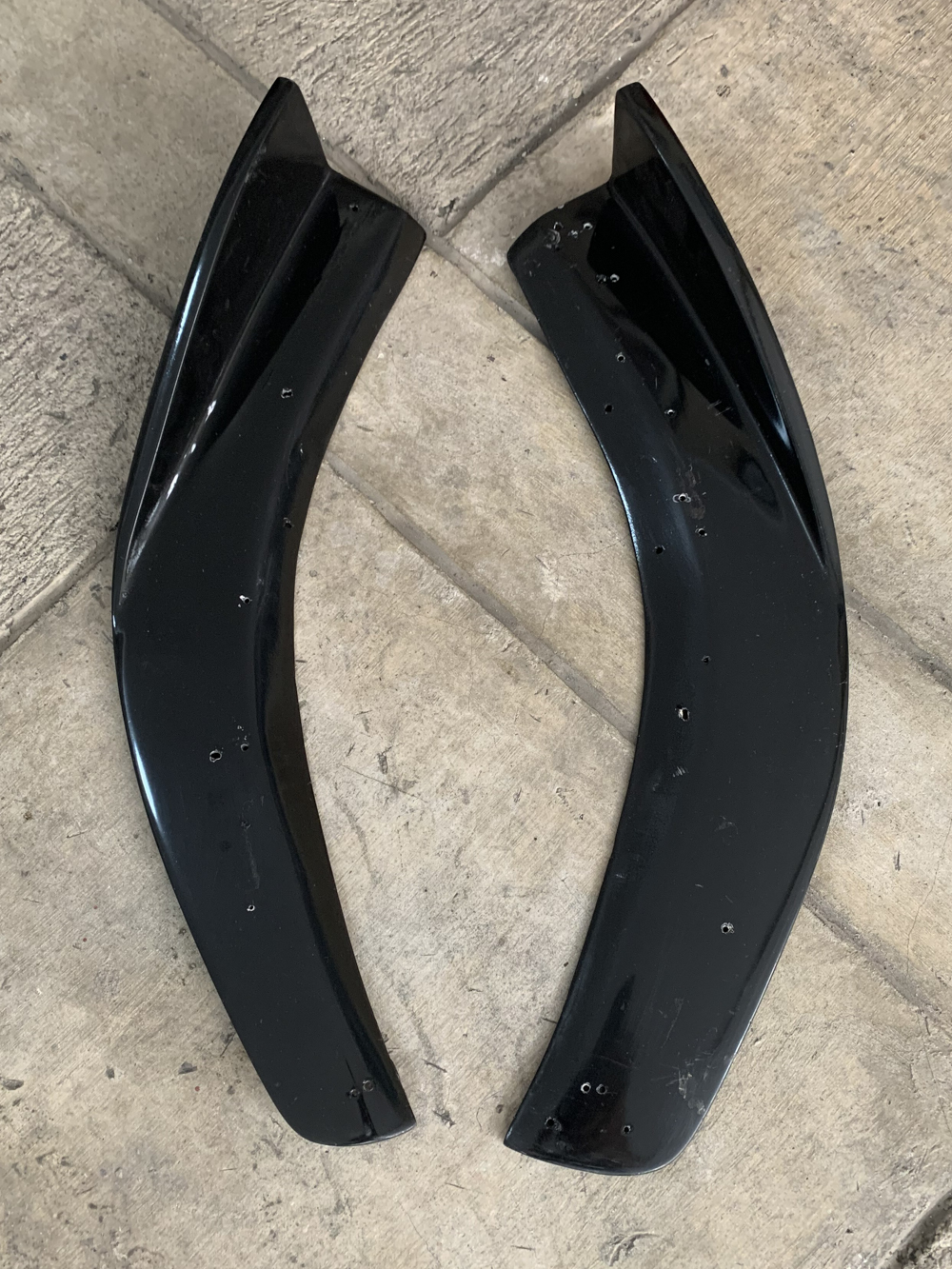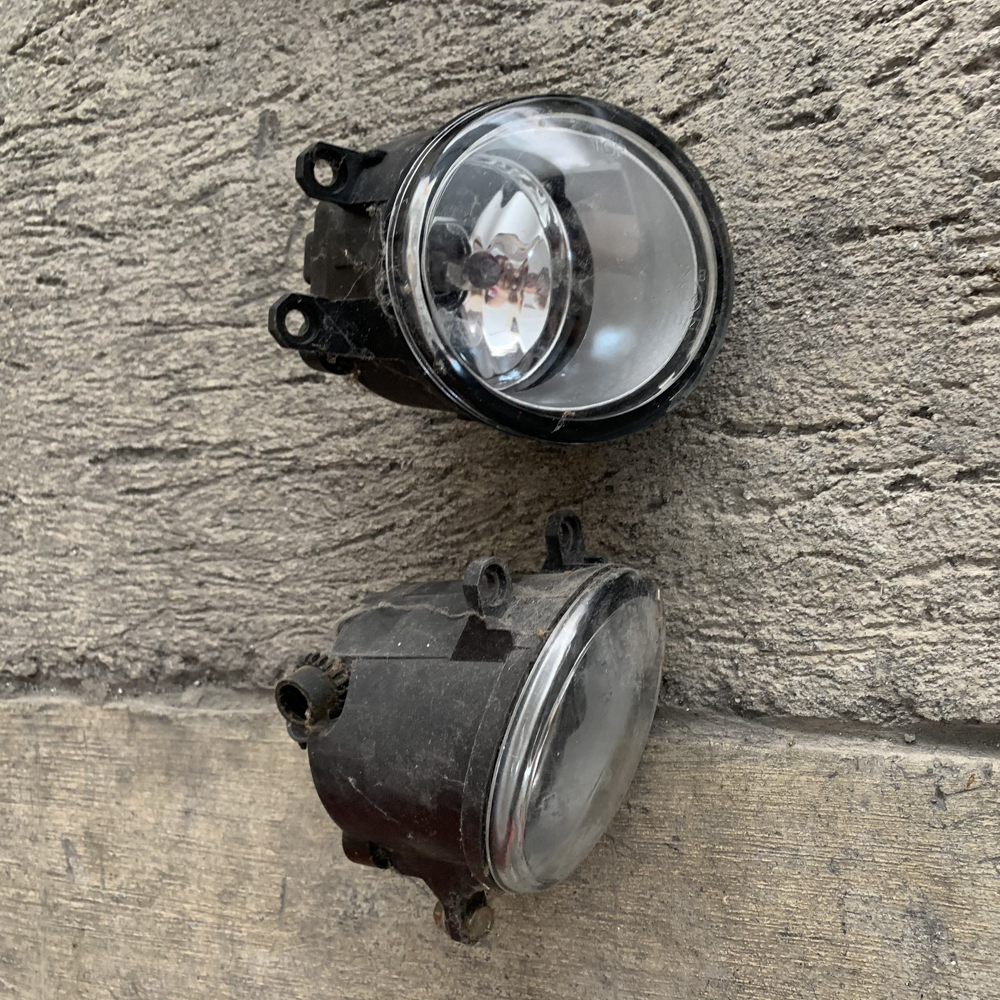 I decided to take part in this and gathered various car-related knickknacks I had been storing for quite a while. I had to assure the missus that everything I was giving away had little to no value to me anymore. After all, someone has to be the practical and pragmatic one between us. I organized, photographed and posted my unneeded spare parts on the page. And to my surprise, all of them were spoken for almost immediately.
Of course, some basic rules are enforced. It goes without saying that you should take only what you need and ensure that the part fits your vehicle. You must also use the component immediately. If, for some reason, the item somehow isn't compatible with your car, you must repost the item on the page so that other "needy" members can take it. It's practically similar to a community pantry. The only difference is that it caters to car guys.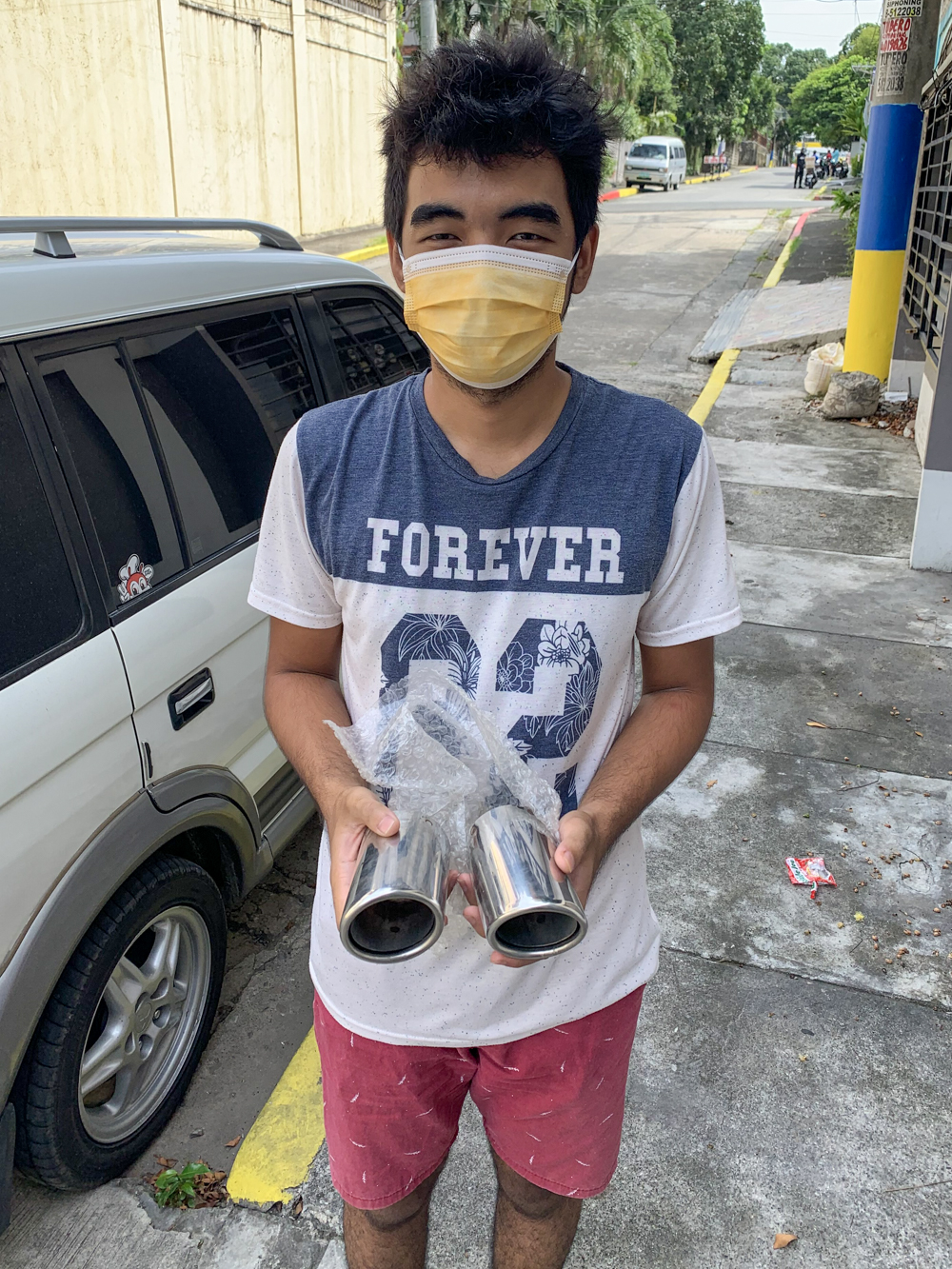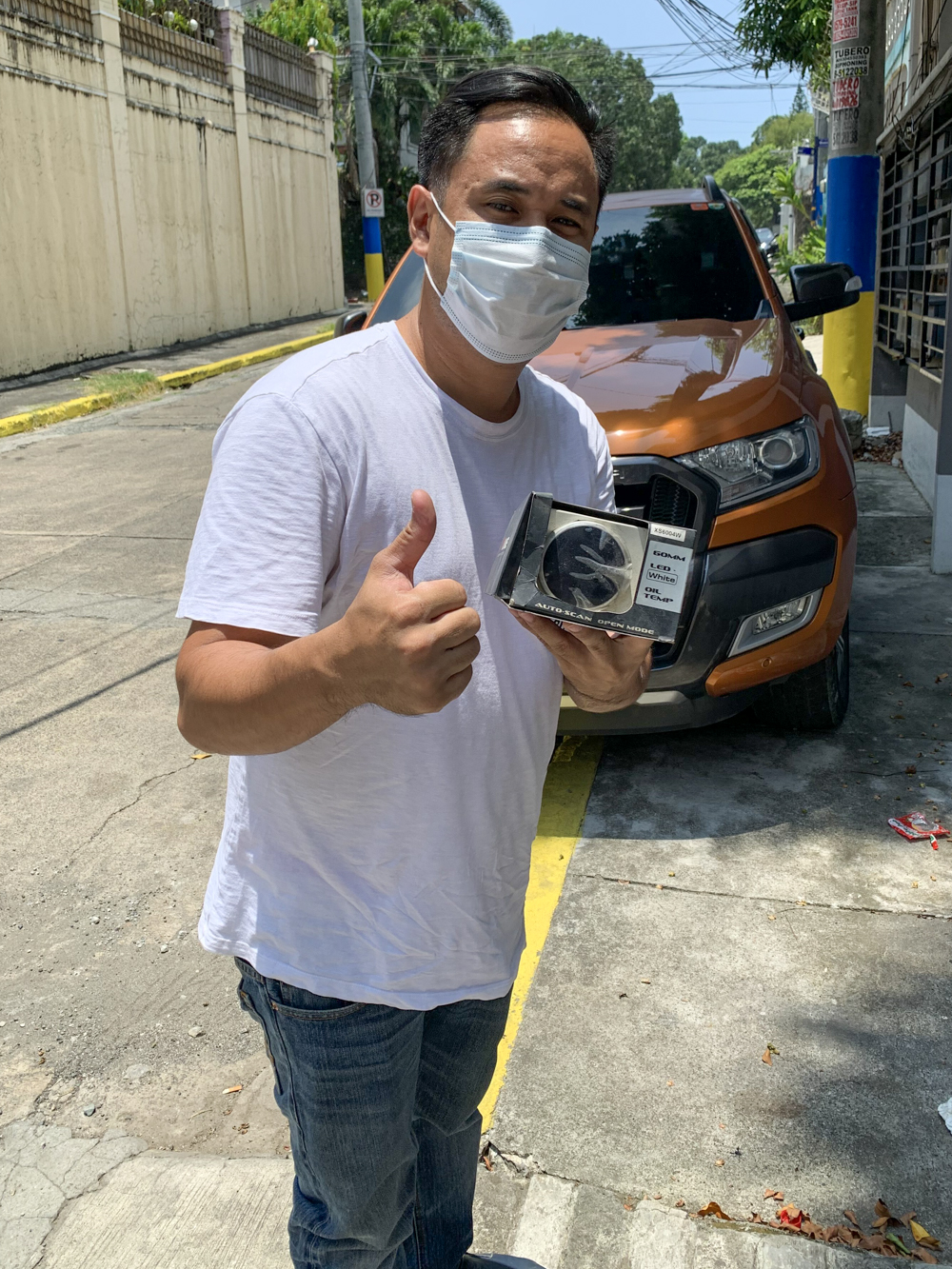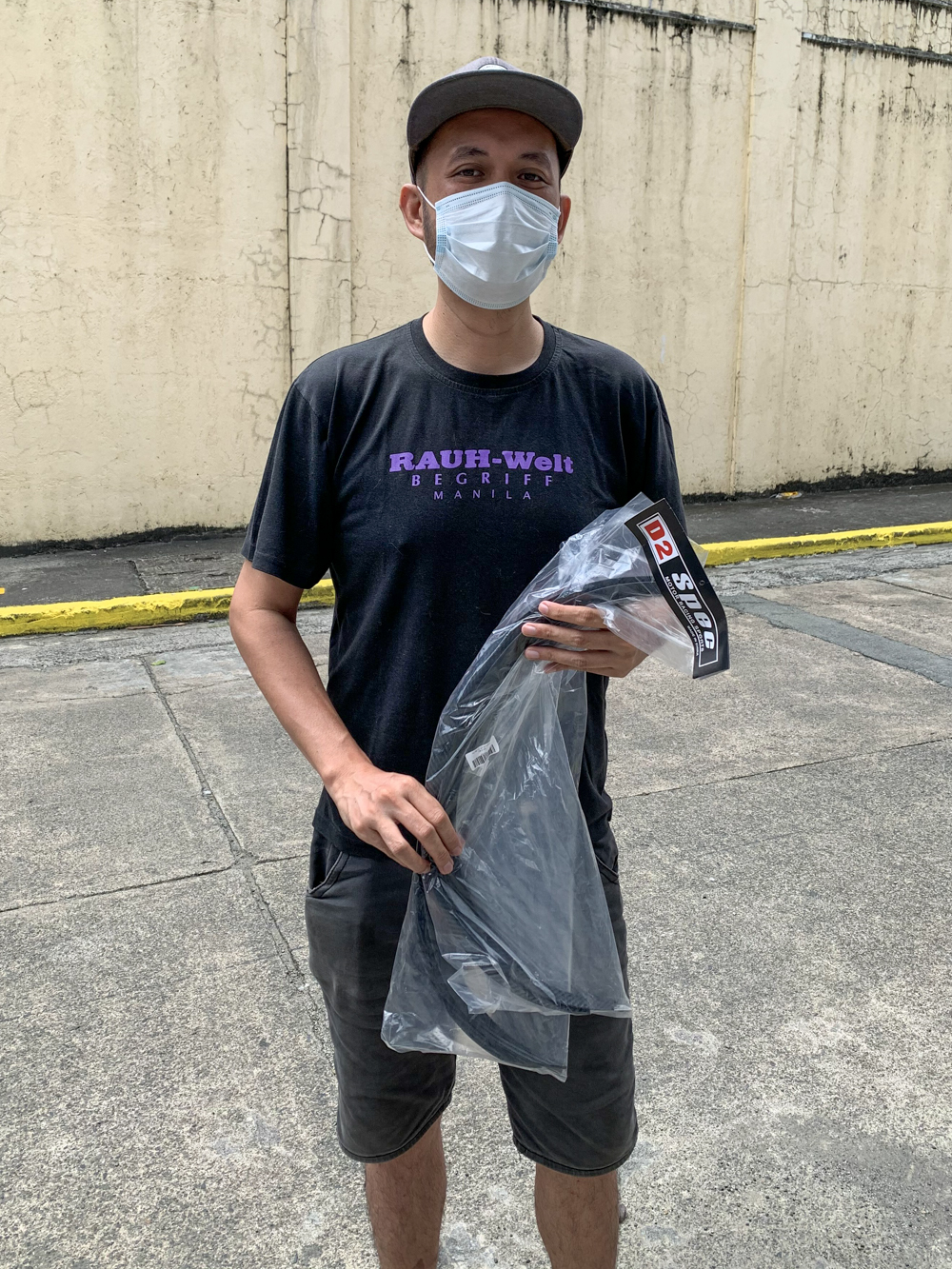 I was pleasantly surprised with the uptake. People claimed their items right away and were very thankful. They would happily share with the group the parts they got, and post pictures of these installed on their vehicles. Some of the spares I gave away had been with me for over two decades, so I was just delighted that these items were finally going to people who would actually use them.
However, it wasn't all roses and daisies. I had to deal with obvious parts hoarders, online resellers, obnoxious individuals asking for parts already spoken for, and people bugging me for components I don't even have in the first place. It's still sad that in this day and age when we should be helping each other, there are still freeloading and selfish types in the group. However, a few dirty drops of water do not make the entire ocean dirty, as Mahatma Gandhi once said.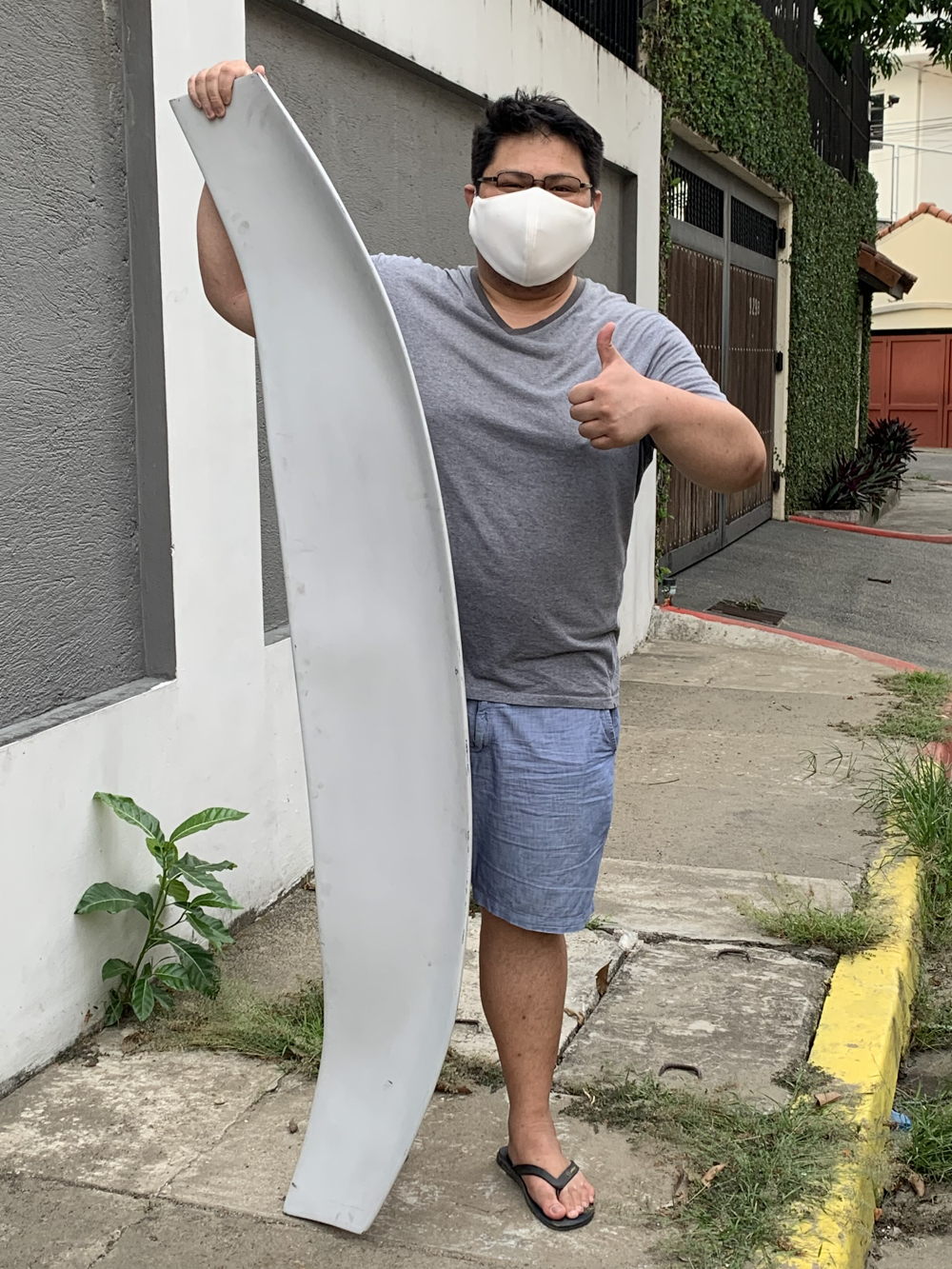 So, what do I get out of this? Aside from decluttering my modest home and my life, I wanted to help others make some progress on their own project cars despite these challenging times. I want to pay it forward as a gesture of gratitude toward those who have gone out of their way to support me in the past. I feel like it is my duty to ensure that the local car community remains vibrant and successful for the long term.
What makes me even happier is that Car Parts Donation PH has become more active. Slowly but surely, more and more people are offering up their own parts to fellow car enthusiasts. Nothing is too small, insignificant, worthless or useless to share by giving it away.