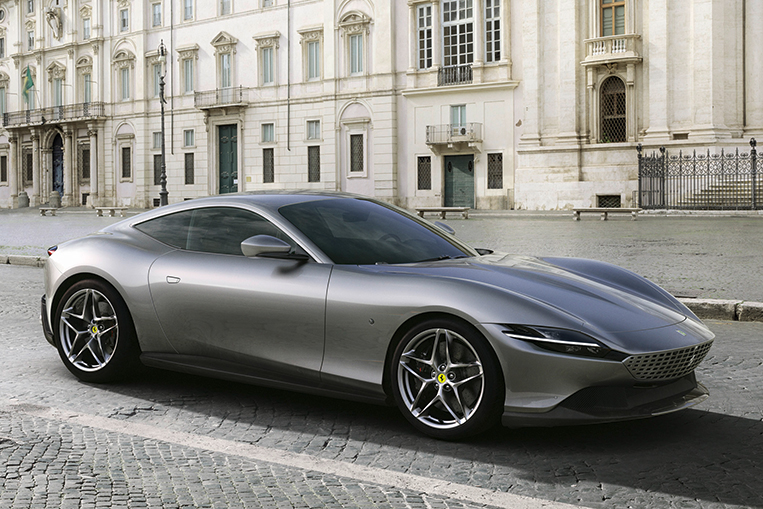 When Ferrari names its cars after something or someone iconic, you always assume that it must be extra special. Enzo, LaFerrari, F60 America…the list goes on. So when the Italian automaker calls its newest two-door hardtop Roma, after its home country's capital, it's as if the firm is saying that this thing is more than just a regular Ferrari.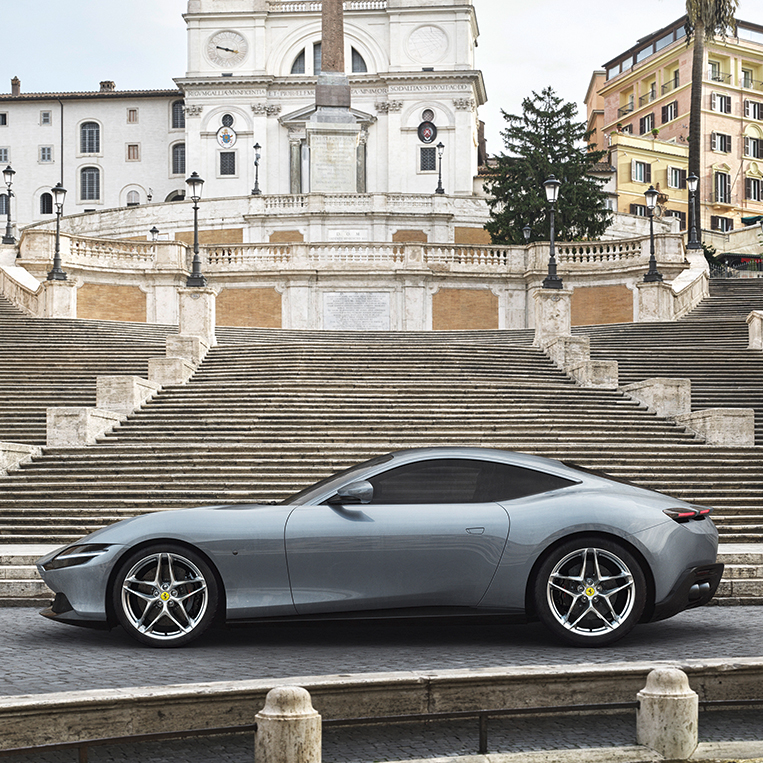 And looking at the pictures, it does seem like the Ferrari Roma is truly exceptional—like a cut above the rest. The car is said to be inspired by the concept of "La Dolce Vita" or "the sweet life," which is apparently a representation of the Roman lifestyle in the 1950s and the 1960s. We don't quite understand what that means, but the Roma does have some of the lines of certain Ferrari coupes of that time, like the Daytona and the 250 GTO.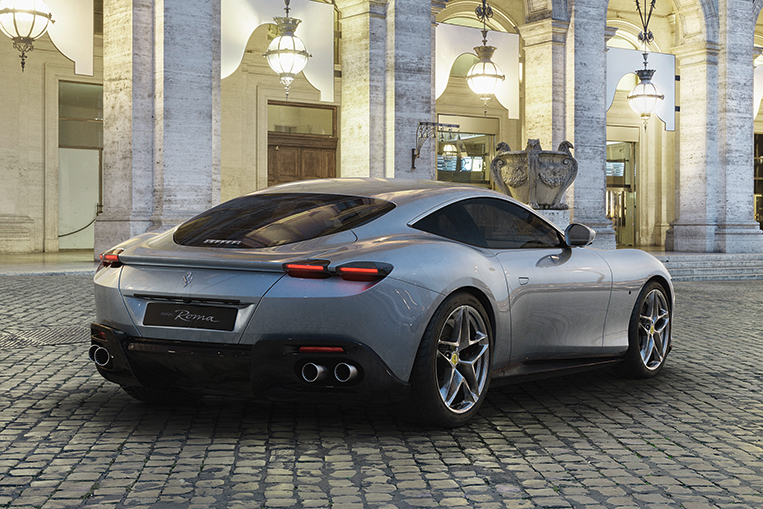 Of course, no Ferrari news would be complete without the car's performance stats, and the Roma has potent numbers. Propulsion comes from a mid-front-mounted 3,855cc V8 with 612hp of output and 760Nm of torque. Just like most of its siblings in the brand's stable, the Roma has an engine that is turbocharged, allowing the car to sprint to 100km/h in a very brisk 3.4 seconds.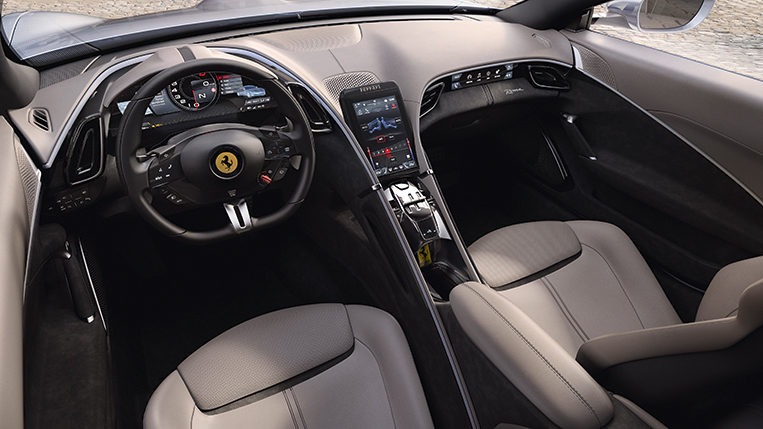 Details at this time are sparse as far as the interior and other technical specs are concerned, but we're expecting the Roma to catch the eye of even the most fastidious Ferrari clients as they grow their collection of gorgeous cars they'll never use cherish for life.