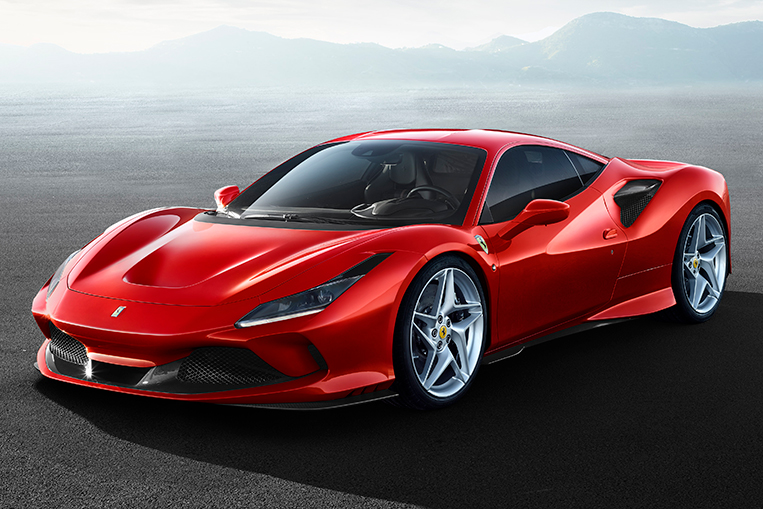 Ferrari has just unveiled the successor to the highly acclaimed and pretty successful 488 GTB. Called the F8 Tributo, the new kid on the block is equipped with the same engine but rides into town with more horses under its redesigned skin (plus a new bag of tricks in its trunk). Anyone with a large bank account and a very serious need for speed can see the car in the flesh at the Geneva Motor Show next week. Before that event, the Italian automaker has already released official pictures and power figures ahead of the launch. Safe to say millionaires everywhere will pick up the phone right about now and place their orders, because the Maranello-based firm has once again produced a total dream machine.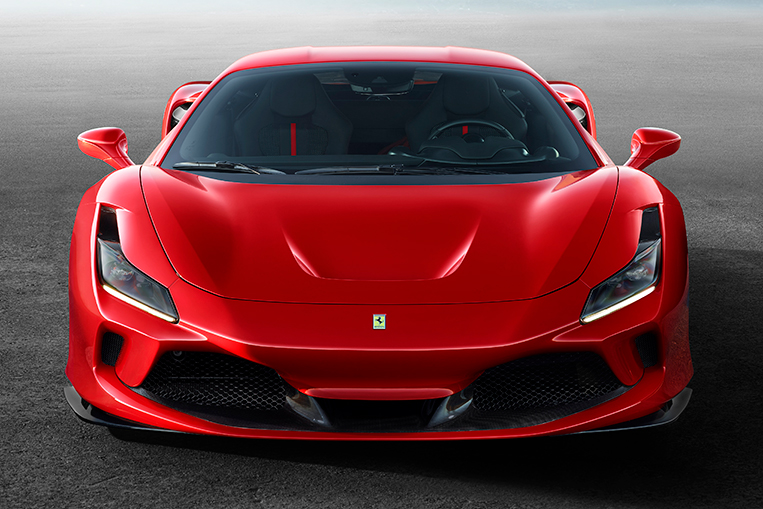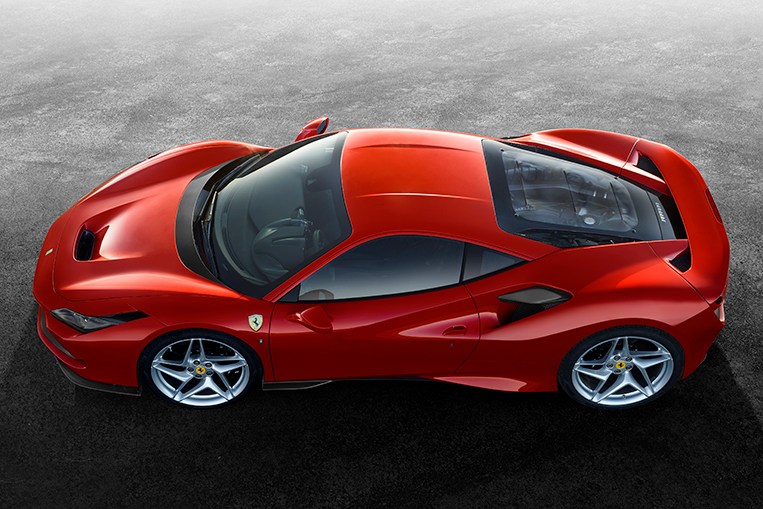 Let's start with the powerplant. It's the same award-winning 3,902cc V8 that propelled the 488 forward, but Ferrari sent it back to the workshop where engineers managed to squeeze 50hp more out of it, giving it an earth shattering 720hp at 8,000rpm (or 185hp per liter of engine displacement). The torque figure is equally impressive, with 770Nm trying to rip the powertrain apart at 3,250rpm. This orgy of turbo-powered high-octane combustion is enough to catapult the F8 from rest to 100km/h in a mere 2.9 seconds, and 200km/h in 7.8 seconds—before ultimately reaching a top speed of 340km/h.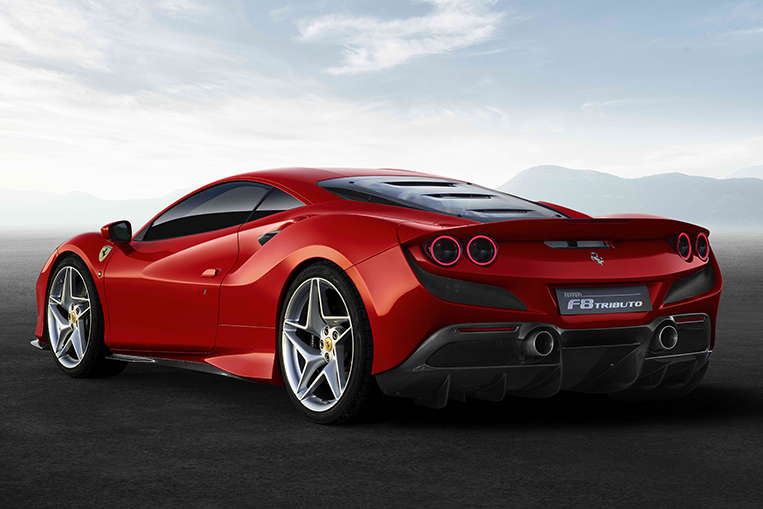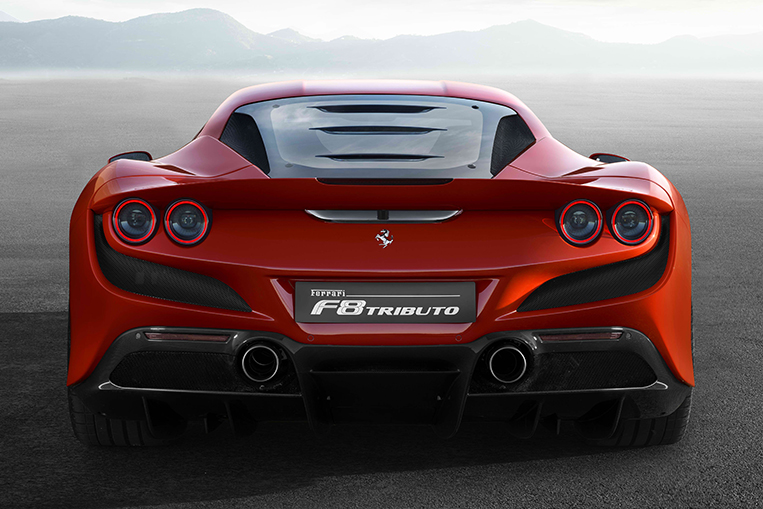 According to Ferrari, the F8 Tributo has the most powerful V8 mill in the history of the Prancing Horse if you leave out special-series vehicles, but just giving it more muscle isn't all that was done. The new car is also lighter than its predecessor and has 10% better aerodynamic efficiency. Electronic helpers were also updated, with new versions of the Side Slip Control and the Ferrari Dynamic Enhancer standing by for those moments when the driver's bank balance is bigger than his driving talent. Then, of course, there is the design, and boy is the F8 a good-looking car!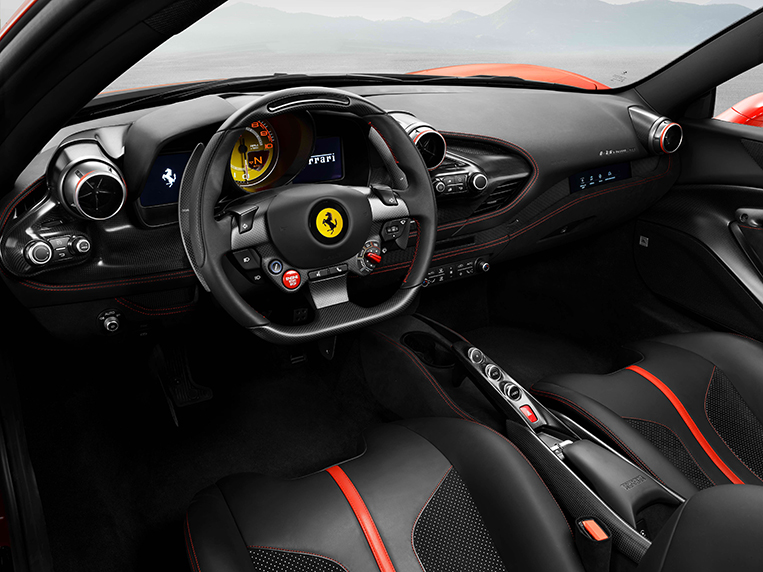 Continuing and further developing Ferrari's modern design language, the F8 features sweeping lines and form-follows-function elements that are a pleasure to look at. Smaller LED headlights now sit below newly added brake-cooling intakes; a see-through polycarbonate engine cover has been added as a nod to the F40; and the rear section sees the return to twin light clusters in the style of old Ferraris. It's fair to say that there isn't a single bad angle on this supercar. Ferrari hasn't released the pricing yet, so we'll have to wait and see how many lottery jackpots it will take in order for you to add the F8 Tributo to your garage.