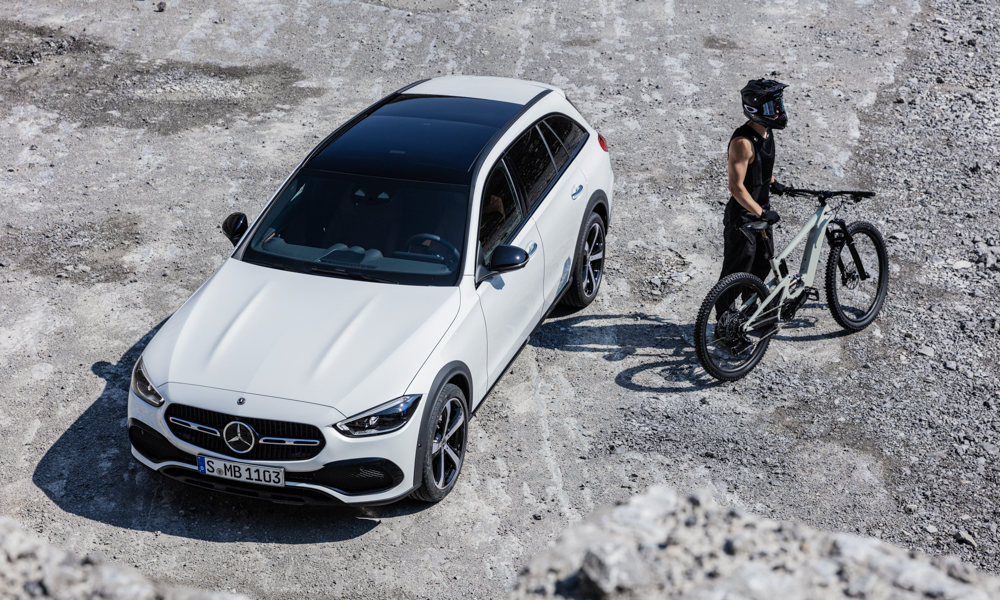 Take a short drive and you'll find that crossovers and SUVs are the dominant vehicle types on our roads these days. And while you may come across the occasional sedan, hatchback or sports car, you'll rarely see a wagon (or an estate car) roaming the streets.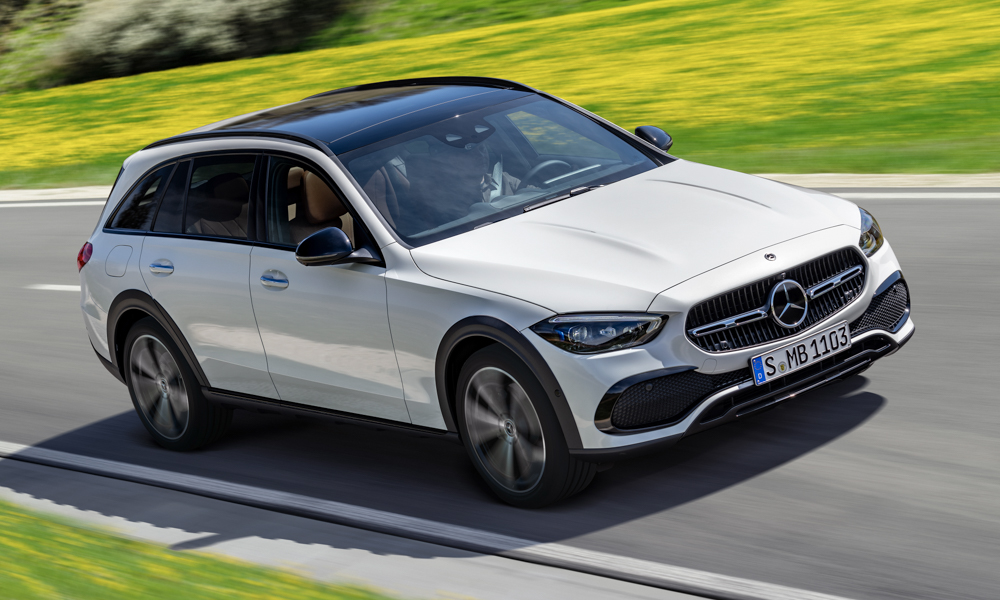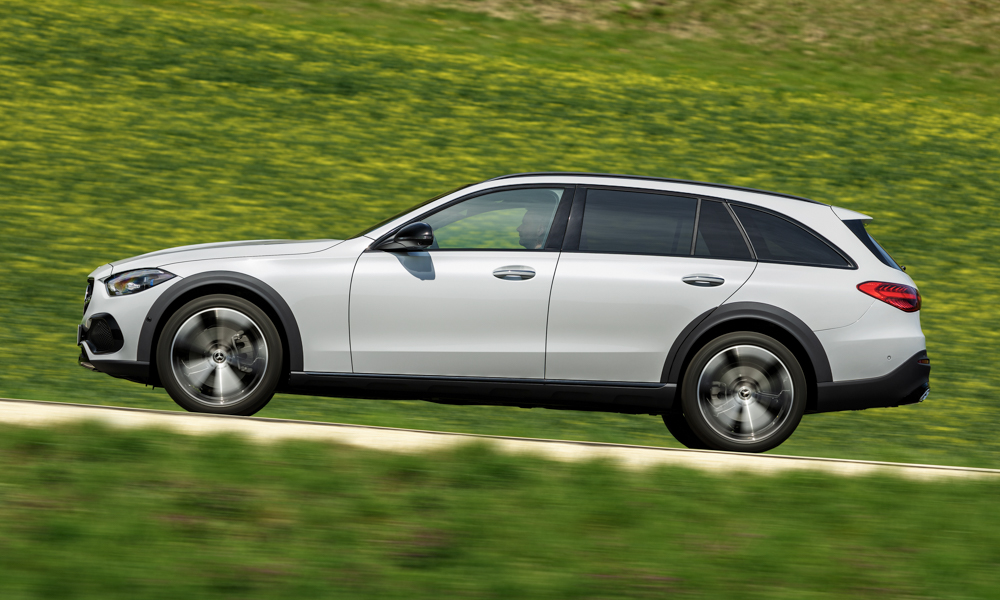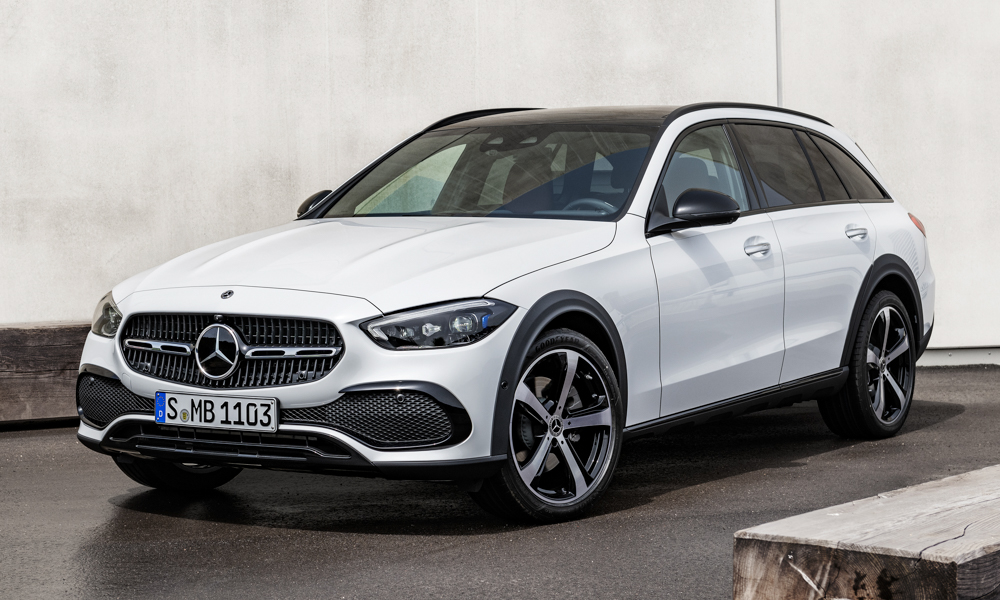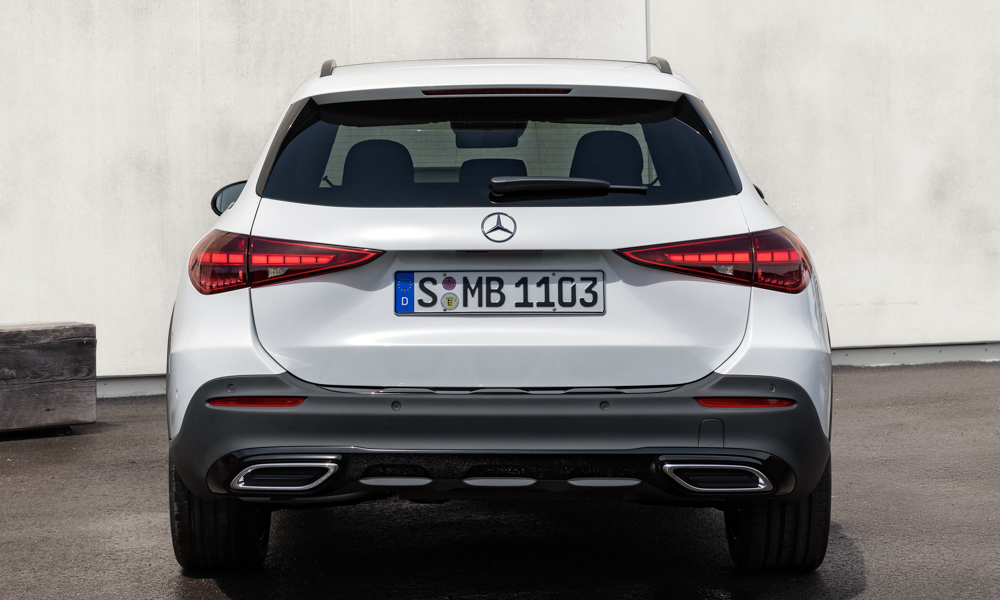 So, what do you buy if you want a wagon that has all the benefits of a crossover? Well, the folks at Mercedes-Benz might have an answer to that with the C-Class All-Terrain. It's based on the refreshed C-Class. So, you get the same selection of engines, the elegant exterior and interior, and all the additional technologies.
The differences start with the increased dimensions (4mm longer and 21mm wider) courtesy of the bolt-on body cladding. Ground clearance is greater by 40mm thanks to a toughened-up, comfort-biased suspension found on all four corners.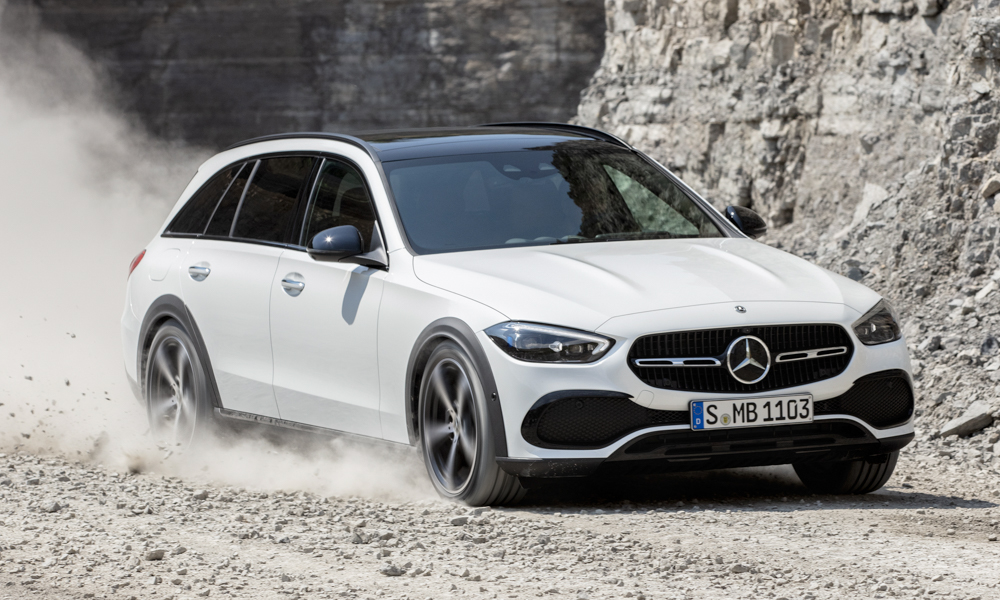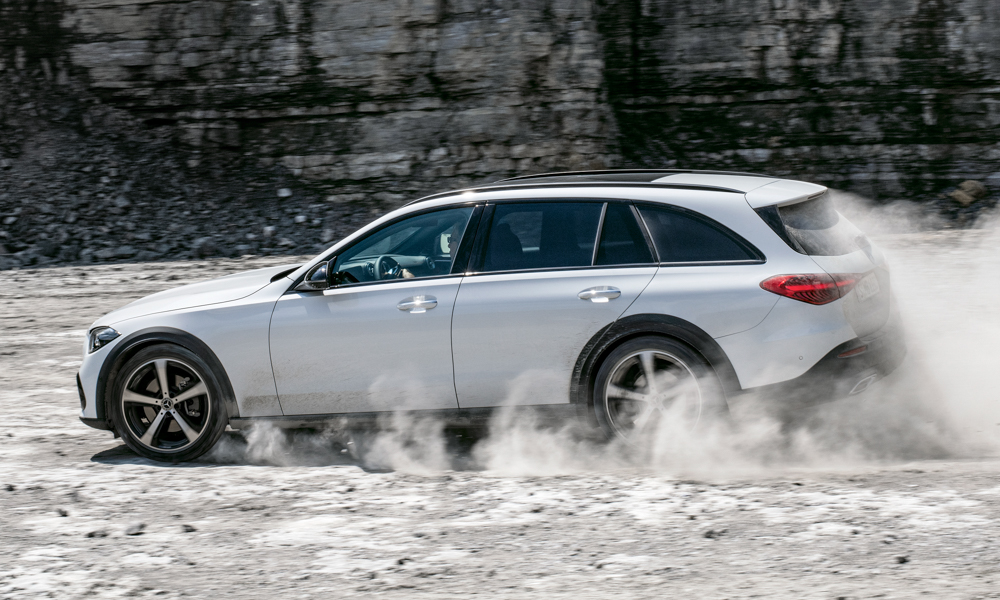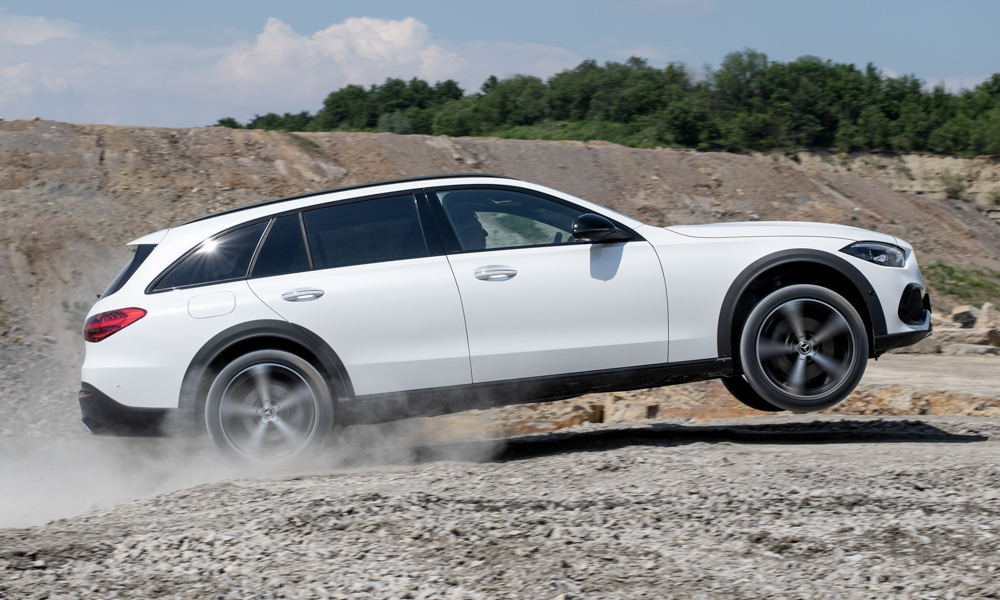 The 4Matic all-wheel-drive system has two additional off-road driving modes. And to top everything off, thicker tires and 17-inch alloy wheels come as standard. If you plan on bringing your C-Class All-Terrain off the road, you might want to stay away from the optional 18- and 19-inch rims.
Of course, we're expecting this vehicle to visit off-highway dirt roads or the occasional rocky trail to a campsite—the most extreme conditions this car is designed for (even Mercedes says it's meant for "light terrain"). The press photos show the thing going airborne, but we think customers will be sensible enough not to do that.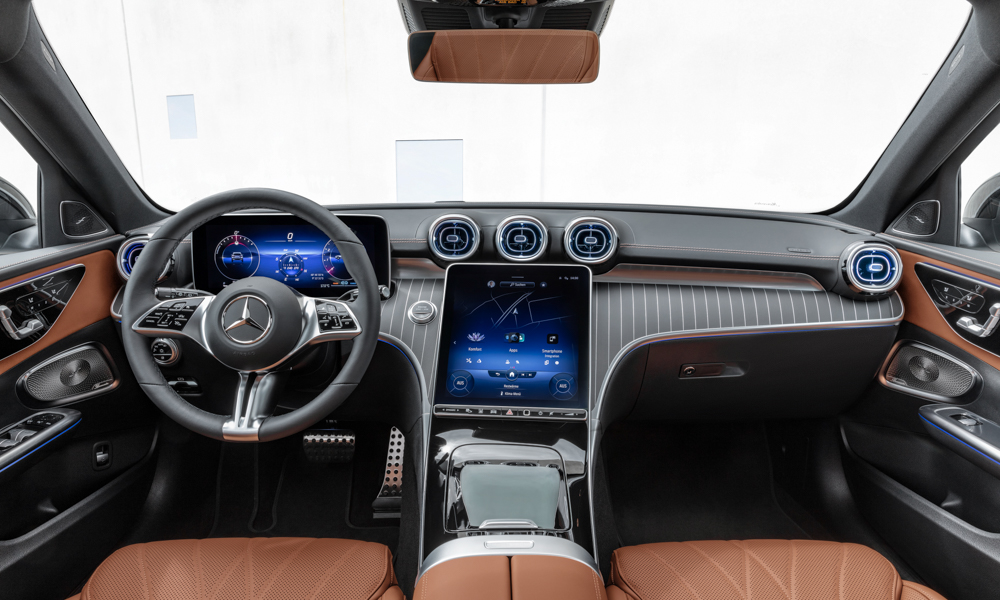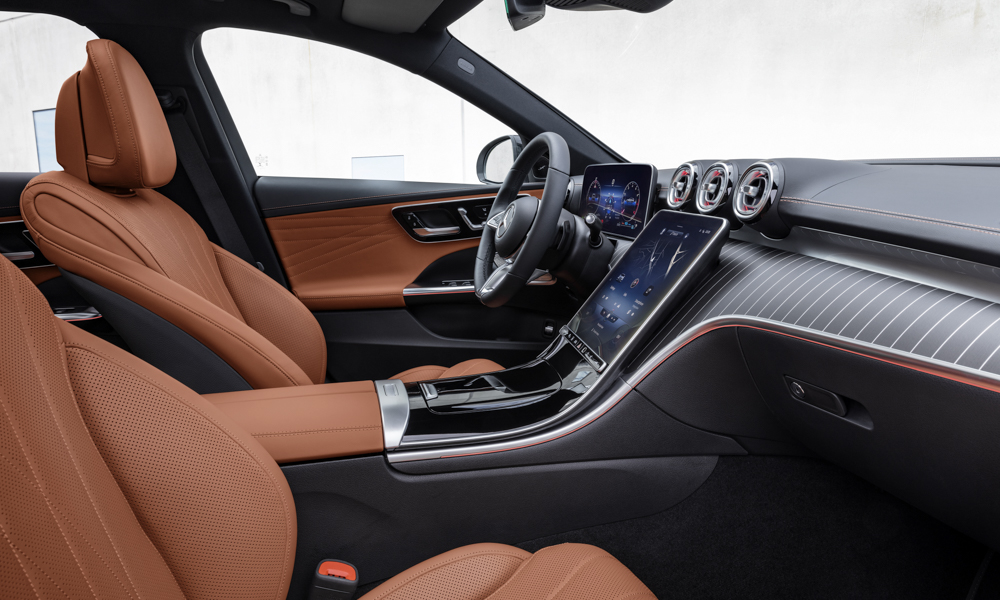 The vehicle will make its debut at the IAA Mobility in Munich this September, and Europeans will get first dibs later this year. But pretty please, Mercedes, can you bring this to the Philippines?