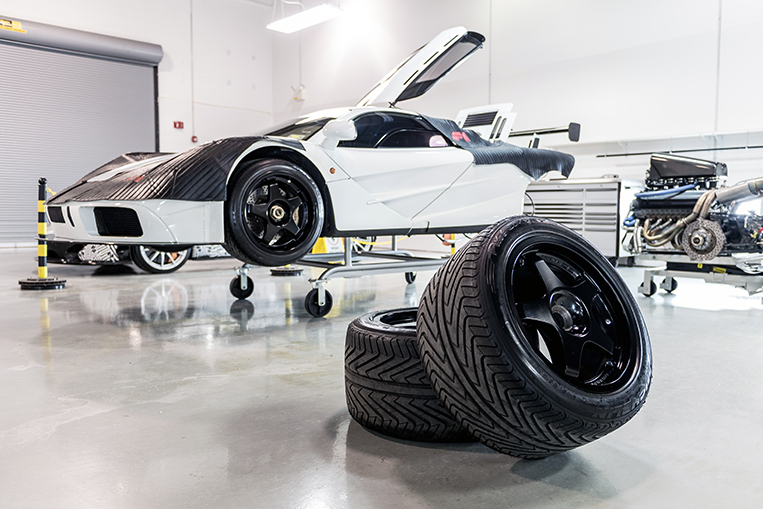 It is common practice around the world for owners of exotic supercars to either send their automobiles overseas or fly in certified technicians if they want any kind of mechanical service done on their prized steeds. The same thing is true with customers of McLaren Automotive, the British automaker famous for its Formula 1 heritage and track-bred production cars like the 12C, the 570S and the 650S.
The company's most popular (and already legendary) creation is, of course, the F1, a car so special and rare that only 100 examples were made. Many of the owners of these very exclusive units have no choice but to periodically ship their cars to the McLaren Special Operations facility in Woking in the UK if they want the very best care for their F1s.
Now, American F1 owners will have an easier time maintaining their cars, as the high-performance brand has just opened its new North American McLaren F1 Service Center located in the state of Pennsylvania. The interesting bit in this news is that, according to the manufacturer, F1 cars on the American continent merely number over 20. Yes, just over 20—but apparently more than enough for McLaren to establish a dedicated garage for its first production car.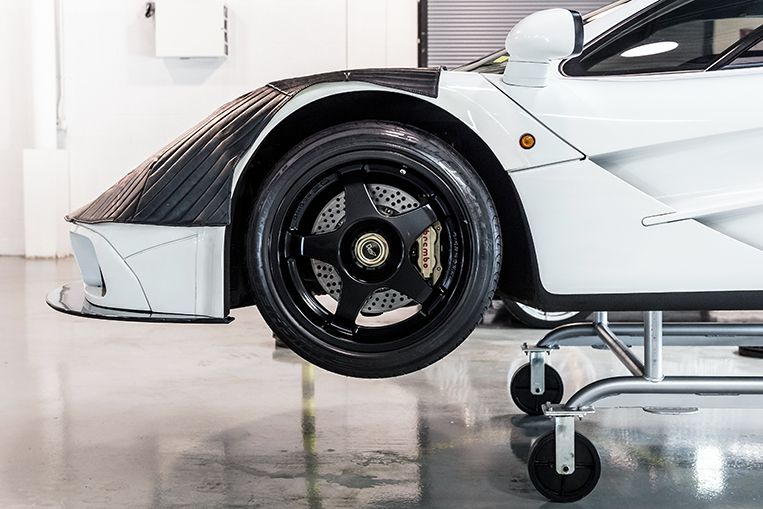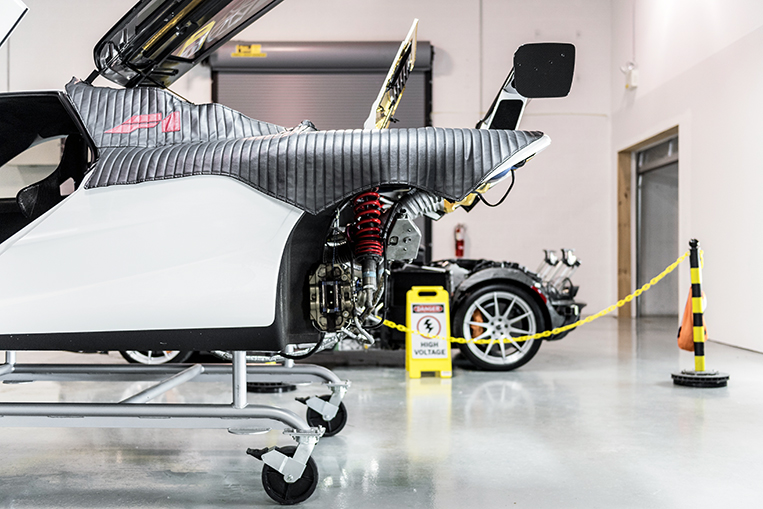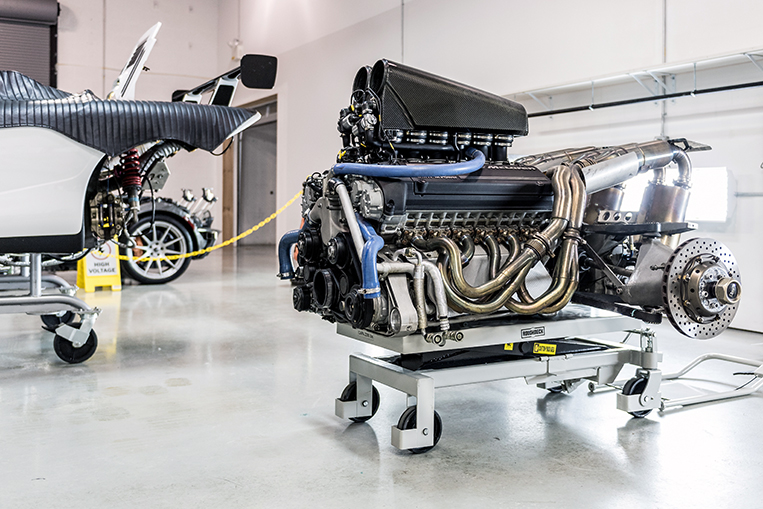 The new McLaren facility in Pennsylvania is said to house "one of the original sets of special tooling required to service the F1." Do you know that the F1's fuel tank, for instance, needs to be replaced every five years? Apart from this, just servicing the car's fluids, filters, wheel alignment, constant-velocity joints and air-conditioning, among many others, is a painstaking process that only McLaren technicians are allowed to perform.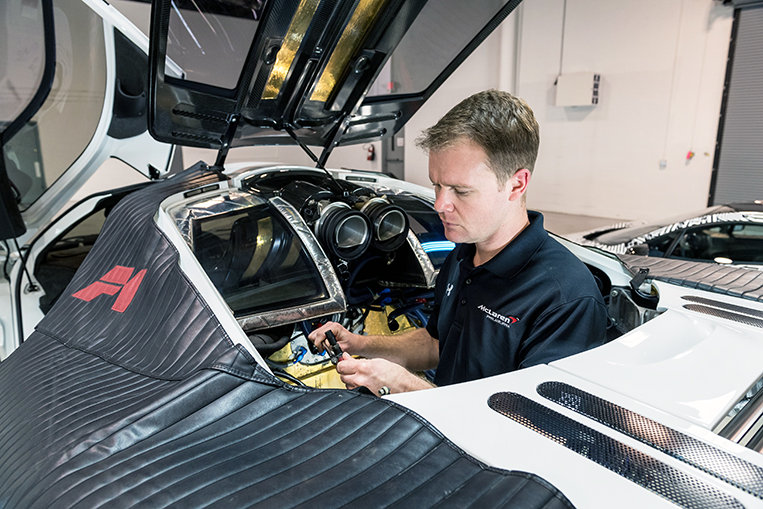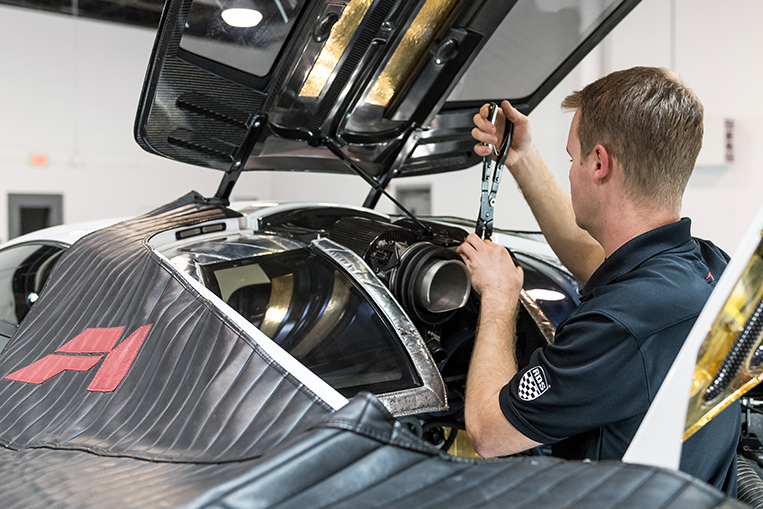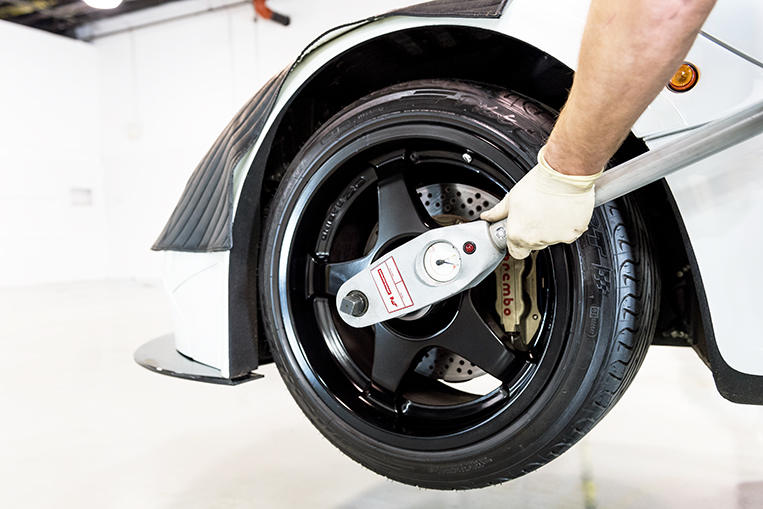 "The key to servicing and maintaining a McLaren F1 correctly is allowing adequate time for the technician to meticulously check every nut and bolt, as servicing an F1 is not a quick process," McLaren North America president Tony Joseph is quoted by a press statement as saying. "For North American owners, when you add up the time the actual service takes—with transport time to and from the UK—it equals a lot of time away from their vehicle. Having a service center in North America will allow us to drastically cut back on transport time and give us an authorized facility that prioritizes North American F1s and owners."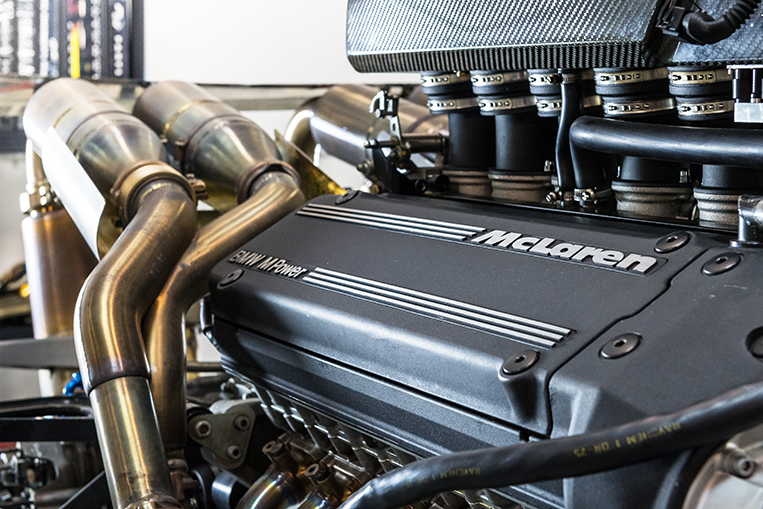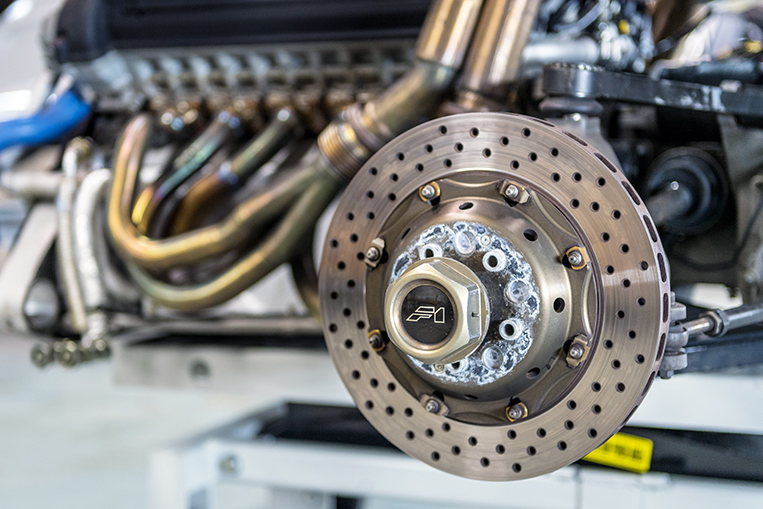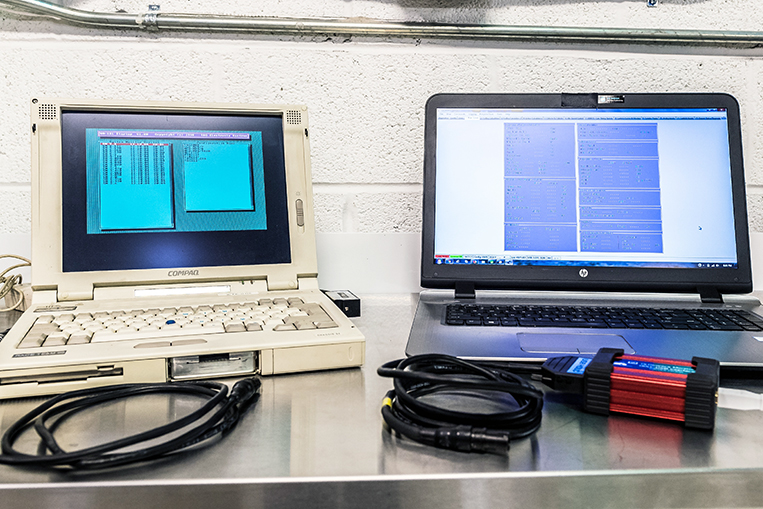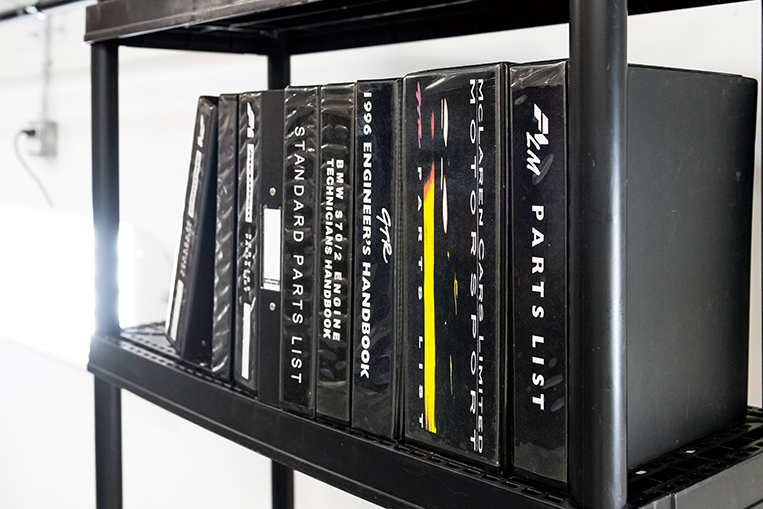 If you think this move is an impractical (or even wasteful) decision on the part of McLaren, you're completely mistaken. By taking exceptional care of the few F1 owners in North America, the automaker is brilliantly advertising itself as a car company that will go to the ends of the earth just to satisfy its wealthy and demanding customers. Think of the repeat business McLaren will get from these people and their friends. And think of the word-of-mouth commendation the brand will earn because of this.
Then again, buying and maintaining a McLaren is never cheap. It's only right that the company's executives go out of their way to please their loaded clientele.