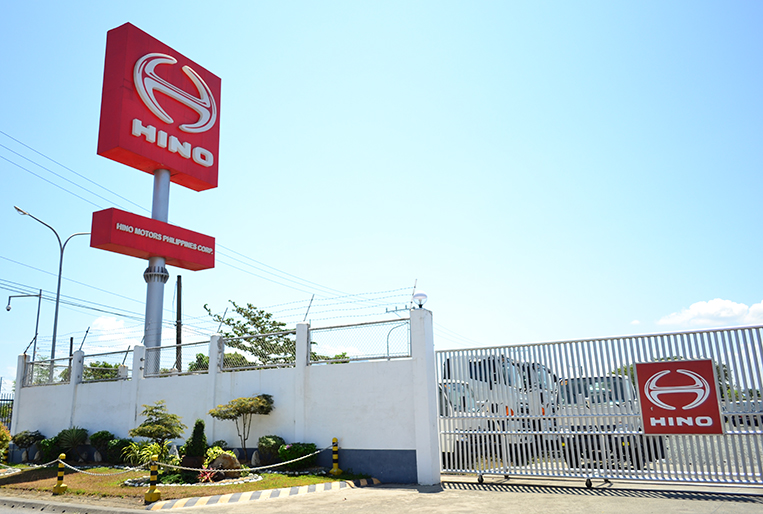 When Hino Motors Philippines chairman Vicente Mills Jr. declared at a recent event that HMP was a one-stop shop for all its customers' commercial-vehicle needs, he probably suspected that we didn't take his word for it. That's because the company would later invite members of the motoring media to visit its assembly plant in Canlubang, Laguna.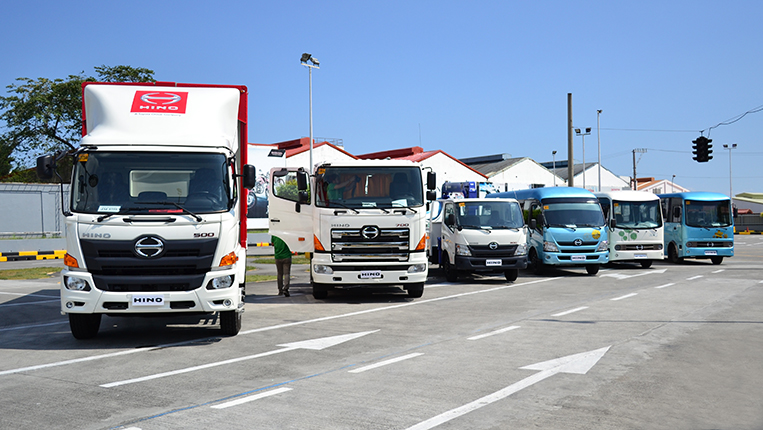 Going around the facility, we saw how such parts as the engine, the suspension components and the ladder frame turned into reliable workhorses for business use. HMP claims to be the only truckmaker in the country that designs and builds different body types for its trucks. More important, Hino has the capability to make custom bodies based on specific requirements of clients. This unique offering is one of the main reasons we see a lot of these trucks on the road today.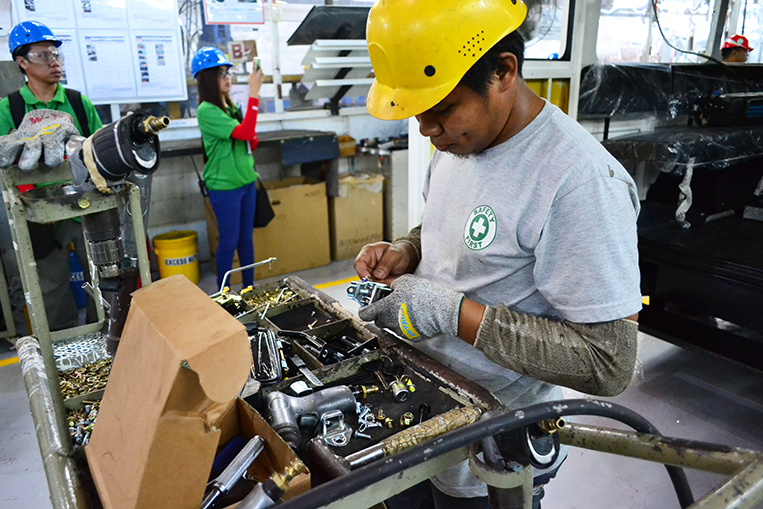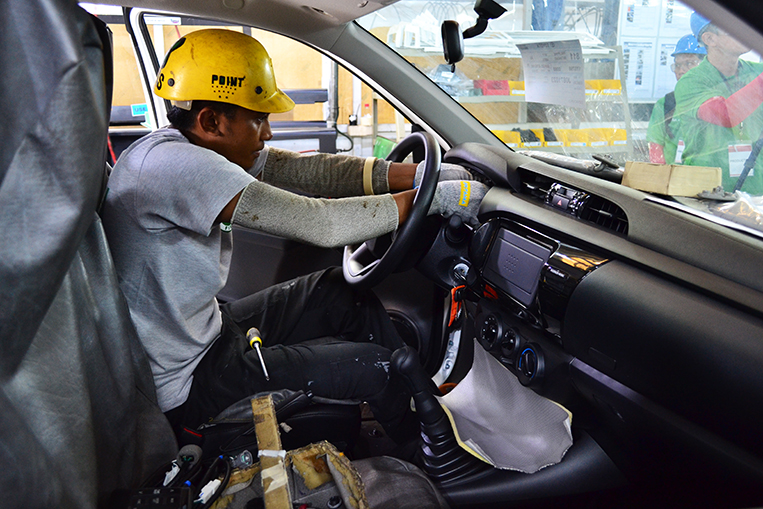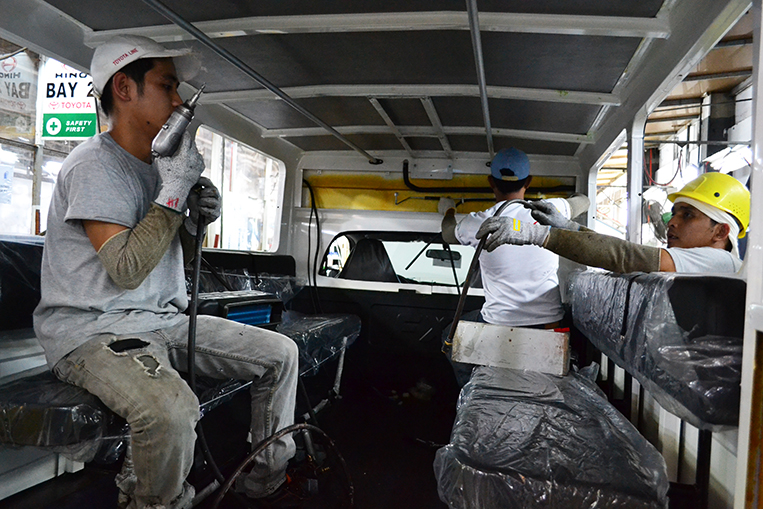 In our conversation with HMP business planning vice president Susumu Myokan, he stressed the importance of being able to offer the right products that meet the requirements of clients. This, he said, makes HMP the only commercial vehicle maker that has a solution to every need of the Philippines' various industries. He is bullish that with the country's economic boom—not to mention the government's aggressive infrastructure projects—HMP will continue to grow and be a dominant player in the local commercial-vehicle market.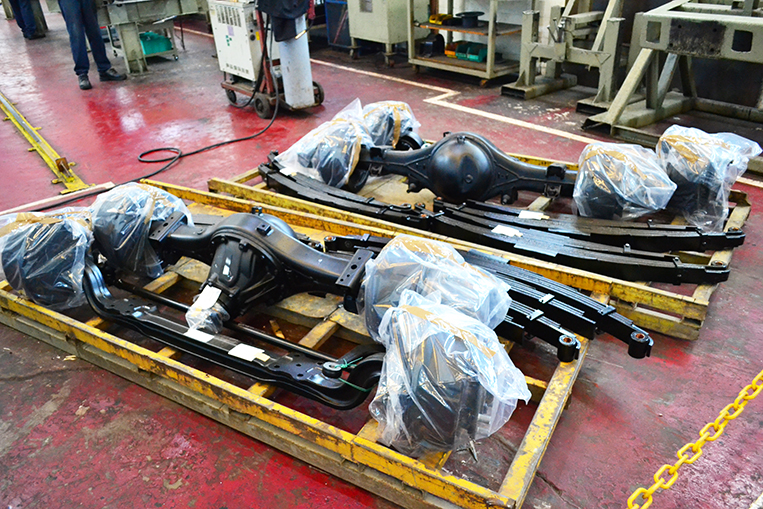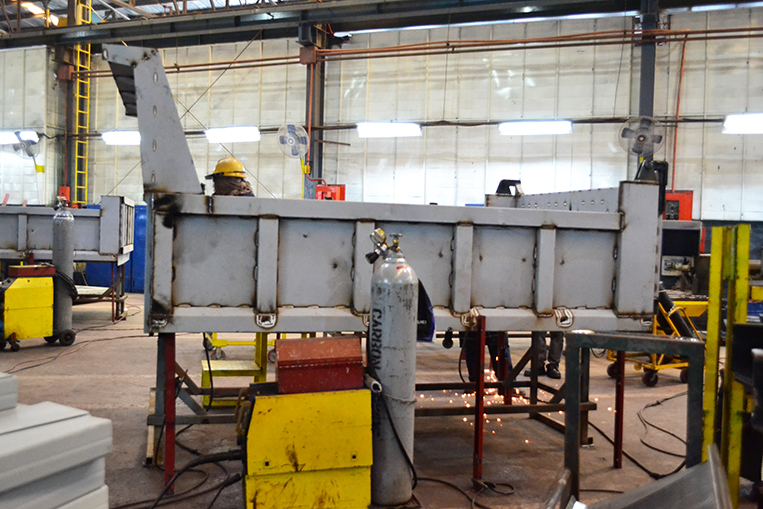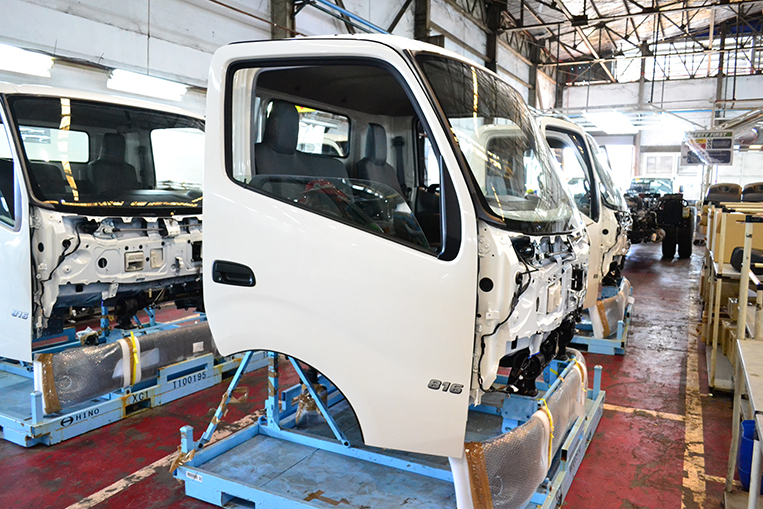 But perhaps a crucial ingredient of Hino's success in our market is the importance the company gives to its workers. HMP production vice president Hirokazu Kono shared with us some of the little things his team does for the personnel, which go a long way toward improving the work environment and boosting everyone's morale. This includes, for instance, posting photos of family members in the work area. Safety gear, seminars and programs are always a priority at HMP. And in the rare instance that a worker does suffer an injury in the line of duty, executives make it a point to personally check on the person.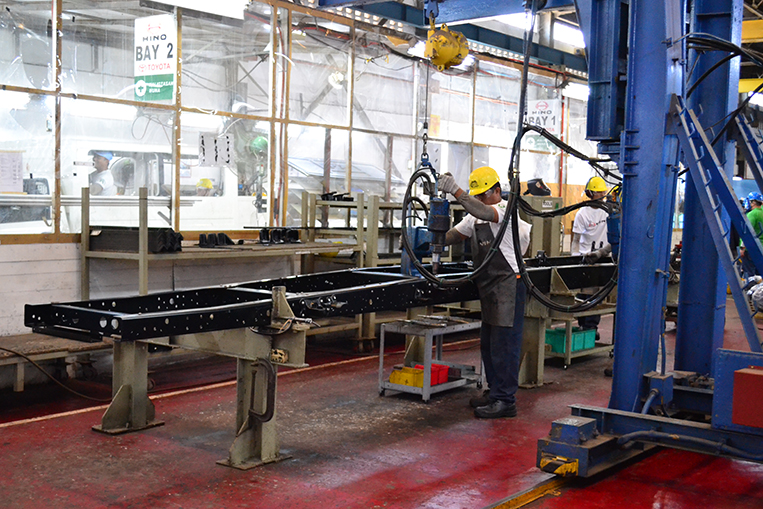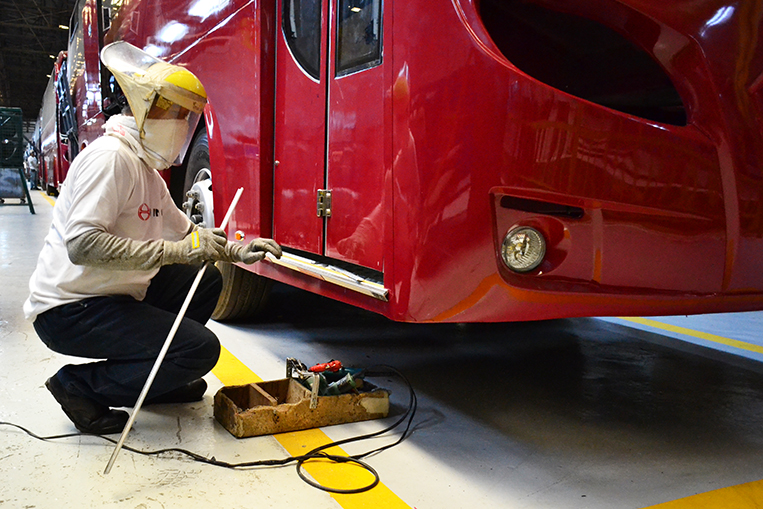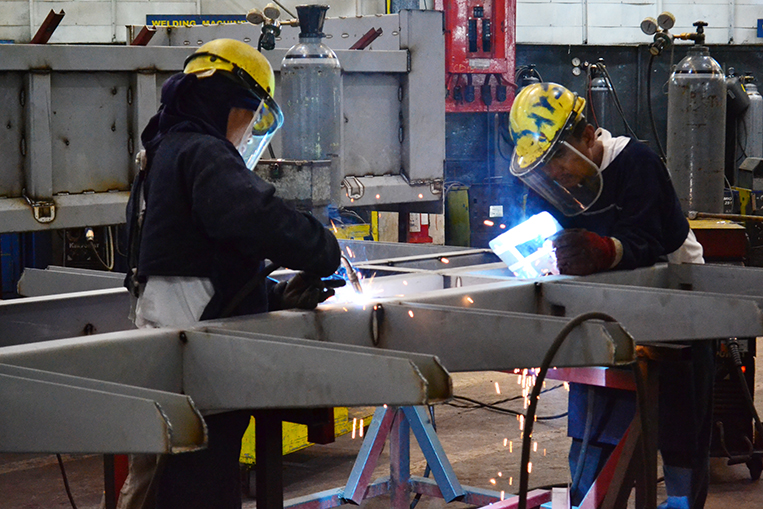 Our visit to Hino's assembly plant in Laguna gave us an understanding of how the brand had managed to stay relevant and, in fact, maintain a sizable share of the market. With Hino and other truckmakers now focusing more on the Philippines, it's safe to say we can expect more brand-new (and hence safer and greener) trucks to help move the country forward.