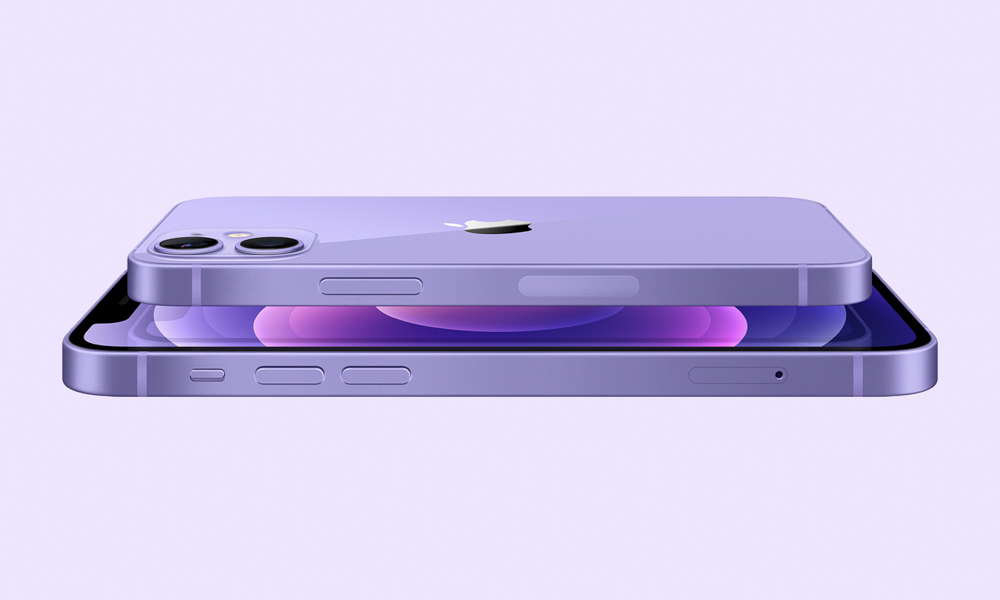 Apple's road to its electric-car dreams has been very rocky so far. At least two automakers have denied partnering with the consumer-electronics expert in its quest to build its own battery-powered vehicles. But the company might just truly get the ball rolling this time as its latest hire has extensive experience in the automotive industry and EVs.
That new hire is Ulrich Kranz. According to Bloomberg, Apple snapped up Kranz around a month after he stepped down as the CEO of Canoo, a startup specializing in electric utility vehicles. Prior to Canoo, however, Kranz had been employed by BMW for 30 years. The executive held senior positions at the German carmaker, which included leading its electric-car division.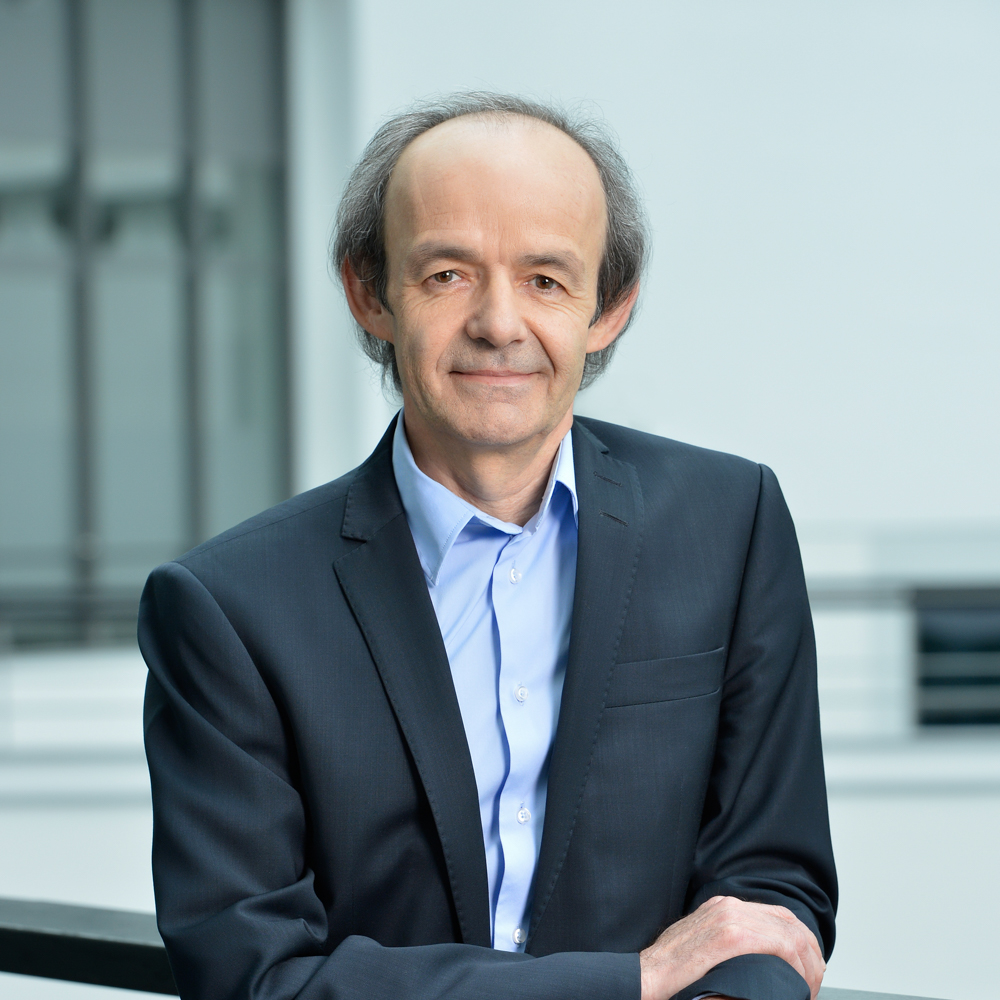 In recent years, several Tesla bosses have reportedly jumped shipped to Apple. One of the most notable is Doug Field, whom Kranz will be reporting to. Field used to be the head of the Model 3 program, and now runs Apple's vehicle project. The tech firm clearly wants to diversify its business by building cars, but it has repeatedly struggled to get a solid start in this undertaking.