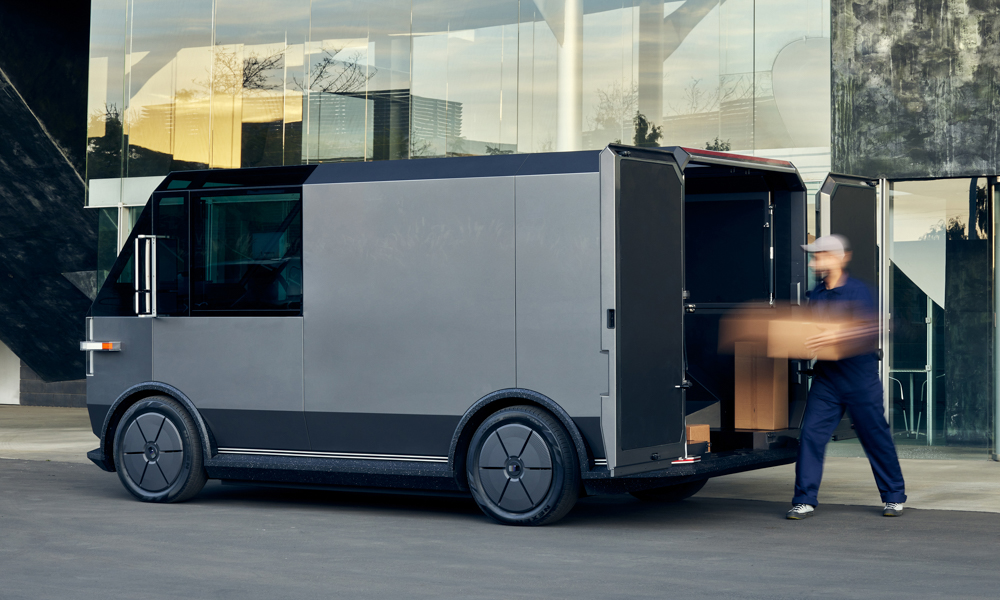 Commercial vehicles are the modern-day beasts of burden. These not only transport goods, but they also help move nations. But despite their valuable contributions to a country's economy, CVs are unfortunately hugely responsible for the emissions that are harmful to the environment. While technological limitations make completely electrifying CVs a rather difficult feat, EV maker Canoo thinks it has cracked the code with its Multi-Purpose Delivery Vehicle (or MPDV). But what makes this boxy van special?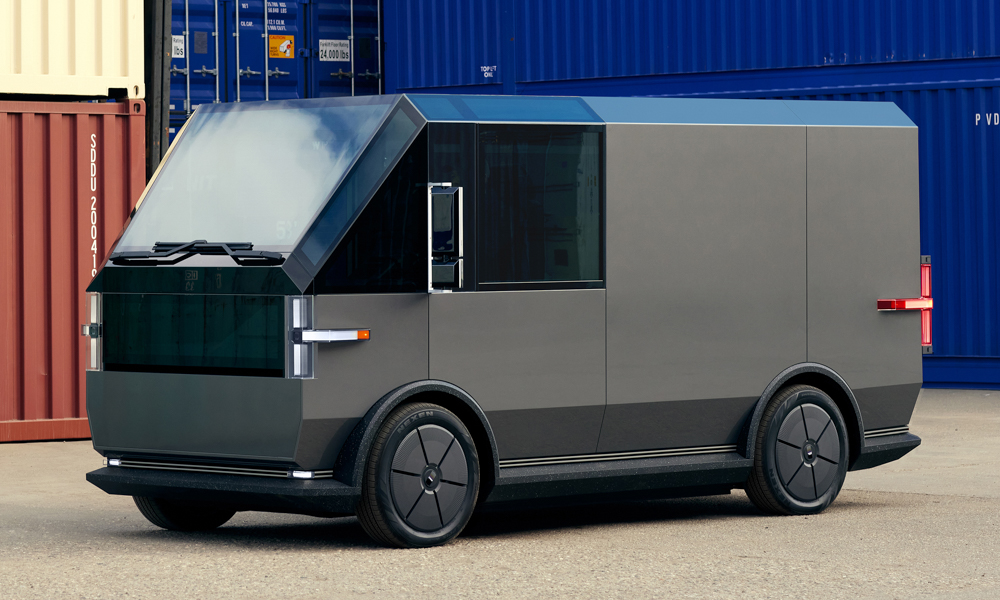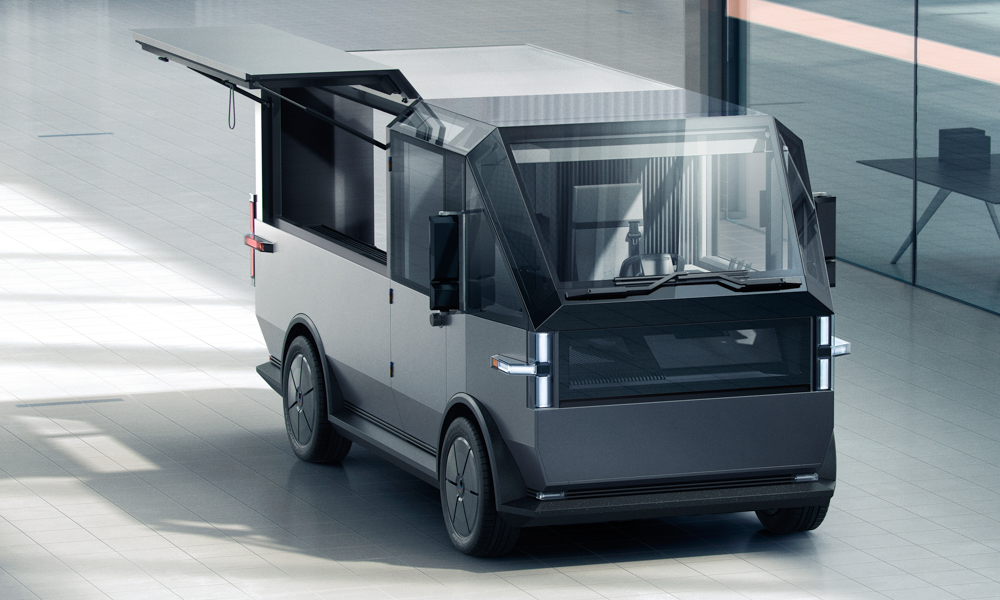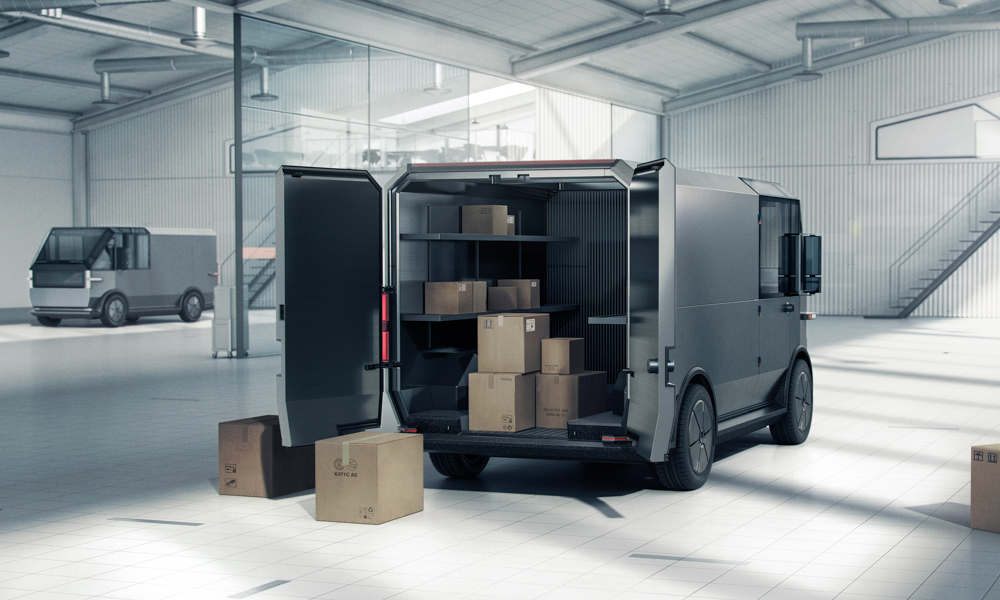 The MPDV is the fruit of years of research made by the US-based startup. According to Canoo, the MPDV offers maximum cargo volume, better driving range, improved efficiency, and better maneuverability. This is made possible through its "flattest" electric-vehicle platform.
There are two versions of the MPDV to be offered: the MPDV1 and the MPDV2. The MPDV1's dimensions are 4,389mm long, 1,951mm wide and 1,890mm high, and it offers up to 6,513L of cargo space. The bigger MPDV2 is 5,212mm long, 2,195mm wide and 2,560mm tall, with an amazing 14,158L of capacity.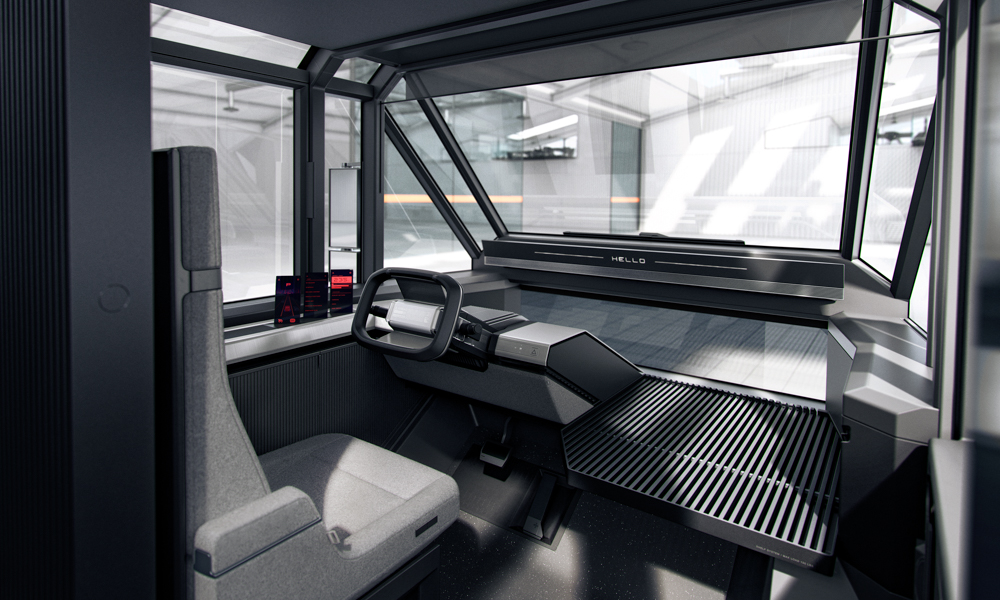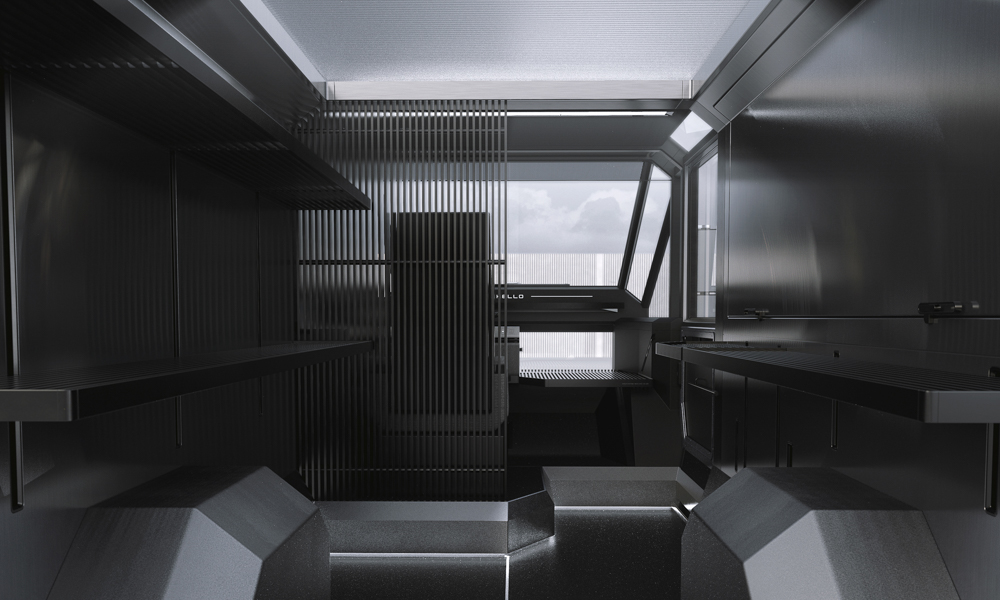 Both vehicles will have an electric motor good for 200hp and 320Nm driving the front wheels. Available are 40kWh, 60kWh and 80kWh battery packs, and the driving range is at 274km to 482km for the MPDV1 and 177km to 402km for the MPDV2 on a single charge (according to WLTP standards). A DC quick charger can juice up the batteries from 20% to 80% in just 28 minutes.
The MPDVs will ride on a steel frame with transverse composite leaf springs and double-wishbone suspension. Equipped with steer- and brake-by-wire technologies, both vehicles are capable of Level 2.5 autonomous driving. The MPDVs can also receive over-the-air software updates and support a software-as-a-service feature, allowing owners to maximize the profits from their vehicles.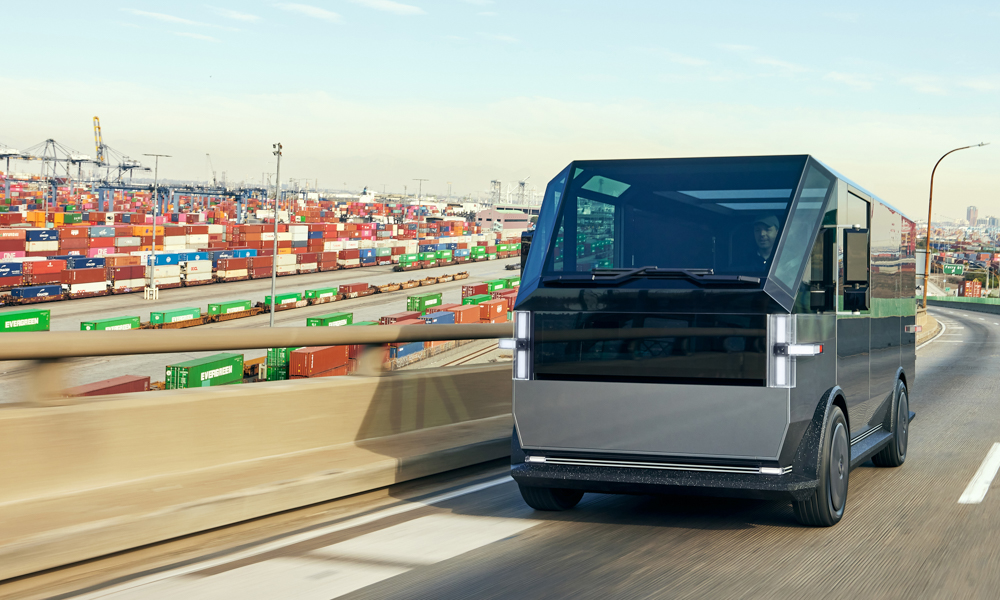 The MPDV can be preordered on Canoo's website for just $100 (P4,806), and will be available in limited numbers by 2022. Prices start at $33,000 (P1.58 million). Depending on demand, production will be ramped up in 2023 while an even bigger variant is in the works.