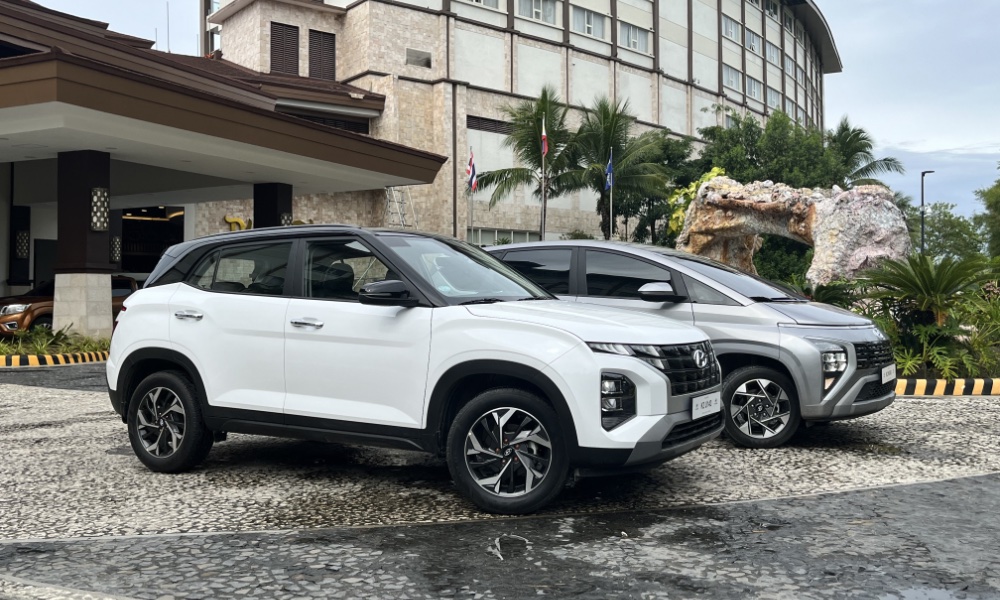 If you scan the current sales reports in the Philippine car industry, you can be forgiven for failing to recall that there was a time in recent memory that Hyundai was the third-best-selling brand in our market, next only to Toyota and Mitsubishi. In fact, the brand still held the third slot—although by the skin of its teeth—in 2018.
As you know, the Korean automaker began its free fall since then, officially surrendering the third spot to Nissan in 2019 and steadily plummeting down the rankings.
In May last year, Hyundai Motor Philippines introduced itself as the new official distributor of the brand, replacing Hyundai Asia Resources Inc. and ending circulating rumors about the handover. If you're a fan of the brand, you knew that what HMPH had to do was to bring in the attractive cars that the customers were clamoring for—especially when you consider that the former distributor was only able to introduce the Venue during the pandemic.
That's exactly what HMPH did, releasing a five-car salvo (including the Creta) and immediately following it up with the Stargazer. If it seems the new distributor is in a rush to take back what it has lost, you can bet that it is.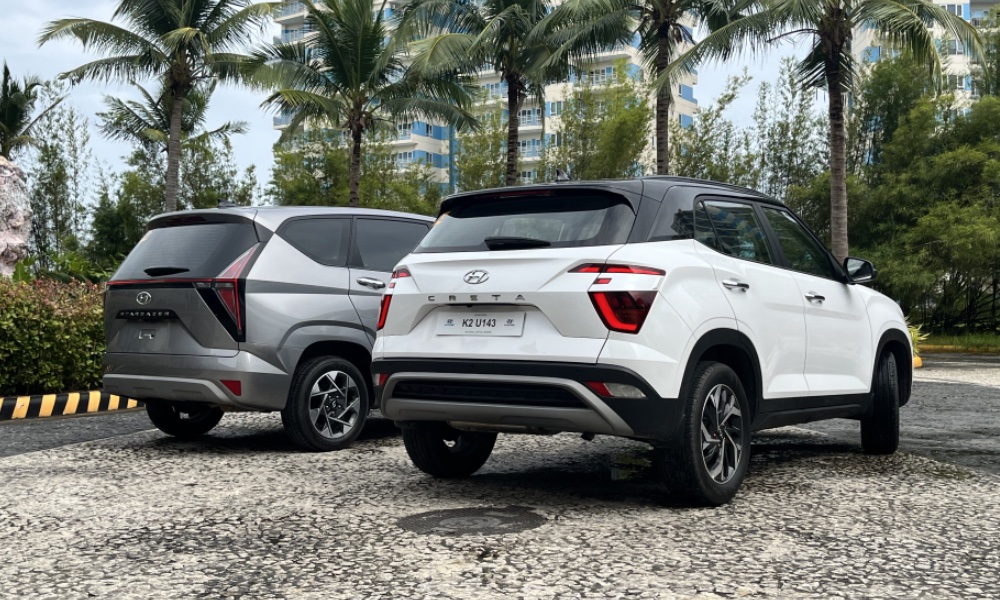 At a recent test-drive event in Cebu, an HMPH executive told me that the company is expecting to claw its way back up in the rankings this year. Last December, Hyundai sold a total of 547 vehicles, good for 10th place. Last month, in January, the sales tally was 642 units, two slots higher in 8th place.
The goal by the end of the year?
The executive confidently but humbly said: "6th place." That would mean Hyundai leapfrogging Isuzu and Suzuki, assuming the current order would remain the same. That would leave Honda (5th), Nissan (4th) and Ford (3rd) in the way if Hyundai were to reclaim its former third spot.
Knowing the brand now has vehicles in popular segments (subcompact crossover SUV and compact MPV), the new distributor is positive it has a fighting chance. The competitors, meanwhile, must now be looking over their shoulders.