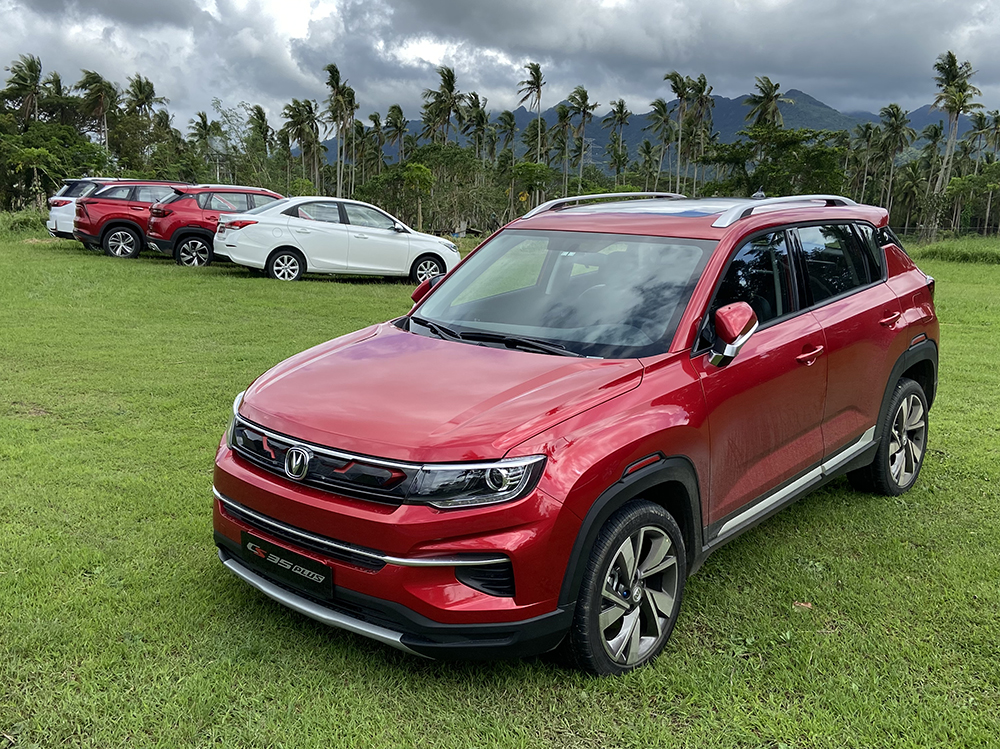 If you have been paying attention to the recent trend in the automotive industry, you certainly know that this much is true: Chinese automakers and their products are flooding our market. As I pointed out in a previous article, we're in the midst of a Chinese invasion. Whether you're the target buyer of these vehicles doesn't really matter—they'll keep coming.
And laugh all you want and bash all you like, brands from the PRC are slowly but surely gaining traction in our brand-conscious market. What's funny is that one such Chinese manufacturer is currently being represented in the Philippines by the same person who was responsible for leading Hyundai's incredible surge in our territory. If you recall, there was a time not so long ago when the South Korean vehicle assembler was likewise ridiculed by Filipino car buyers. The transformation coincided with the turnover of distributorship rights from Francisco Motors Corporation to Hyundai Asia Resources Inc., a company led by Ma. Fe Perez-Agudo.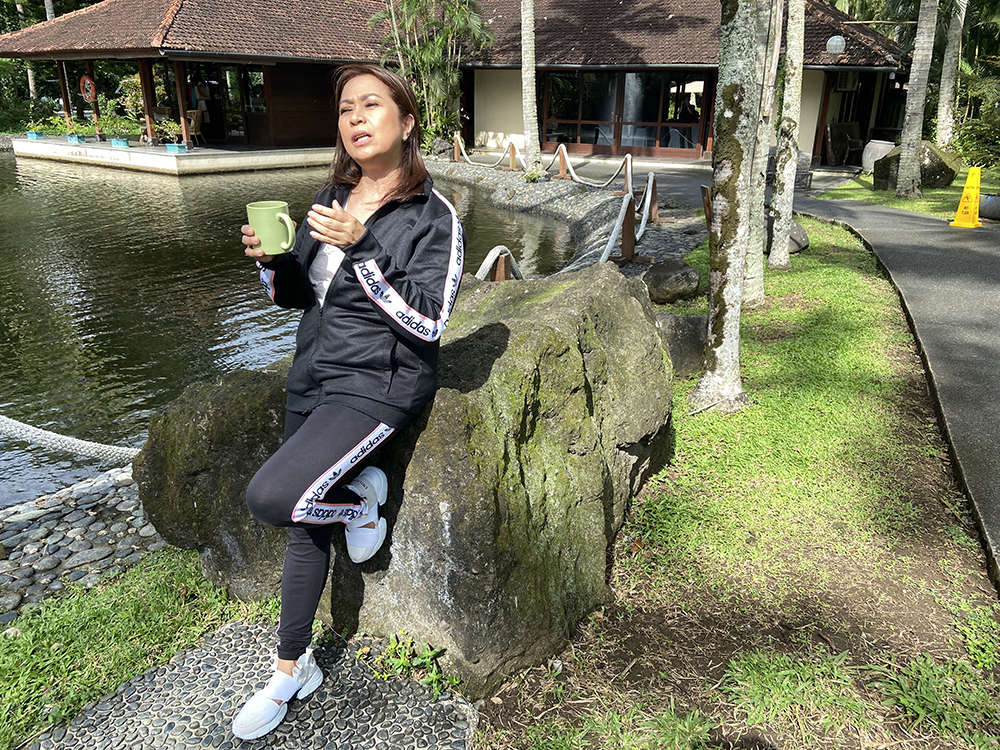 Yes, the overachieving executive is also the president and CEO of Changan Motor Philippines. And while she denies that she will let go of Hyundai in the coming days, it seems to me that she is now as focused on Changan as she was obsessed with the Seoul-based marque when she took over it in 2001.
"Back then, people were calling Hyundai vehicles lemon cars," she tells me. "But then, they were also buying the Starex."
She says this with a tone of confidence that convinces me she'll do the same thing with Changan.
"Brand-building is not an overnight thing," she explains. "It takes time."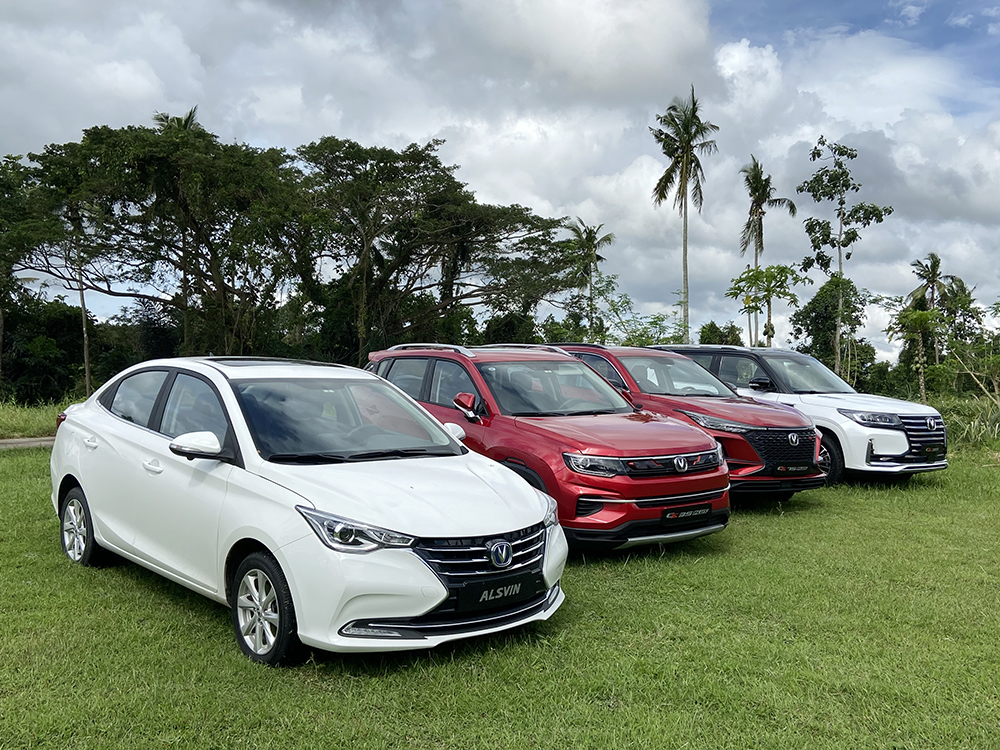 Right now, Perez-Agudo intends to duplicate her success with Hyundai by offering these vehicles from Changan:
Alsvin 1.4L MT – P579,000
Alsvin 1.5L DCT – P639,000
Alsvin 1.5L DCT Platinum – P679,000
CS35 Plus – P1,069,000
CS75 Plus – P1,299,000
CS95 – P2,178,000
Eado EV460 – P1,828,000
I recently drove the CS75 Plus from my place in Mandaluyong all the way to Batangas—and back—and I'm happy to report I made it home in one piece. I have to say I was impressed with the performance, the ride, the fit-and-finish and the tech features (especially at the car's price point). Now, whether these models are reliable over the long term…well, that's something I cannot answer with any degree of conviction.
Then again, I guarantee you that those who gambled on Hyundai cars in the early 2000s also didn't know why they chose these over their Japanese counterparts. Let's just be content with the knowledge that a discerning businesswoman knows what many of us are still not ready to accept.
NOTE: Be sure to inquire about the special introductory prices. These models are available at lower prices for now: Alsvin 1.4L MT (P539,000), Alsvin 1.5L DCT (P599,000), Alsvin 1.5L DCT Platinum (P639,000), CS35 Plus (P999,000) and CS75 Plus (P1,229,000).