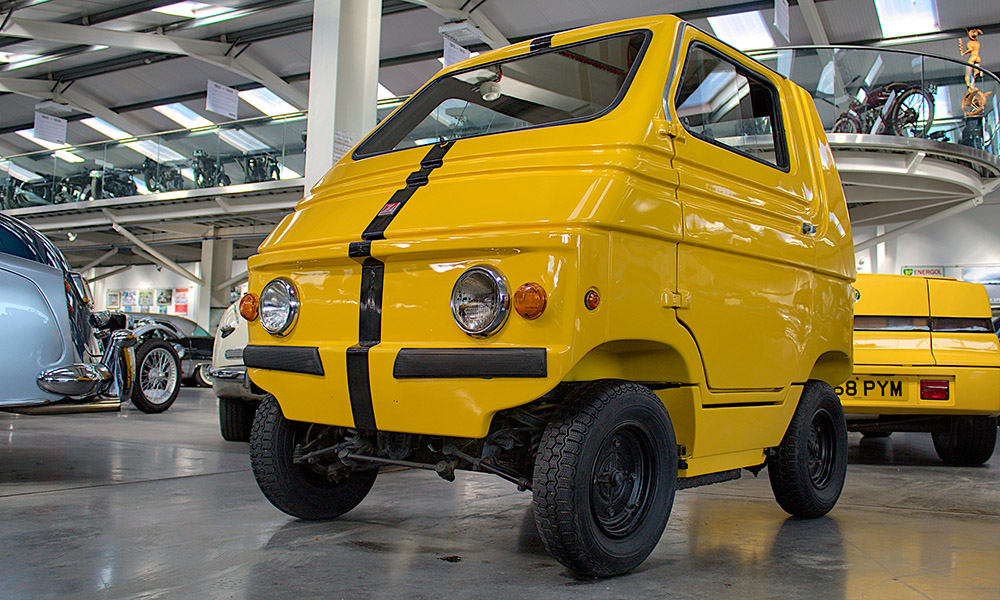 Mention the name Zagato and any self-respecting petrolhead will immediately think of beautiful machines like the Aston Martin DB4 GT Zagato, the Alfa Romeo Giulia TZ2 Zagato, or the wedge-shaped Alfa Romeo SZ. Few people, however, will conjure up images of the Zagato Zele in their minds—a tiny electric car that was designed and produced by the famous Italian coachbuilding company between 1974 and 1976. Although it may not look like much at first glance, this box-on-wheels turned out to be miles ahead of its time.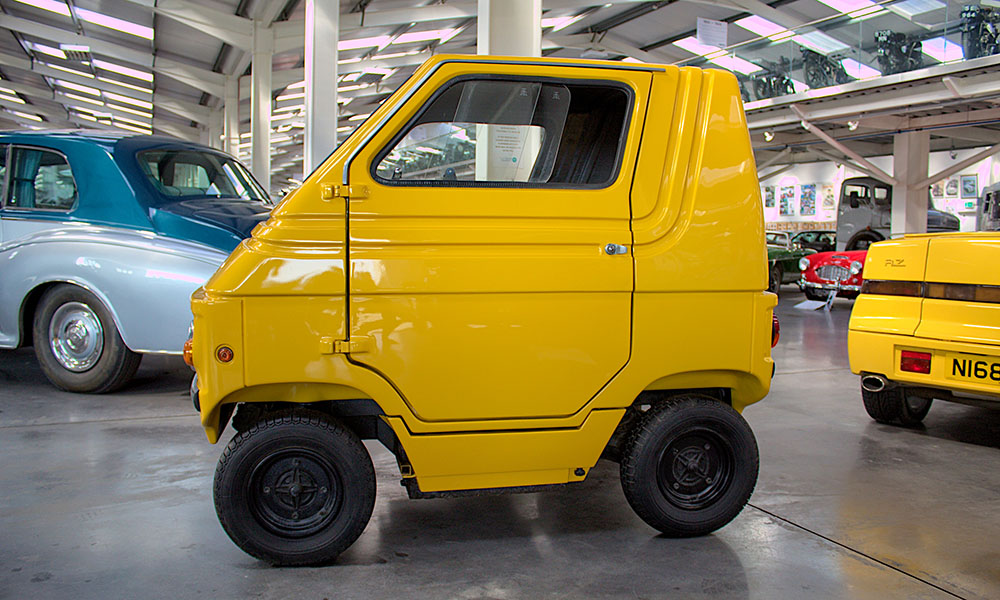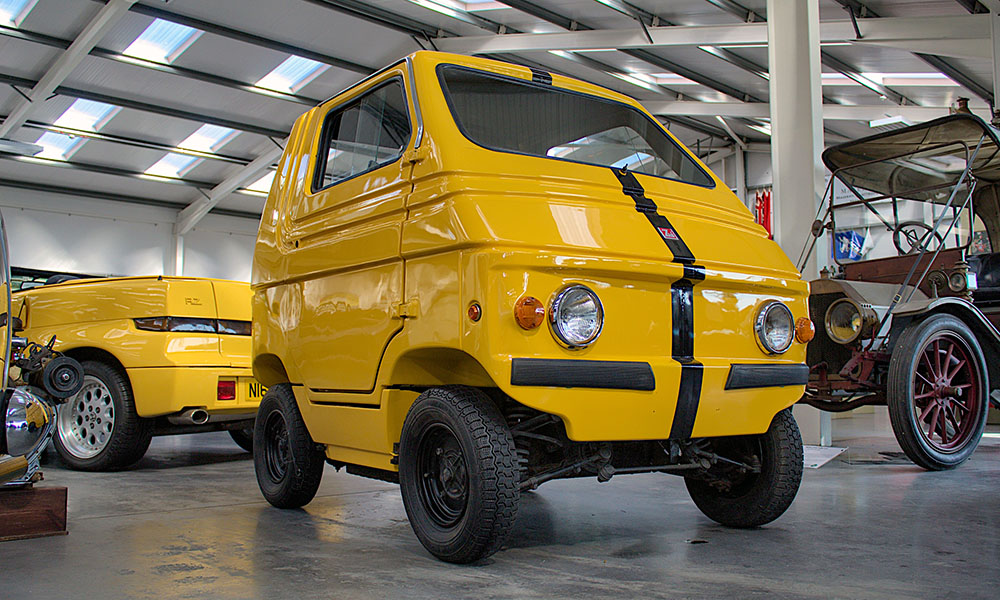 If you thought that a Smart car was the most simple and boxiest shape a small vehicle could possibly come in, then you've probably never seen a Zagato Zele. It's hard to imagine a more squarish automobile, or a car more removed from the usual four-wheeled glamour commonly associated with the Zagato name. Many of the better-known creations assembled in the workshop of the firm, however, were mere collaborations with other manufacturers. The Zele, on the other hand, was the company's own creation. But it did use some of the mechanicals of the original Fiat 500 and 124. First unveiled at the Geneva Motor Show in 1972, it initially raised some eyebrows but soon turned out to be an almost prophetic invention with the 1973 oil crisis making it the most sensible car one could own in the following years (sort of).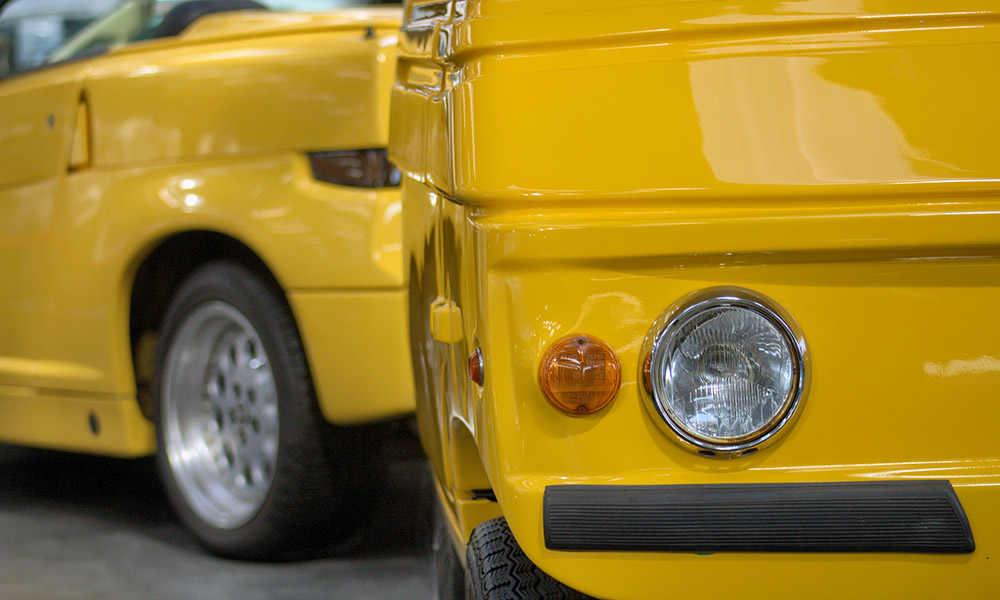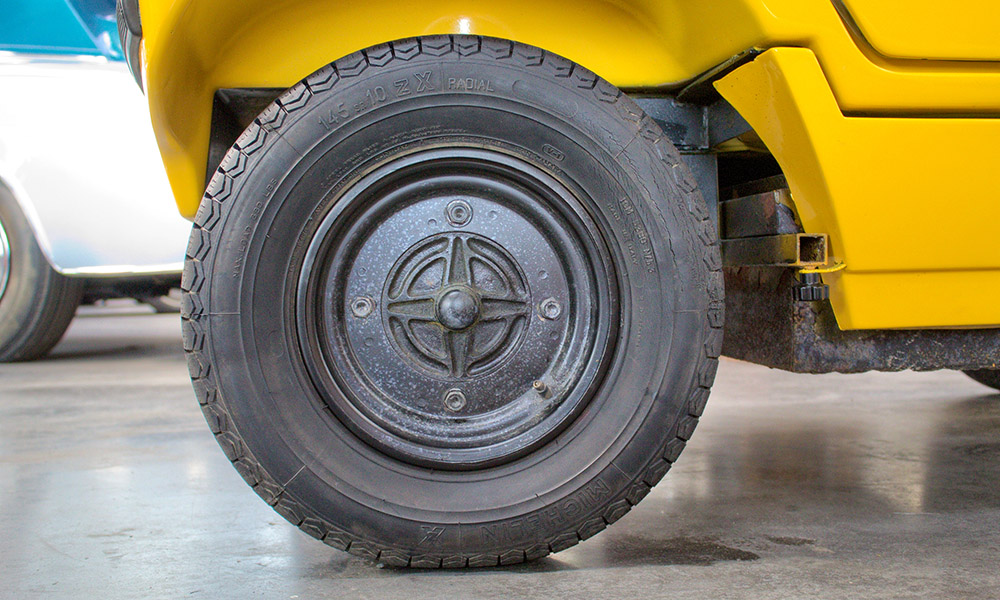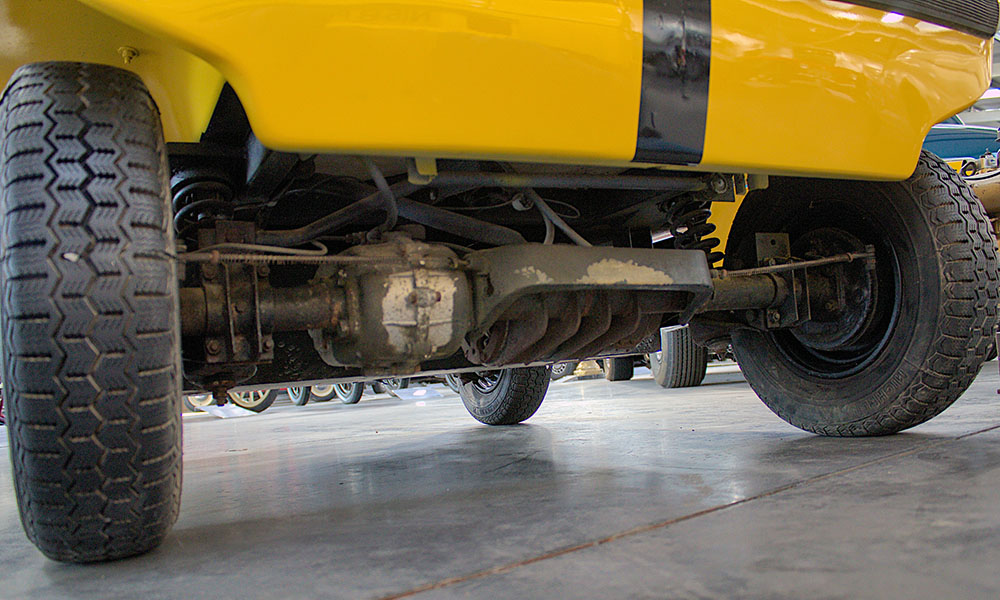 The Zele was produced in relatively low numbers—around 400 to 600 units. It came in three different versions: the 1000, the 1500, and the 2000 (the number stands for the respective wattage of the motors). Buyers were able to choose from a limited palette of colors that included orange-red, brown, dark blue, pastel blue, white, green, and metal flake blue. Power was stored in four 12V batteries that sent their electric juice to a Marelli direct-drive motor—a setup that technically made the car a rear-engine, rear-wheel-drive vehicle. The version you see here is a Zele 1500 on display at the Isle of Man Motor Museum, where we are able to take a closer look at this tiny runabout.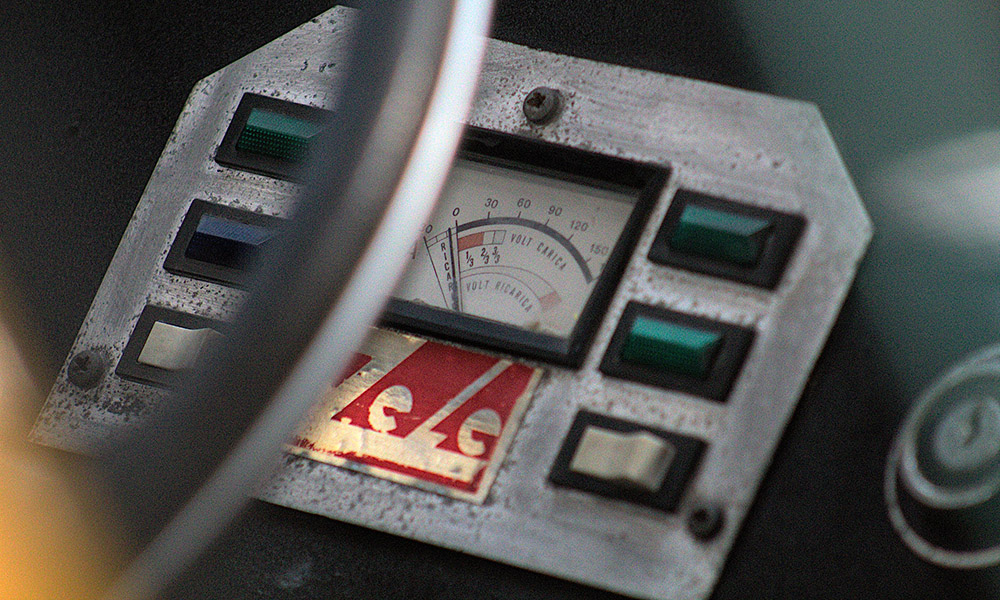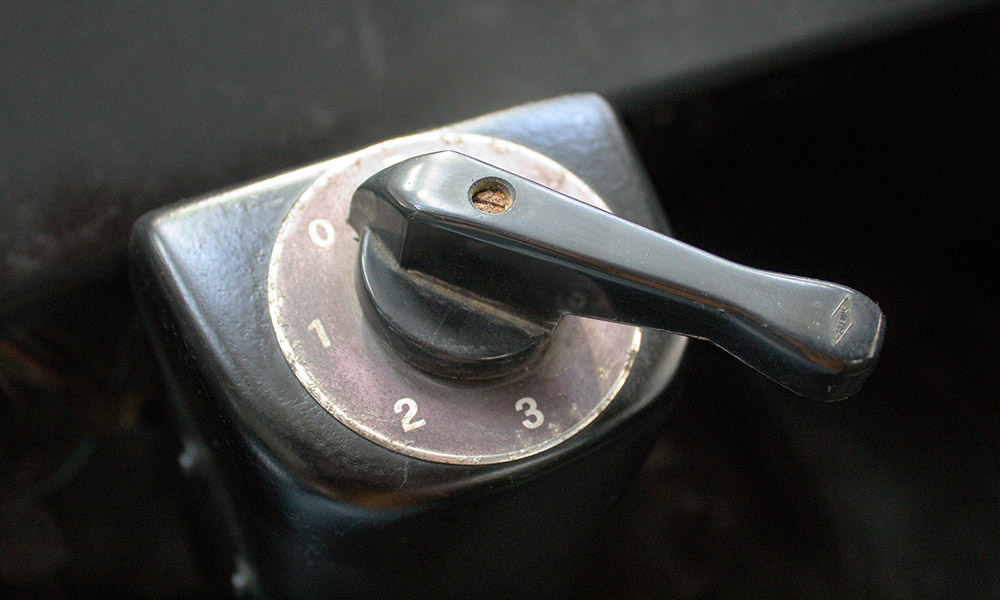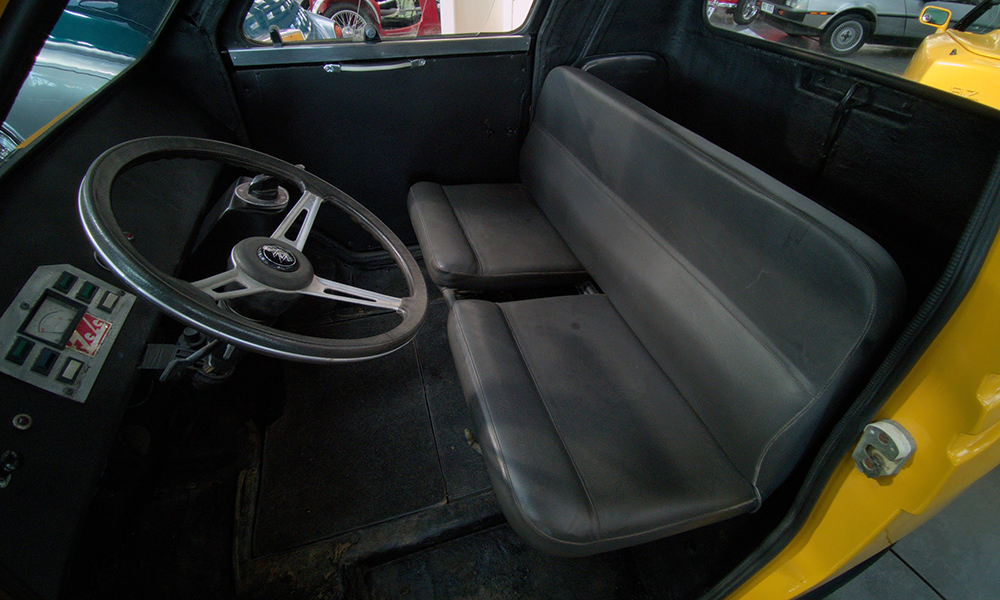 Despite its minuscule size, the Zele is actually a four-seater. The front occupants sit in the usual manner, while rear passengers occupy a pair of sideways-facing chairs. Even modern Smart cars don't have as much room, although they would certainly outrun the Zele with ease. The cute microcar is said to have a range of around 80km with fully charged batteries, and can reach a dizzying top speed of around 50km/h. It is a mere 2.13m long, 1.35m wide, and 1.61m tall. The light fiberglass body means that despite heavy batteries, it still manages a curb weight of just 495kg. To drive it, you had to select one of three forward or one reverse speeds from a rather chunky speed selector lever, and combine those with a two-position accelerator pedal, effectively giving you six forward and two reverse speeds.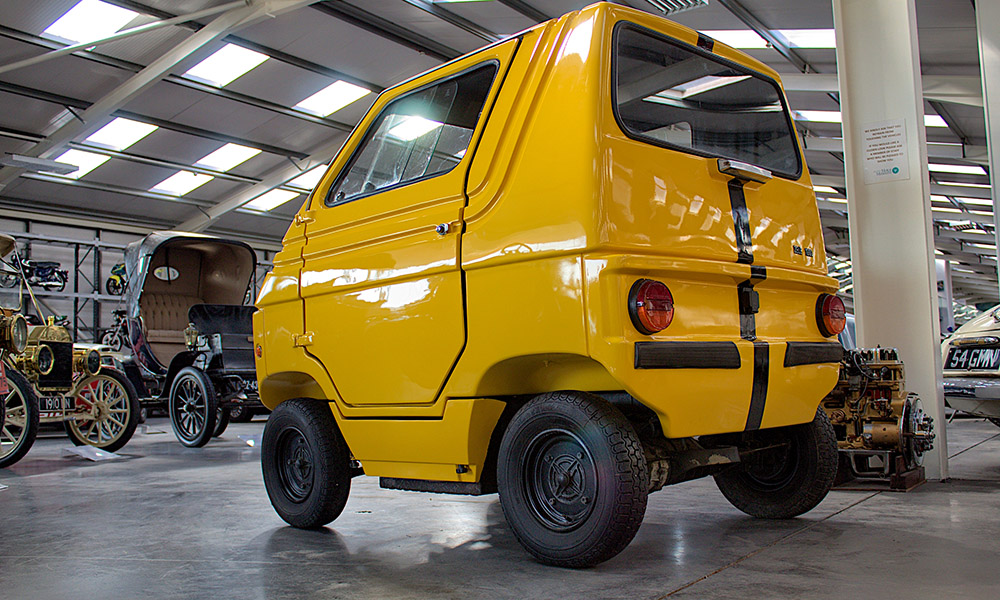 Looking at the many electric vehicles currently being built to satisfy the newfound hunger for such eco-friendly machines, we can't help but think that this toylike car was way ahead of its time when it whizzed around city streets over 40 years ago. It was even exported to America, where it was sold under the name Elcar. Sadly, the world was not quite ready for cars like it, and soon it was almost forgotten. A few Zele units remain, however, and continue to remind us of that time when the Italians tried to be the most sensible carmakers in the world. What a crazy period that must have been.