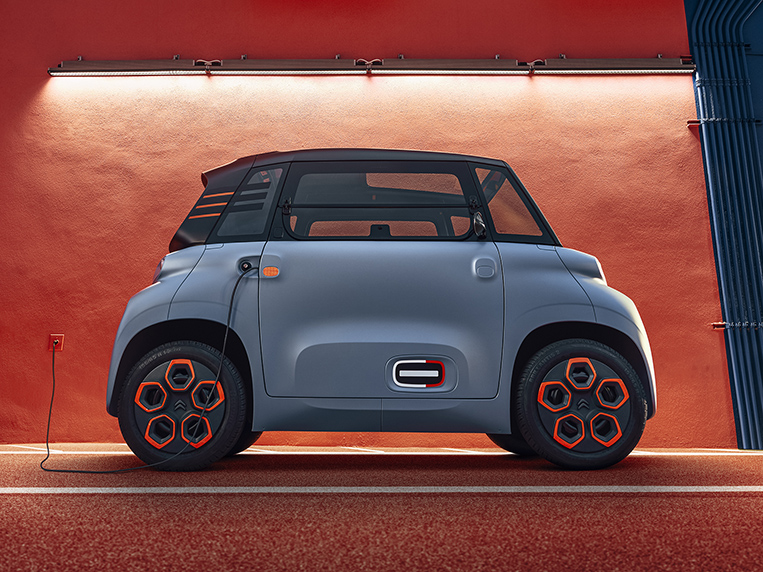 Transportation issues aren't exclusive to Metro Manila. All around the world, governments are working hard (hopefully) to provide people with good, efficient and affordable mobility solutions. In the Philippines, commuters have resorted to alternative means other than the automobile just to get around—bicycles, motorbikes and electric kick scooters—but these are generally unsafe to use next to faster and bigger motor vehicles (not to mention unpleasant and noxious as riders expose themselves to all manner of pollutants).
Thankfully, the French automaker Citroen may have just come up with the perfect mobility idea: Enter the cartoonish and absolutely huggable Ami electric car.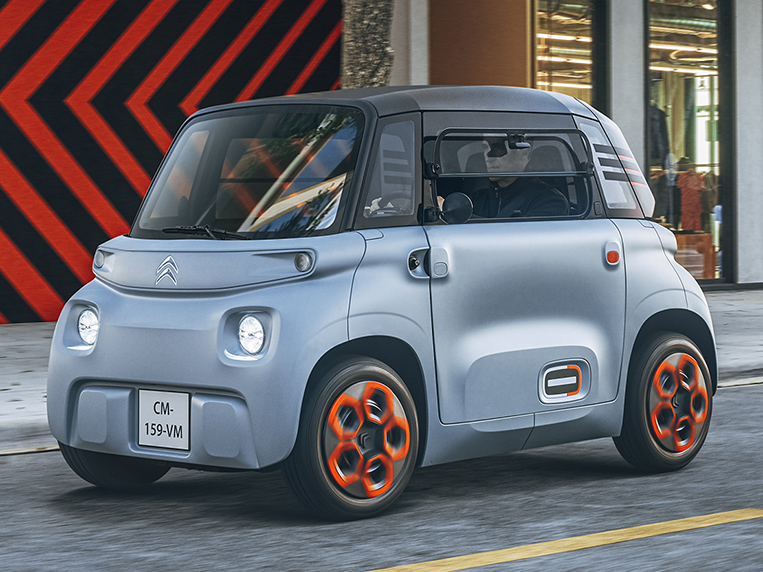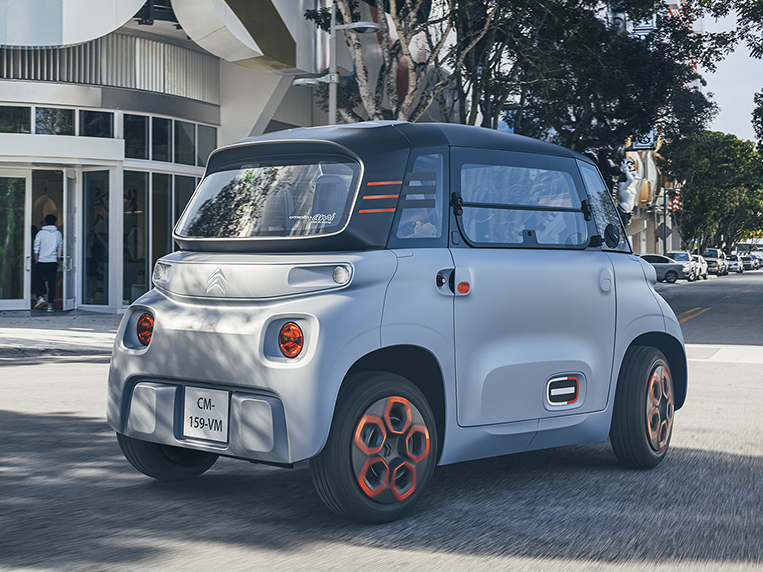 This thing is small. As in really small. It measures just 2.41m in length, 1.39m in width and 1.52m in height. To help yourself visualize it, consider that the Suzuki Celerio—which is itself already shorter than the Toyota Wigo—is 3.6m long, 1.6m wide and 1.54m tall. Imagine that: The Ami is more than a meter more compact than a mini hatchback! It's so diminutive that its turning radius is a mere 7.2m, and its overall weight is a flimsy 485kg. We're already wondering if our editorial team could actually carry the Ami up an MRT station.
The Ami is also 100% electric, equipped with a 6kW electric motor and a 5.5kWh lithium-ion battery that can be charged via a regular 220V home socket. A full charge is said to be achievable in three hours, and a fully charged battery will reportedly give this tiny car a range of 70km. Not bad, especially for city dwellers.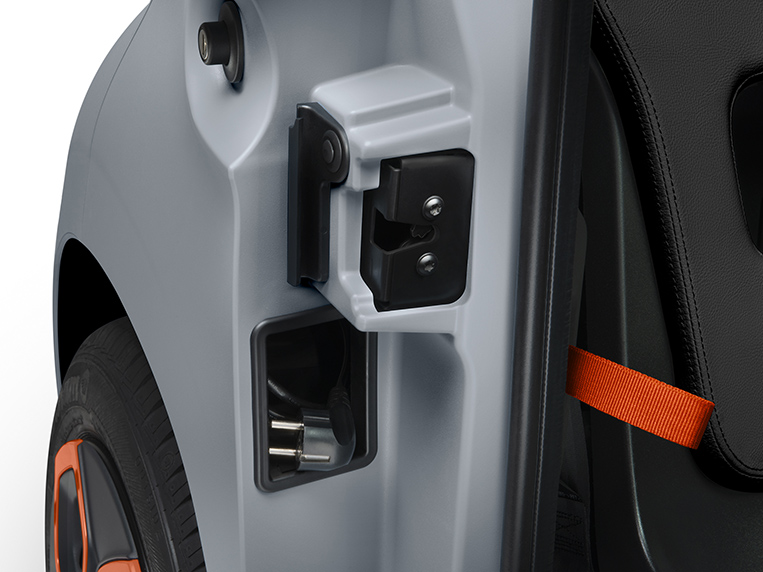 Here's the best part: The Ami—which is a two-seater—is technically classified as a light quadricycle. In France, at least, Citroen says a user doesn't even need a proper driver's license to operate it. In fact, the manufacturer claims a 14-year-old person (16 elsewhere in Europe) can legally drive it.
No, scratch that. Here's the truly best part: The Ami sells for an incredibly low €6,000, value-added tax included. That's slightly less than P340,000, in case you wish to convert the amount into our currency. What's more, Citroen is making the vehicle available via long-term rental. Just pay €2,644 (P148,650) up front and you can use it for a monthly rent of €19.99 (P1,124). We're sure that's way cheaper—even factoring in the electricity the Ami will consume—than what you spend on Grab rides every 30 days.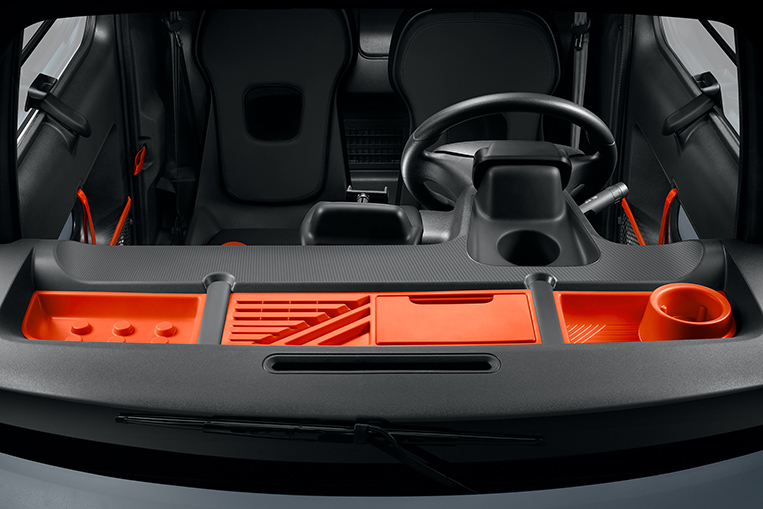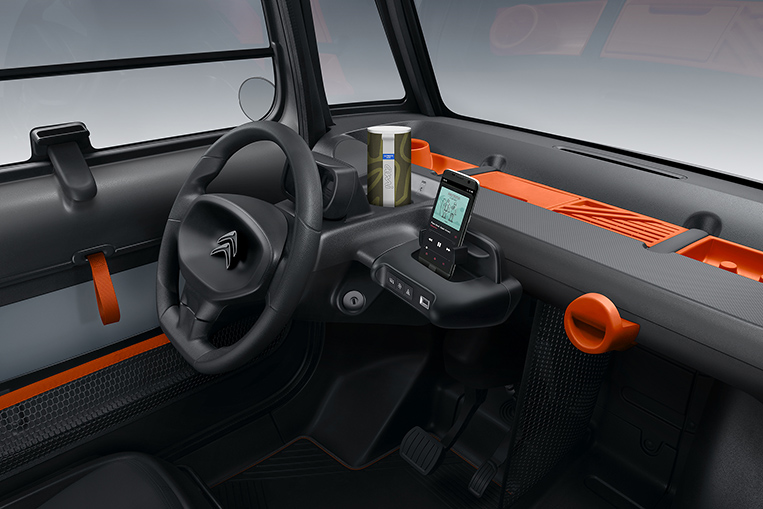 The Ami is also customizable. When you purchase one, it comes with various accessories and even stickers to enable you to personalize your car and make it appear unique. The standard kit includes "a central separation net, a door storage net, a mat, a storage tray on the top of the dashboard, a small hook for a handbag, a smartphone clip and a dongle device."
We love the doors that open in opposite directions (rear-hinged on the driver's side and front-hinged on the passenger's side). Check this out: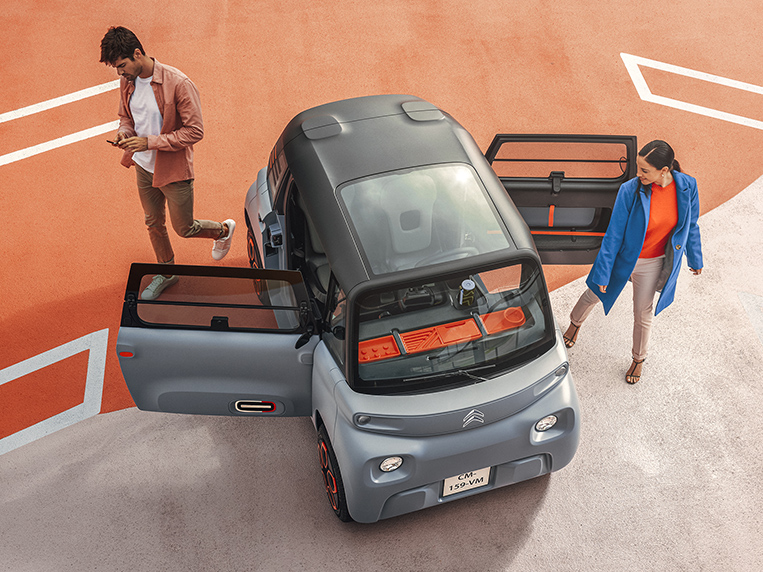 With the Ami, Citroen dreams of revolutionizing the way cars are bought and owned. The company even promises to deliver the thing right to your doorstep, as though you were getting a bicycle. Will this sell? Oh, for sure. And if this EV turns out to be reliable and durable, we expect every household—first in France and then in most other markets in the world—to have one. We also expect rival car brands to come out with their own version of the cheap and pocket-size transporter.
Now, allow us to end this piece so we can start praying for a Citroen distributor in the Philippines.