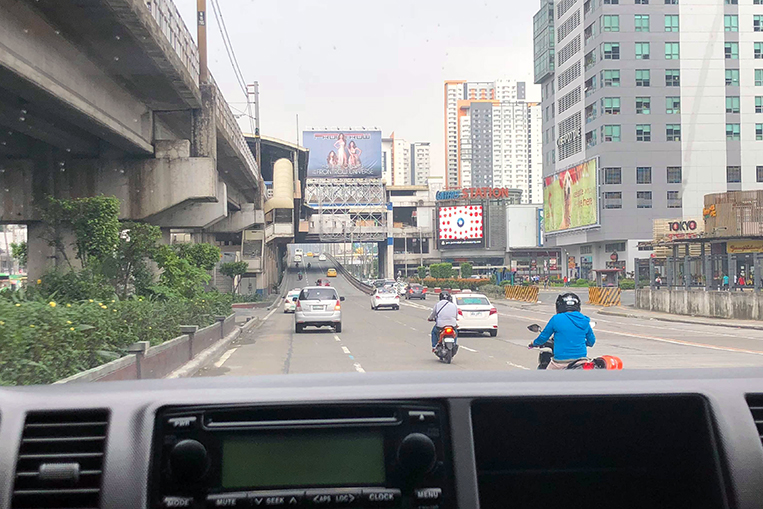 Yesterday, we woke up to a new traffic rule. It was another knee-jerk reaction to the worsening traffic situation in Metro Manila: no single-occupant cars on EDSA during rush hour. Welcome to the era of High-Occupancy Vehicles.
I had to go to Balintawak from Mandaluyong, and I left home at 8am to ensure I could make it through whatever chaos the new MMDA policy might cause. My driver gave me a man-on-the-street assessment from his motorcycle ride from San Mateo, Rizal: "Sir, lahat ng looban na hindi puno dati, puno ngayon. Grabe. Dati nakukuha ko nang 30 minutes 'yung byahe; kanina, isang oras."
As we left my place, we did notice an extraordinary number of cars on the side streets. Everyone was trying to avoid getting caught driving alone on EDSA.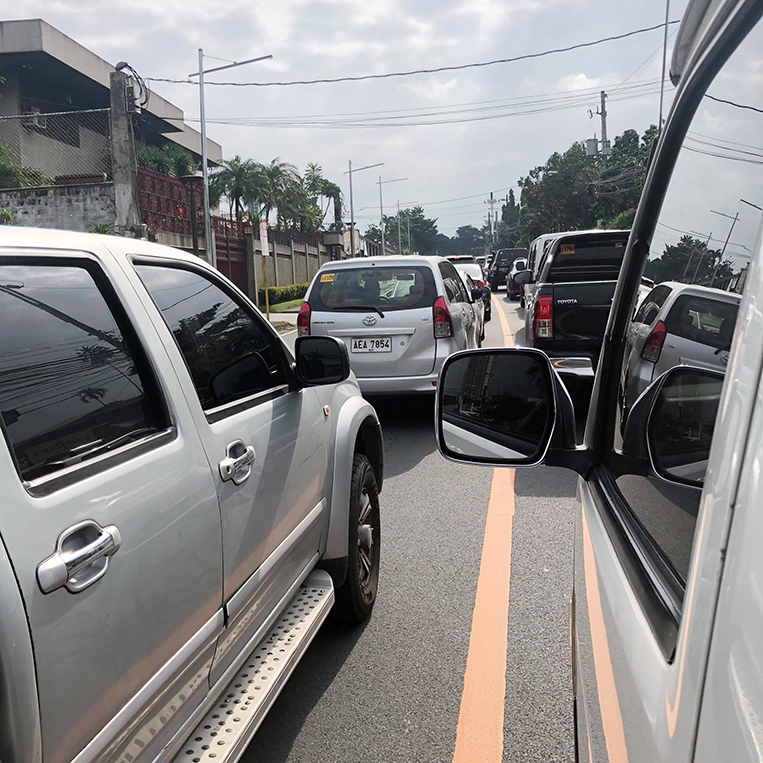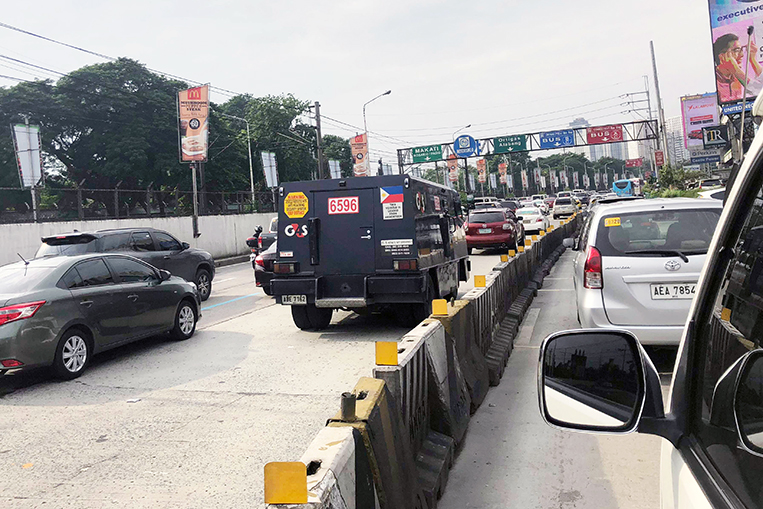 Southbound EDSA seemed to be moving. I thought: "Well, this could work." But as we prepared to make a U-turn onto the northbound half of the thoroughfare, the cars weren't moving again.
I noticed swarms of MMDA enforcers on EDSA. No one was really looking into vehicles. My first question was: Knowing how dark the window tints on many cars are, how will they enforce the HOV scheme? No one actually looked into my vehicle. The streets were lined with MMDA personnel. They looked a bit lost as well—they looked puzzled. I was convinced they were also wondering how they would enforce the new EDSA policy.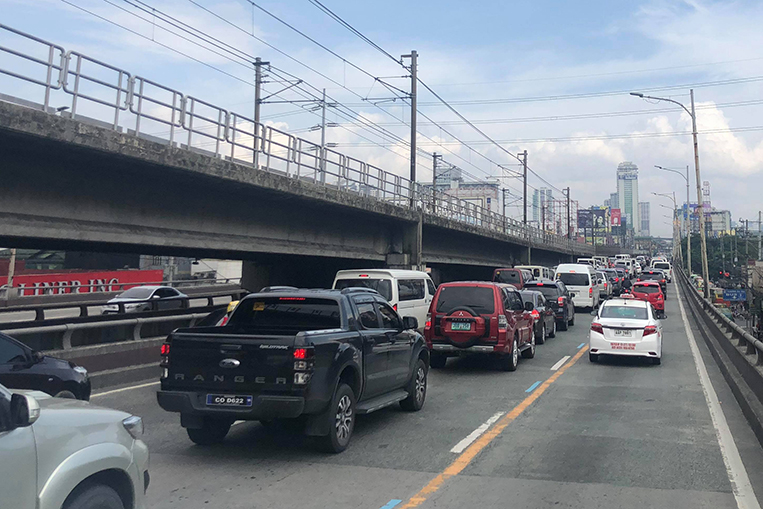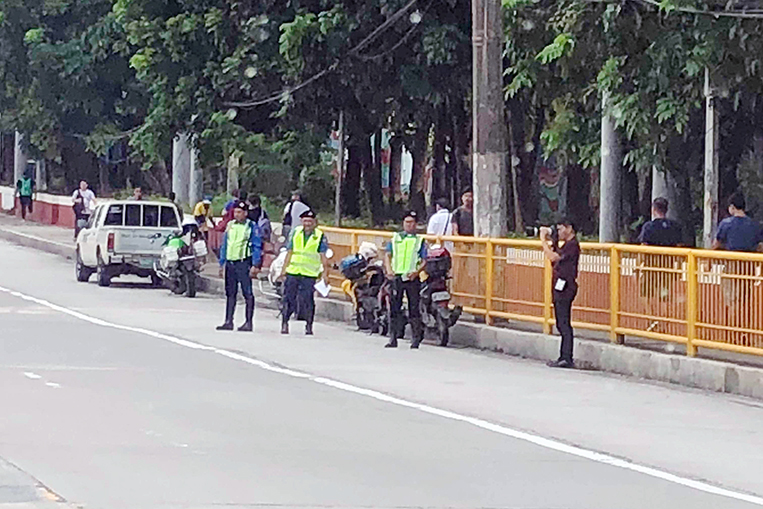 Northbound speed was admittedly impressive. We were able to cruise relatively faster than usual. A few buses caused some slowdown as they swerved in and out of the yellow lane. True to form, they were still the cause of traffic buildup.
I arrived in Balintawak in 45 minutes. Not bad.
So, is the HOV scheme working? If it is, does it justify transferring the traffic congestion to the peripheral streets?
Metropolitan Manila Development Authority general manager Jojo Garcia would later go on record as saying his agency was, in fact, discouraging motorists from using alternative routes, and that the idea was to promote carpooling. "What we want," he told a radio program in the vernacular, "is for members of multi-vehicle families to use just one car. The same goes for schoolmates or officemates who are going to the same location."
Will such a request be taken seriously in a country where public-utility vehicles are known to unload passengers wherever they please because people aren't even willing to walk half a block? We'll see in the coming days.