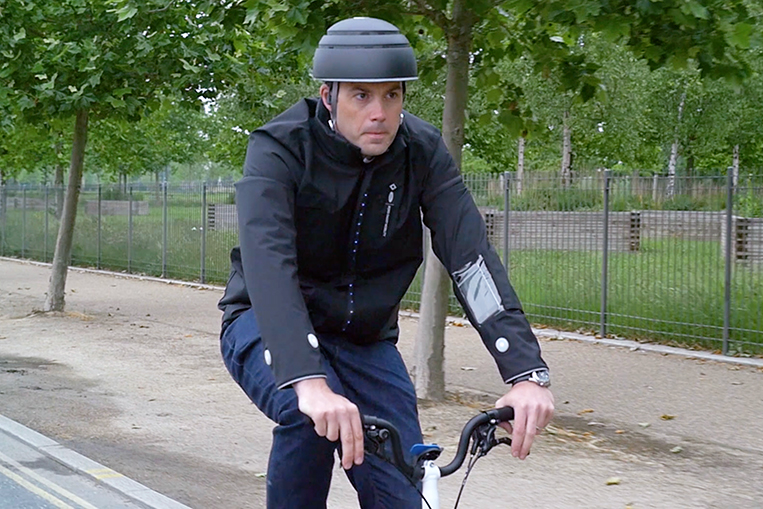 If you regularly ride a bicycle in Metro Manila, you're familiar with the challenges. Potholes. Lack of bicycle lanes. Dangerous car drivers. Unruly pedestrians. Which means you can't afford to take your eyes off the road even for a split second. Which, in turn, means you can't safely ride while constantly checking a navigation app on your smartphone.
It's precisely for this reason that the Ford Smart Mobility Innovation Office in the UK has designed a cycling jacket that allows the rider to follow a set route without having to glance at an electronic gadget. The smart wearable connects wirelessly to your phone, and its sleeves then produce haptic prompts to alert you when you need to make a turn. It also comes with lightweight headphones for providing audio directions. Then finally, it has brake lights at the back to inform motorists or other riders behind you of your next move.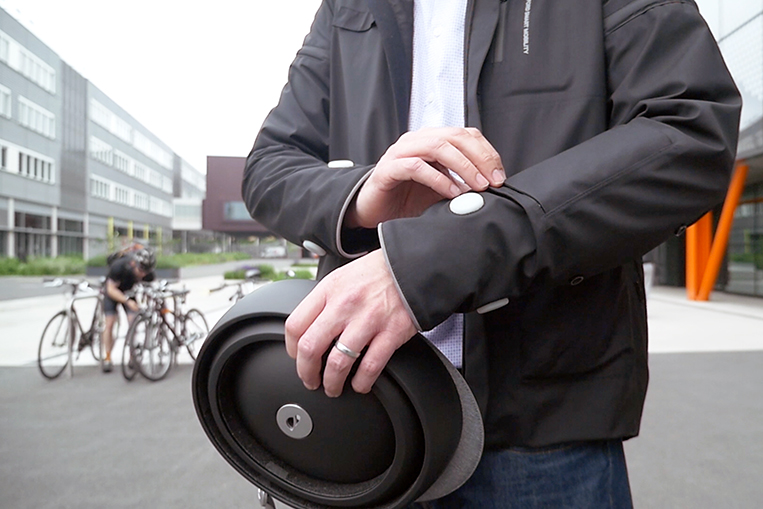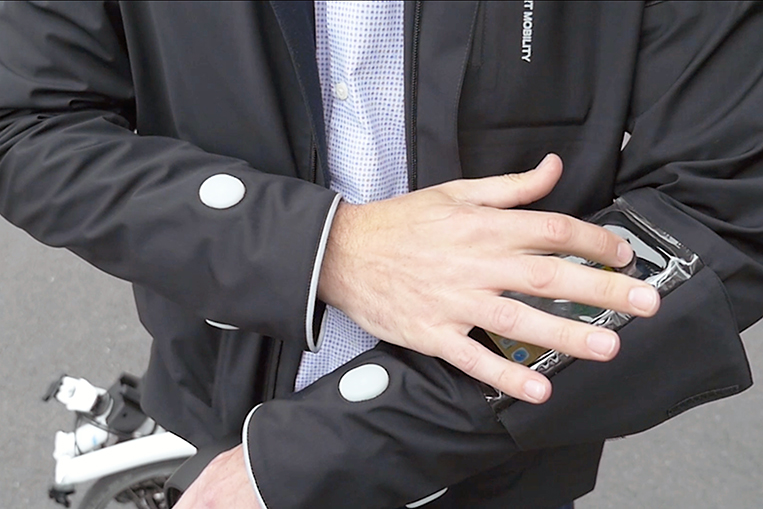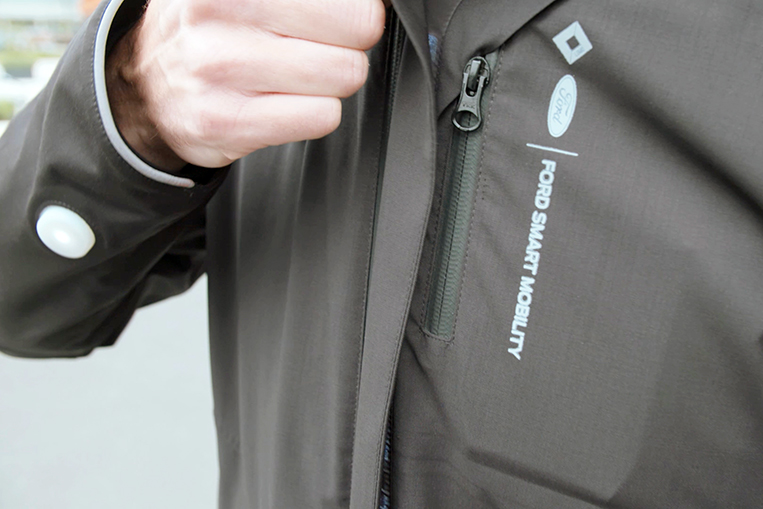 "At Ford, we want to help people—and goods—move more safely, confidently and freely around our cities," Ford Smart Mobility project lead Tom Thompson says in a statement. "The smart jacket concept helps us to better understand how the different players that are a part of the urban mobility ecosystem—cyclists, car drivers and pedestrians—can better coexist through the application of smart technologies and how we can apply those learnings to future ideas."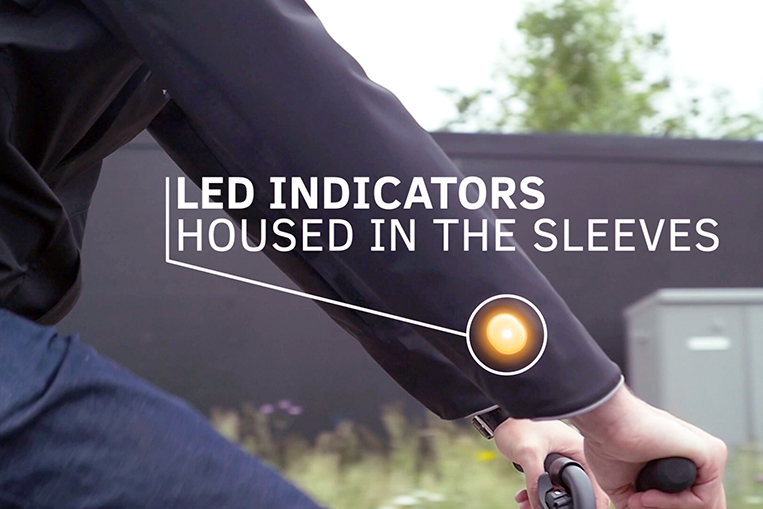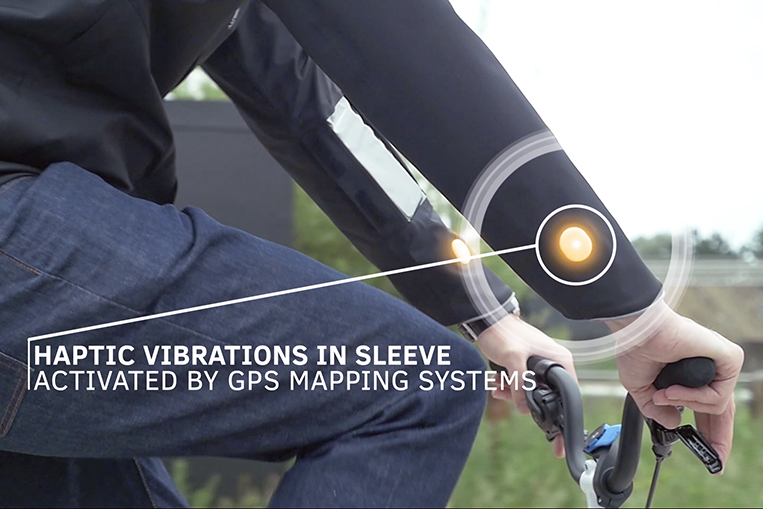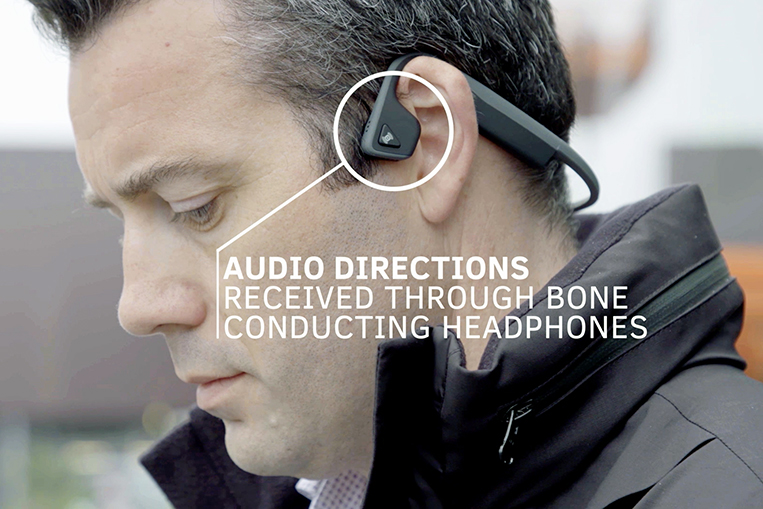 We hope they produce this. But also, we hope they'll have a version tailored for our tropical environment. With the worsening traffic condition in the country, biking has become a necessity for many people. And so the topic of riding safety has never been more important than it is today. Kudos to Ford for thinking about cyclists. We're sure many of their customers use bicycles, and projects like this will only endear them more to these individuals.