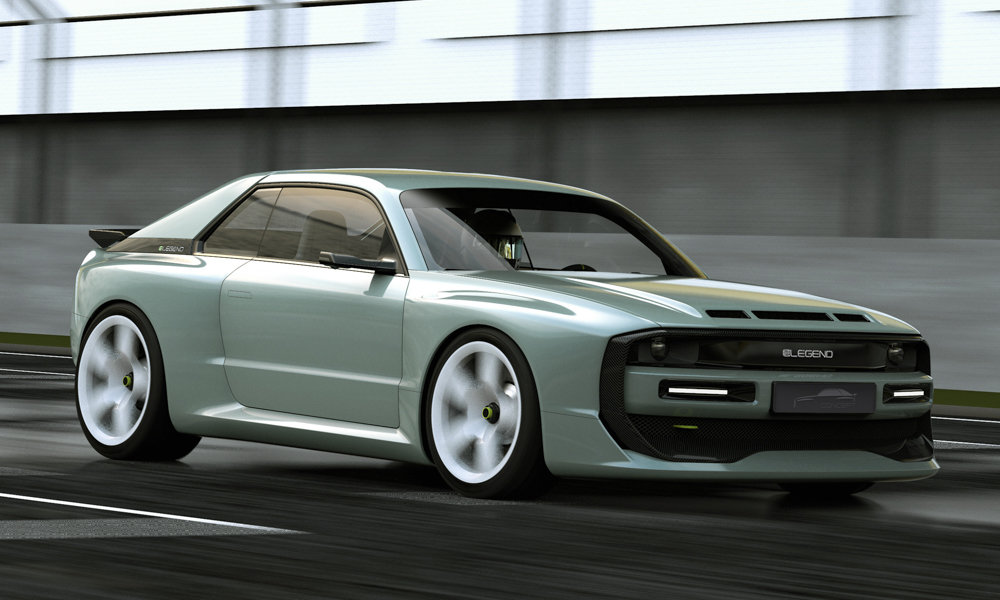 Some cars from years gone by have become such legends over the decades that they continue to influence and inspire the automotive world to this day. Take the Datsun 240Z, for example, or the Ferrari Dino that is reflected in the new 296 GTB. Now, another member can be added to the gallery of homages to automobiles from the past. Meet the EL1, an electric tribute to the Audi Ur-Quattro.
Created by a German firm called E-Legend, it promises supercar performance with zero emissions but plenty of retro style points. An initial run of 30 cars is planned, with two more sets of 30 vehicles following later. As always with limited-run supercars, owning one won't come cheap.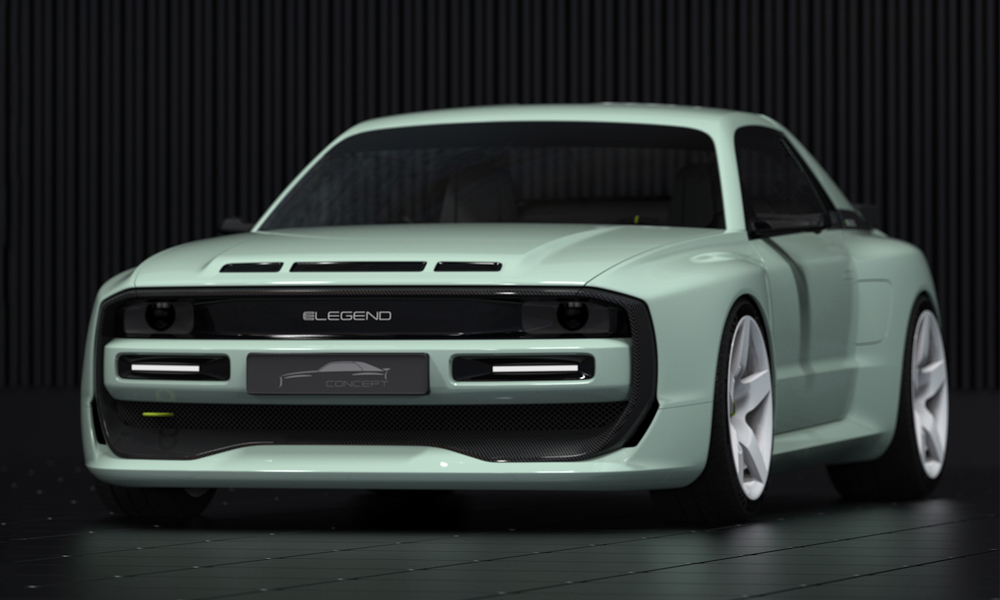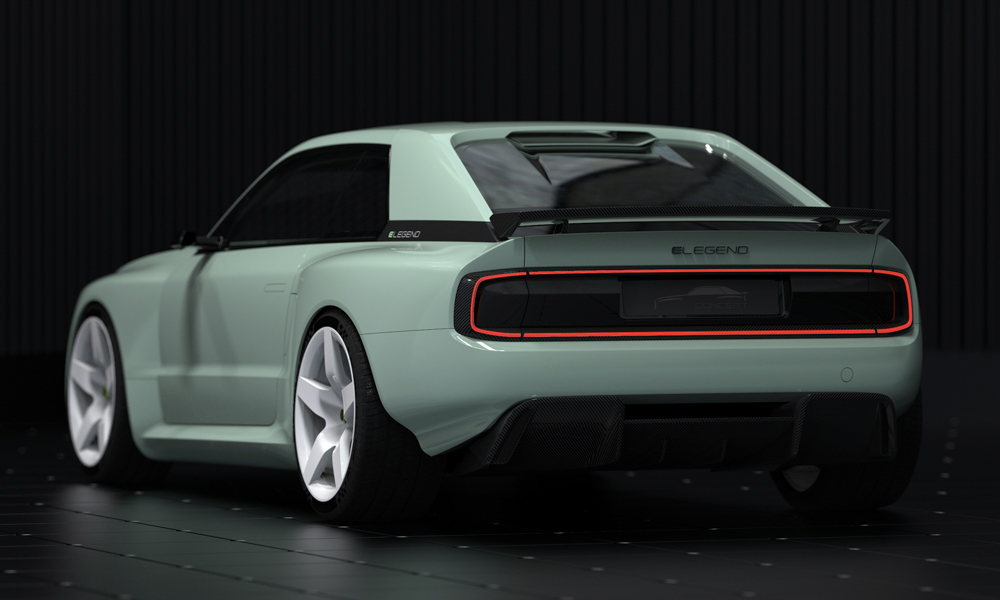 Said to be priced at around €890,000 (P51.6 million) before taxes, the EL1 is joining an exclusive club of electric supercars and hopes to convince rich speed freaks with its carbon-fiber monocoque, 90kWh battery pack, three electric motors, and impressive power output of 600kW (805hp). Performance figures are given as 0-100km/h in 2.8 seconds, 0-200km/h in less than 10 seconds, a top speed of around 255km/h, and a range of 400km per charge. The firm even claims that the 1,680kg car will be able to lap the Nurburgring Nordschleife twice before it needs to be recharged—an activity that can be carried out with a 150kW DC fast charger to keep waiting times low.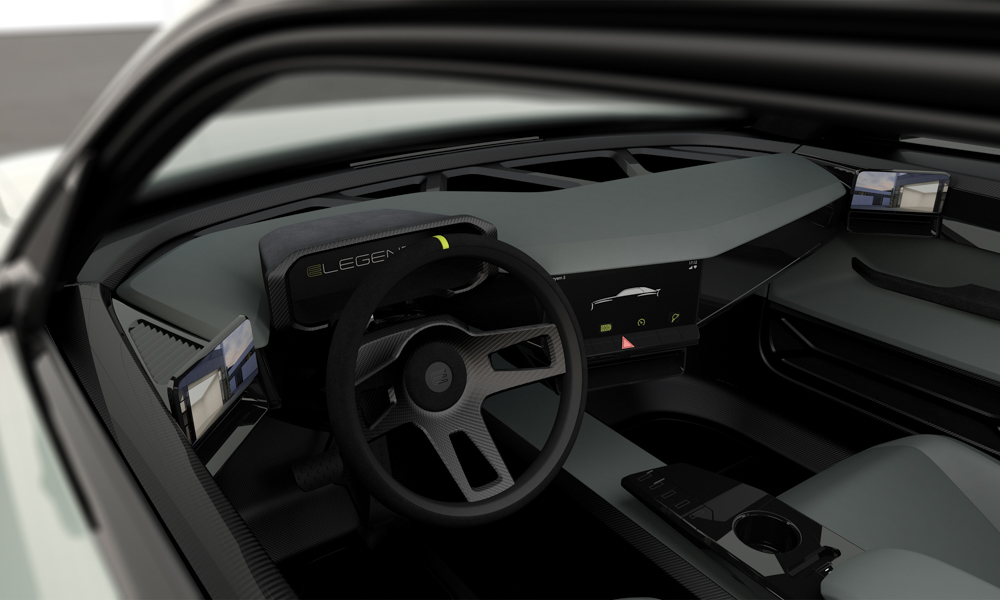 This rally Audi reincarnation rolls along on a staggered-wheel setup with 19 inches up front and 20 inches at the back. These are connected to a three-way adjustable suspension system. Not much is known about the interior yet, but we may get to see more of the car when it's on display at the car show in Munich later this year. The company behind this car is based in the small town of Beilngries near Ingolstadt, and has another connection to Audi on top of its proximity to the automaker's global headquarters.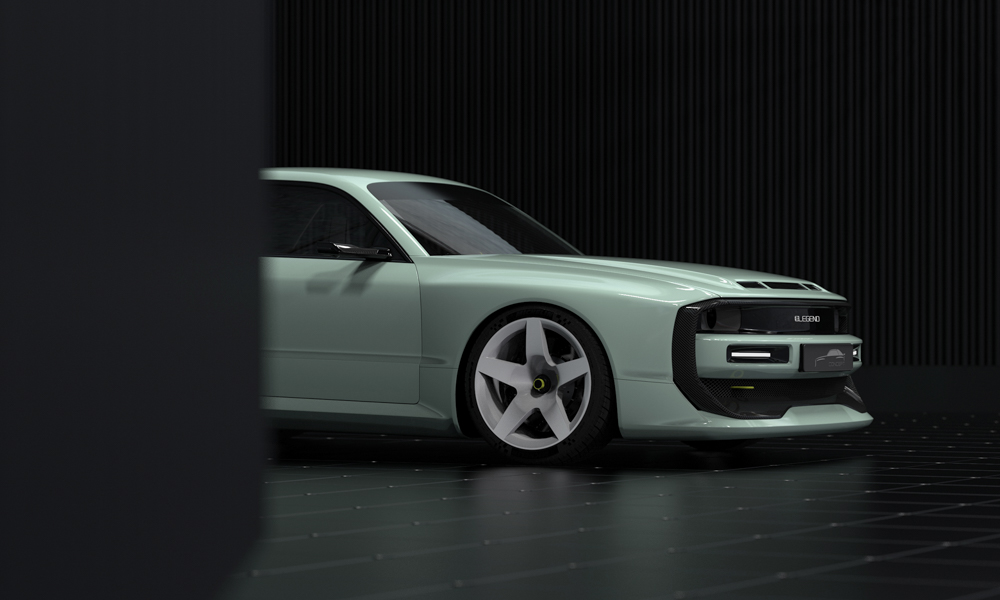 E-Legend was founded by a guy called Marcus Holzinger, whose dad was one of the designers of the Ur-Quattro. If you think that looks and sounds like a winning combination, then there's also an opportunity to buy shares in the company itself and become part of its future success. Sadly, even that isn't exactly cheap. But at €290,000 (P16.82 million), each share is still cheaper than a single car. And who knows, maybe you even get an employee discount if you buy an EL1.