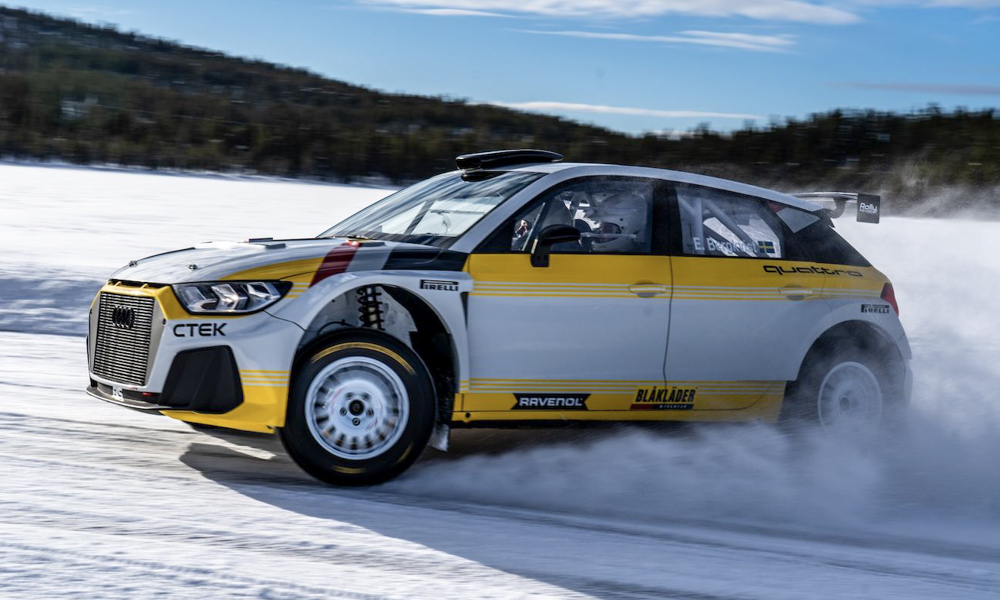 Back in the early 1980s, one name was feared more than anything in the world of rally racing: Quattro. It didn't matter if you had a really nice car at the time like an Opel Ascona or a Lancia 037—you simply knew that it was going to be extremely difficult with two-wheel drive to keep up with a five-cylinder monster with four driven wheels. It wasn't until the advent of Group B that Audi's machine had some serious competition.
But the days of overpowered rally cars are long gone. The WRC of today is thankfully (albeit sadly) a much tamer sport. But it is still no less interesting. And it will only be much more exciting with the looming return of the famed German nameplate.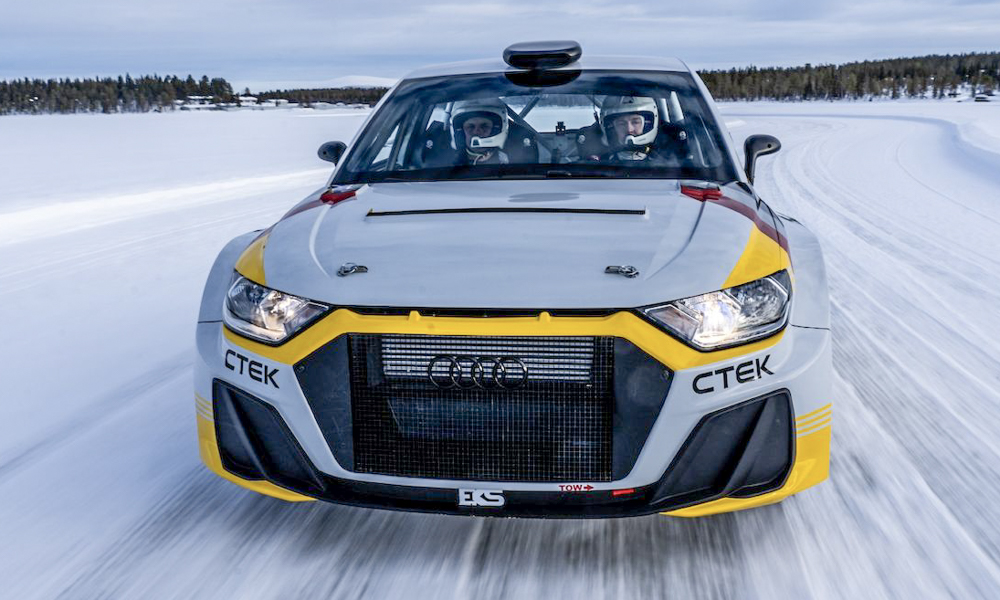 Swedish touring car and rallycross champion Mattias Ekström has recently formed a team that is developing an Audi A1-based rally car with a Quattro AWD system. Built to WRC2 and WRC3 specifications, its power output of 263hp is nowhere near the more than 500 horses that the Group B Quattro had in competition form. But it does have the same classic yellow-and-white livery, which, combined with the pops and bangs typically produced by rally cars, should still make it exciting to drive and watch from the sidelines.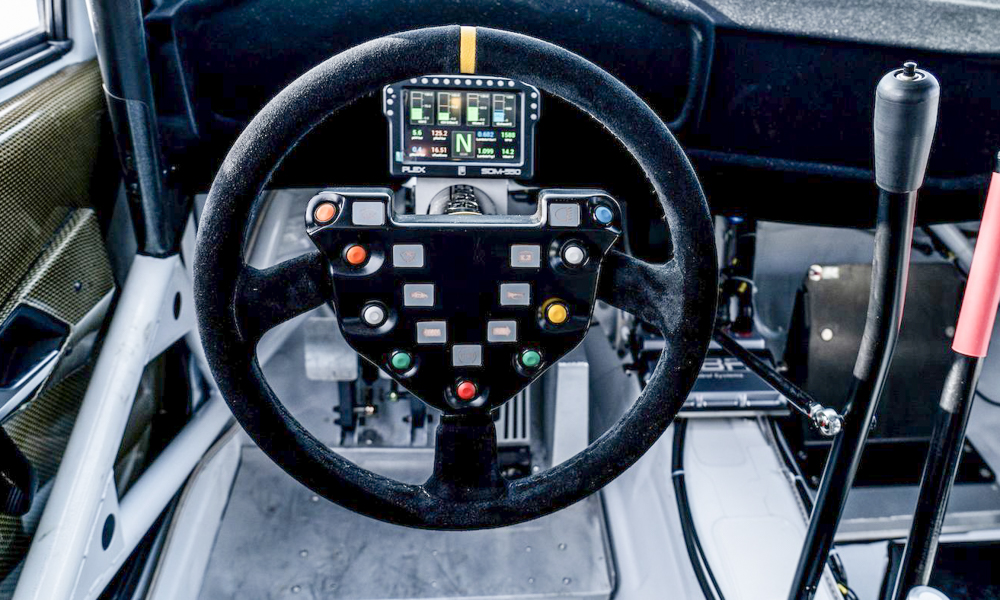 At this time, the car is undergoing testing in a variety of conditions that more or less mimic those that it will encounter during competition. There is no set date yet for the newer Quattro's full-season debut, but Ekström's team will be using the car in selected events as part of its evaluation and tuning phase.