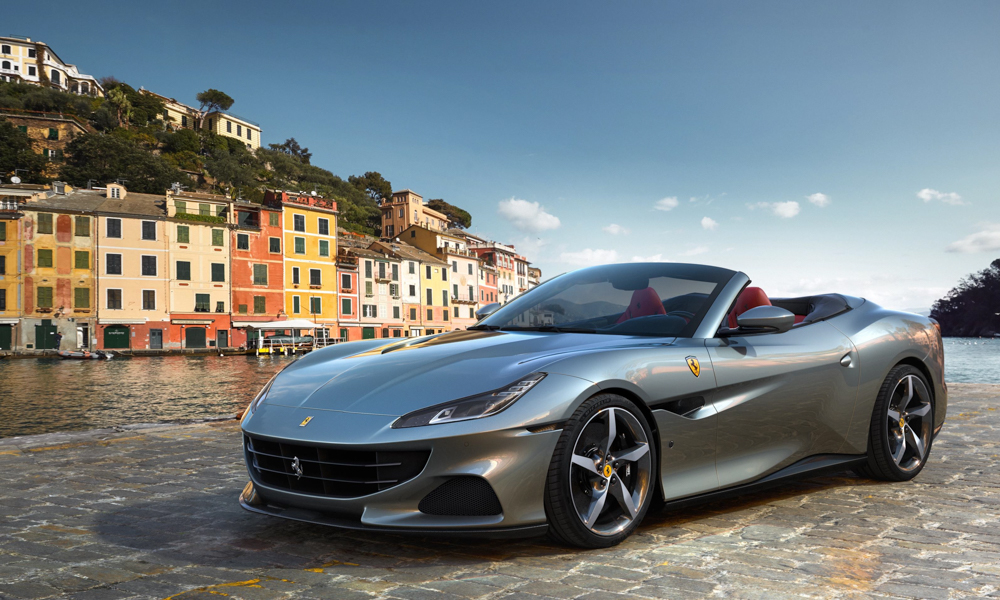 The Ferrari Portofino grand tourer is already quite a hoot to drive. In fact, we had fun toying around in one while testing our then brand-new drone. But for the men and women of the Maranello-based firm, fast is never fast enough and they have given the Portofino a little bit of an upgrade.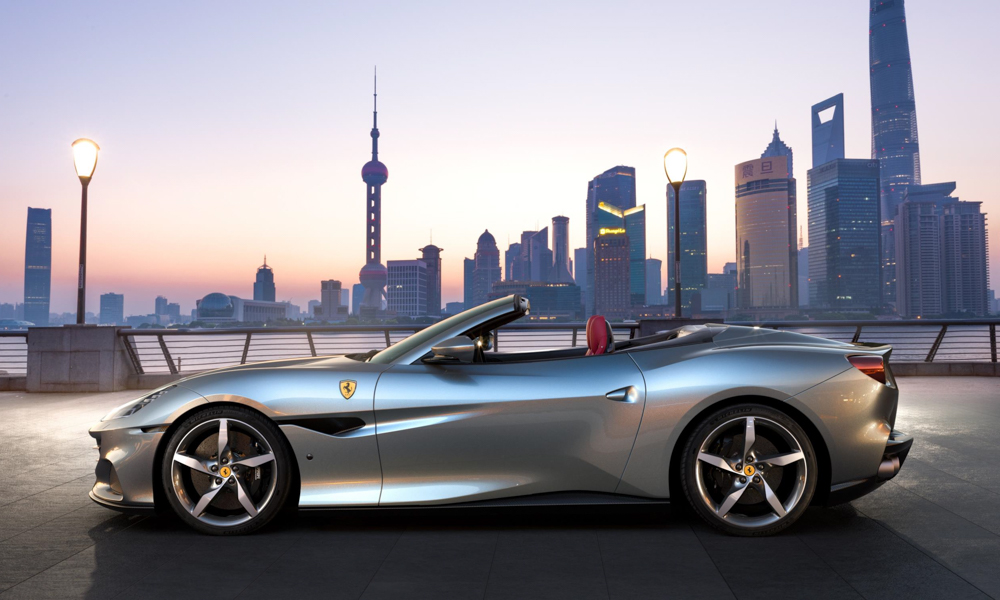 It's simply called Portofino M. The M stands for "Modificata", denoting the significant changes made to the car's engine. The turbocharged V8 mill gets a significant bump in power to 620hp, 20 more than the Portofino's. Thanks to revisions in the cam profile, the Portofino M sprints to 100km/h from a standstill in just 3.45 seconds and onto a Vmax of over 320km/h.
Worth mentioning is the new eight-speed dual-clutch gearbox that works with the Portofino M's Variable Boost Management feature. This software constantly adjusts torque limits for each gear ratio, allowing the engine to use up the entirety of the rev range without breaking traction. Shifting to seventh and eight gears allows access to all 760Nm of twist.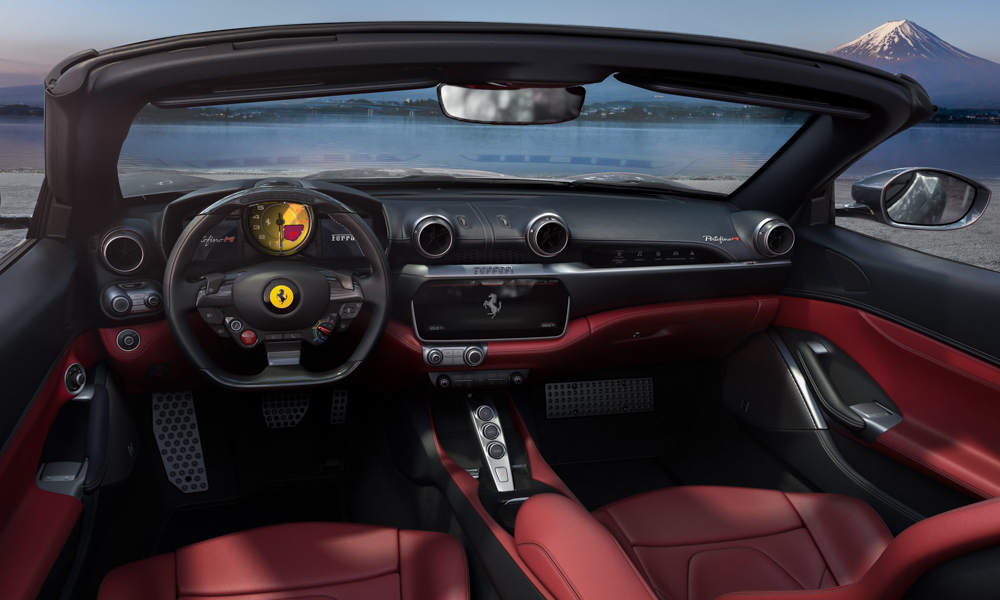 Another feature of the Portofino M is the new five-position Manetinno, the car's tiller-mounted drive mode selector. The addition of "Race" mode programs the electronic assists to aid skilled drivers in extracting as much straight-line and cornering performance from the car as possible. That includes quicker steering, stiffened suspension, and sharper throttle response.
The Portofino M sports subtle design changes. The beautiful convertible profile is retained, save for discreet updates to the body work which allow the car to slip through the air more efficiently and provide improved airflow to the upgraded engine. The rear, in particular, loses its silencer assembly and gets an entirely new diffuser finished in carbon fiber.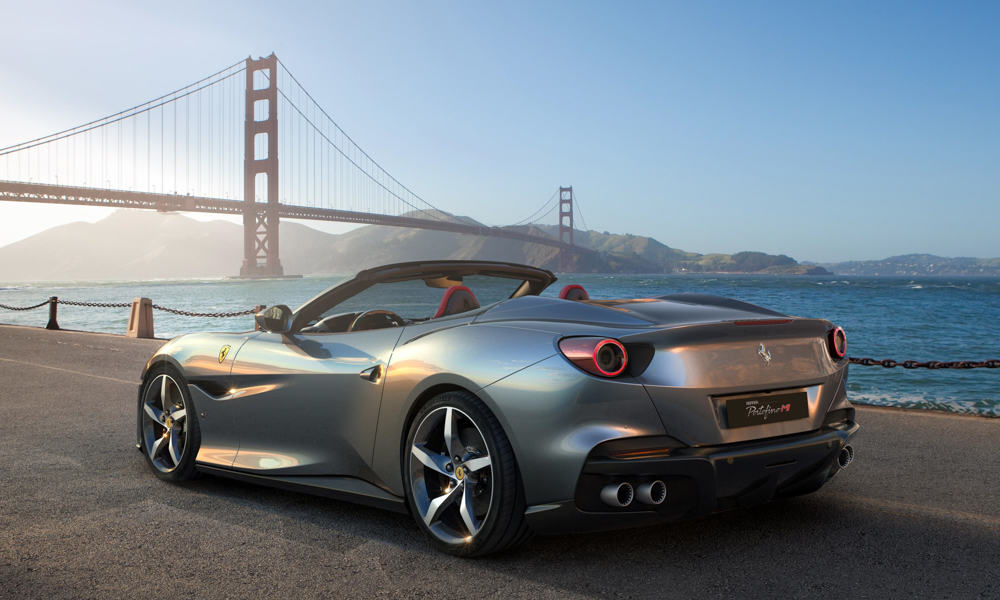 Perhaps the significance of the Portofino M lies not so much in the car's aesthetic and mechanical upgrades. This is the first vehicle Ferrari has launched amid the COVID-19 outbreak. With Italy being one of the hardest hit countries by the coronavirus resulting in the temporary closure of the Ferrari factory, the unveiling of the Portofino M signifies the renewed hope of a stronger and more resilient company in the years to come.