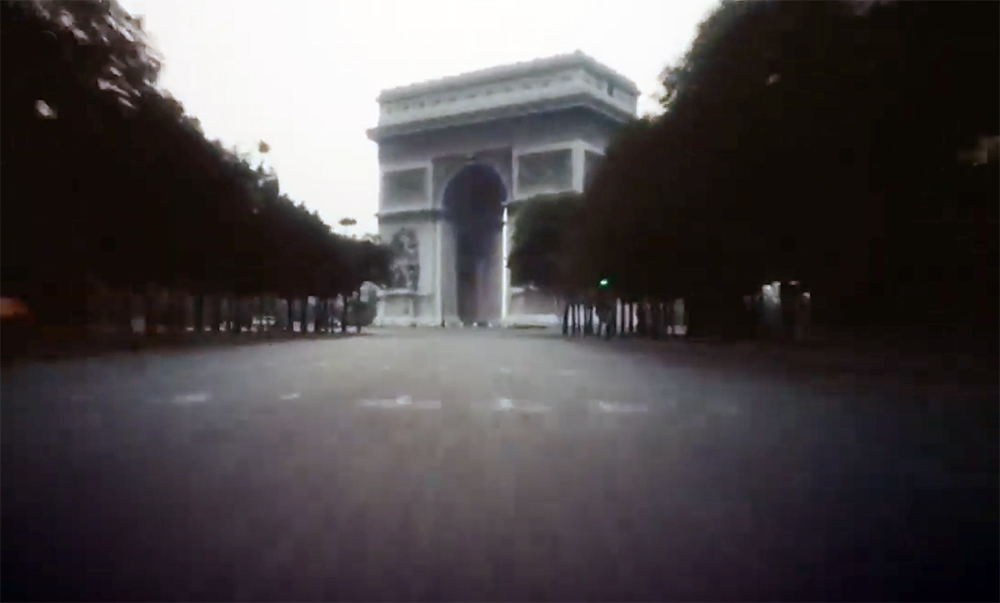 On one clear morning in 1976, French cinematographer Claude Lelouch took to the empty streets of Paris and created a short film that would become a cult classic among petrolheads. Called C'était un Rendez-Vous (translated as It Was a Date) and often just referred to as Rendezvous, the eight-minute video showed a high-speed drive through the French capital, filmed in first-person view with the camera seemingly mounted to the front bumper of a car. The stunning one-shot footage was accompanied by the soundtrack of a Ferrari V12, and made the viewer feel as if he was riding along on a flat-out trip through the empty streets and cobblestoned avenues of the city. At the end of the film, the car stops and the driver gets out to embrace a woman who has been waiting for him.
Rendezvous is often being quoted as the inspiration behind many other car videos and driving scenes in movies, such as the Getaway in Stockholm series or the chase in Mission: Impossible – Fallout. And the film wasn't without its critics. The main thing Lelouch got a lot of flak for was the fact that he was going at unsafe speeds, blasting through countless red lights and apparently exceeding 200km/h at times. This was not a planned and coordinated movie shoot after all. He was questioned by police after the film had been published, but because the run ended without incident, he more or less got away with it.
Watching this motoring flick, the average viewer will most likely end up convinced that he just saw a Ferrari race across Paris. In reality, however, the actual car was Lelouch's Mercedes-Benz 450SEL 6.9—he simply dubbed the sound of his own Ferrari 275 GTB over the footage afterward.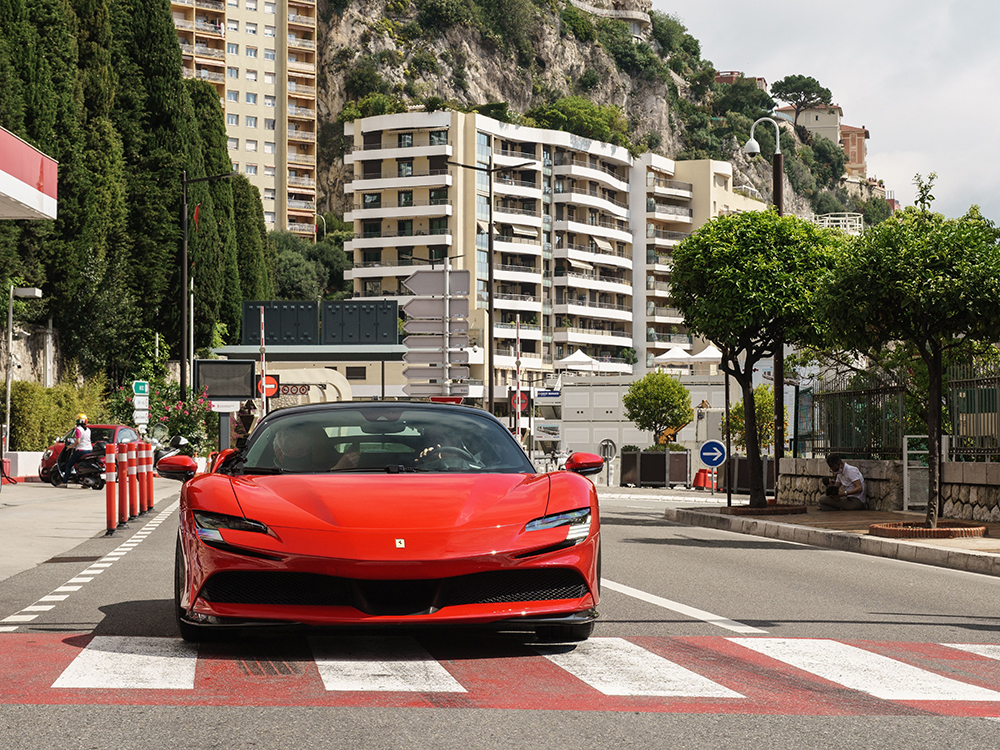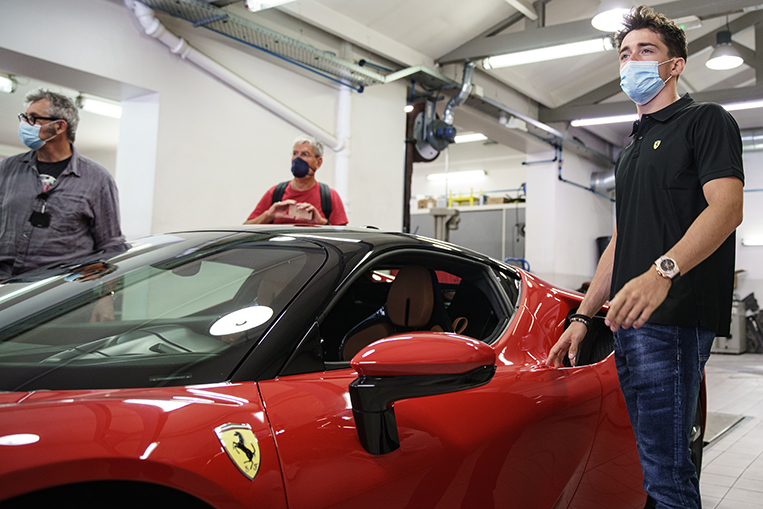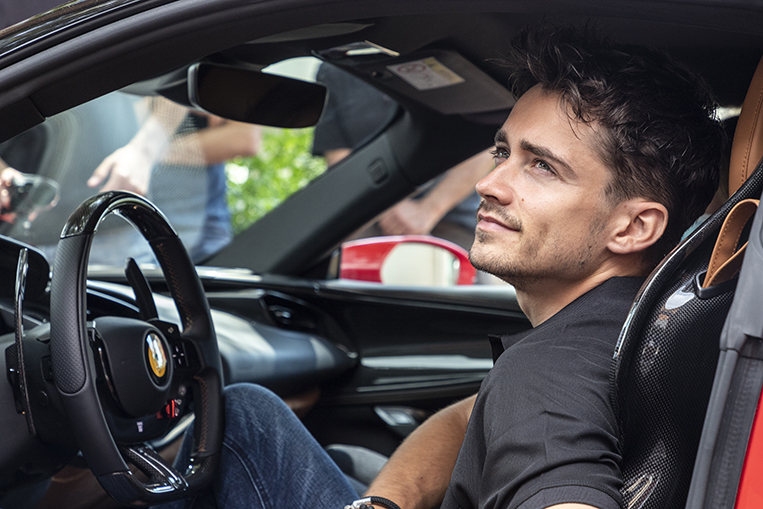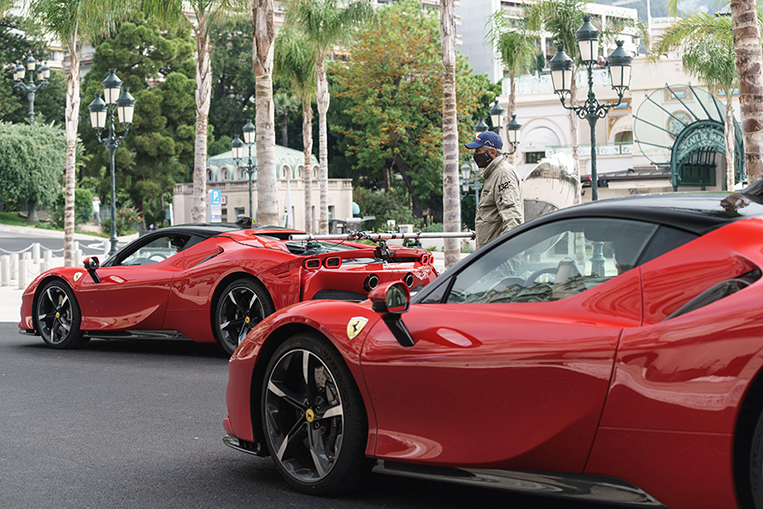 Thankfully, there is no risk of such trickery in the remake of the driving masterpiece—titled Le Grand Rendez-Vous—filming for which took place with official blessing and support from Ferrari a few weeks ago. Instead of Paris, Monaco was now the location, and Claude Lelouch—now 82 years old—stepped aside to allow Formula 1 driver Charles Leclerc to get behind the wheel of a Ferrari SF90 Stradale. And there were no laws being broken this time: Ferrari used the coronavirus lockdown to close off the Monaco F1 street circuit so Leclerlc could go pedal-to-the-metal without fear of losing his driving license.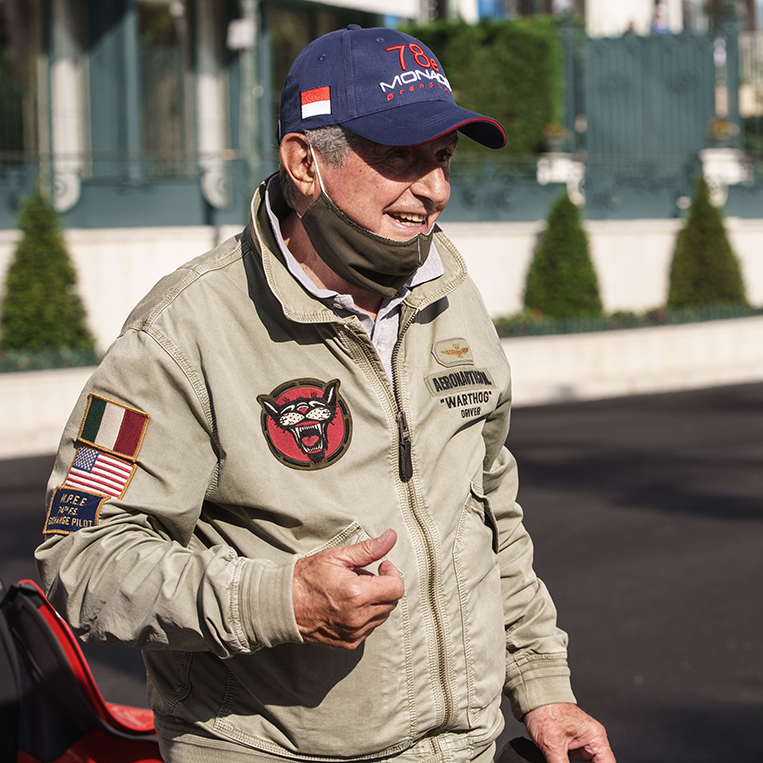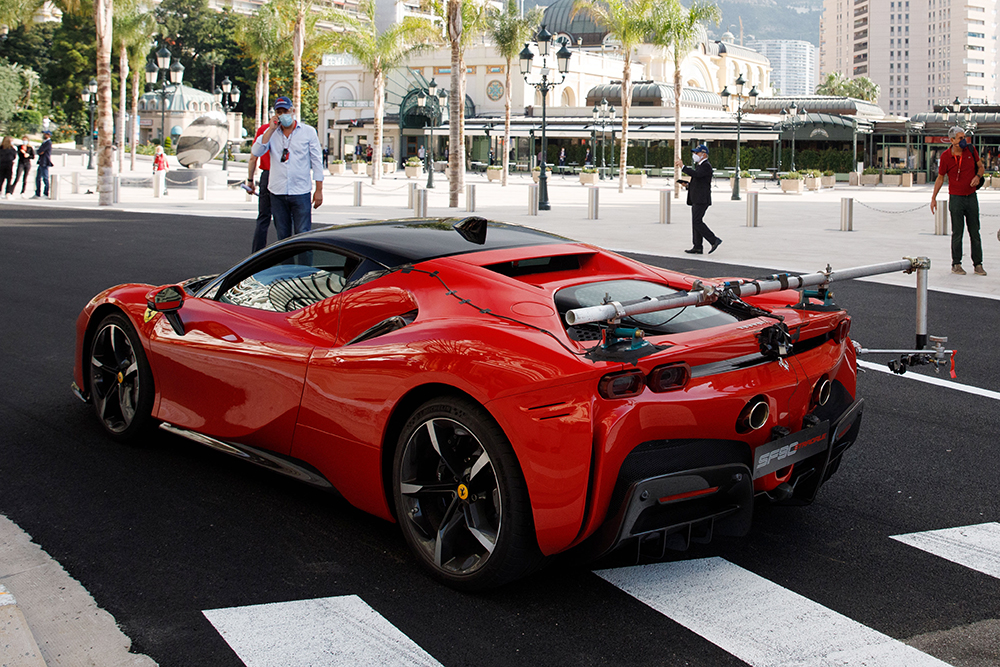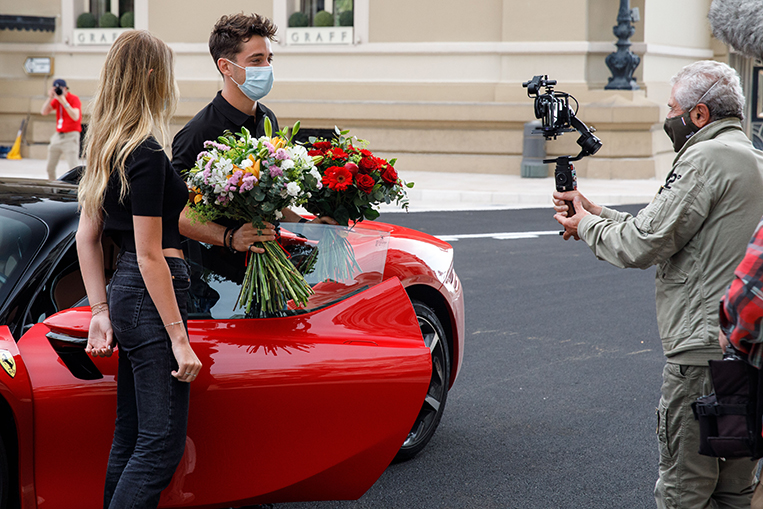 The new video may lack the lawless edge of the original film, but we think Lelouch's remake of his original stands up well and makes for really enjoyable viewing. It definitely carries the spirit of its progenitor, and also showcases how scarily fast the SF90 Stradale can go around the narrow streets of Monaco. Now the critics have to decide which one is better.