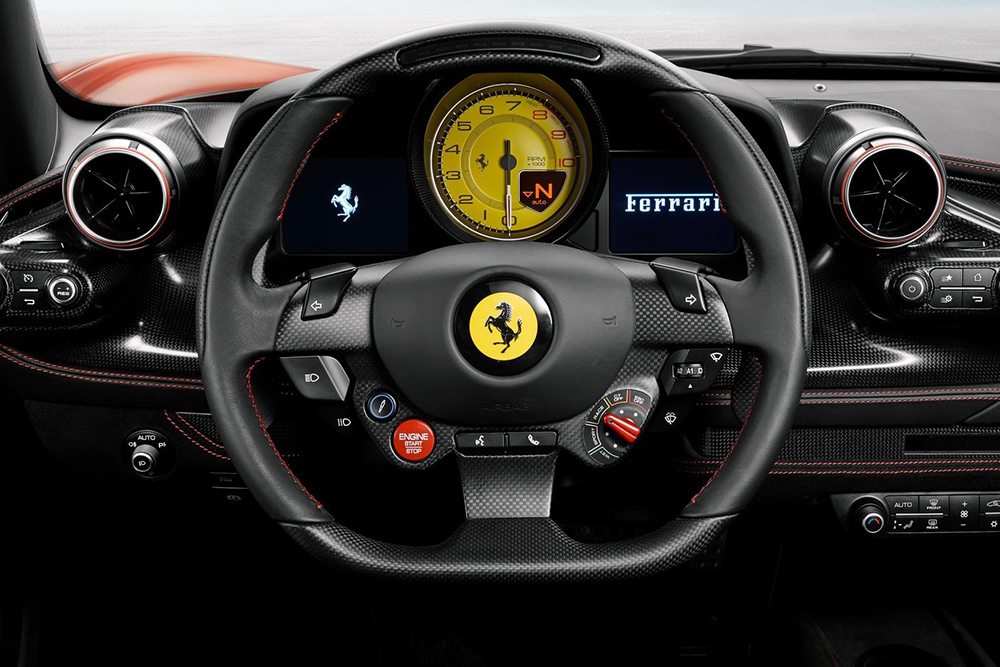 Today, the local auto industry was surprised to read a story about Motostrada Inc. and Modena Motorsports, the Philippine distributors of Ferrari and Maserati, respectively. Both companies belong to the Udenna stable of businessman Dennis Uy, who first publicly stepped forward as the Italian car brands' new Filipino importer and seller in October 2018, at the launch of the Portofino. The above-mentioned story—which came out in Inquirer and Top Gear—appears to be a paid piece judging by the two articles' identical headlines, photographs and gist (not to mention the explicit "Sponsored by Motostrada" text at the bottom of the Top Gear version).
We say "surprised" because nobody from the motoring media saw this coming—there hasn't even been a press release issued to us as we write this.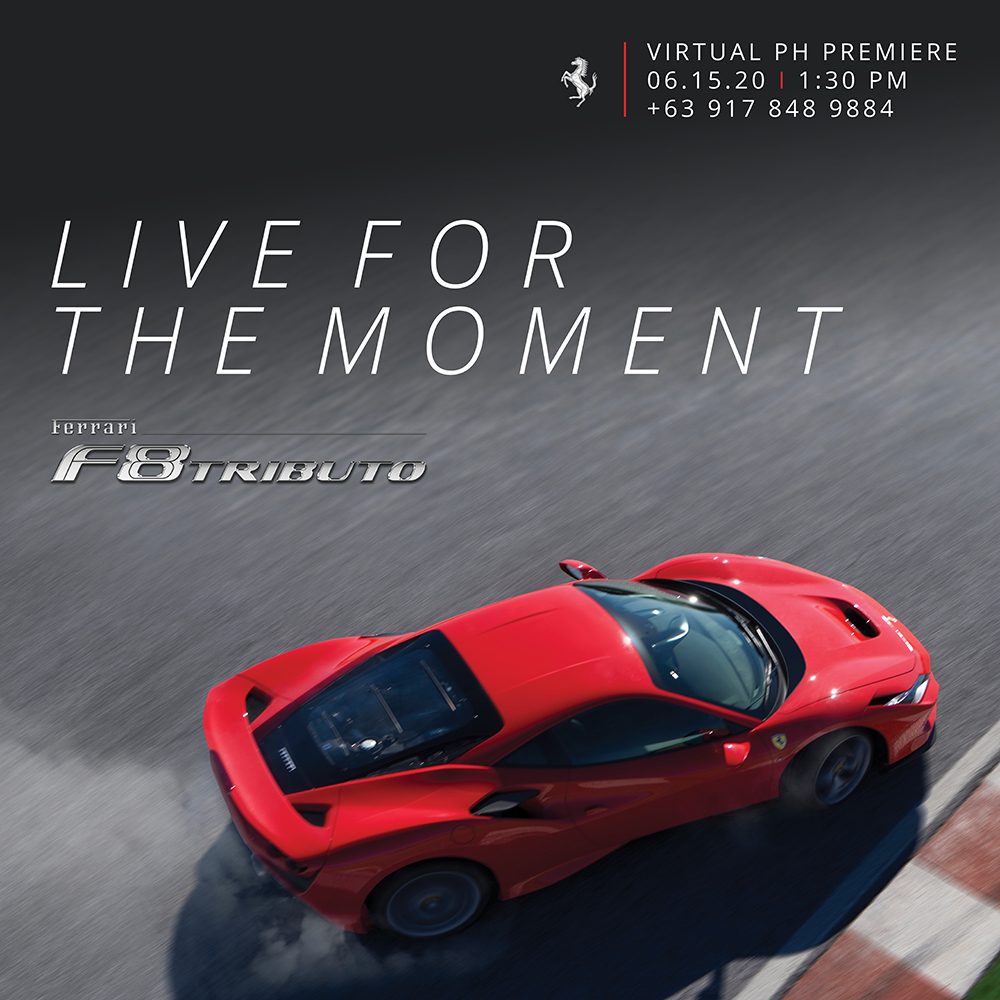 On June 8, we received an invite from Motostrada (aka Ferrari Philippines) for the "virtual Philippine premiere" of the F8 Tributo. It was to be conducted via the Zoom online platform. On June 13, just two days before the event, we received a message from the company's marketing manager saying the digital launch wasn't pushing through. Something didn't feel right. We even reached out to a colleague to figure out what was happening. Unfortunately, said colleague was just as puzzled.
That was the backdrop against which we read today's Motostrada advertorial. It turns out the team now has two new managing directors (or brand presidents) coming onboard: Mody Llamas Jr. for Ferrari and Sam Verzosa for Maserati. If the latter's name sounds familiar, that's because he's also the CEO of Frontrow, that multilevel marketing firm that's famous for its high-profile coterie of celebrity ambassadors endorsing its "health and beauty products." The digital launch had to be canceled, we were told, because the new bosses wanted more time to prepare before facing the automotive press (apparently, it had been scheduled before the pair formally claimed their new posts).
In a statement passed on to us by the marketing manager, Verzosa said: "We are taking these aspirational brands to another level—making them more relatable and achievable. Ferrari and Maserati are iconic brands that are the epitome of luxury and success. We want these brands to be a symbol of hard work and dedication."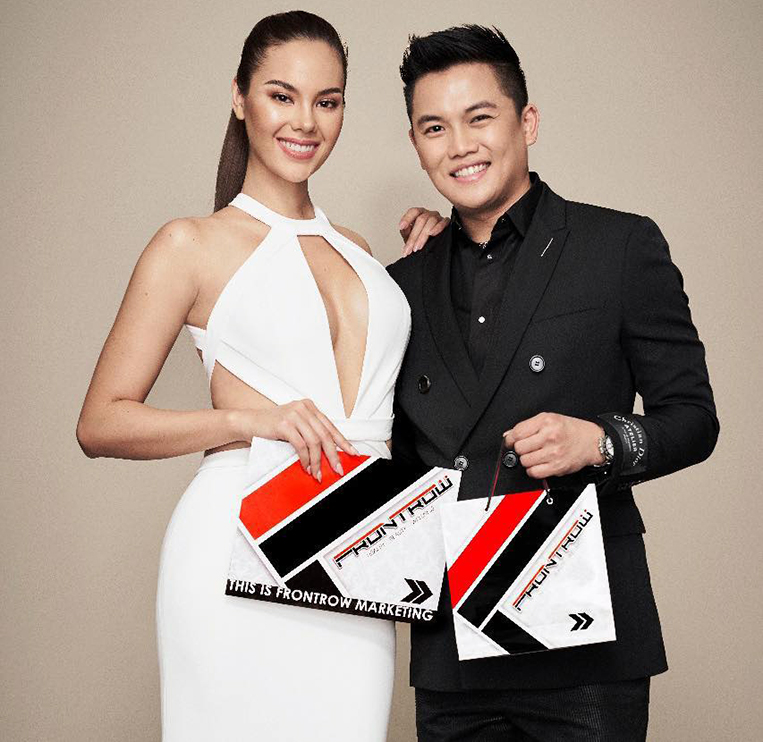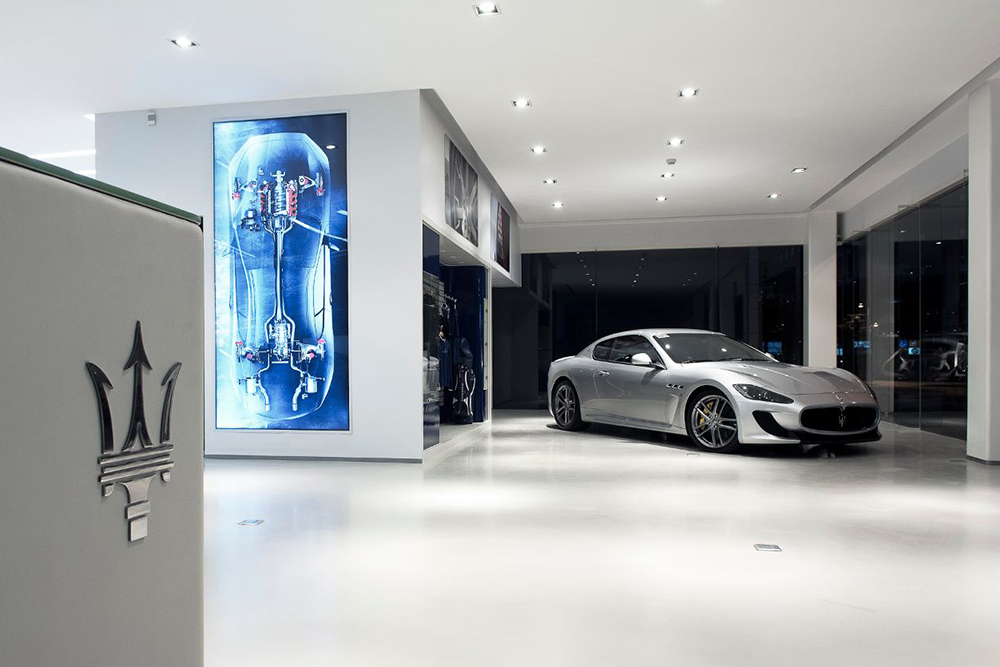 According to Marc Soong, the former executive director of the family business that was previously in charge of Ferrari and Maserati in our market, both Llamas and Verzosa aren't really new to the brands. "They have always been there since Dennis Uy took over—just silent," Soong told VISOR. "They're just taking on bigger roles now. They're good guys."
With the entry of Llamas and Verzosa in executive positions, several key officers of Motostrada and Modena have reportedly resigned en masse. This includes president Ginia Domingo, general manager Bob Shaw and the heads of sales and finance. Even the marketing manager is said to be leaving as well.
Domingo, regarded as an efficient manager who used to helm Kia Philippines, may have fixed the organizational structure and the business processes of the distributors—which had suffered from a mom-and-pop reputation in the past under a family-run company—but actually selling expensive supercars is another thing altogether. (We sent text messages to both Domingo and Shaw for comment, but we didn't get a reply.)
"Selling a Ferrari or a Maserati is a different ball game," Soong pointed out. "The clients need to be able to relate to the people handling these brands, and vice versa. The brand stewards themselves should be able to live and afford the lifestyle, and both Mody and Sam can do exactly that. These moves will be for the best of the brands."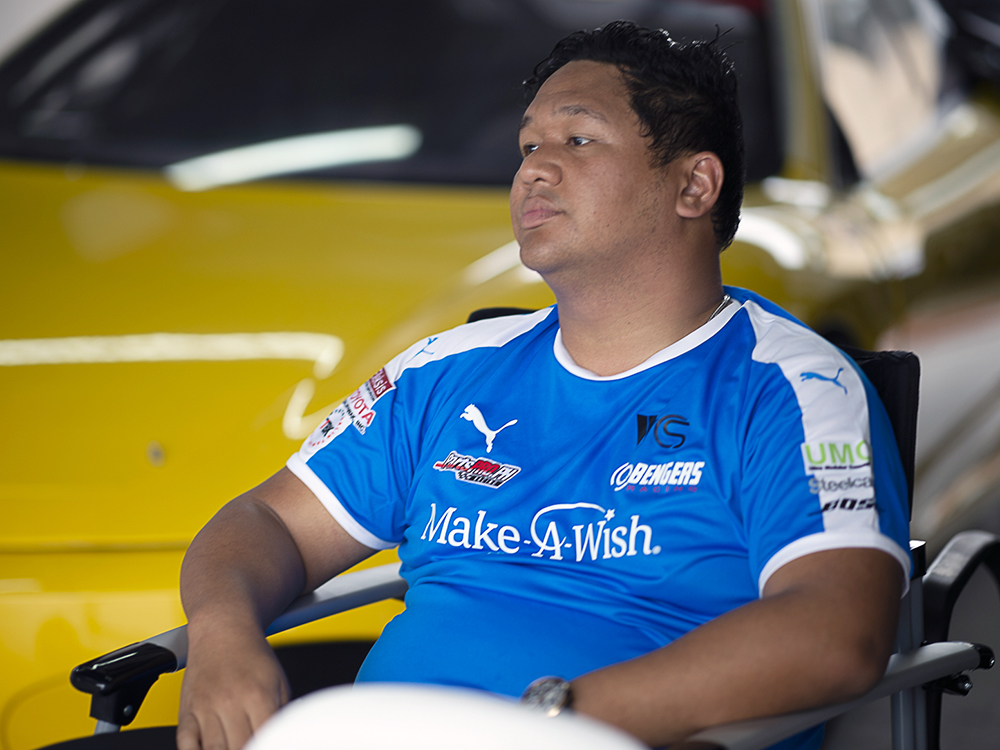 A company insider who requested not to be named shared with us an immediate marketing directive from the new bosses: Make Ferrari and Maserati branding look and feel like that of Frontrow. Er, which probably means something like this.
So, can a couple of loaded guys with a network of other loaded people make Ferrari and Maserati successful in our territory? We're not sure, to be honest. As an industry observer noted to us: "The problem is if they end up just selling to themselves." Still, they deserve a chance. Everybody does.