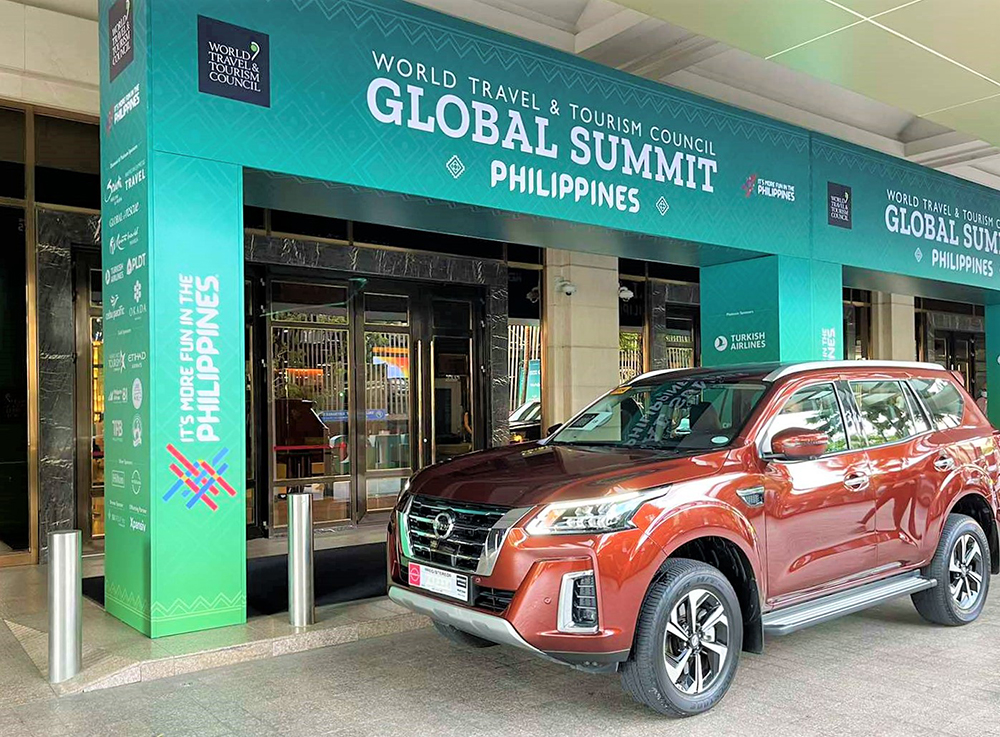 The tourism industry is such an important one for our country. Ask the hundreds of thousands of people working in it, and you'll get a million reasons why. These same people suffered a lot when the pandemic struck. Forced to close down the industry to save lives, it also left a lot struggling to survive.
Thankfully, things are getting better, and the country is opening more and more. Now, more than ever, all hands should be on deck to help jump-start the revival of tourism in the country. And Nissan Philippines is joining this cause.
The exclusive distributor of Nissan vehicles in the country has been partnering with the Department of Tourism to help in the recovery of the industry. On April 20 to 22, NPI lent several of its vehicles to the World Travel and Tourism Council Global Summit.
Using a number of units of the Terra, the Patrol, the Almera, and the Leaf, Nissan Philippines helped ferry local and foreign industry leaders to and from the summit.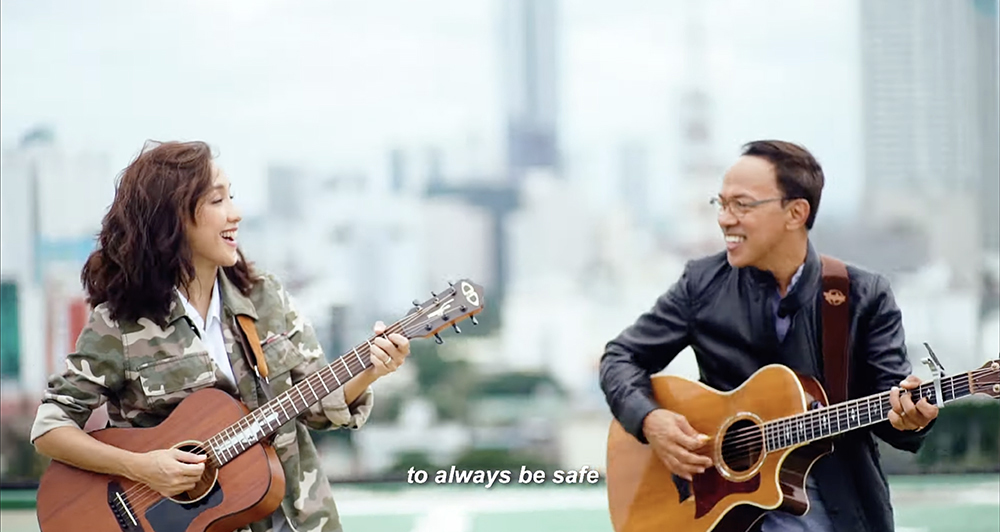 But this isn't the first NPI-DOT venture. Since 2020, Nissan has been a partner of the DOT's "Safe Trips" campaign. This aims to promote safe and responsible travel during these difficult times of an ongoing pandemic. Since the program's launch, Nissan and the DOT have been through many tourist destinations.
Nissan Philippines general manager for sales, Rollie Navarro, even penned the song "Ingat Kayo" for the program. This was performed by Barbie Almalbis and Noel Cabangon with a music video showing different tourist spots and the many ways to keep our travels safe.
The new normal is indeed here, and we have no choice but to adapt. We just have to do our share in keeping our journeys fun and safe all the time.