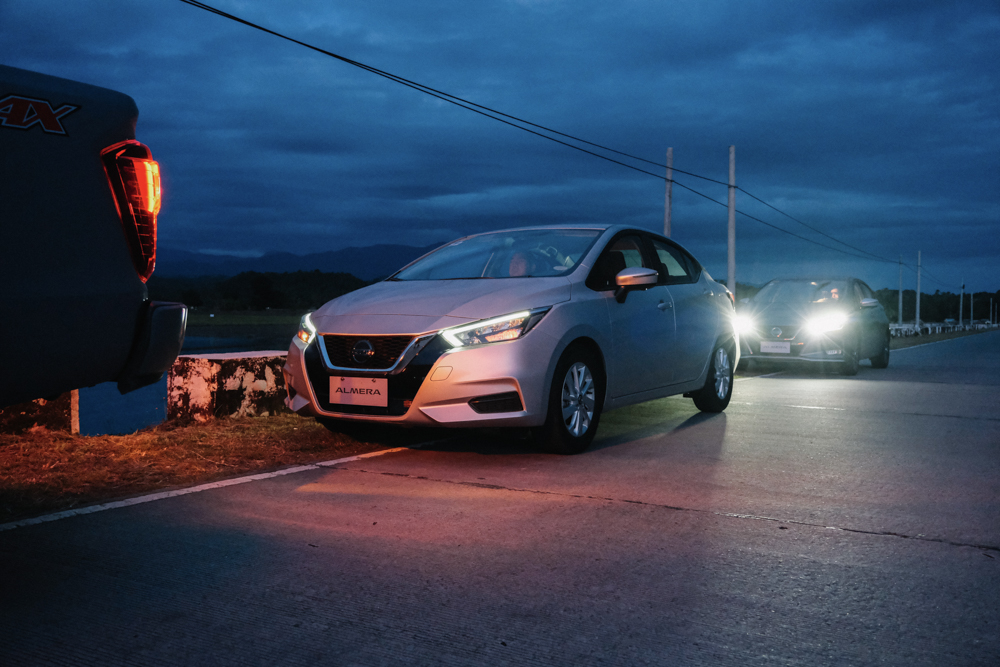 Flying is what most people would do if they wanted to get to Boracay. But if given the chance, would you drive there?
Understandably, most travelers would not as the journey over land and water is long and arduous. But it seemed like the better option as being stuck inside an airliner with 150 other people isn't ideal as well. Nissan Philippines was bold enough to take members of the media and a long convoy of vehicles to the island.
But even with its Safe Trips partnership with the Department of Tourism, there was still plenty of paperwork that we needed to accomplish. I could only imagine the challenges of planning such a trip, and I cannot give the folks working behind the scenes enough credit for it.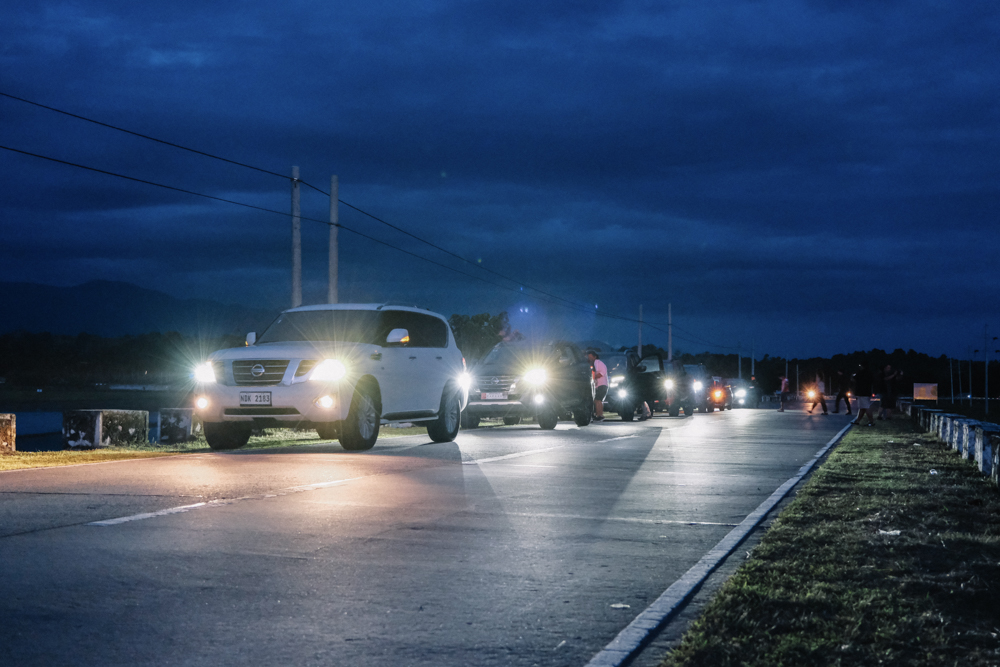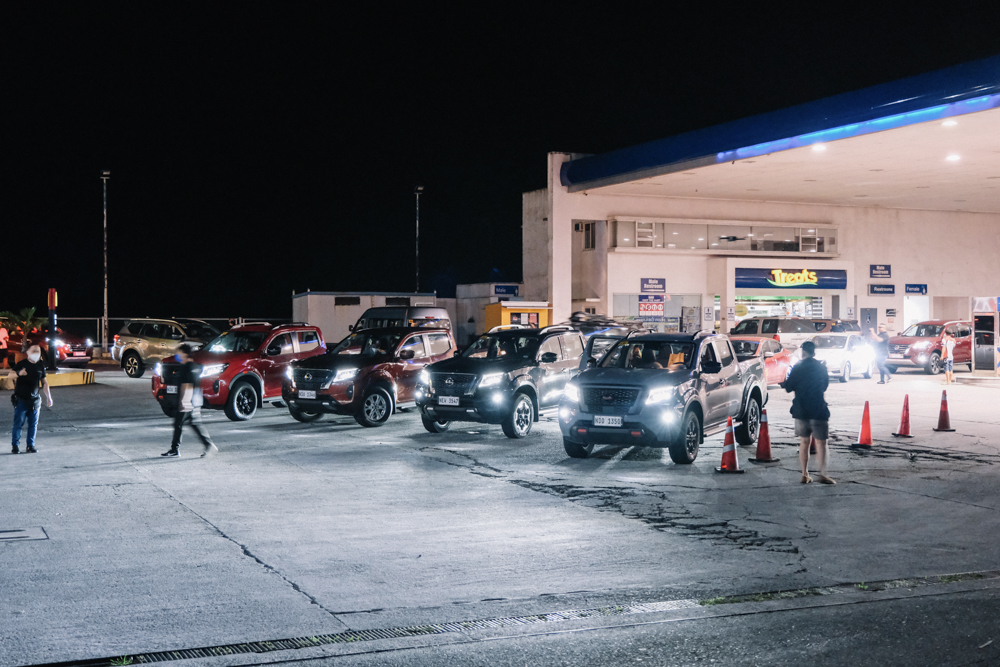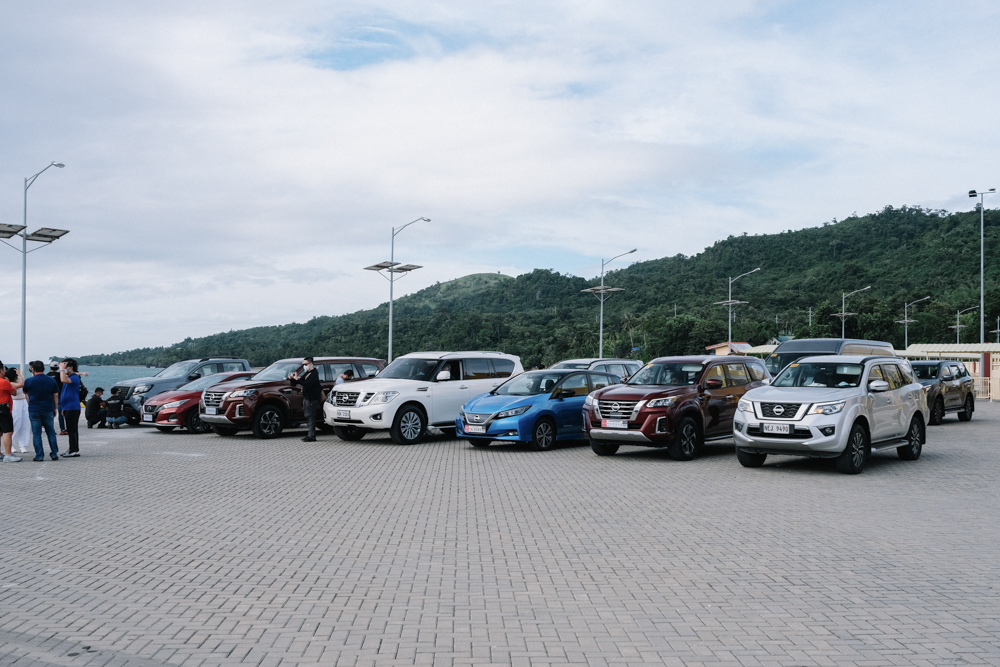 The trip would begin with a 34km drive from a Petron station in Malvar, Batangas all the way to the Port of Batangas. All the cars would board a RORO ferry for a 1.5-hour crossing to Calapan, Oriental Mindoro. After that, it's a 174km sprint to Bulalacao, where we would board another RORO ferry for a three-hour voyage to Malay, Aklan. From there, it's a hop, skip and a step to Boracay via another quick boat ride.
Seems doable, right? Well, we would be driving through the night, during hours where most people would be asleep. But for me, it was an exciting prospect, since I haven't attempted something similar before.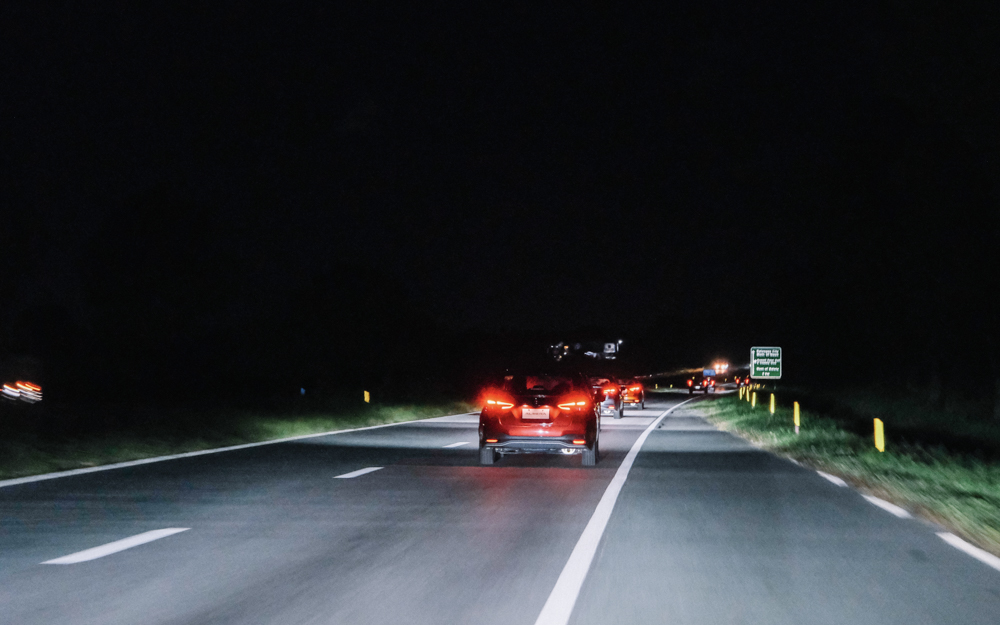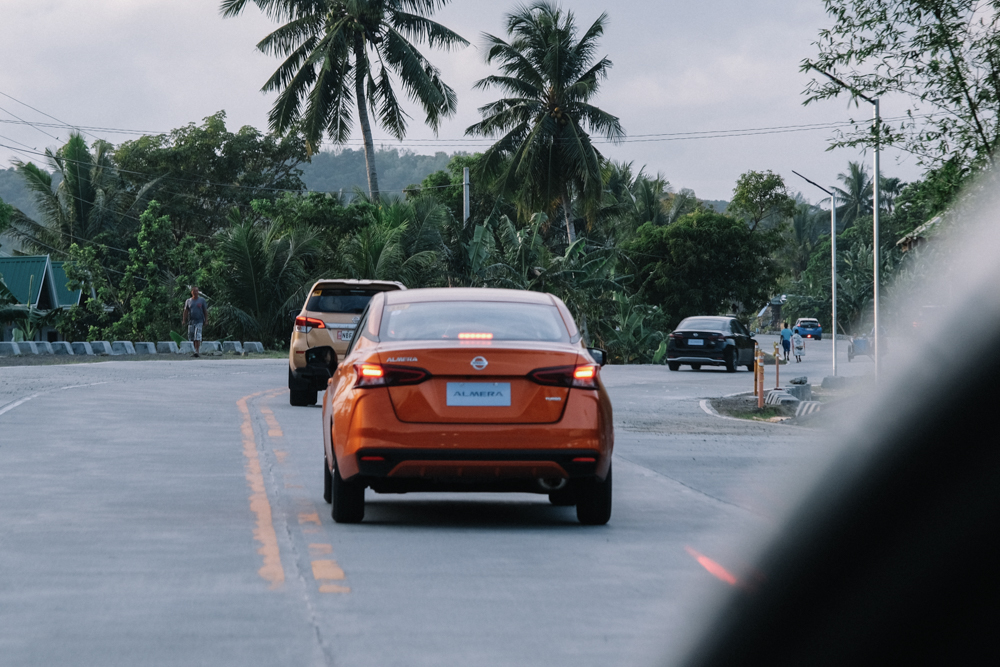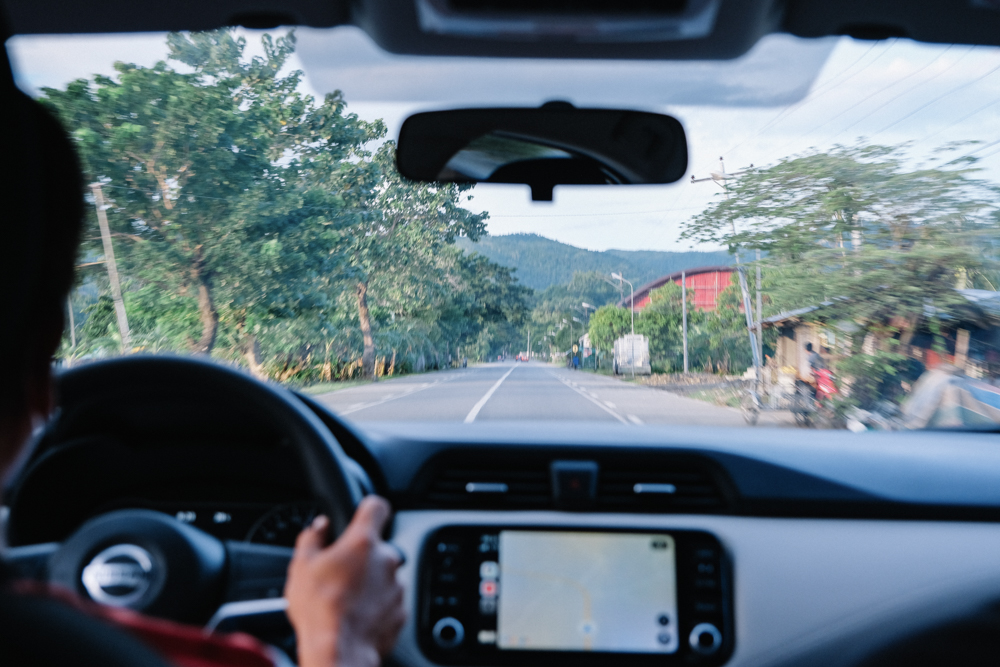 I was assigned a silver Almera VE (the exact same unit reviewed by our managing editor). I shared the vehicle with two other colleagues. It was my first time meeting them, but they were very warm and welcoming to a newbie like me. The car's trunk swallowed up three large suitcases and camera equipment with no problems.
We arrived at the rendezvous point exactly at 9:30pm. As this was my first time going on a trip like this, seeing a fleet of Nissan vehicles at the Petron gas station seemed like a surreal event to me and to the bystanders. But for the experienced members of our group, the gathering was like the good-old days. You could say I was both nervous and excited for things to come.
I was going to drive on the longest segment (Calapan to Bulalacao). So, for the first leg, I rode shotgun and assumed DJ duties. I apologized in advance since my car mates would be subjected to hours of Japanese rock and pop songs, but they didn't seem to mind my unusual taste in music (because they had no choice).
After the short ferry ride and a quick break, it was my turn to get behind the wheel. And as I found out, even with a convoy, things can get terrifying real fast.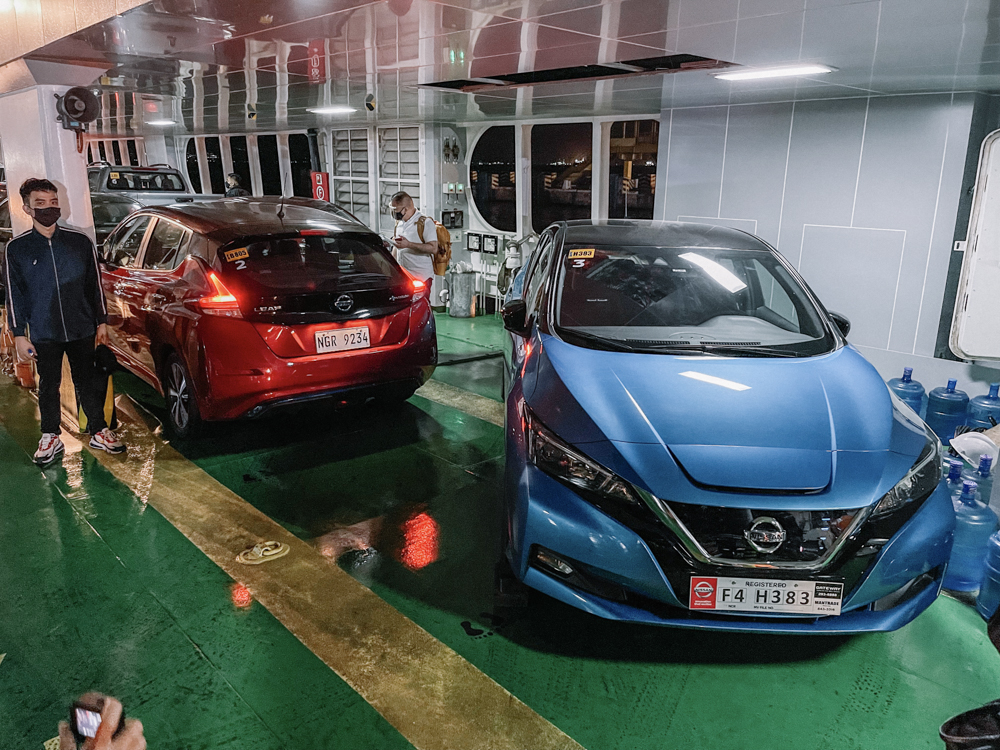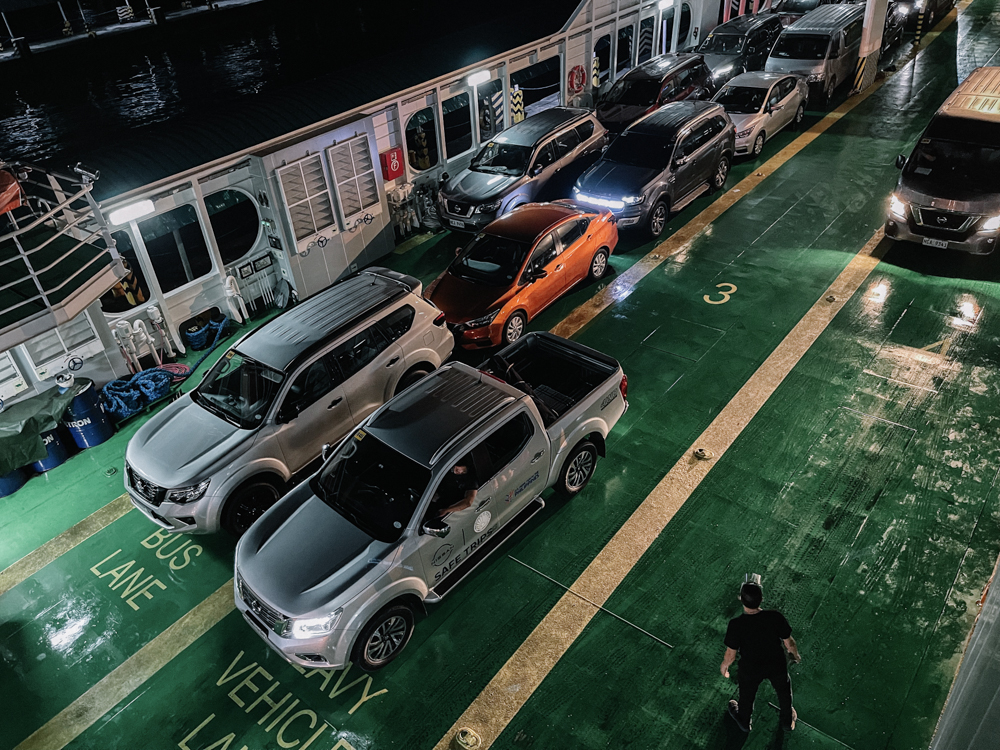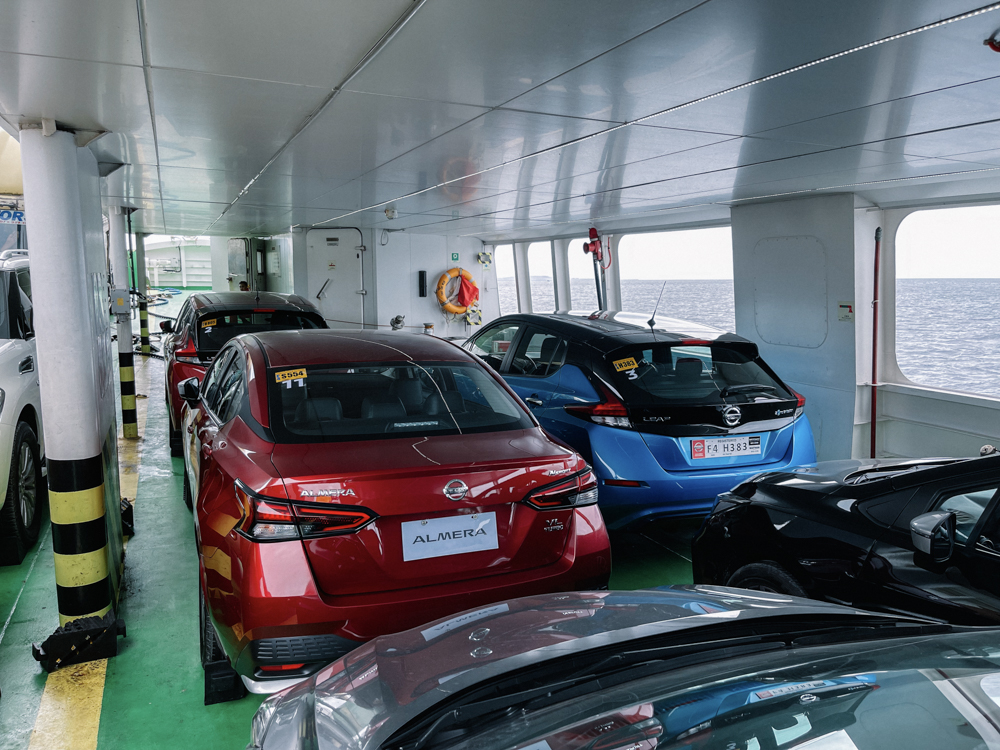 Driving in the wee hours was quite an experience. There was barely any traffic, but I had to be always alert and attentive. We passed a lot of dimly lit roads, and encountered vehicles without lights driving at frightening speeds. Even though I had wanted to reach Bulalacao without stopping, I had to tap out at the final stretch as my legs had started to cramp.
Other than that, the Almera was a deceivingly fun car to drive. Torque from the 1.0-liter turbocharged engine comes fast at low rpm. Plus, the CVT is responsive enough to help it get up to highway speeds without feeling lethargic.
However, I noticed the engine would feel like it's running out of steam above 100km/h. I had to let the faster vehicles pass, considering I was already pushing our car pretty hard to keep up with the pack.
It's no 370Z, but the handling was engaging enough to wake me up and put a smile on my face. In the twisties, it felt planted with the steering striking the right balance between sporty and easy to turn.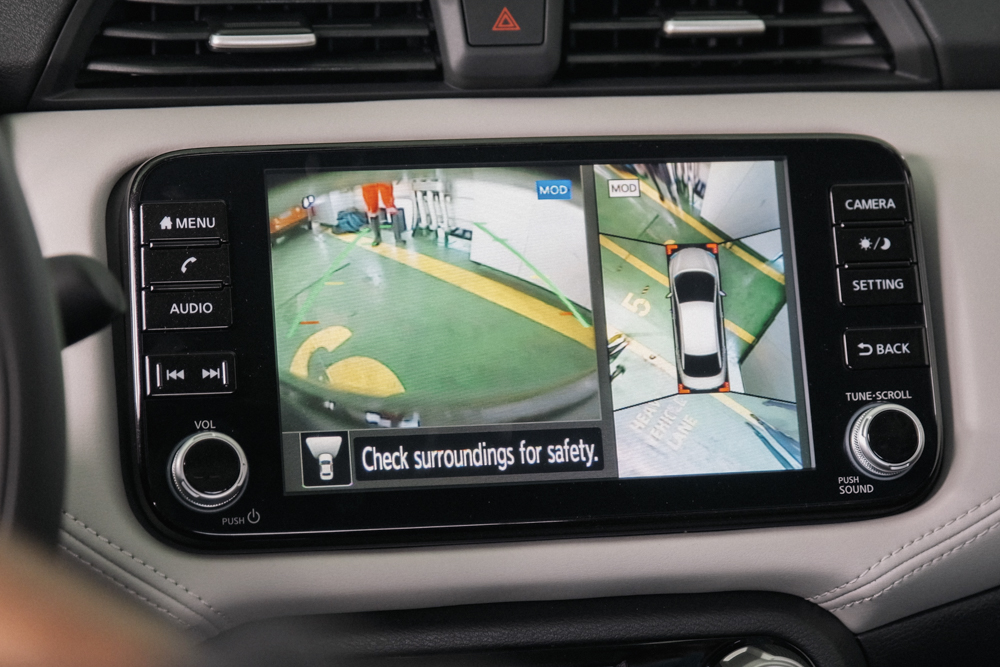 During one of the rest breaks, I opted to sleep in the back which I found quite comfortable. Sure, my colleagues had the front seats, but it didn't feel like I was getting the short end of the stick. Bonus points for the incredibly cold air-conditioning. Also, the 360° camera and the diminutive size made it easy to maneuver within the incredibly packed decks of the RORO ferries.
After the nausea-inducing, three-hour ferry ride, we had to bid the vehicles farewell at the Caticlan port. A few would drive them around mainland Aklan the next day, but most of us chose to stay in Boracay to spend some time with the Leaf. Or relax.
Considering we were knackered after that trip, the latter seemed like a logical choice for many. Most of the trip was spent unwinding at the beach, attending press events, and doing other activities on the island.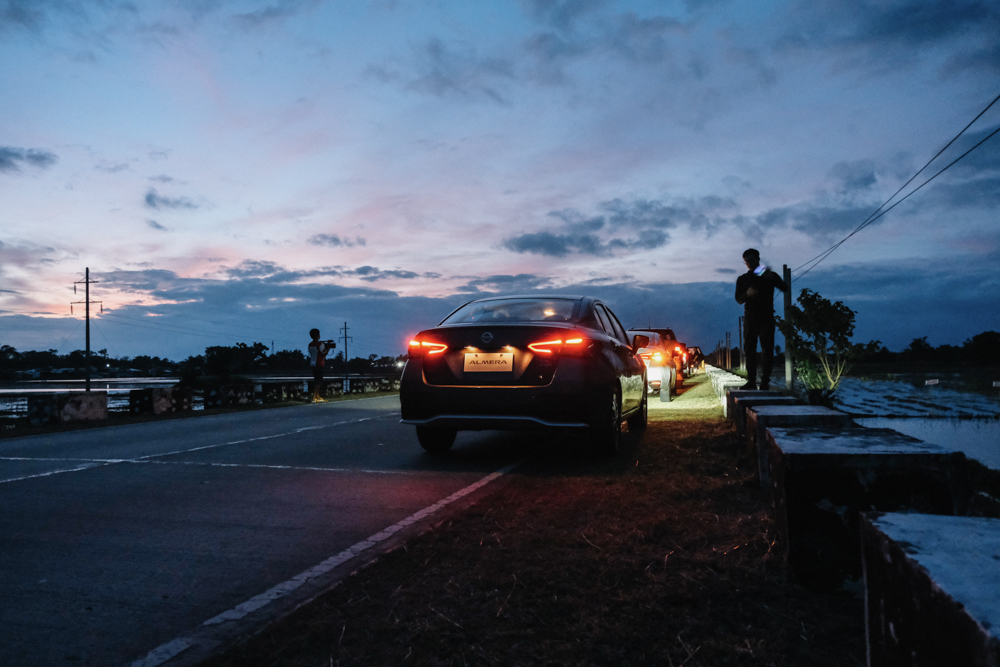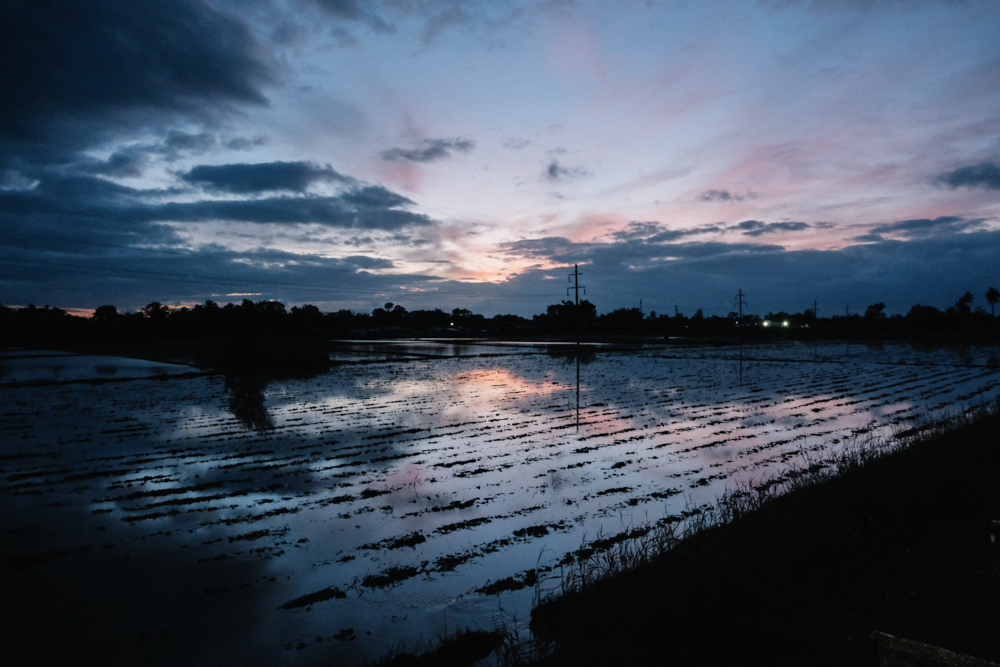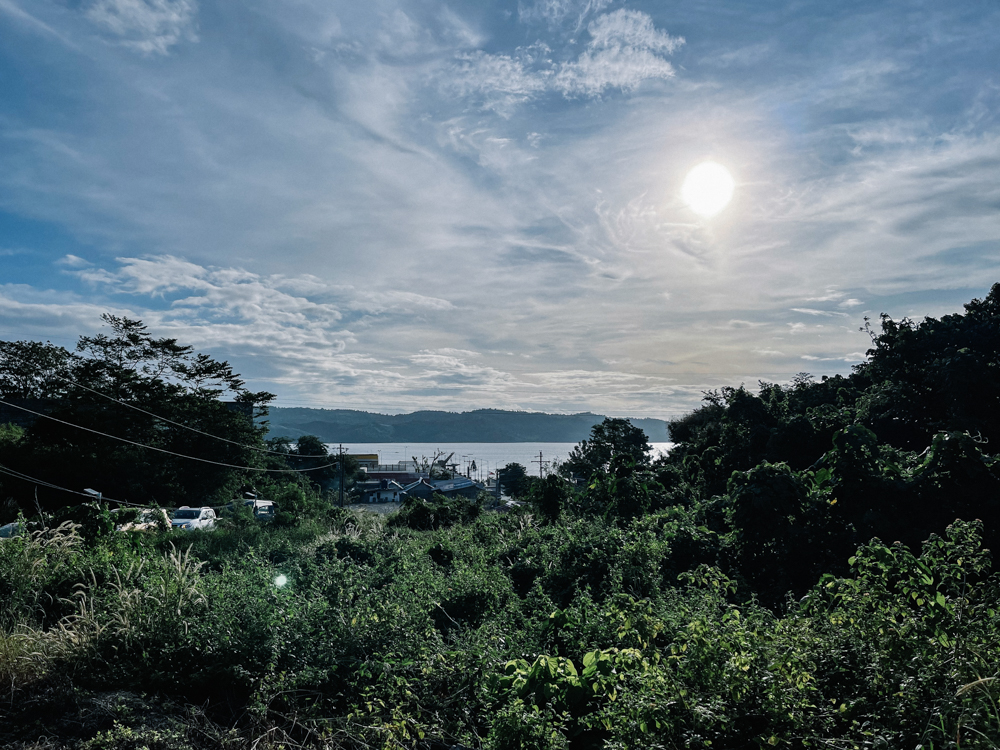 But the roughly 17-hour journey going there was the most memorable moment for me. The experience of a road trip (especially one that's this grueling) is a story you can tell friends and family for years to come.
The things we needed to do to safely drive for extended periods of time, and the fantastic views were unique to this mode of travel. Prior to the pandemic, I would've taken such a trip for granted. I'm really grateful for the opportunity to do something like this. Once the health crisis eases up, I urge you to try something like this. Just do it safely and responsibly, of course.