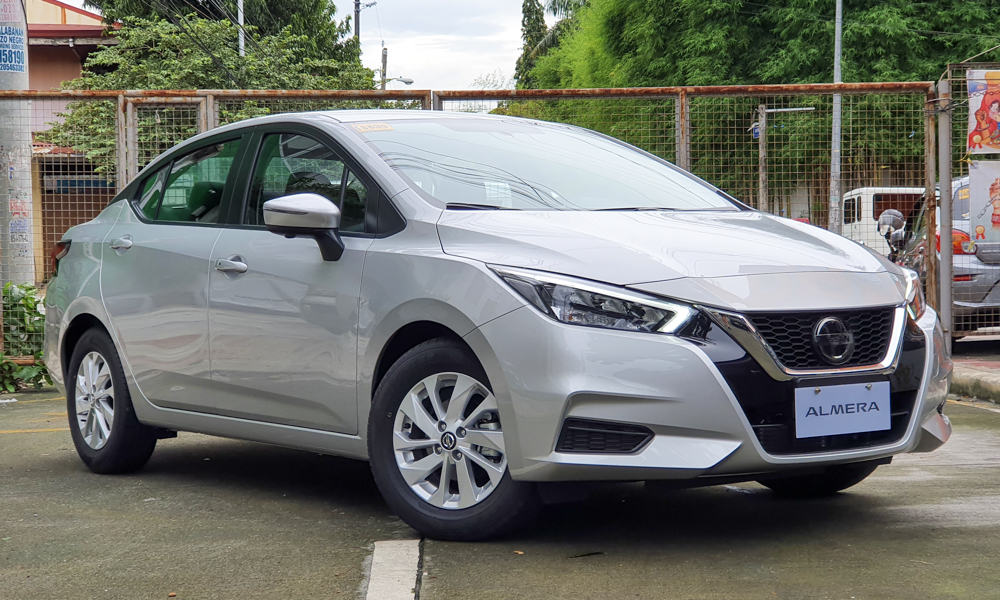 Whenever people hear the word "turbo," it always conjures up images of devices that are meant to do things very well or very quickly. You probably had a turbo vacuum cleaner which sucked up anything from dust to dinosaur eggs. Your turbo broiler probably cooks roast chicken so moist and tender that the meat falls off the bone well before you sink your teeth into them.
And that was probably what was running through the mind of some random guy when I went to my friend's place with the all-new Nissan Almera. With the "turbo" badge proudly taking up real estate on the trunk lid, the man's first question when he came up to me was "is it fast?" Well…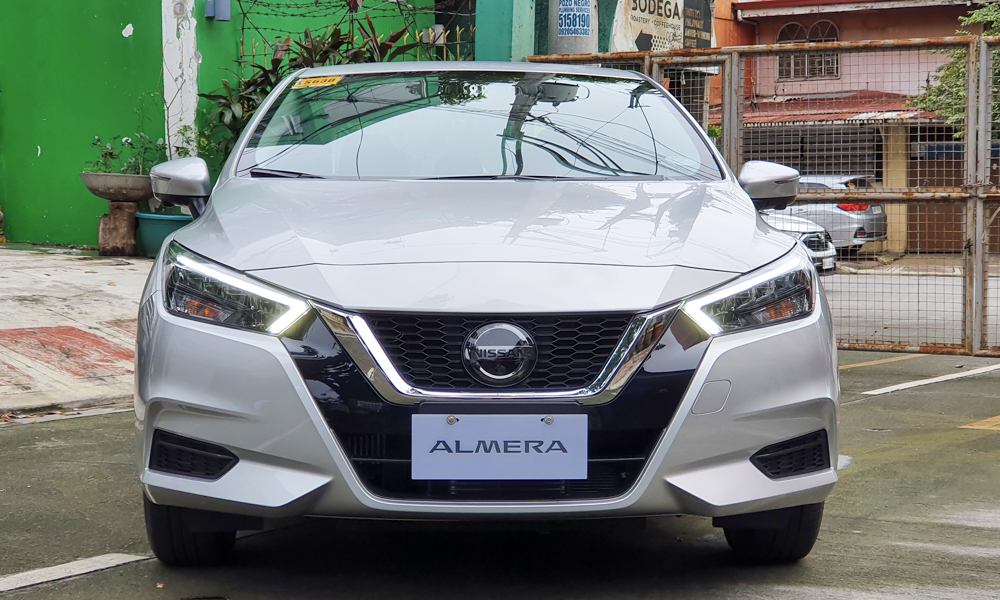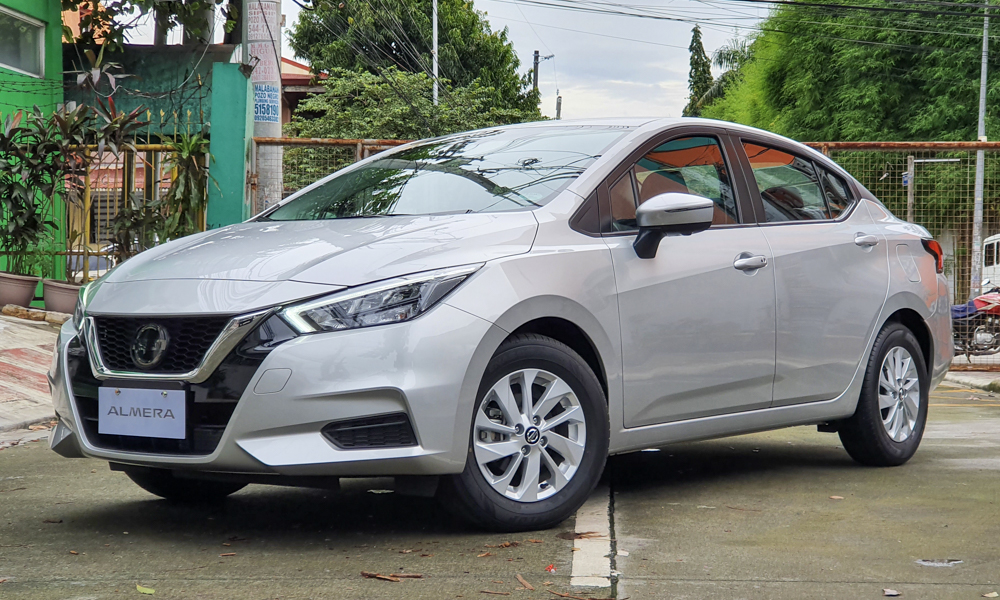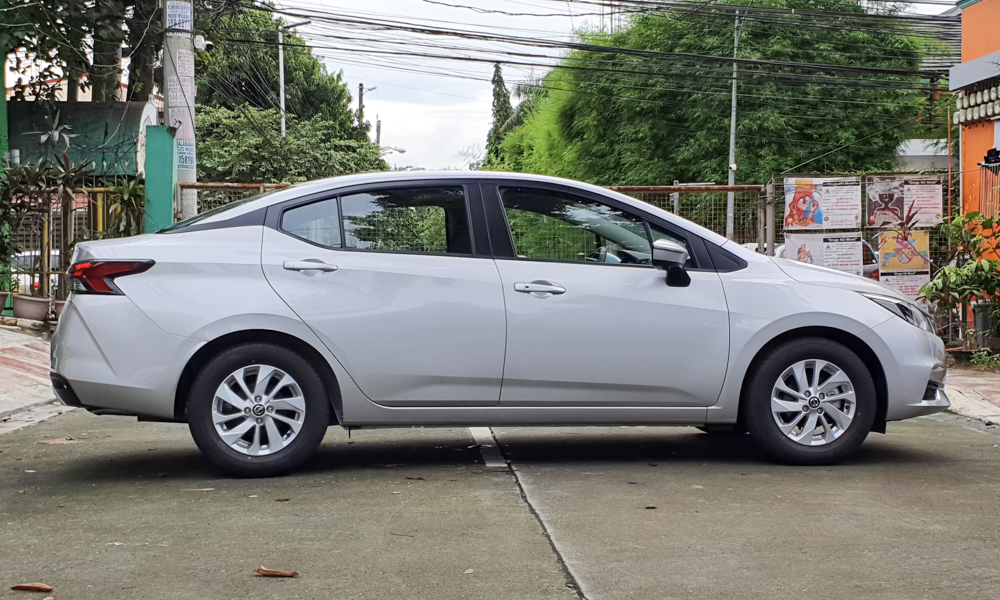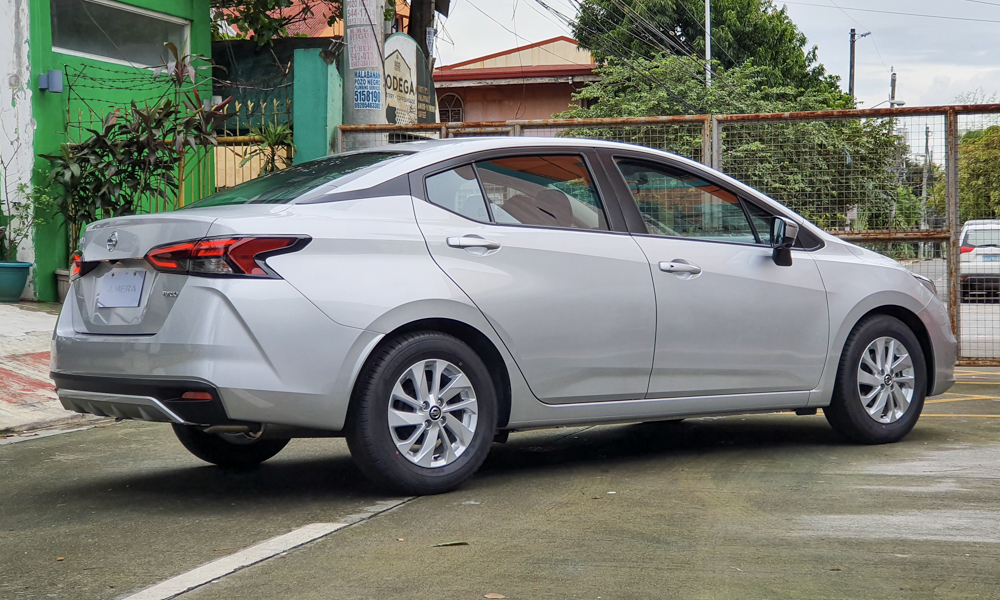 You see, people buy the Almera to get from point A to point B with as little fuss as possible. If you want something to stir your soul, Nissan has other products for that. But it must've taken some courage for the automaker to shove a high-tech turbo engine under the hood of what is essentially its most affordable offering. And just like your turbo vacuum cleaner or turbo broiler, it works rather well.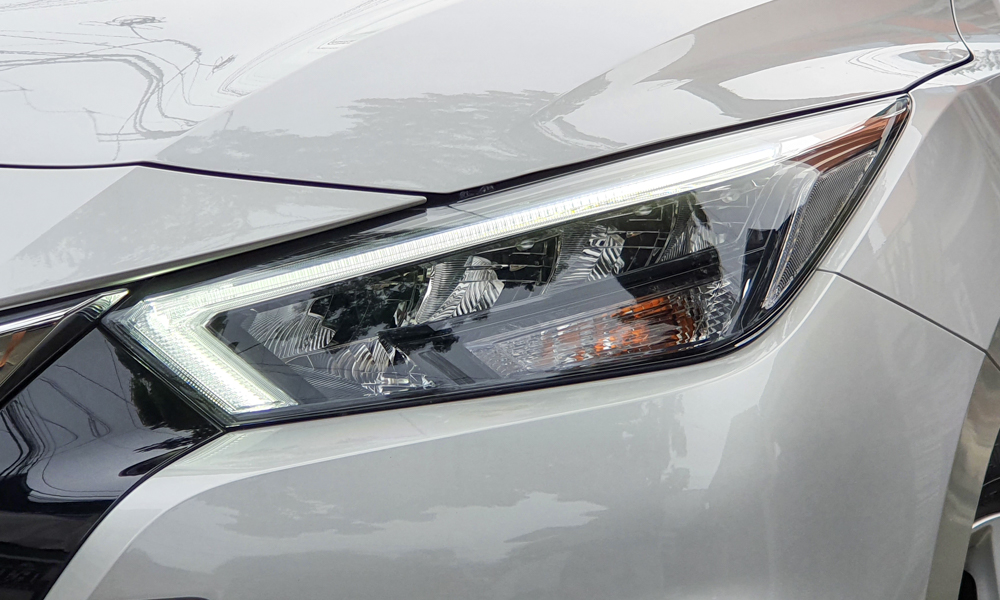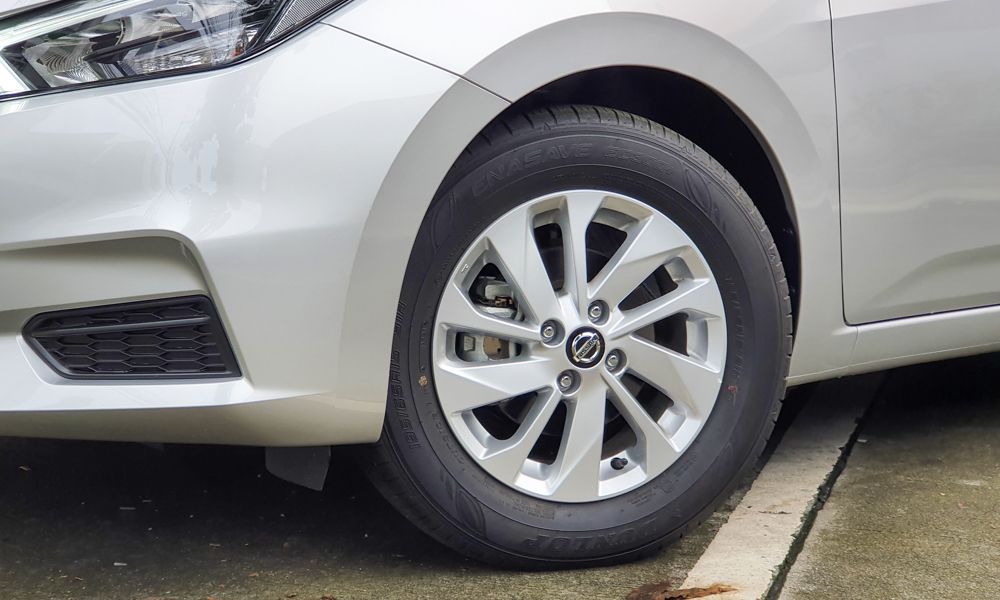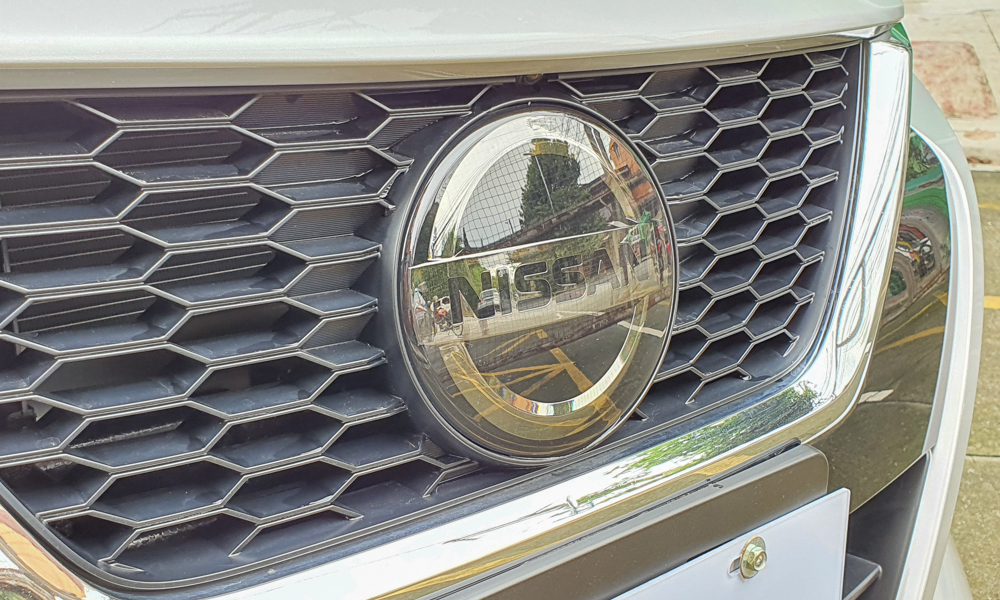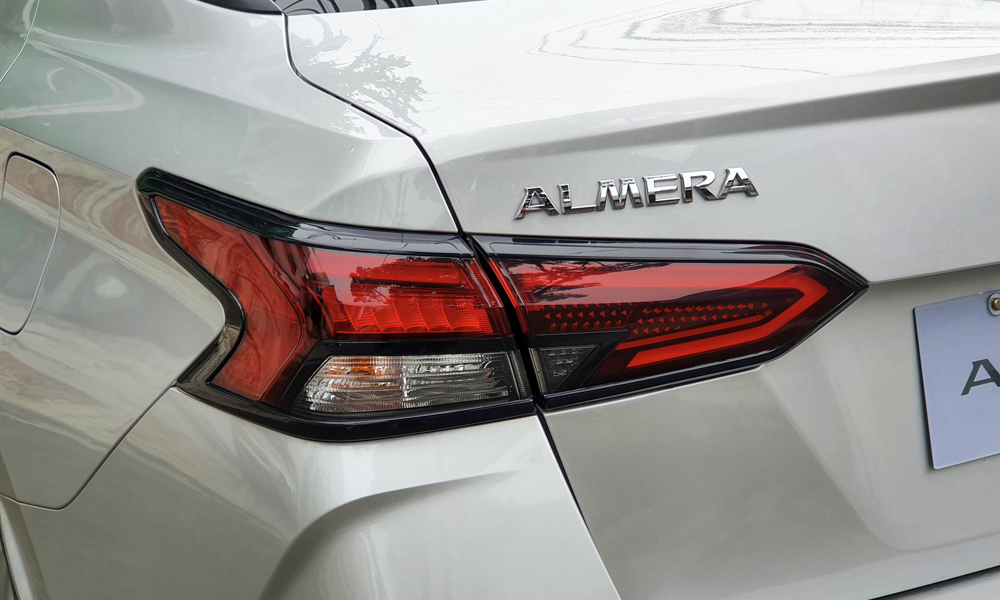 The 1.0-liter three-cylinder engine has only 99hp, which seems rather weak. To be fair, one can only squeeze so much out of a lump which has less capacity than a large Coke bottle. But given the Almera's design brief, speed isn't really its forte. What you have to look at is the torque figure of 152Nm, which is something that a naturally aspirated 1.6-liter mill would produce.
The brochure says maximum pulling power starts at 2,400rpm. But from my experience, the Almera starts getting frisky at 1,500rpm. It doesn't take a lot of throttle to wind up the turbo three-cylinder, and the motor's low-frequency drone makes it seem like the car isn't labored. The CVT never even lets the revs go past 2,500rpm even when you're going for an overtake.
Naturally, one of the first things consumers will ask about an engine that small is fuel consumption. In mixed conditions, I got 13.7km/L as indicated on the onboard display. And that's after leaving the car idling during the photo shoot, rushing from Quezon City to Makati and back to get some pizza for dinner, and driving with the start-stop system switched off. In other words, I was far from being efficient. I wasn't even trying to.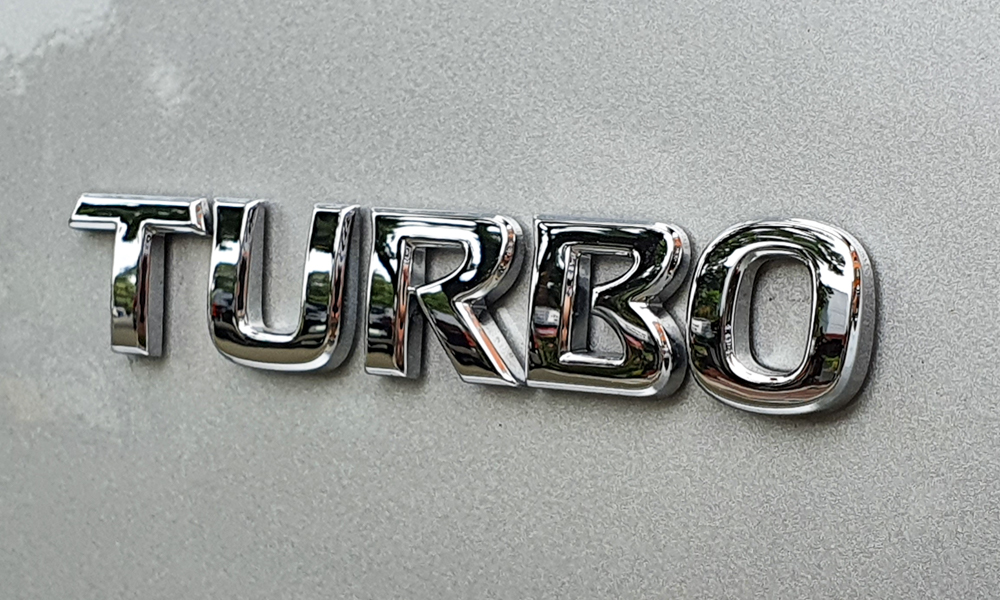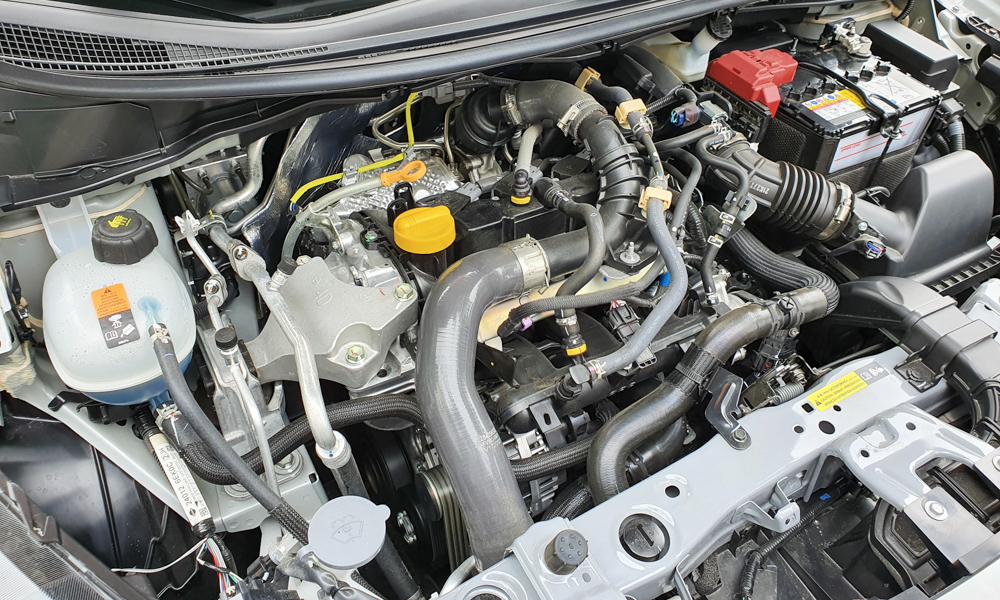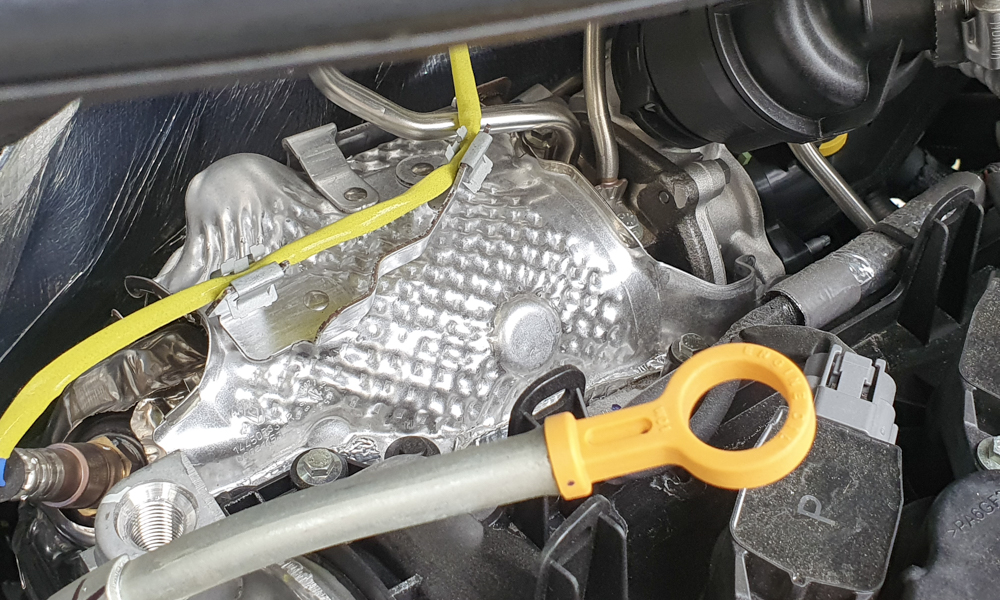 And that's basically the theme with the Almera. Just because it has the word "turbo" on the back doesn't mean it resembles anything close to being properly sporty. Take the styling, for instance. It looks great, but it won't turn heads especially in the mid-spec VE trim level. The wheels are just 15 inches in size, and this particular shade of silver doesn't do anything to make the car more interesting.
I do give props to Nissan for giving the Almera some high-tech conveniences. Despite the lack of fog lamps, the car's LED headlights and daytime running lights are more than enough to compensate for my ailing eyesight during night driving.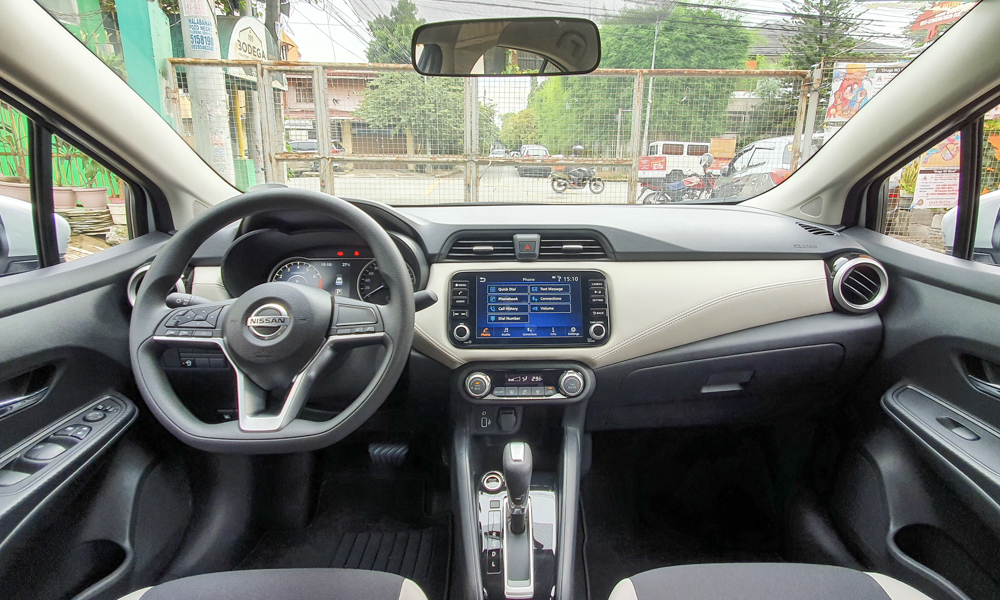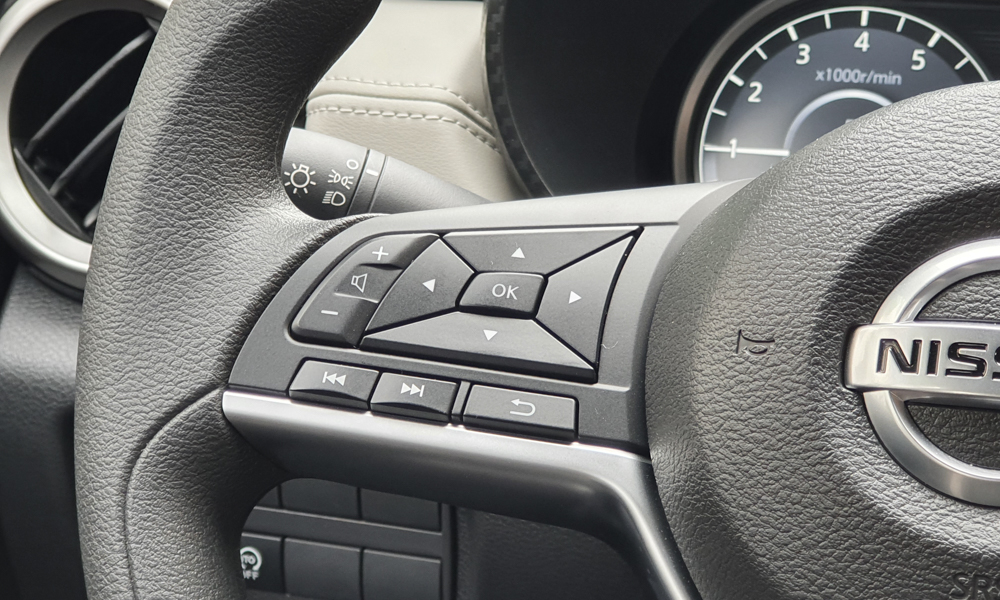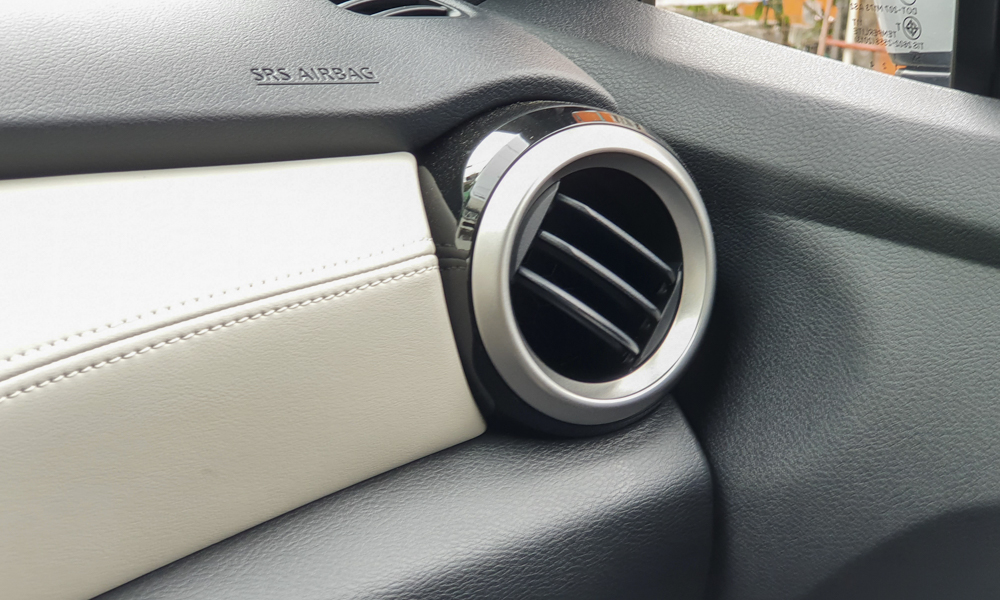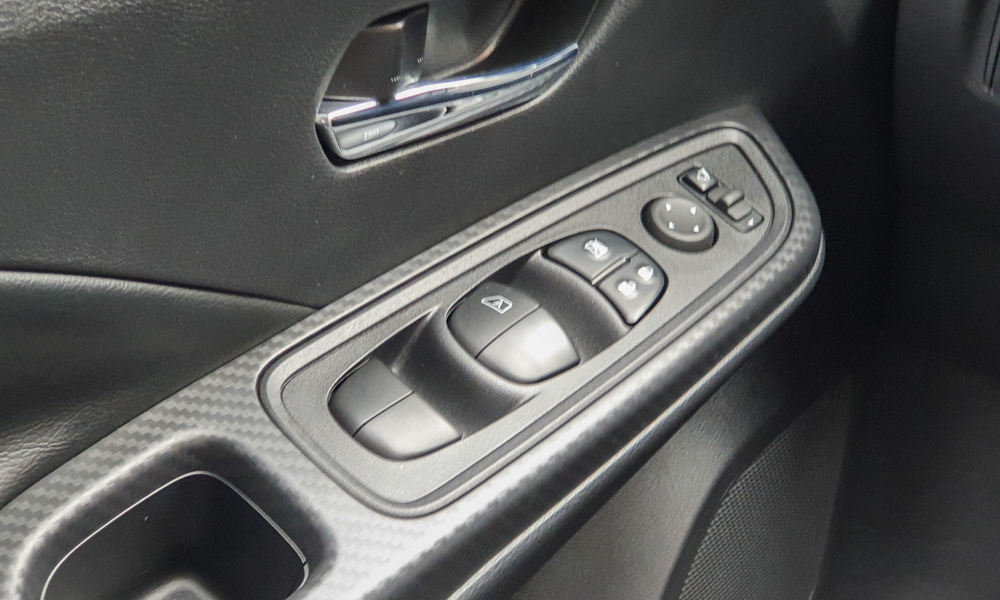 Even the interior will not make anyone excited. The plastics are econobox hard, and you could see some the Navara's switchgear being reused. The steering wheel has the updated thin-rimmed design, and I like the fact that the car gets automatic climate control and a partially-digital gauge cluster. The screen itself has smooth graphics, which is evident when the tachometer needle goes up and down the rev range.
The eight-inch touchscreen even has a 360° camera, and a rather effective one at that. Such a feature could be helpful for novice or nervous drivers when negotiating tight city streets. And while it does have Apple CarPlay, I am a Samsung user, and I'm absolutely livid that it doesn't have Android Auto. Preference for iPhone users seems to be a recurring theme among automakers—like it's good fun to annoy those using Android devices. What is interesting is that the software appears to be similar to that of the Navara, which has Android Auto.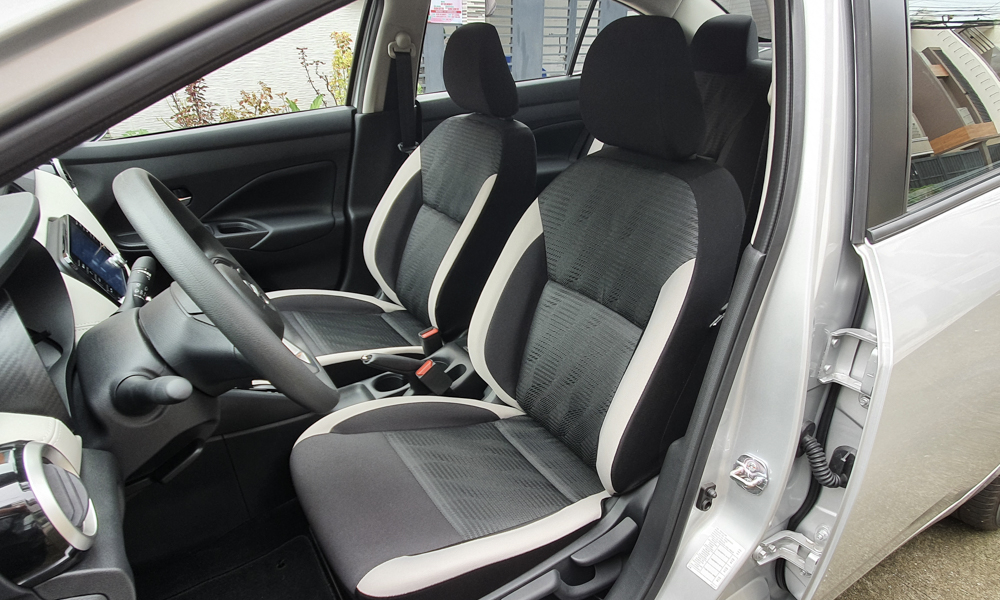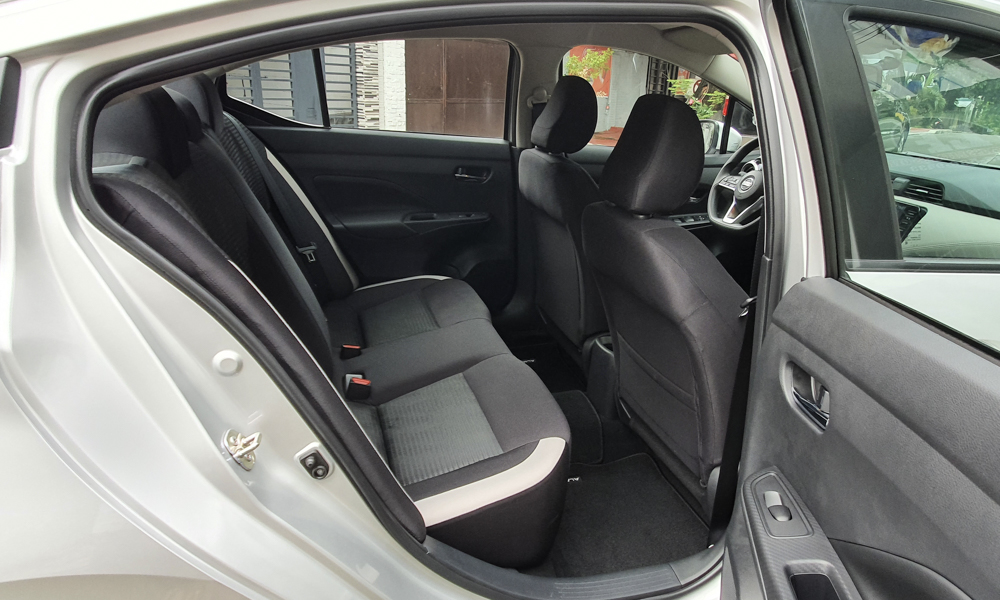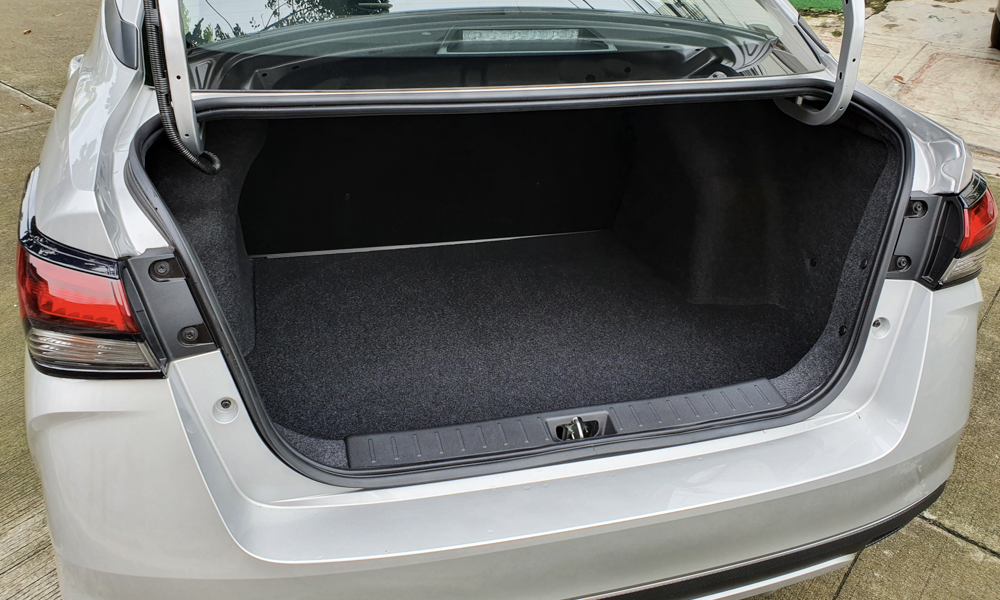 Cruel smartphone jokes aside, one of the outgoing Almera's redeeming features is its rear legroom. And I'm happy to say that the new one still has it. My 5'7" frame can comfortably stretch out even when the front seat is in my driving position. I'd have no problems going on a long road trip in this car, especially with its compliant suspension. And speaking of distant journeys, rear passengers get their own USB charging ports. No need to plug your devices into the infotainment system which discriminates against Android (sorry, can't help it).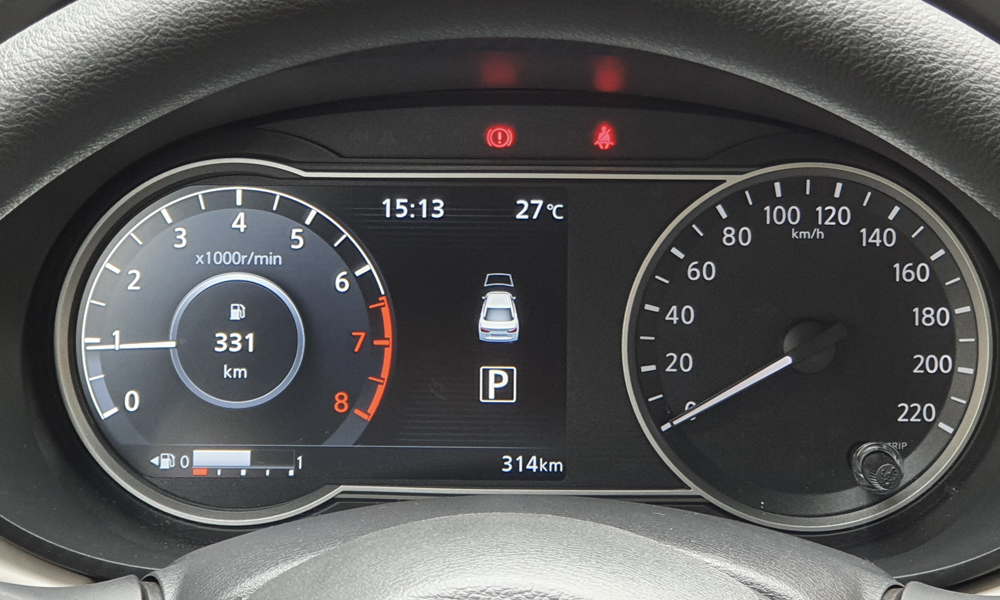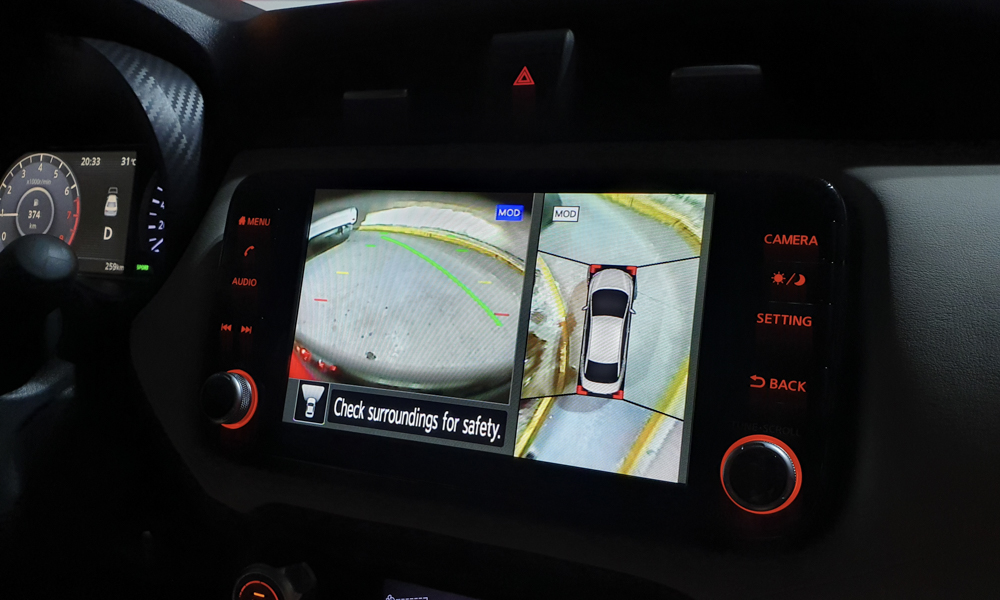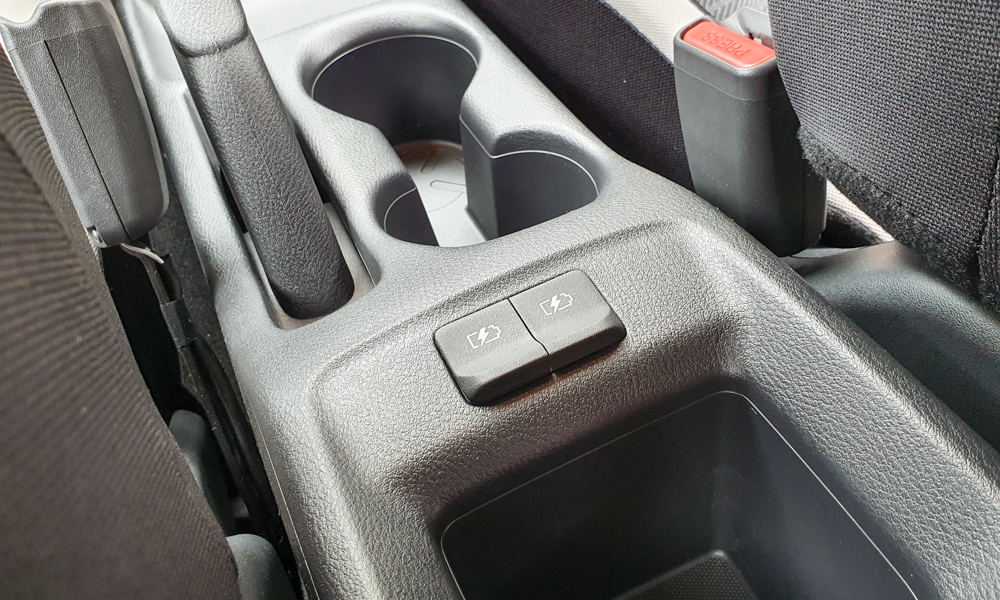 So, to answer the man's question of the Almera being fast, it is not. But what it gives me is confidence and peace of mind that I have the power where I need it, when I need it. Small turbo engines have been in use for a while now elsewhere in the world, and I'm happy that it has made its way to mainstream vehicles in the Philippines.
I bet the Almera will smoke anything in its class that doesn't have forced induction, but it's not a sporty car. It's just a smooth, efficient and reliable machine. And at the end of the day, that's what you really want. Not bad for something at just a shade under P1,000,000.
NISSAN ALMERA VE CVT
| | |
| --- | --- |
| Engine | 1.0-liter three-cylinder turbo gasoline |
| Transmission | CVT |
| Power | 99hp @ 5,000rpm |
| Torque | 152Nm @ 2,400-4,000rpm |
| Dimensions | 4,530mm x 1,740mm x 1,460mm |
| Drive layout | FWD |
| Seating | 5 |
| Price | P998,000 |
| Upside | The turbo engine has lots of midrange grunt, and rear legroom is generous. |
| Downside | The fact that it doesn't have Android Auto is very infuriating. |