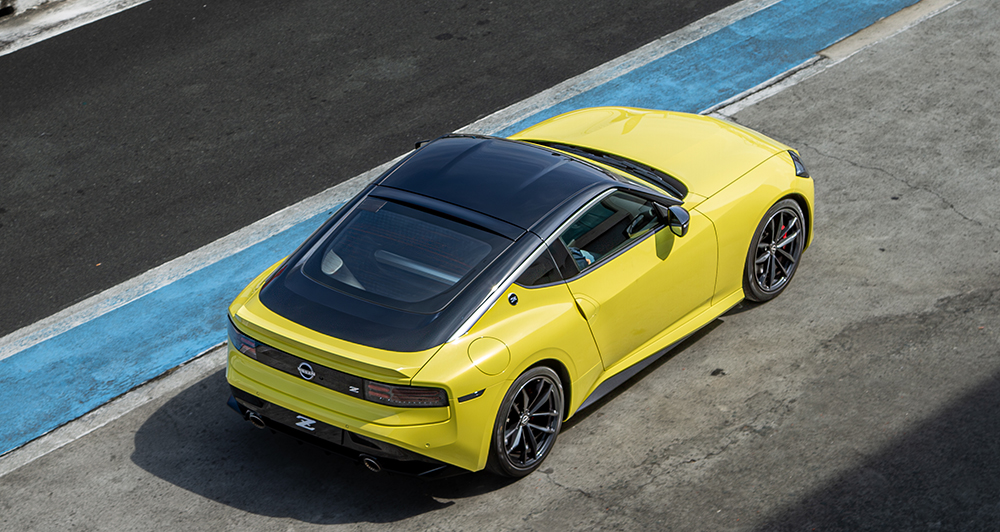 The order books for the new Nissan Z aren't officially open yet, but public interest in the two-door sports coupe has been overwhelming, to say the least. And just like other hotly anticipated vehicles that launched over the last year, there's bound to be a long waiting list of frustrated and impatient buyers.

The demand far outnumbers Nissan's production capacity for the latest Z. During the recent media track day for the new Z, Nissan Philippines president Juan Manuel Hoyos addressed the question everyone was dying to ask: When will the public get their hands on these cars?
His answer was simple: Supply will never be enough. And it's not just us. The Z is in short supply in every market it's sold.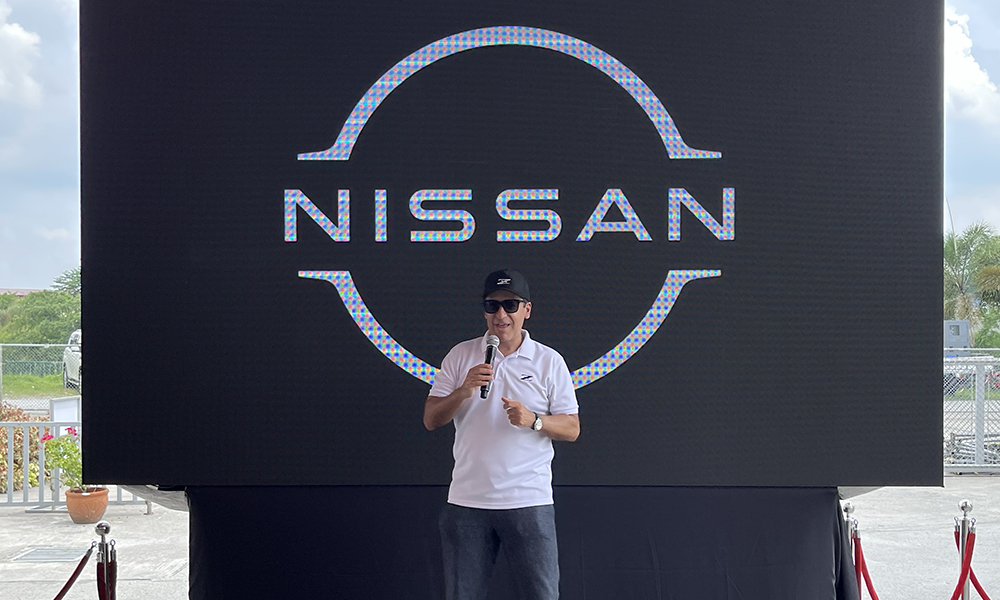 Traditionally, the outlook for putting your name down for an allocation of the latest in-demand car looked bleaker than the odds of you being able to read with your eyes closed.
You had no idea where you stood in the queue, and you were kept in the dark about who was getting allocations before you. And you just never knew if you were actually going to get one. Sometimes it would even be a palakasan thing. You had to know someone—or at least someone who knows someone—within the brand to be prioritized by the dealers.
This ambiguity also leaves enough room for dealers to charge absurd markups and priority fees all in the name of high demand.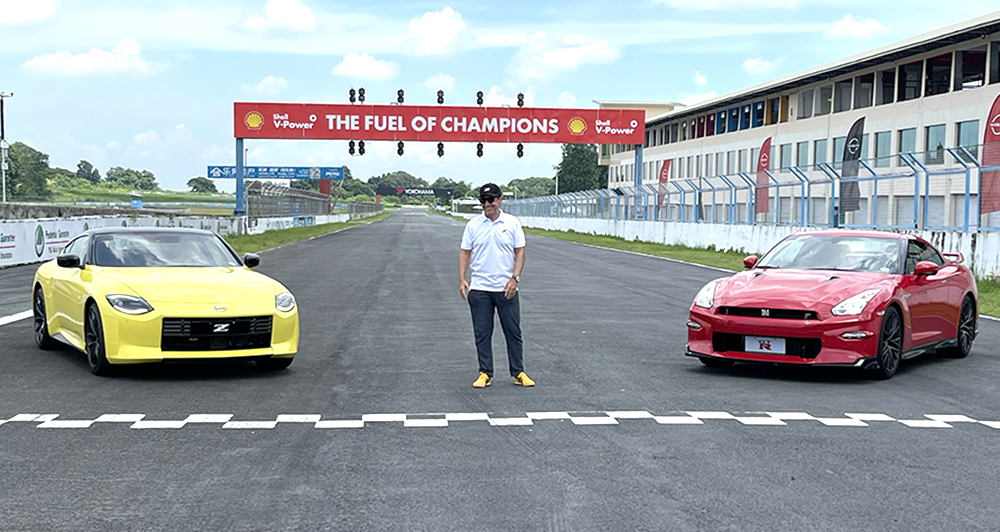 Nissan has been paying attention to these pain points, and to solve these issues, Hoyos says they are working in cooperation with the Department of Trade and Industry to put a system in place that will allow those who have put a down payment on a Z to see exactly when and how they will get their new car.
Within this system are plans to create a consolidated database of customers so that only one dealer can accept one person's reservation fee to avoid "joy reservers" and people having to put down reservations at multiple dealerships to increase their chances of getting an allocation.
Once your name is registered in the database, you will be informed of the estimated wait time upfront and be able to track how things are moving along.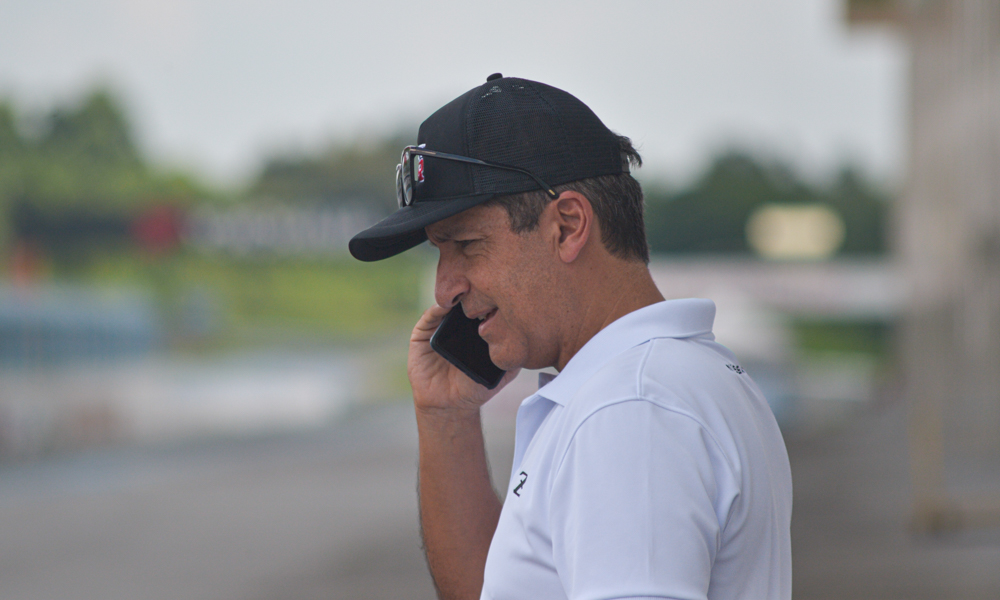 Also, since some people have put in reservations before the official launch, Nissan is working on an equitable way to distribute the units forecasted to arrive on our shores. The reservation fee will supposedly be set at P50,000, although that number is still under deliberation at this point. Other specifics are currently being arranged, hence the delay in accepting official orders.
When probed on the subject of flippers, Hoyos replies: "I can't control the speculators. What I can do is give the power back to the customers."
He explains further that keeping scalpers at bay is not the primary intention of the controls being set in place.
Still, we reckon that potential Z buyers might not be so inclined to look to the secondary market for underhanded deals if they have clarity on when their day will come.
What a breath of fresh air to see the head honcho of a car brand taking matters into his own hands. We genuinely hope these ideas set forth by Hoyos will succeed in practice.