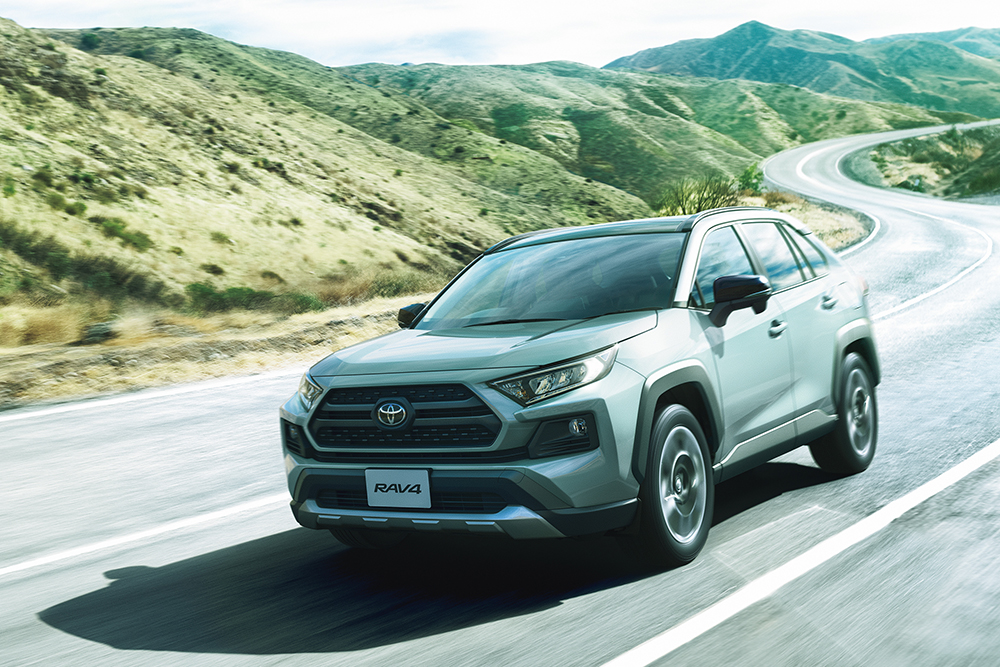 In case you're curious about which automotive company sells the most number of vehicles around the world—and not just in the Philippines—the answer is, well, the same brand, apparently. We're of course talking about Toyota, which has just shared its 2020 sales results:
Toyota/Lexus – 8,692,168
Daihatsu – 693,977
Hino – 142,293
As a solo brand, Toyota registered a 10.5% dip in sales last year compared to 2019. Including its subsidiaries (Daihatsu and Hino), the Japanese motoring empire suffered an 11.3% decline (9,528,438) versus the previous year.
According to a Reuters report, all of this was enough to allow Toyota to regain the global industry's top post in terms of sales as it overtakes the Volkswagen Group, which supposedly sold 9.305 million cars in 2020 (down 11.3% against 2019). The group consists of Volkswagen, Audi, Seat, Skoda, Bentley, Bugatti, Lamborghini, Porsche, Scania and MAN.
And in case you're wondering about which Toyota model moved the most number of units last year, that would be the RAV4 compact SUV. Based on the company's report, the RAV4 sold a total of 994,000 units from January to December 2020, which surprisingly was up 2.9% versus 2019.
It's interesting to know how car sales will shape up for both Toyota and Volkswagen now that the whole industry is aggressively transitioning to electric vehicles. Which manufacturer is your pick?