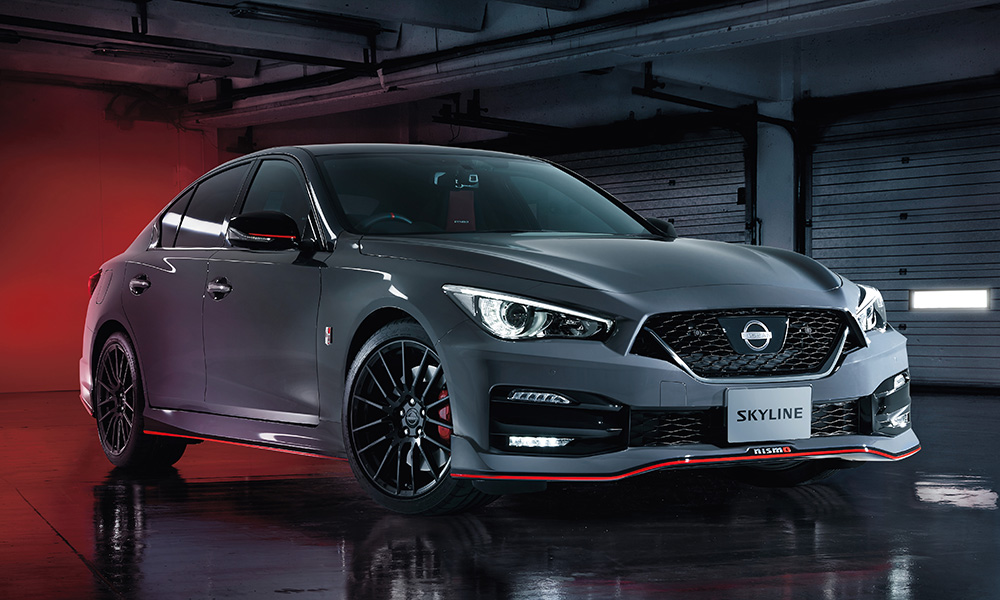 Since 2014, Nissan has been selling the 13th-generation Skyline in Japan (and in North America as the Infiniti Q50), and, after its 2019 facelift, attempted to bring the nameplate back into the performance crowd, starting with the 400R. This time, Nismo returns to fettle with the rear-wheel-drive sedan in limited production.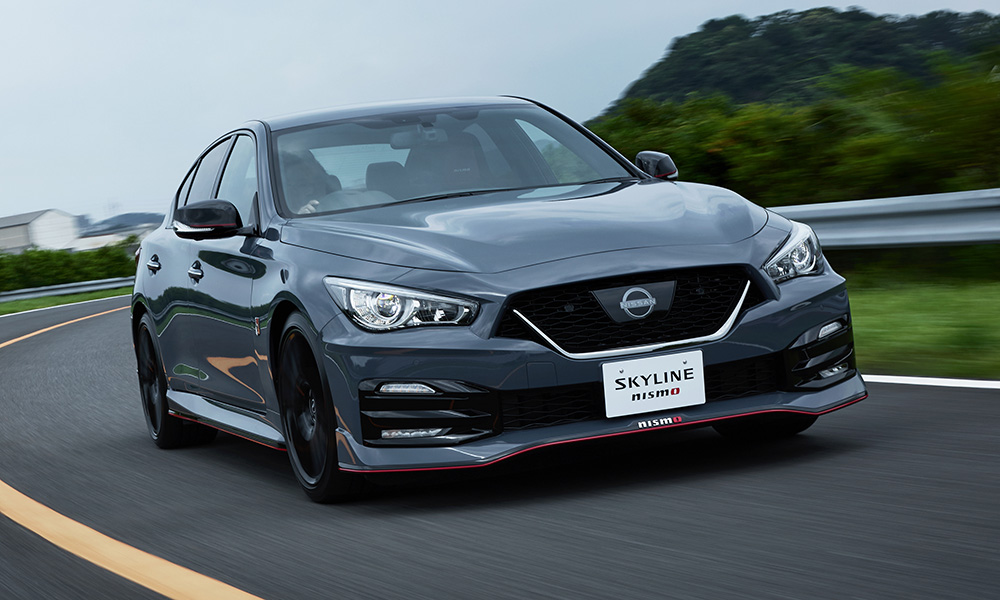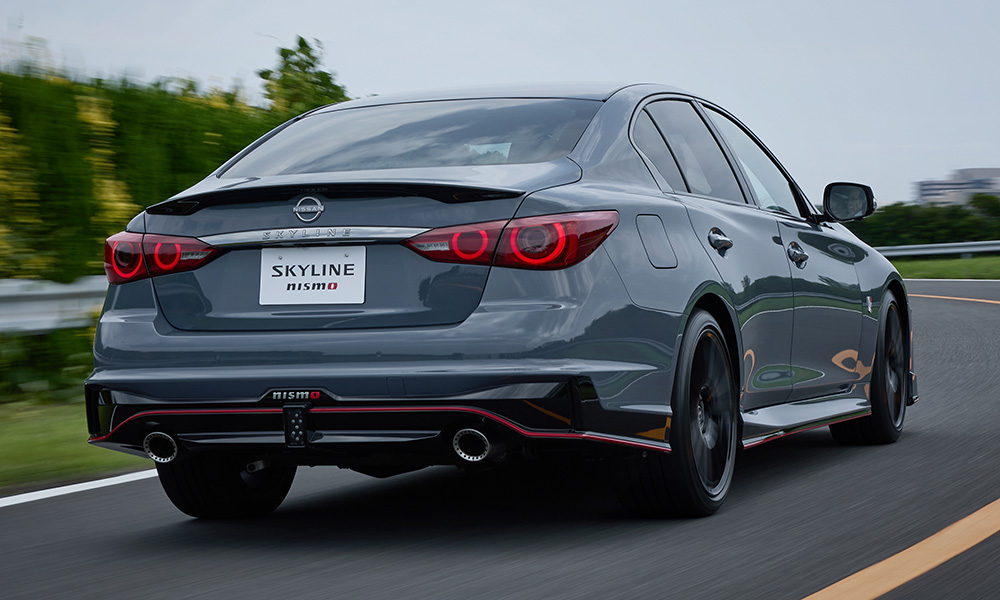 Spearheaded by its factory racing team in the Super GT series, the Skyline Nismo is derived from the aforementioned top-of-the-line model and its 3.0-liter twin-turbo V6 engine, now bumped to 414hp and 550Nm. The seven-speed automatic transmission has been tuned with sharper response in Sport and Sport+ modes.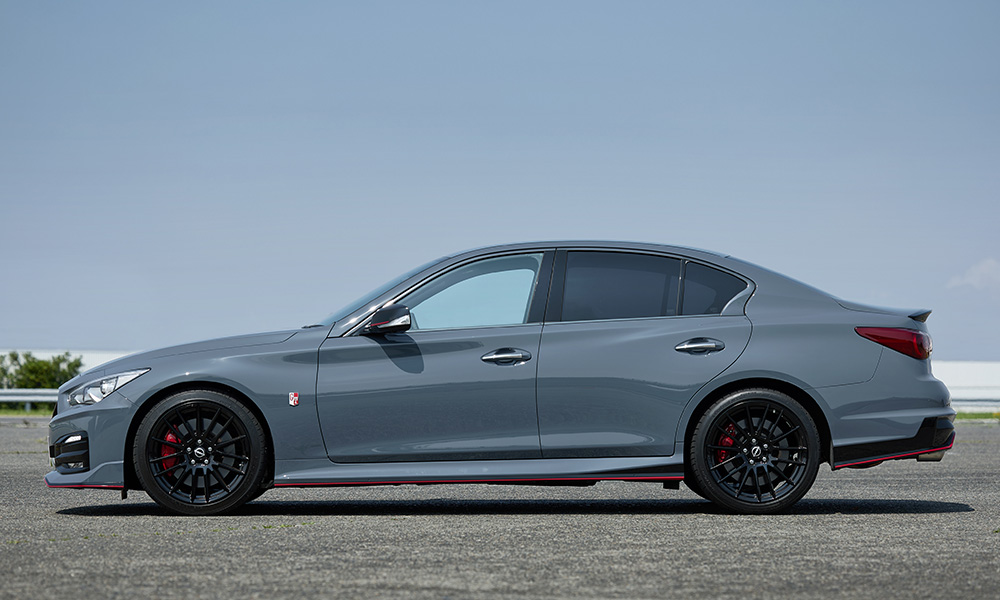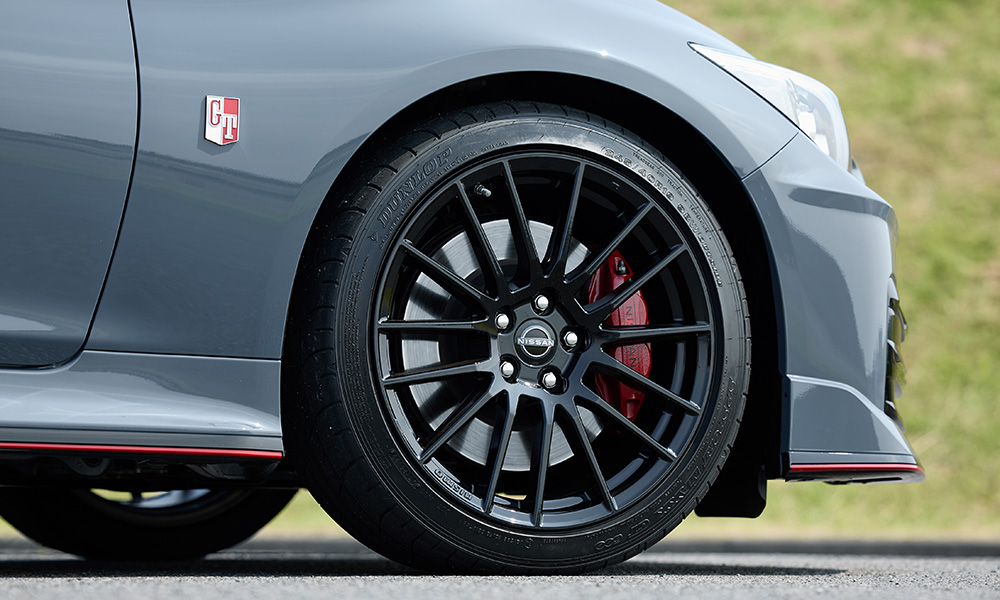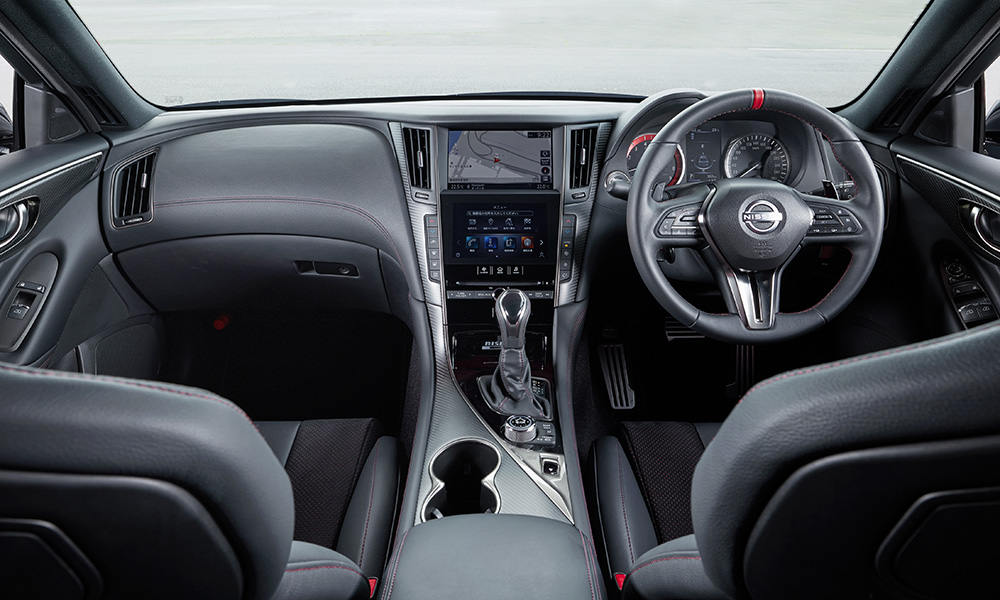 Compared to its regular look, the front- and rear-end designs have been revised to appear similar to the face-lifted GT-R Nismo even when painted in Nismo Stealth Gray. A set of 19-inch aluminum wheels, engineered by Enkei, is wrapped in Dunlop SP Sport Maxx GT tires and complemented by bright-red Nismo-tuned brake calipers.
While the dashboard remains unchanged since 2014, sporty elements are scattered around the interior, such as the newly upholstered red-marked steering wheel and black-and-red Recaro racing seats.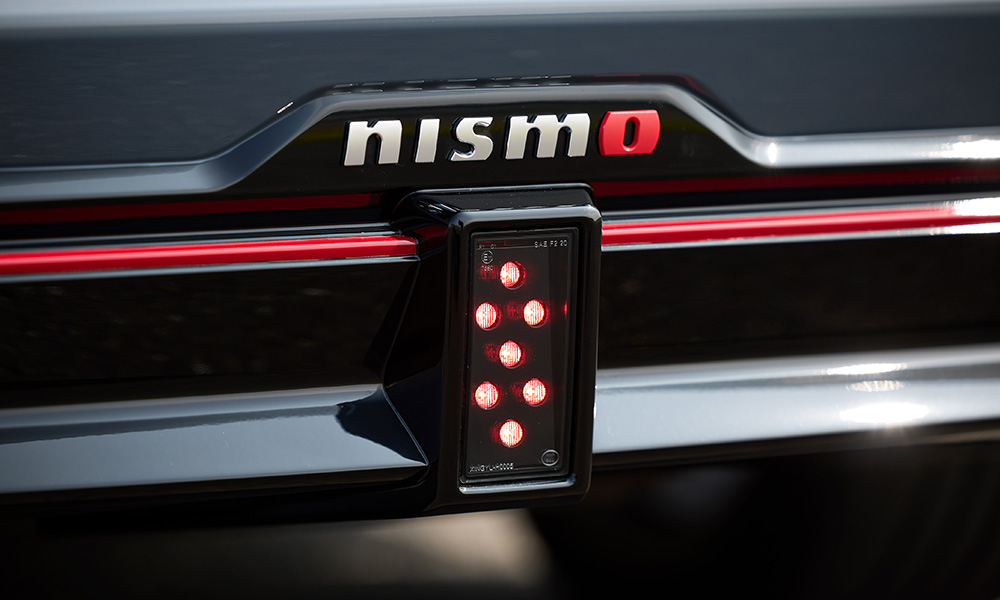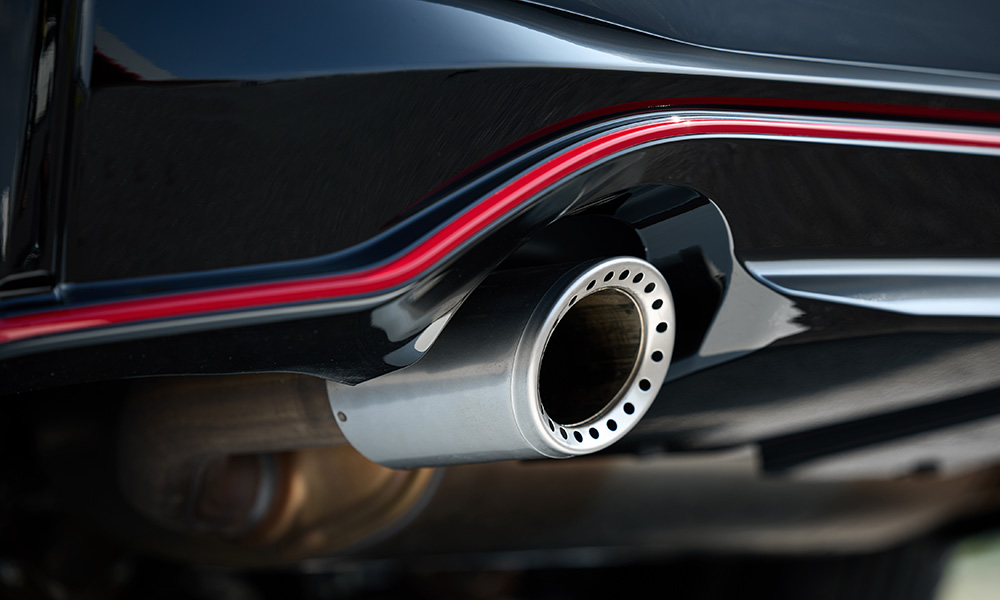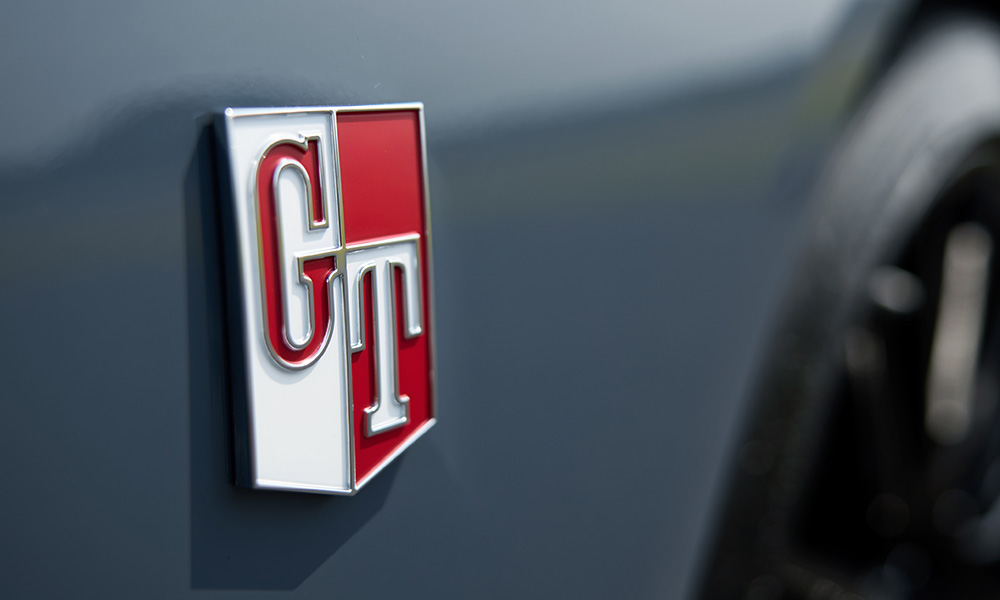 The new Skyline Nismo will begin production in early September with 1,000 units, and a limited edition—aptly called the Nismo Limited—will be even more exclusive with 100 units.
Paying homage to the 1964 Prince Skyline GT, the limited model sports the iconic red-and-white GT badge that hasn't adorned the front fenders of a Skyline model since the R34 generation.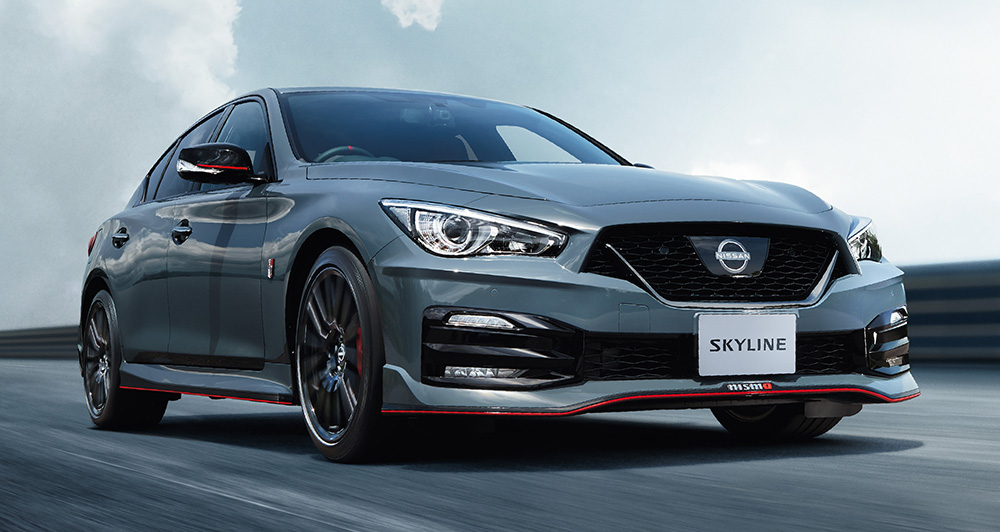 After speculations of the next-generation Skyline being exclusively a crossover EV, the Nismo would most likely be the swan song of the V37 chassis. Would you like to see the rear-wheel-drive compact sedan make a limited appearance in the Philippines?