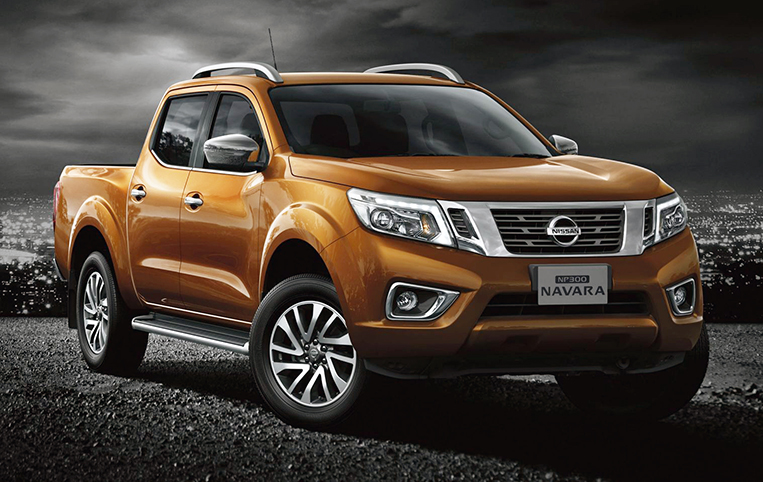 If you saw our report on the Philippine automotive industry's sales performance in 2018, you know that most car companies had a dismal selling period last year, with the whole industry registering a 15.6% decline compared to 2017 numbers. But there was one aberration—an overachieving mass-market brand that not only bucked the trend but even set an all-time record for itself in terms of total sales.
We are, of course, talking about Nissan Philippines, which sold a total of 34,952 vehicles in 2018—an incredible 39.84% increase from its 2017 tally (24,995 units). In doing so, Nissan climbed up the rankings from seventh to fourth, leapfrogging Ford, Honda and Isuzu in a span of just 12 months.Even third-placed Hyundai (35,401 units) almost lost its spot to Nissan.
How did the distributor pull this off? Like everyone else, Nissan Philippines employed aggressive sales promos and heavy discounting, but its models seemed to appeal more to buyers. But which models, to be exact, did extremely well for the brand? Here is the breakdown:
Navara – 16,140
Urvan – 6,824
Almera – 6,105
Terra – 4,151
Juke – 1,086
X-Trail – 212
Sylphy – 170
Patrol Royale – 155
GT-R – 84
Altima – 25
According to Nissan Philippines president Ramesh Narasimhan, they could have sold "a couple more thousand Navaras" had they gotten more allocation. There were months, he said, when they didn't have enough units of their best-selling pickup truck, possibly driving customers away and forcing them to settle for other brands.
Narasimhan also told VISOR that his company is looking to surpass the industry's forecast for 2019, which is an overall sales increase of 10%. If this happens, we could well see Nissan firmly entrenched in third place by the end of the year. Which won't be an easy thing to achieve considering that Hyundai has also recently released some compelling new models. This should be an interesting selling year for the local market.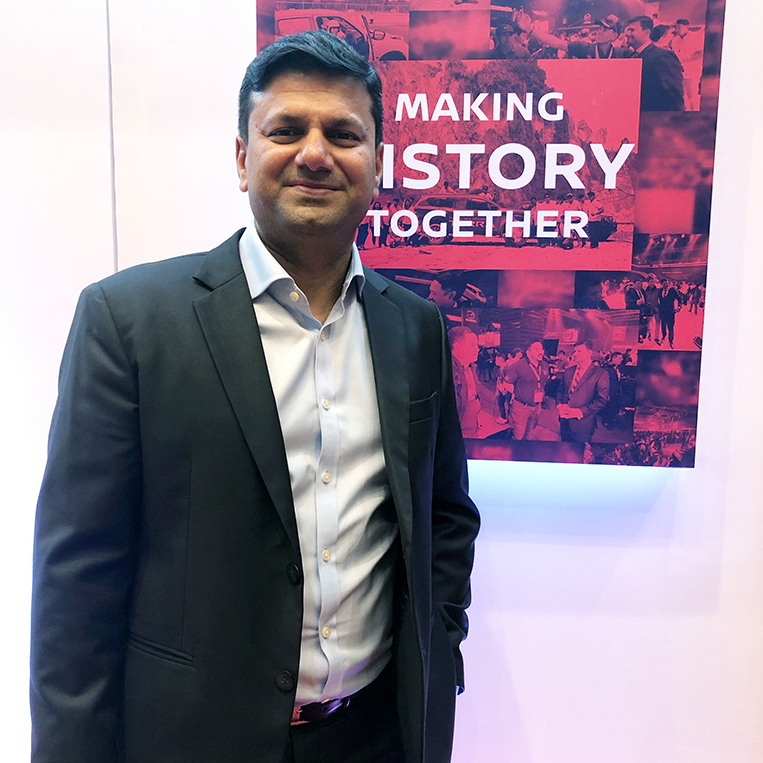 Next up? Look for Nissan to continue lobbying for alternative-propulsion cars, as the brand has the excellent Leaf electric vehicle just waiting in the wings. Nissan also has a few hybrid models already available in other countries. If our market reaches a critical point where buyers start showing a clear preference for green cars, Nissan will be well-positioned for a strong (and nearly unbeatable) hand.