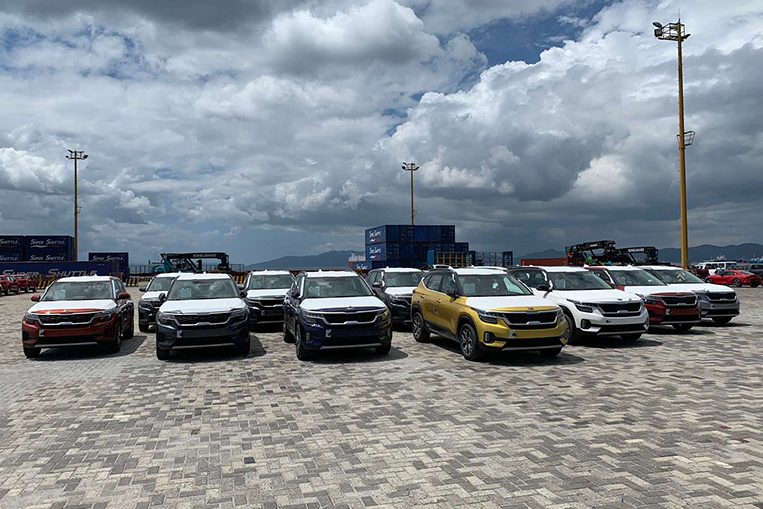 As you know, the much-awaited Kia Seltos subcompact SUV will officially be launched in our market on November 6. It will be powered by a 2.0-liter Nu Atkinson-cycle gasoline engine (147hp and 179Nm) paired with a continuously variable transmission. We already told you back in July that there would be three variants, and you may check out their standard features here. We've also shared with you the introductory price list, as well as the fact that early buyers who will purchase or reserve a unit until the launch date are eligible for a P50,000 cash discount.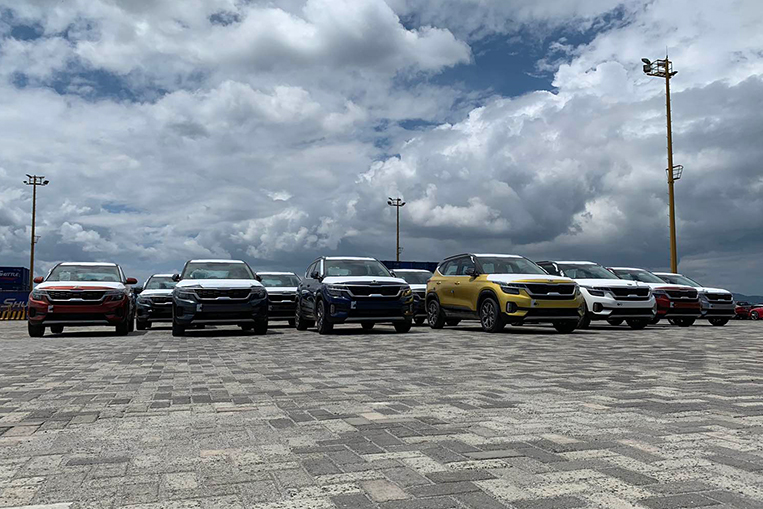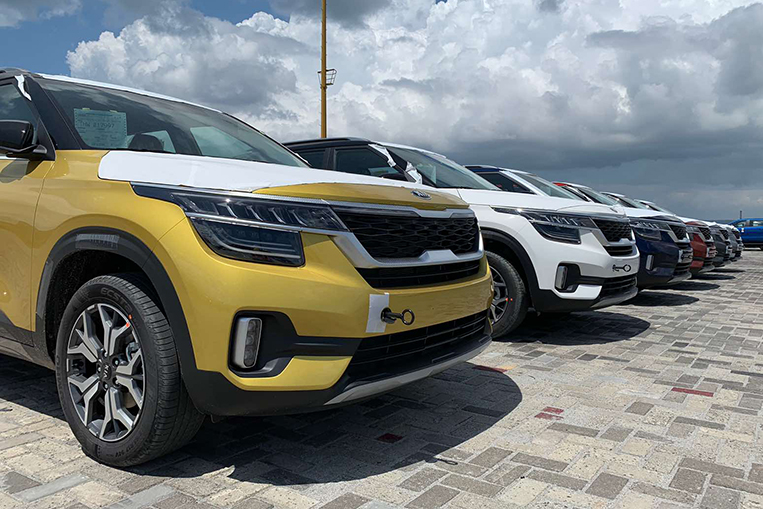 Now, we'd like to inform you that the initial shipment has arrived at the Batangas port, and it includes 118 shiny units. Said units came straight from South Korea, where the Seltos is manufactured. According to a Kia Philippines executive, a second batch of roughly the same size is arriving in a few weeks.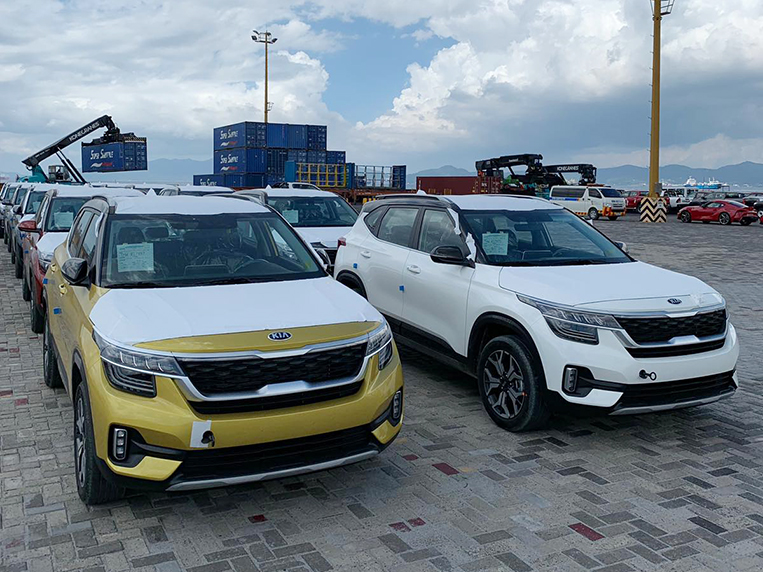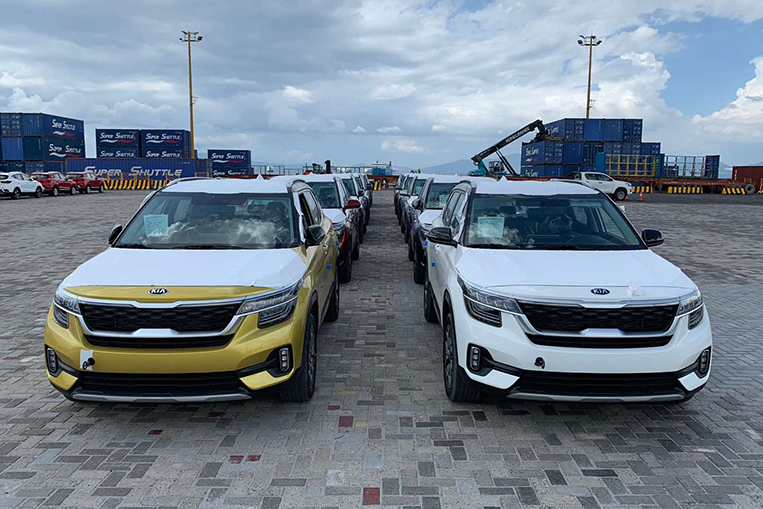 In case you didn't know, Korea-manufactured vehicles now have a much-lower import duty of just 5%, thanks to the new bilateral free-trade agreement that the Philippines and South Korea are close to completing this year. Thankfully, the lower import duties for motor vehicles started being implemented in 2016.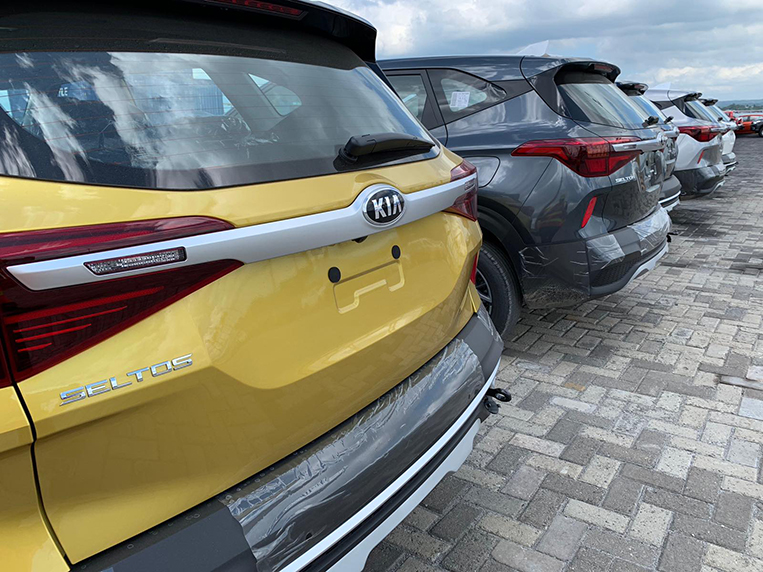 Hopefully, with the Korea-Philippines free-trade agreement now in place, our market will continue to receive competitively priced but well-appointed cars made in South Korea. That's a welcome thought in this time of what we'd like to call Chinese invasion. We say the brand with the best product planners are bound to win this contest.