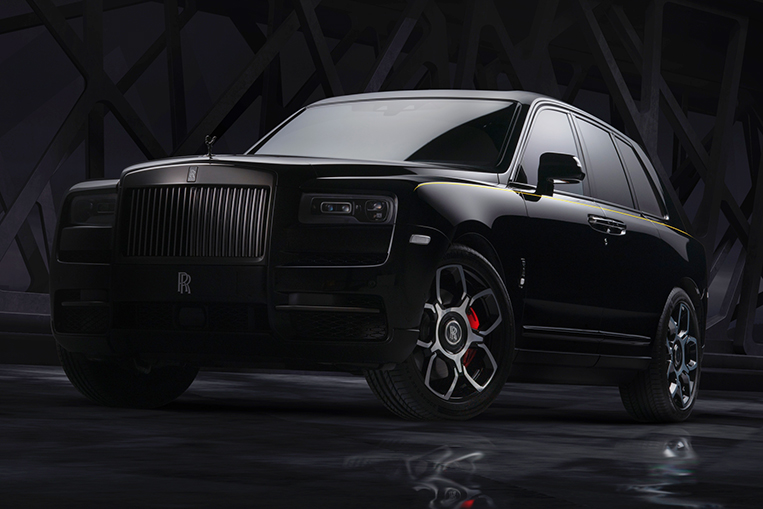 Anyone who thinks a P50-million automobile still needs modification in order to stand out must be crazy. Or just really loaded. You know, like the moneyed buyers of the Rolls-Royce Cullinan luxury SUV. We will never be able to relate to billionaires who, after purchasing a car that costs more than a posh townhouse, stare at their prized acquisition and start thinking: "Hmm…this is too low-key. People out there won't notice me in this." But hey, these folks exist. And they'll gladly fork out obscene amounts of cash just to one-up their equally haughty neighbor.
So here's the Black Badge Cullinan, a version of the ultra-expensive sport-ute that seems to have been created merely to remind peasants on the road that they have pathetic lives.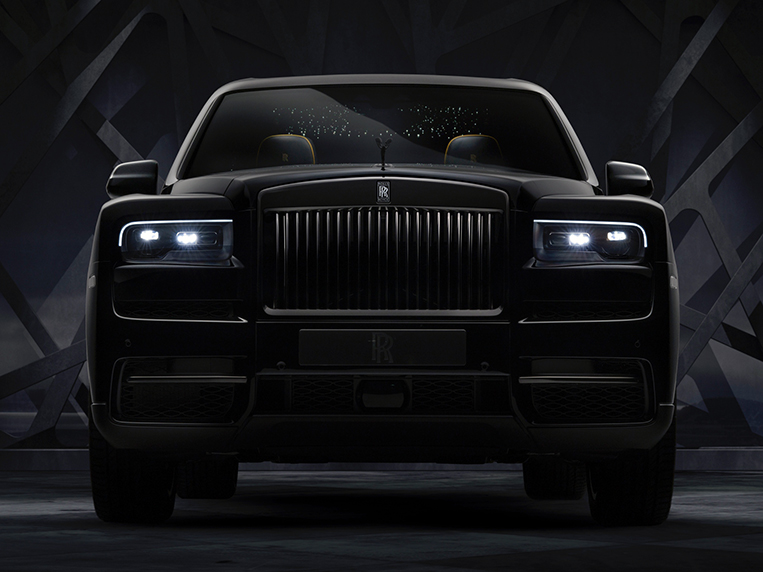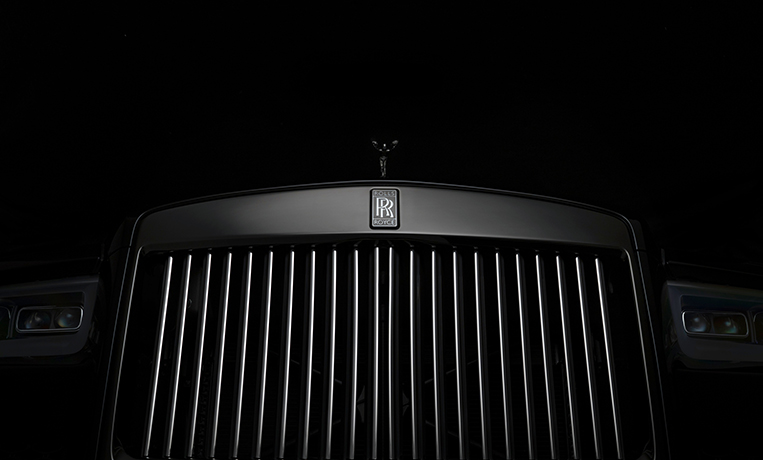 Black Badge is the British marque's extremely special and bespoke line of vehicles. Think of it as the distinguished version of an already distinguished Rolls-Royce. The Ghost, the Wraith and the Dawn already have Black Badge editions, and now it's the Cullinan's turn to start making jaws drop (as if the regular car isn't already doing that).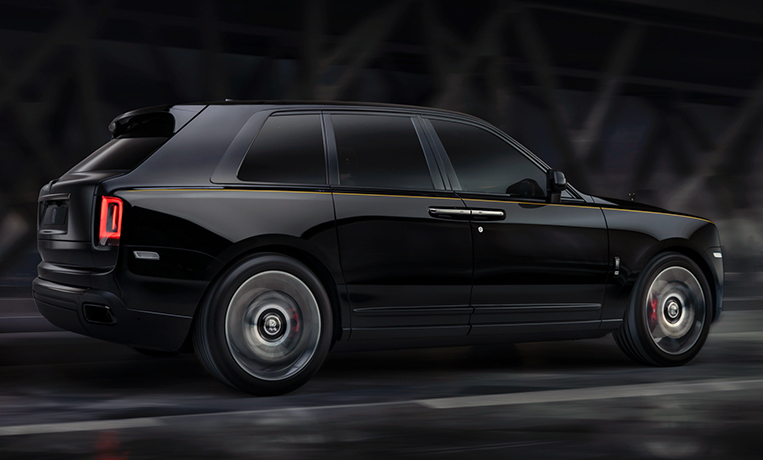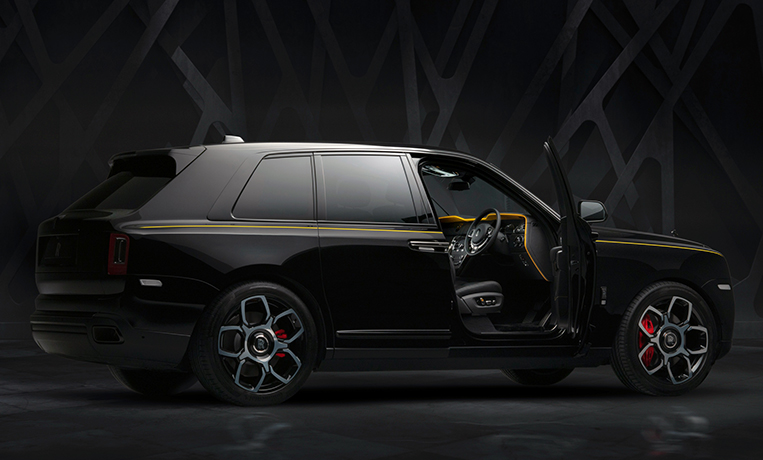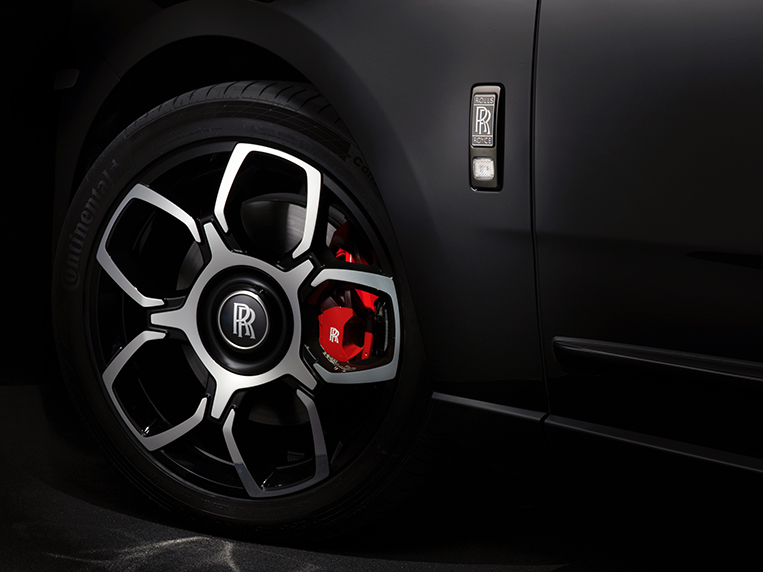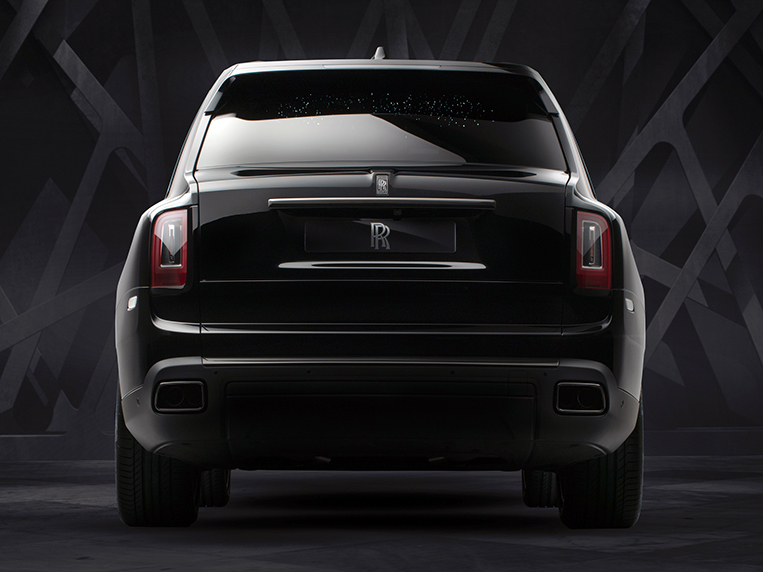 Outside, the Black Badge Cullinan boasts a black exterior color made of "multiple layers of paint and lacquer meticulously applied and hand-polished 10 times." The Spirit of Ecstasy mascot is rendered in high-gloss black chrome, complementing the darkened chrome elements all around the body. The 22-inch forged-alloy wheels, meanwhile, nicely frame the brand's first-ever colored brake calipers.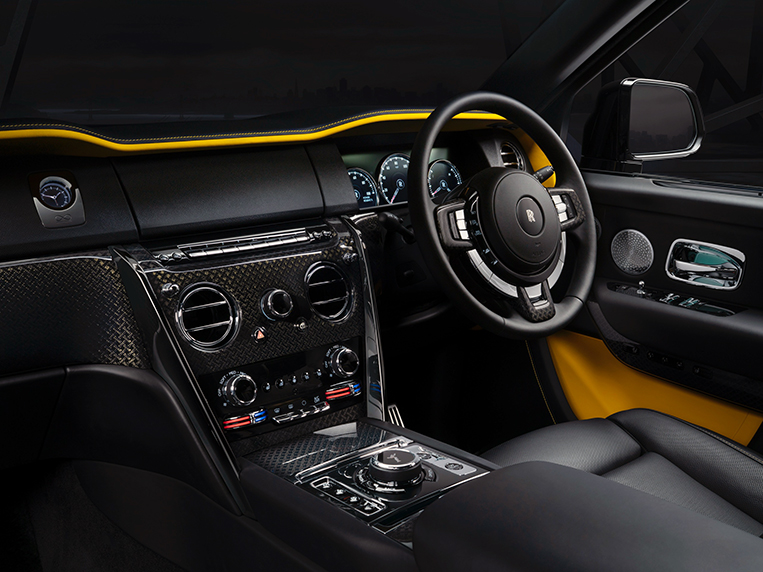 Inside, the eye-popping veneer in the cockpit is called Technical Carbon, which sounds costly to make. Rolls-Royce explains it like this: "Inspired by masterpieces of urban architecture, a naked-weave carbon-fiber finish has been developed to create highly accurate repeating geometrical shapes that produce a powerful three-dimensional effect."
The show-stopping Starlight Headliner features fine black leather handwoven with 1,344 fiber-optic lights. The hands on the clock and the instrument displays are red-tipped. And a lemniscate (or infinity) motif is embroidered into the rear armrest.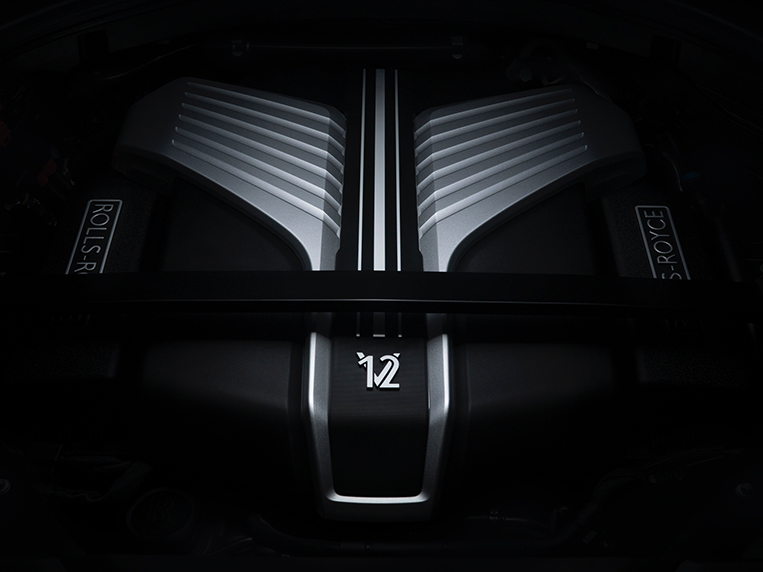 Finally, the Cullinan's 6.75-liter twin-turbo V12 engine has been tweaked to churn out 29hp more output and 50Nm more torque, for a grand total of 592hp and 900Nm. Yeah, like the standard powerplant seriously needed this performance upgrade.
No pricing has been provided. Obviously, the exact figure will depend on an affluent customer's personal preferences and options. That and the fact you really don't have to know. Because, um, what's the point?