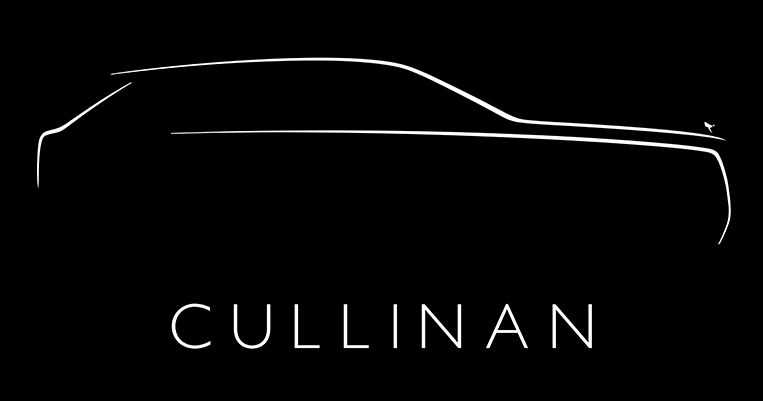 British luxury car manufacturer Rolls-Royce has finally announced what its new go-anywhere vehicle will be called. With the usual subtlety and understatement that we have become accustomed to from the British firm, the latest high-end palace on wheels will be called Cullinan, after the Cullinan Diamond, the largest-ever gem-quality diamond that was found in a South African mine in 1905 and weighed a massive 3,107 karats.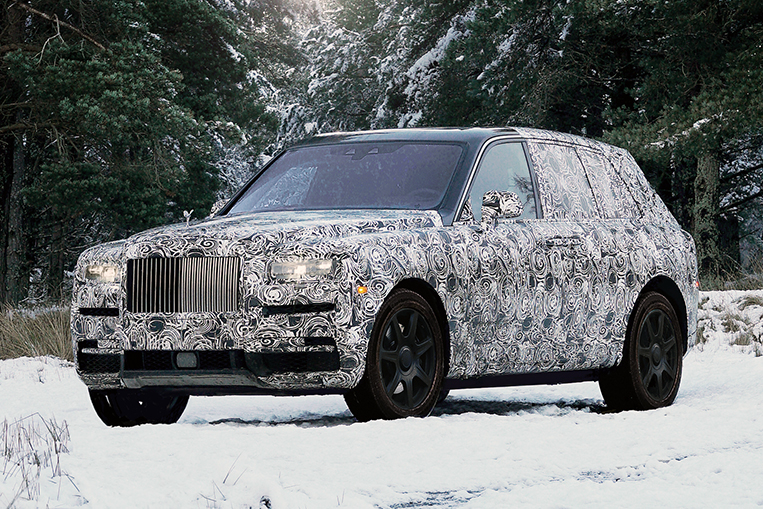 If that name sounds familiar, that's because the car was already called Project Cullinan, and Rolls-Royce liked the name so much that the company simply kept it. CEO Torsten Müller-Ötvös explained in a statement that it is "the most fitting name for our extraordinary new product," and that the Cullinan "is a car of such clarity of purpose, such flawless quality and preciousness, and such presence that it recalibrates the scale and possibility of true luxury." We're not totally sure what that means, but presumably it's the type of talk that resonates well with rich people and gets them to open their wallets.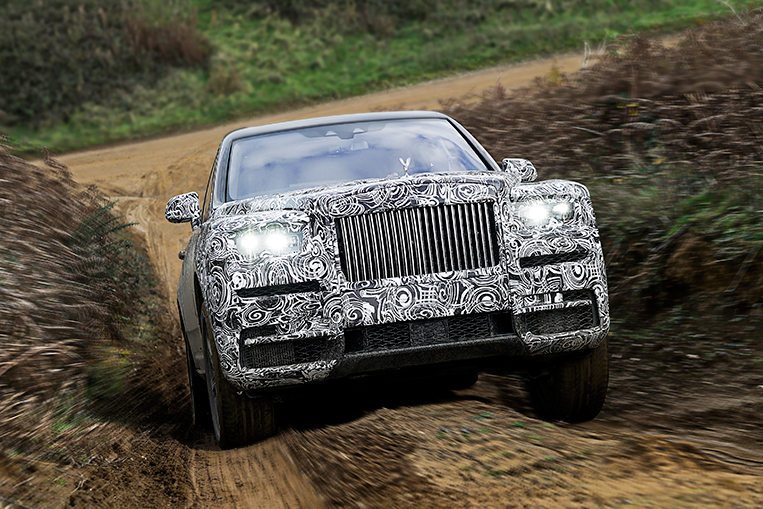 Reading through the Rolls-Royce press release, there is one term you won't find to describe this automobile: SUV. The automaker is clearly above simply calling this car-shaped diamond a mere sport-utility vehicle, and prefers the term "all-terrain high-sided vehicle" instead. Apart from the name and the fact that it will have all-wheel drive, very little is known about this ATHSV yet.
Just like the new Phantom, the Cullinan will sit atop the brand's new and all-new proprietary aluminum space frame called the "Architecture of Luxury," but no details have been released regarding performance figures and pricing, both of which we assume will be breathtaking. We await another press release filled with carefully chosen and sophisticated-sounding words to tell us more.