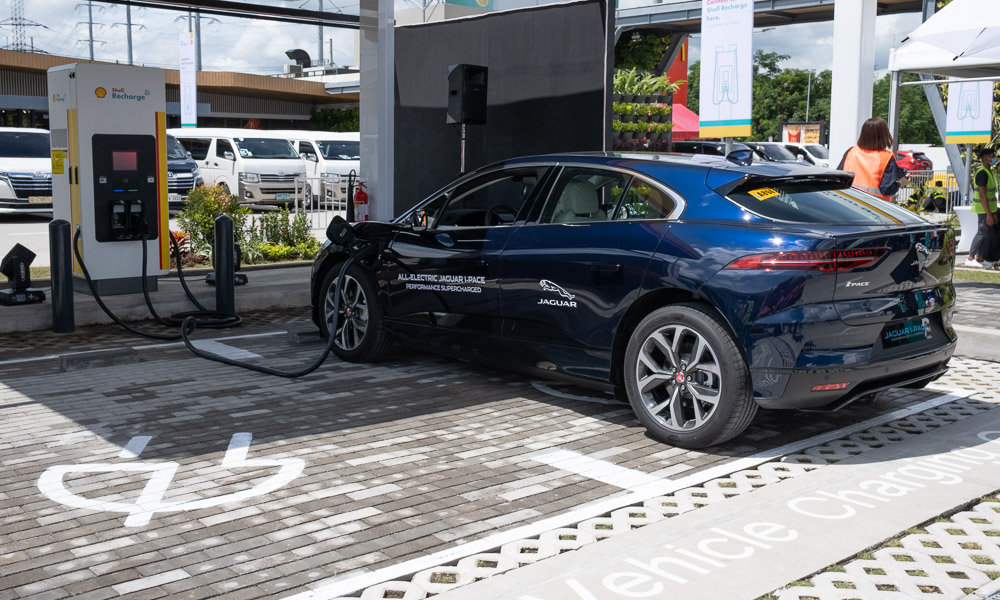 Shell Philippines has just launched its Shell Recharge charging hub in its Mamplasan station in Laguna. This is the first of its electric-vehicle charging stations with two 180kW chargers (CCS/Type 2) capable of fast-charging.
These can be used at a rate of P65 per minute. But being fast-chargers, you would spend around 30 minutes to top your vehicle up, which would cost you P1,950.
Most modern EVs (like the Jaguar I-Pace) normally need less than an hour to get up to 80% charge, so while waiting, customers can dine, have coffee, or go shopping at the many establishments in the area.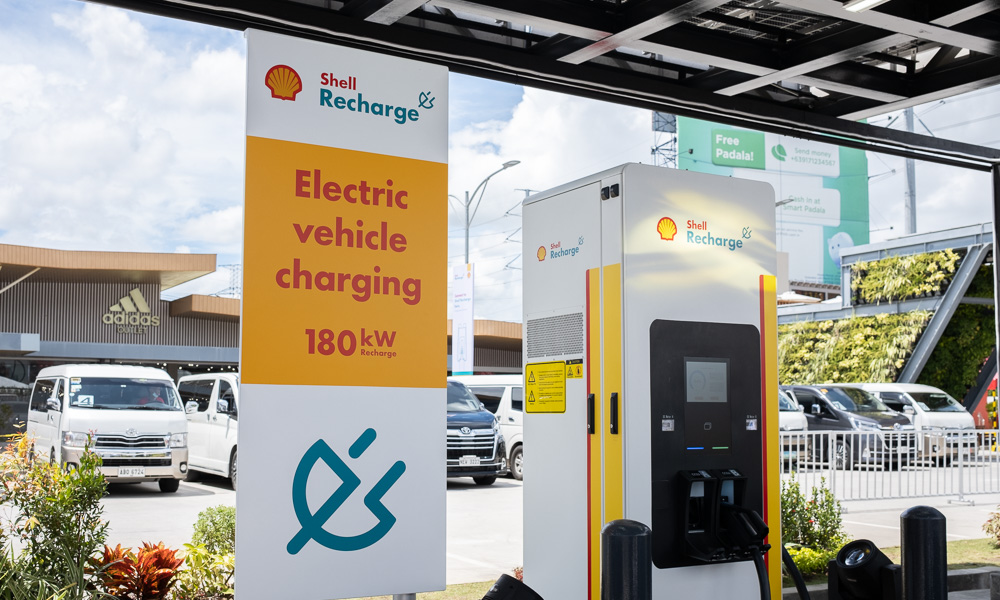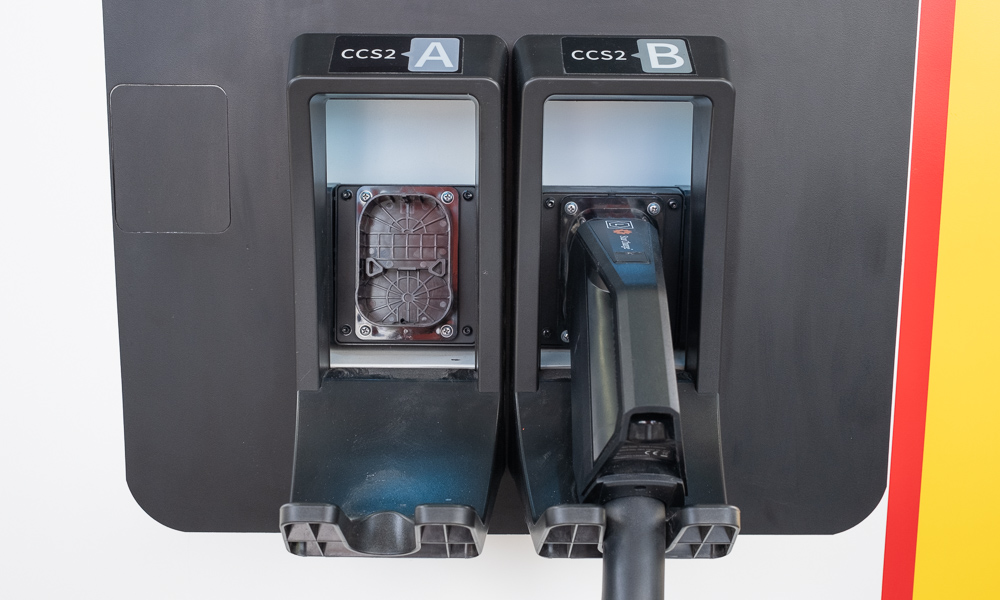 In addition to Shell Recharge, the energy company also announced its Shell Nature-based Carbon Offset Offer where customers can pay a service fee of P2.50/L to help with Shell's efforts to conserve the environment.
One of the concerns of people about switching to EVs is range anxiety. Shell Recharge is the energy company's way of smoothening the transition by making charging a convenient and pleasant experience for its customers.
Shell will continue building its network of charging stations with eight more planned for this year.