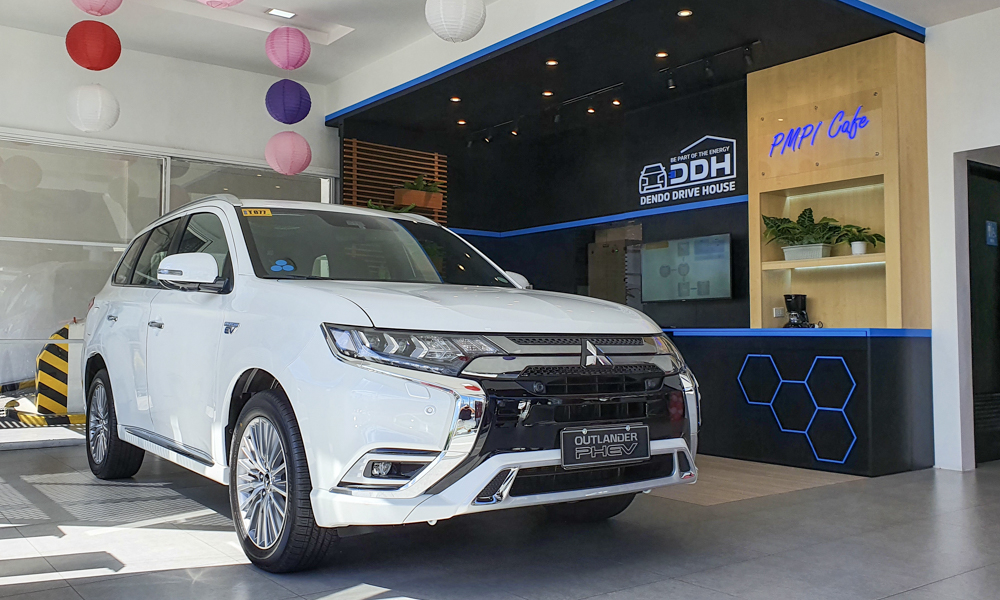 Aside from range anxiety, one of the more common issues facing prospective buyers of electric vehicles in the Philippines is the charging station. Aside from the lack of public facilities, the regular charging cable that can be plugged in to any household outlet takes too long to top up a flat battery. While your mobile phone will be fully charged in around an hour, a typical EV takes around half a day to get its fill.
This is why Mitsubishi Motors Philippines is trialing a home-charging solution that it calls Dendo Drive House (DDH). The company currently sells the Outlander PHEV, which can be charged by its gasoline engine or an external cable. DDH aims to take the ownership experience to another level by including a dedicated charging box with the car that can replenish its battery faster and allow it to power the owner's home.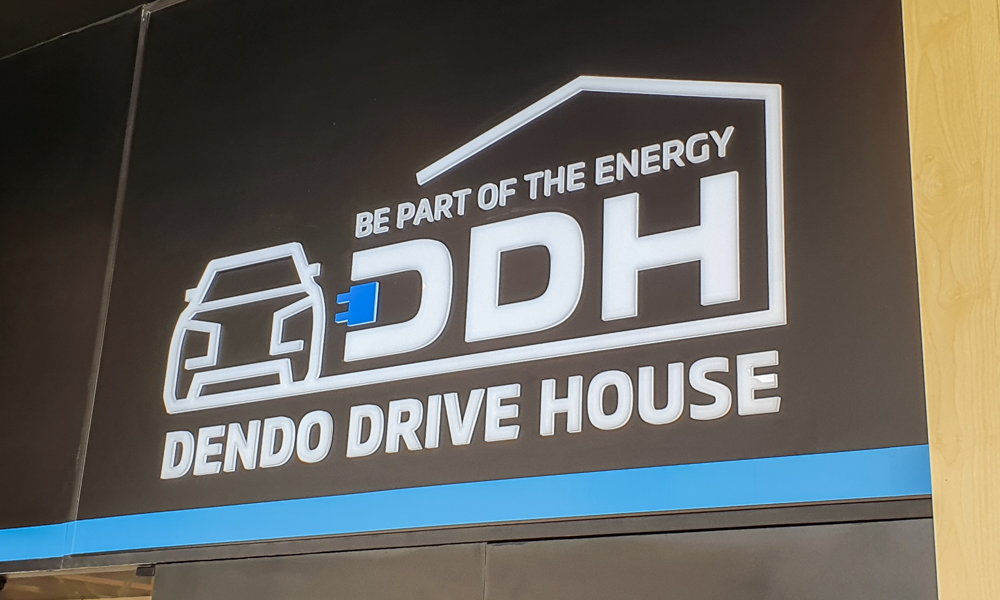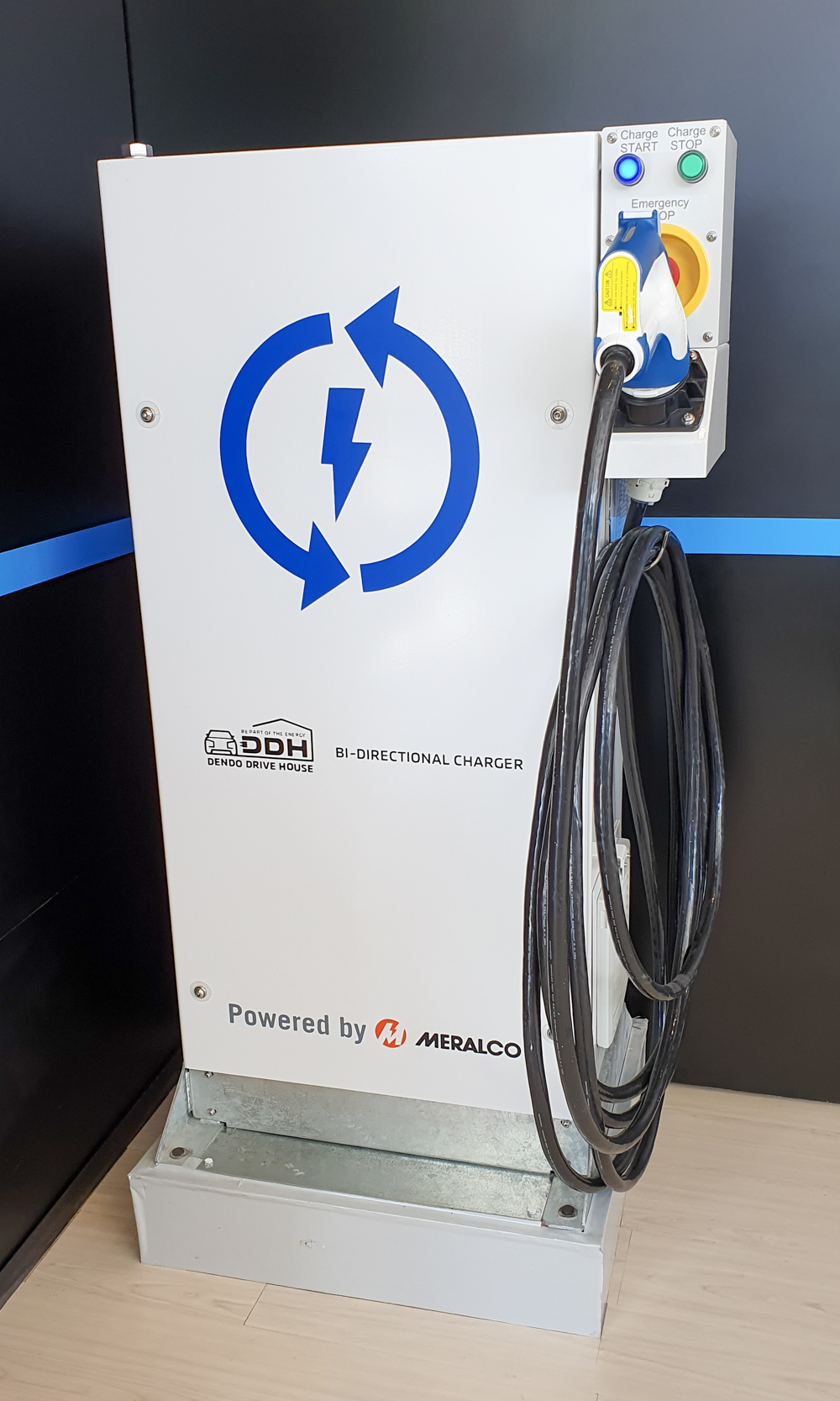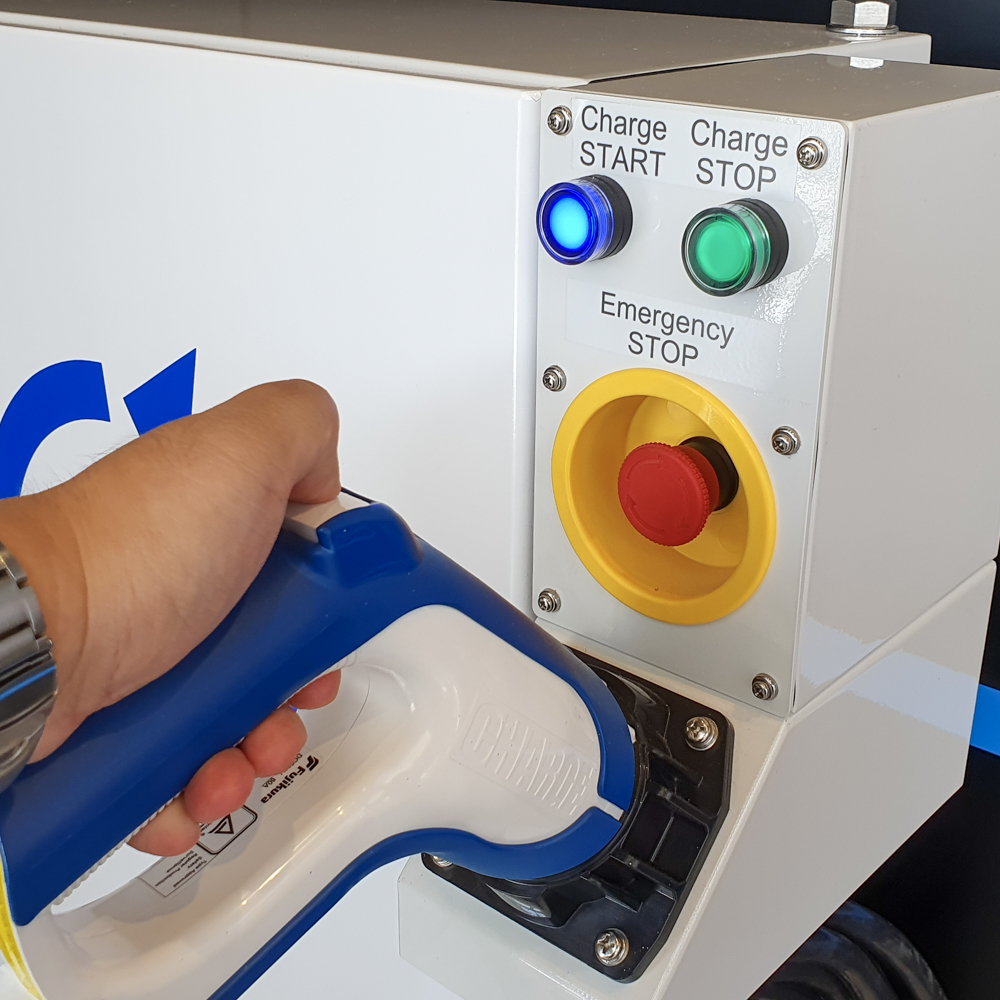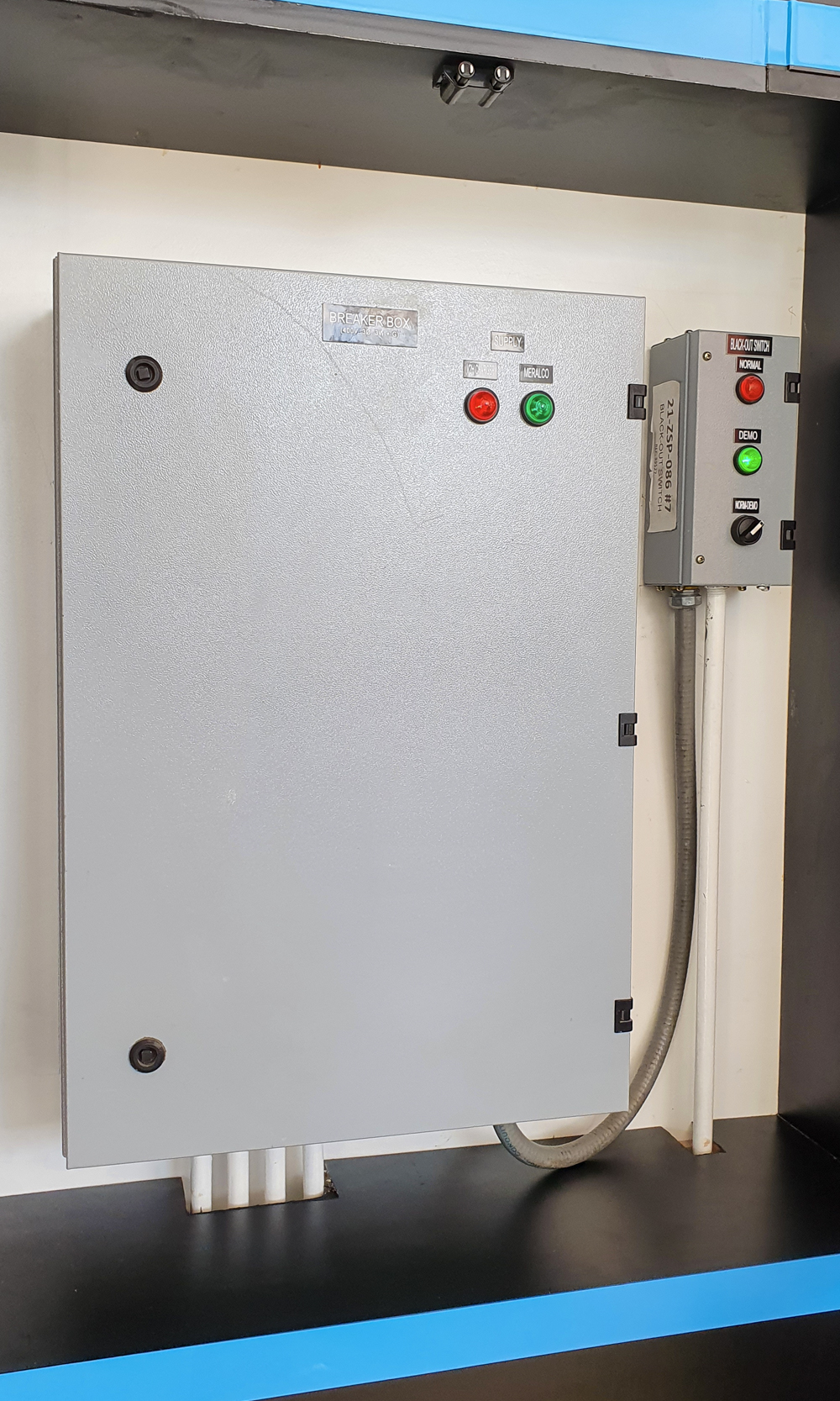 The charging box is provided by a Meralco subsidiary that specializes in zero-emissions mobility. Installed in the Outlander PHEV owner's home, the device will be powered by solar panels so that it is not dependent on the local grid. The CHAdeMO plug that it comes with can also be used with compatible EVs from rival brands.
The box is also capable of supporting bidirectional charging. In case of power outages, the Outlander can simply provide electricity to run basic household appliances like lights. The automaker estimates that the car can power a house for up to 10 days depending on the usage of the battery pack and the engine.
The DDH charging box is said to be much faster than the regular charging cable that the Outlander PHEV comes with. Mitsubishi reckons that 5.5 hours is enough to fully charge a depleted battery. And unlike a true electric vehicle, the Outlander's hybrid nature means that it can function as an automobile even when the battery pack is flat. It can simply be recharged as the car gets driven.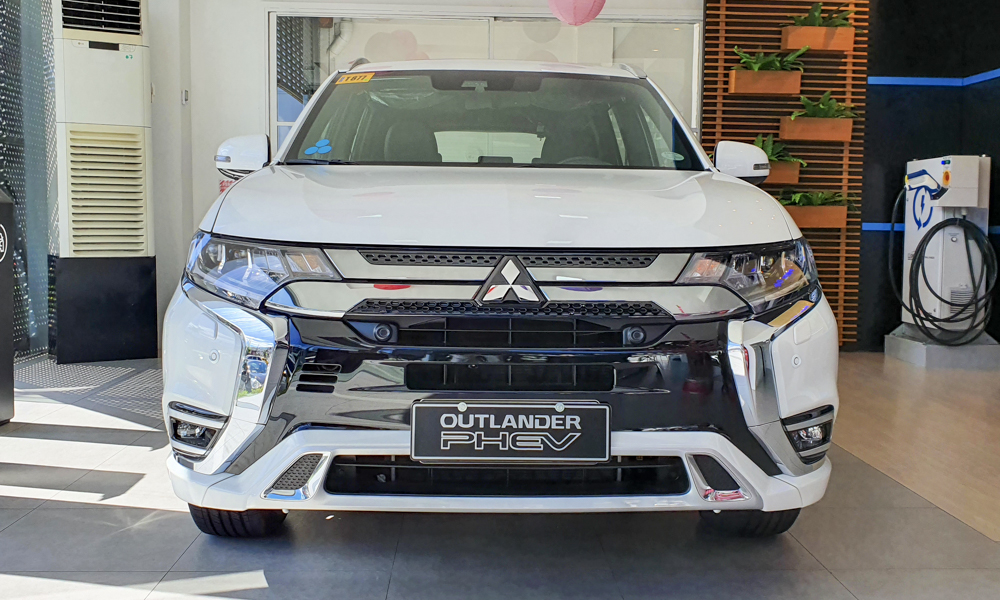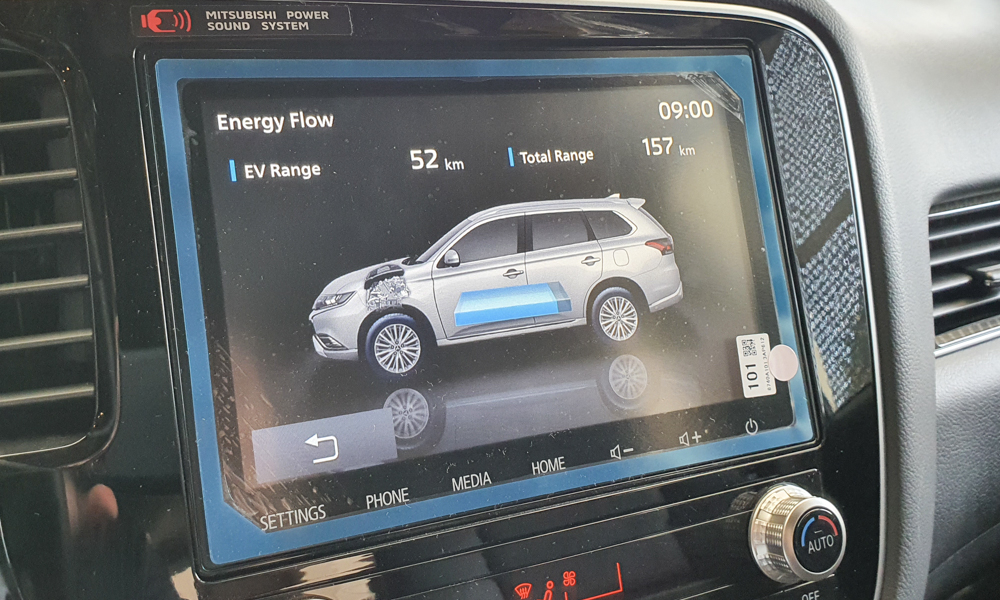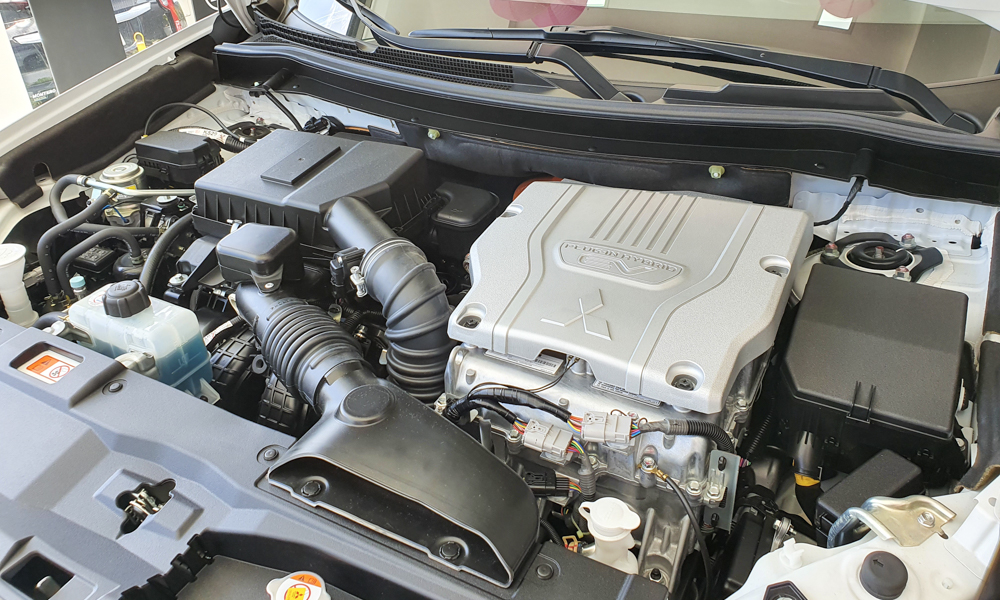 Of course, DDH will require a significant amount of investment on the part of the owner. Apart from the charging box itself, installation is another financial matter. While Mitsubishi doesn't have a ballpark figure just yet, it is reportedly working on a package that will bundle the device with every purchase of the Outlander PHEV in order to make it more enticing to customers.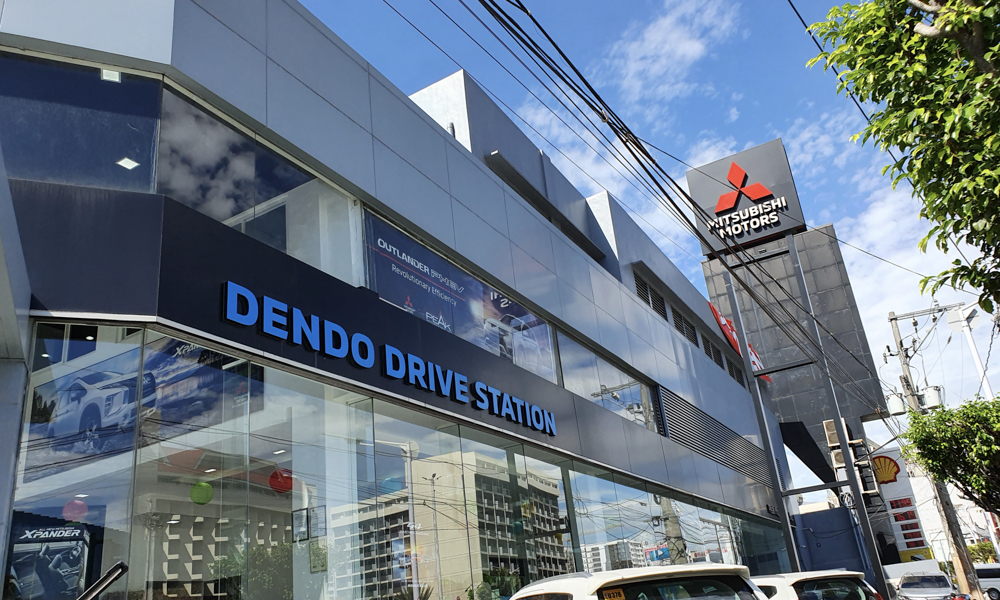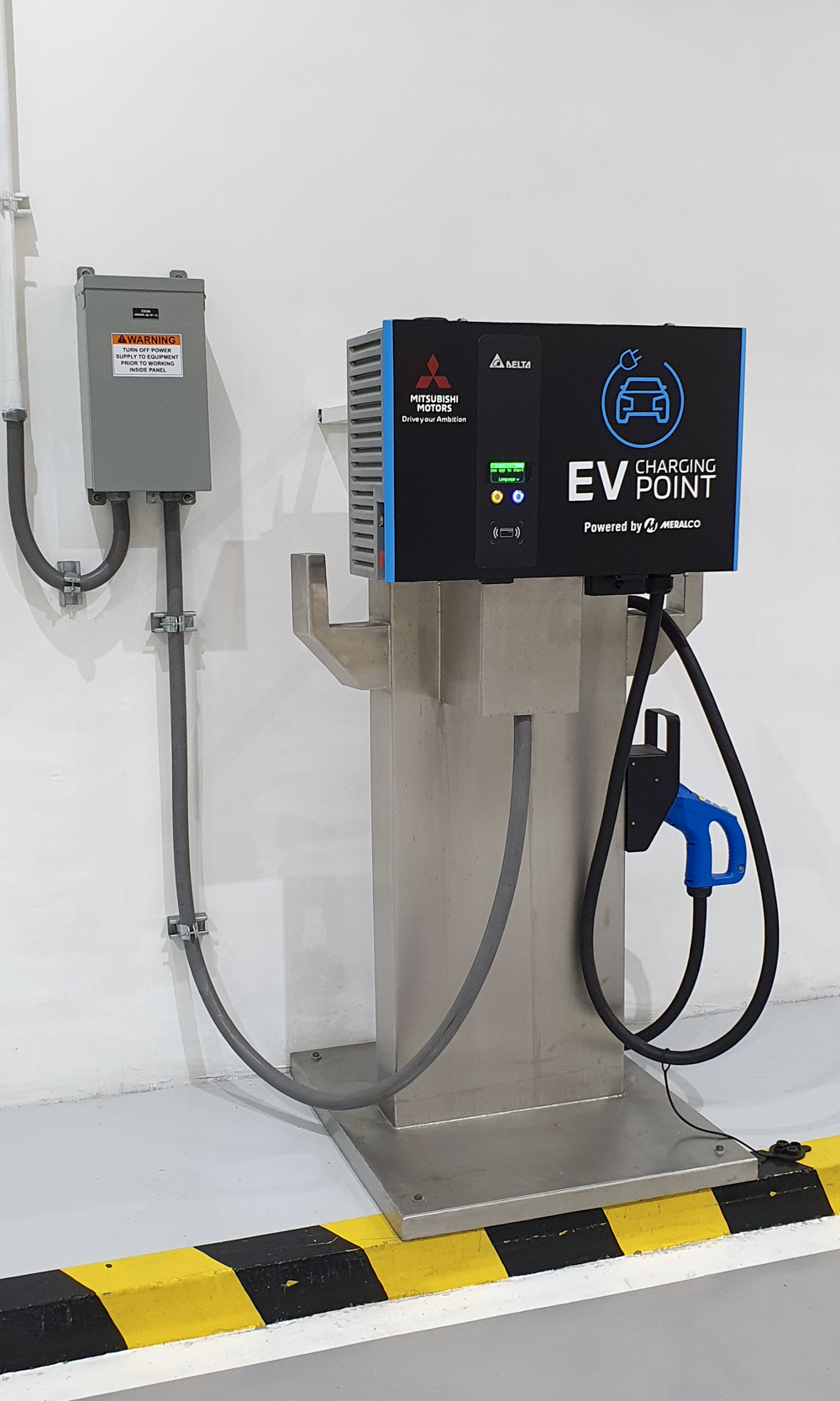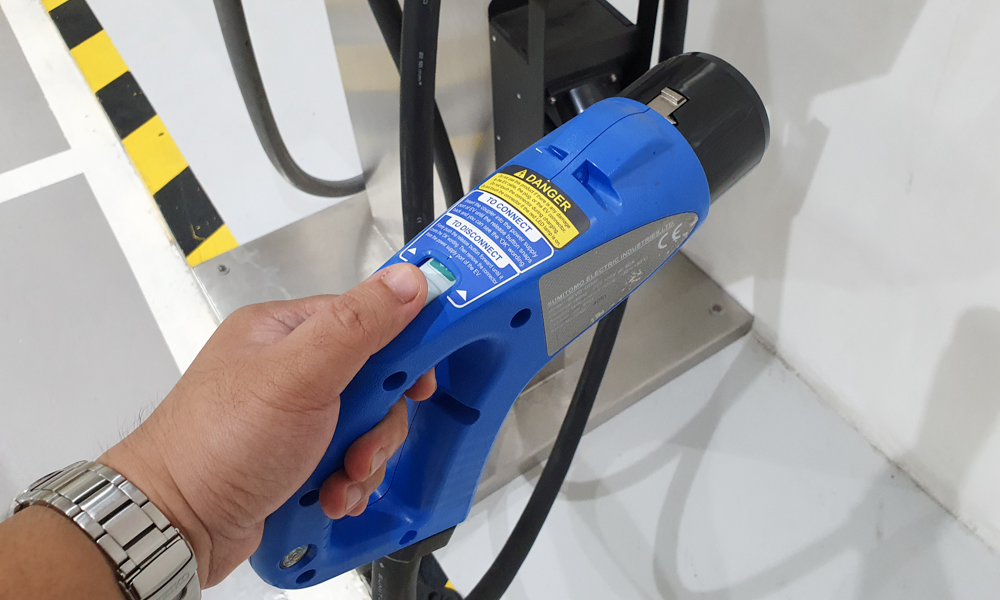 Current owners of the Outlander PHEV can also take advantage of the Dendo Drive Station (which cannot be abbreviated for obvious reasons). This is a fast charger that can top up the battery to 80% in just 25 minutes. This service is available free-of-charge for Outlander PHEV owners, and five Mitsubishi dealers have already expressed interest in setting up Dendo Drive Stations within their premises.
Would you purchase an Outlander PHEV if it came packaged with a dedicated home charger?