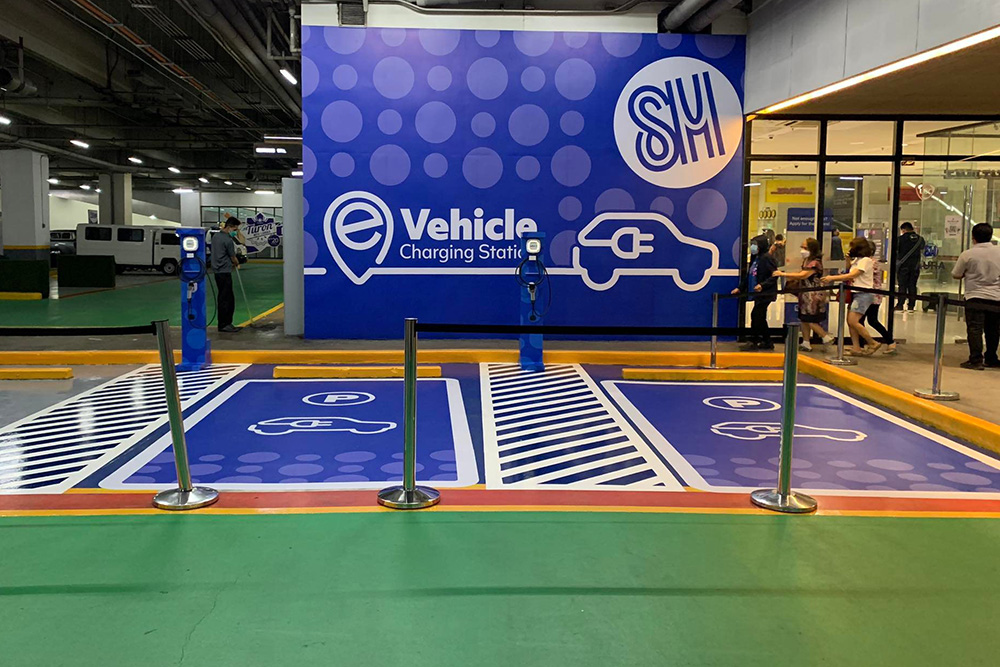 You must have heard or read that electric cars are now officially welcome to be sold, used and maintained in the Philippines after the Electric Vehicle Industry Development Act lapsed into law last April 15. This means commercial establishments have no choice but to accommodate vehicles that run on electric power.
This is a huge opportunity not only to serve customers who will shift to EVs (which will eventually be more affordable and more logical to use in the comings days), but also to earn from charging stations at their parking facilities. As you know, driving range is a primary concern among EV owners, and range anxiety is a real struggle.
Recognizing this opportunity, SM Supermalls is now getting ready for the influx of electric cars by putting up charging stations at SM Aura Premier, SM Megamall, and SM City North EDSA.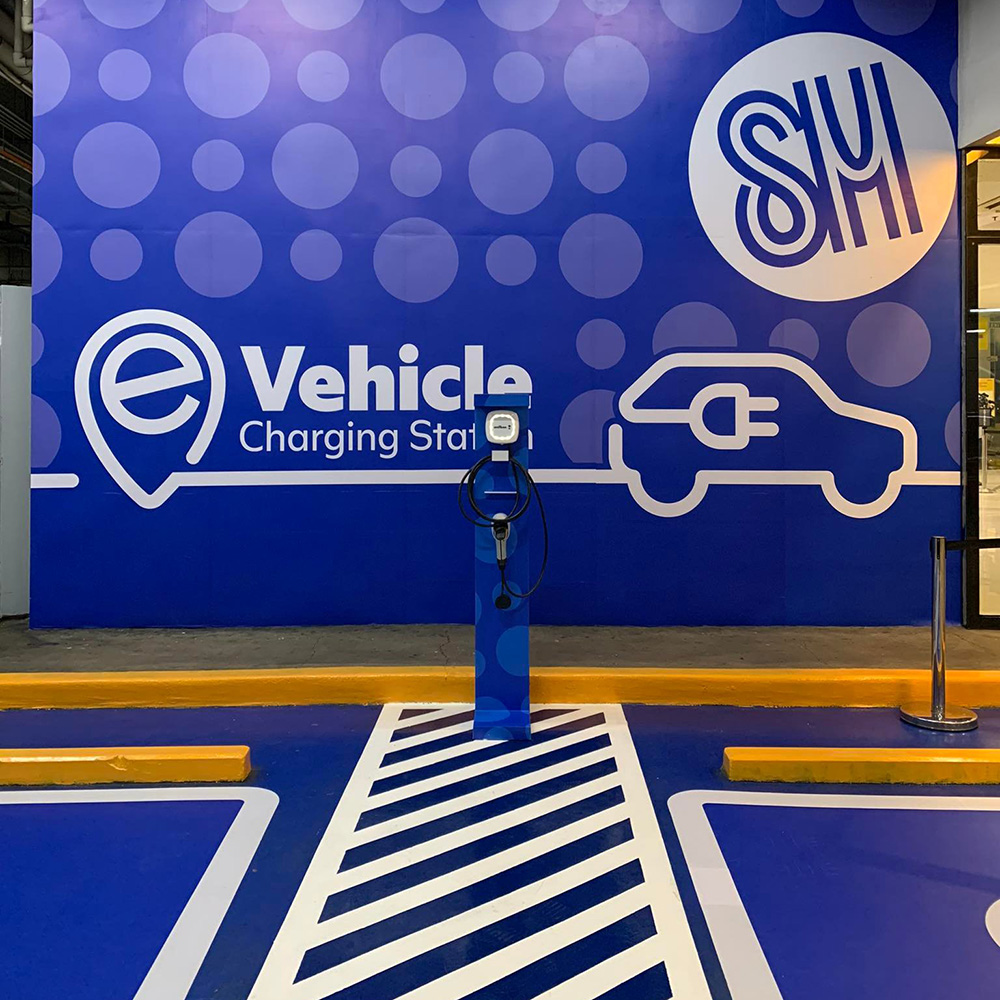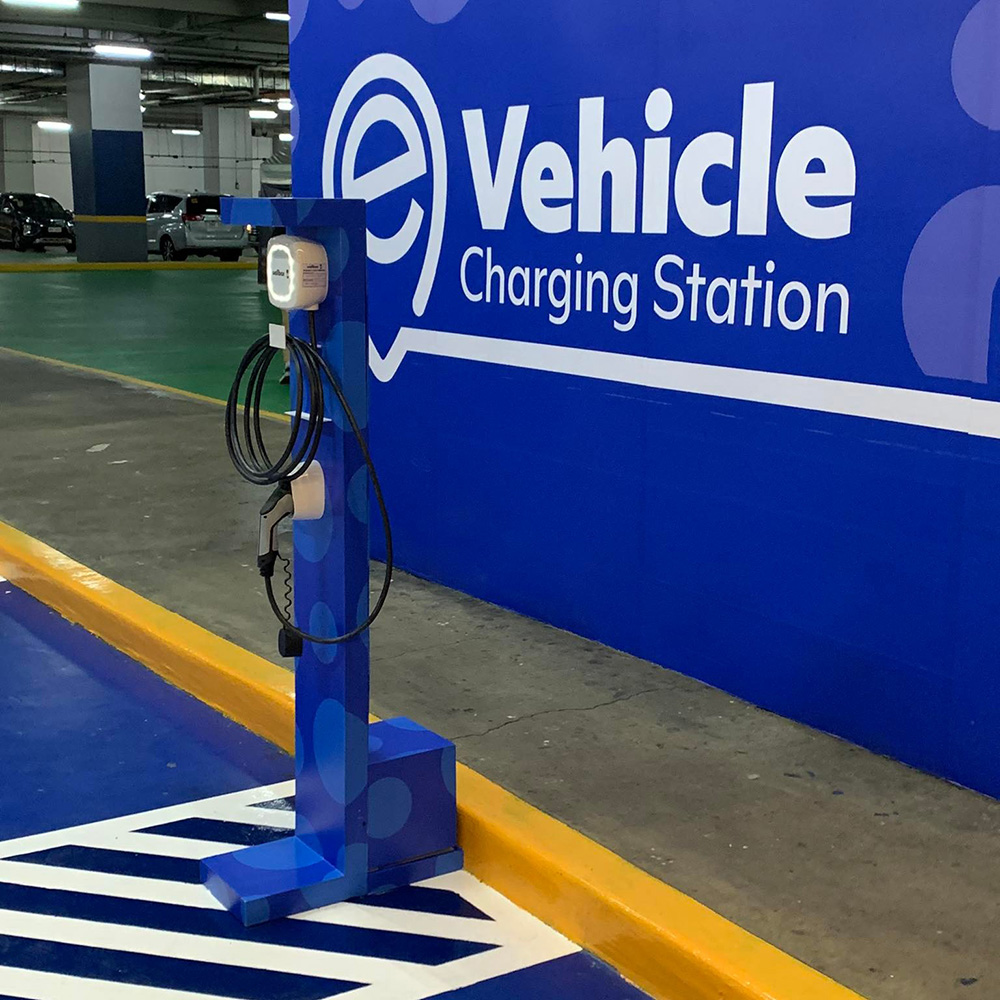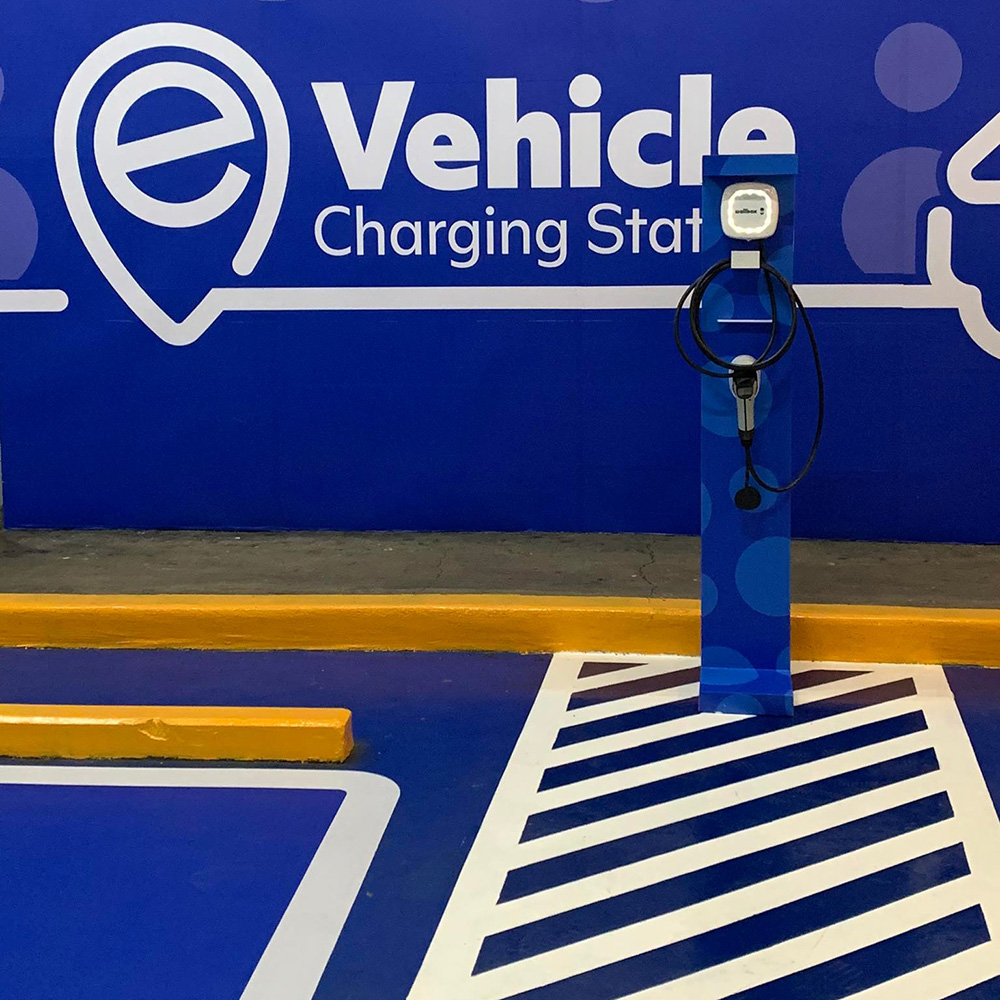 Word has it that the charging is "free" for now. We're guessing that this is to help create buzz about these charging stations. Anyway, how many full-electric cars are out there running around? But don't expect this service to remain complimentary for very long. SM is all about business, after all.
We were told that the stations use Type 2 plugs, which are fast chargers. They can supposedly top up your EV in four hours—enough time for a movie and a meal.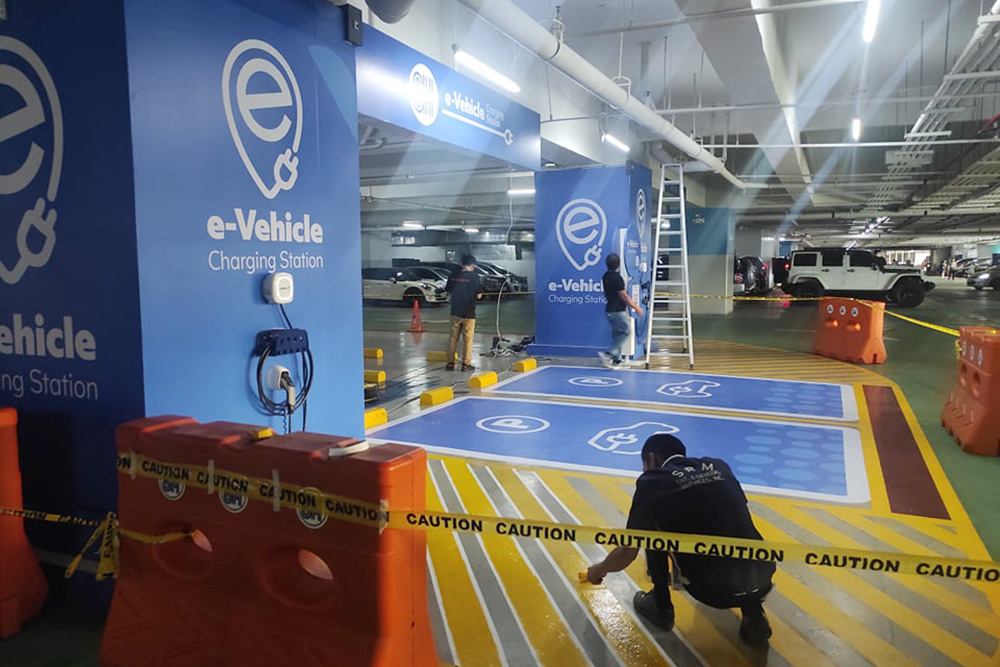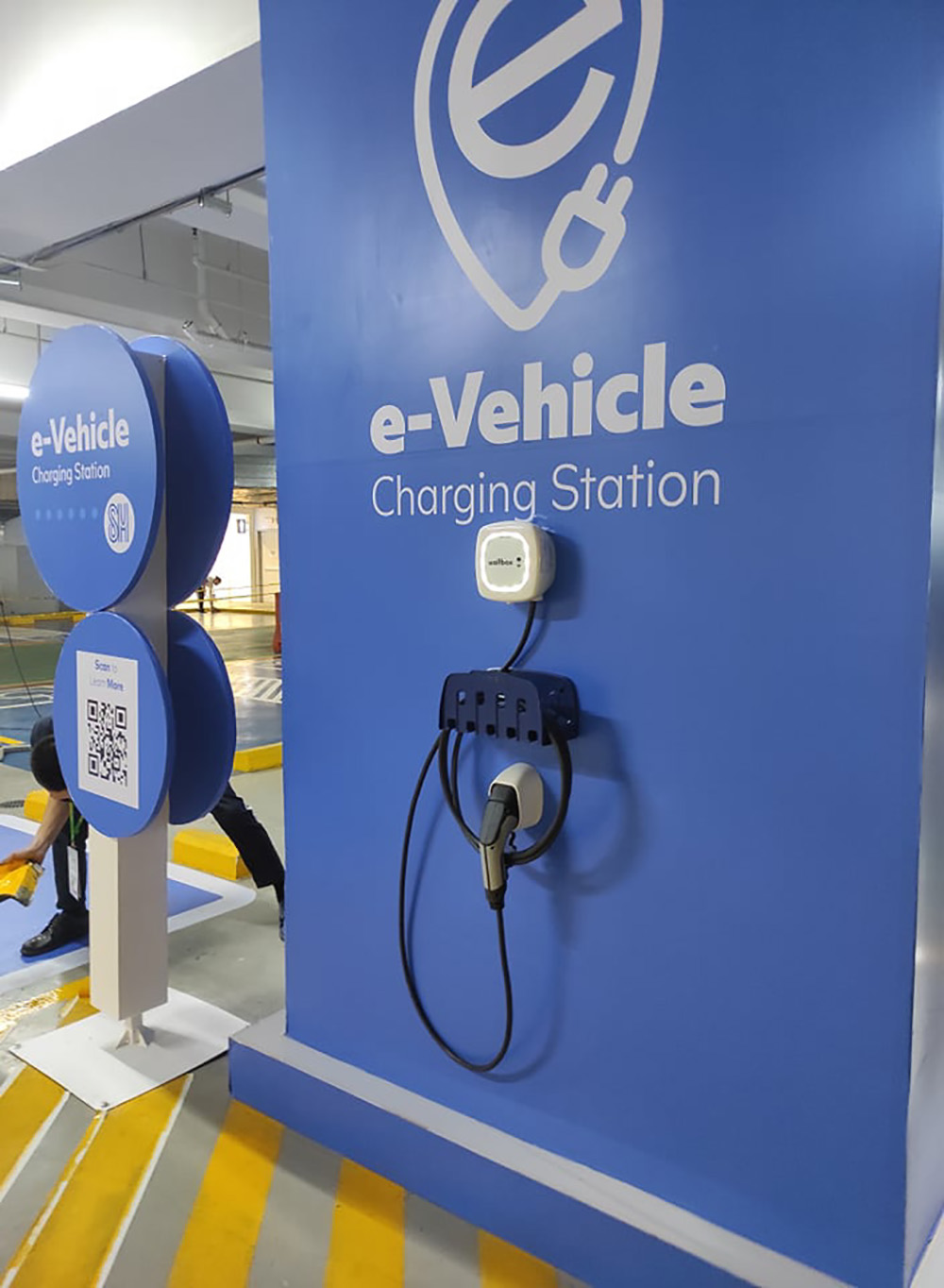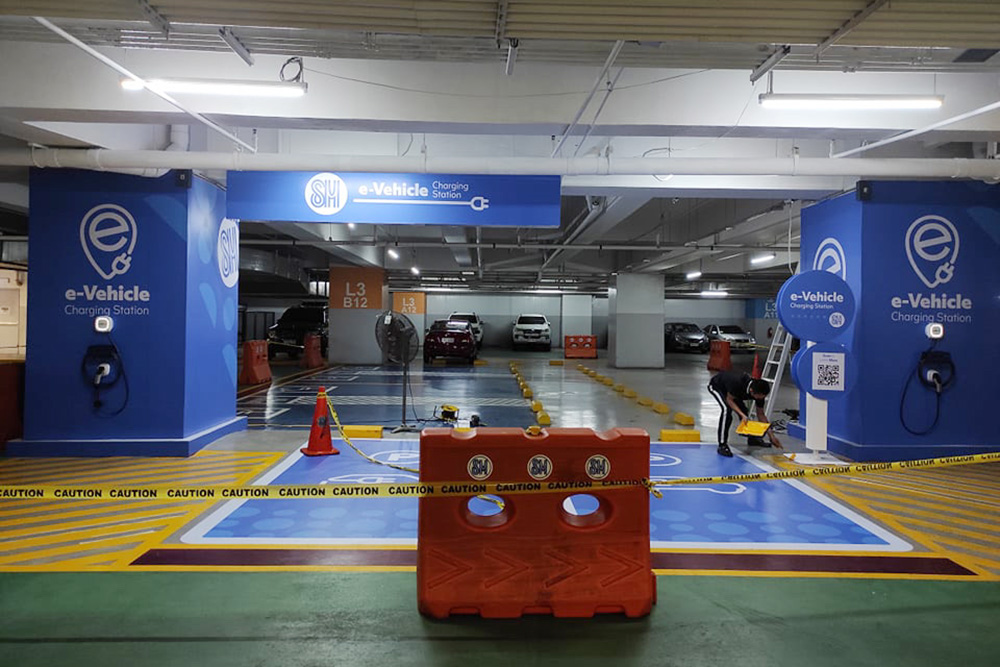 As our automotive industry goes along in its fledgling EV journey, we will undoubtedly see more and more of these charging stations. Pair them with cheaper price tags for the vehicles themselves and we think we will spot more electric cars in the first year of the newly minted EV law.