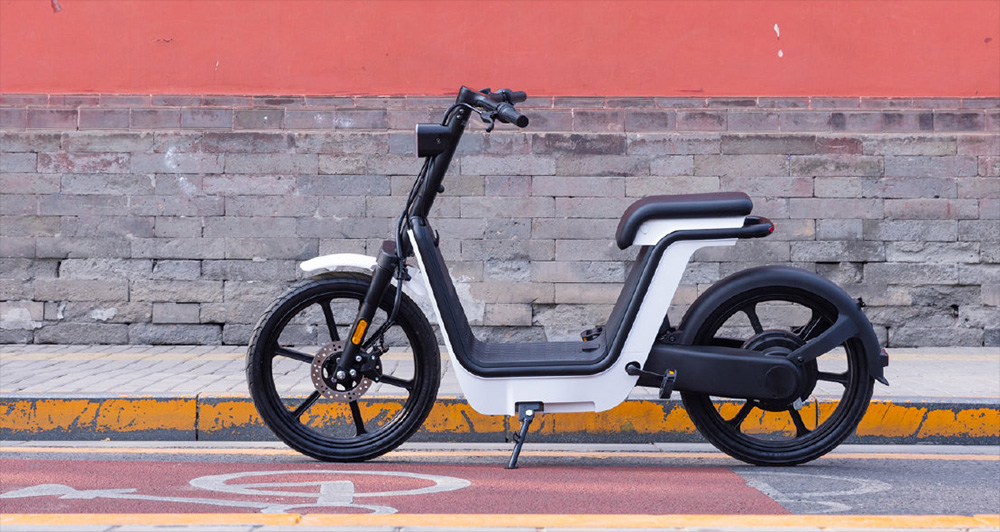 It's not every day that you hear a brand like Honda collaborate with a brand like Muji.
Yes, that same retail company that's responsible for those attractive, minimalist household goods. It has sold bicycles in the past, so seeing the company tackle urban mobility is no surprise.
Collaborating with a well-known automaker (and motorcycle maker) is a great way to hit the ground running, and the result is the oh-so-pretty e-bike called the MS01.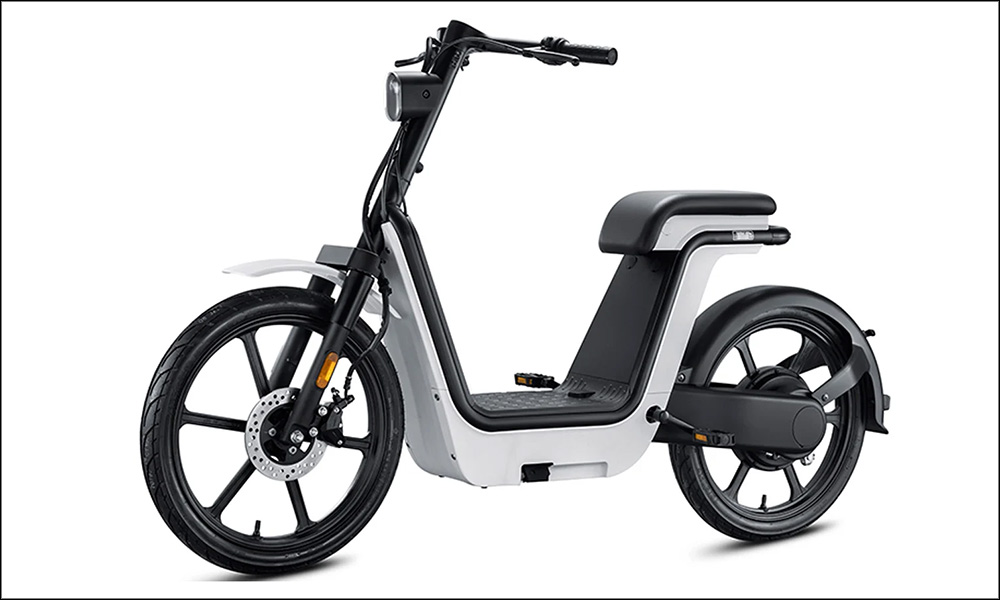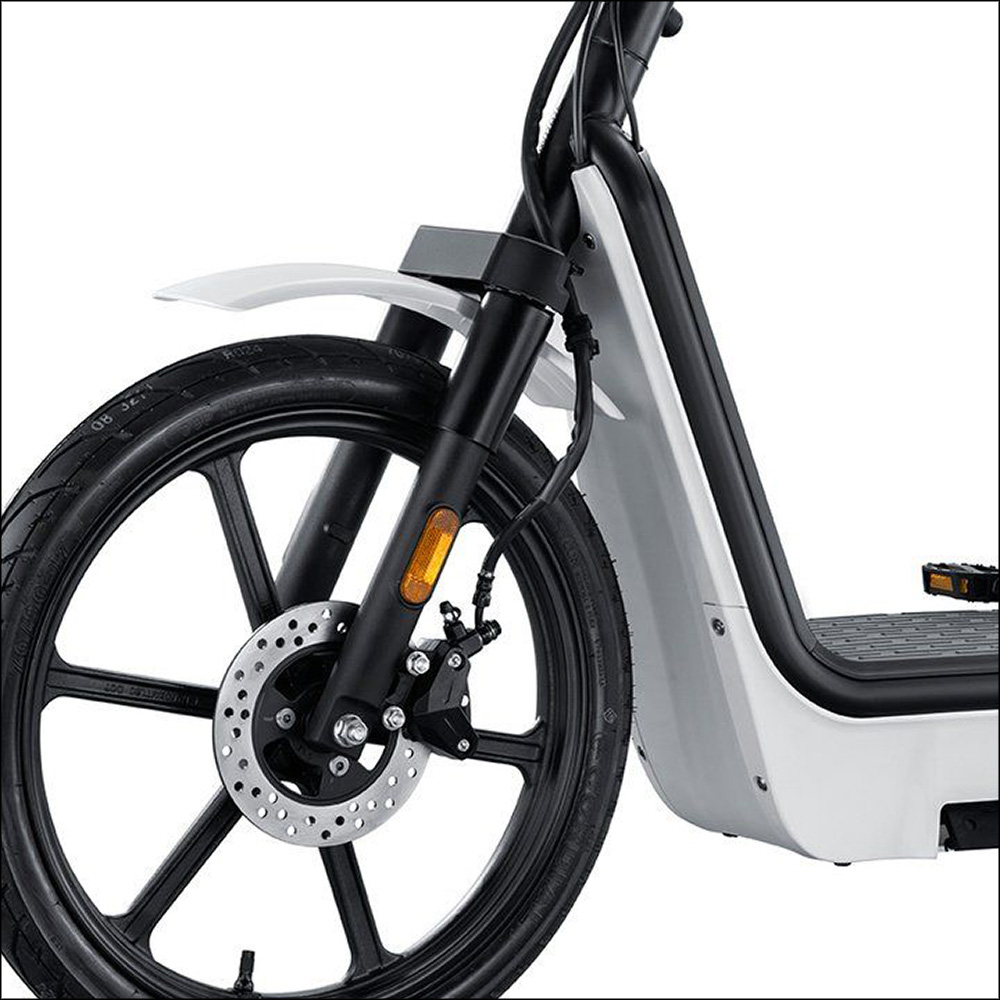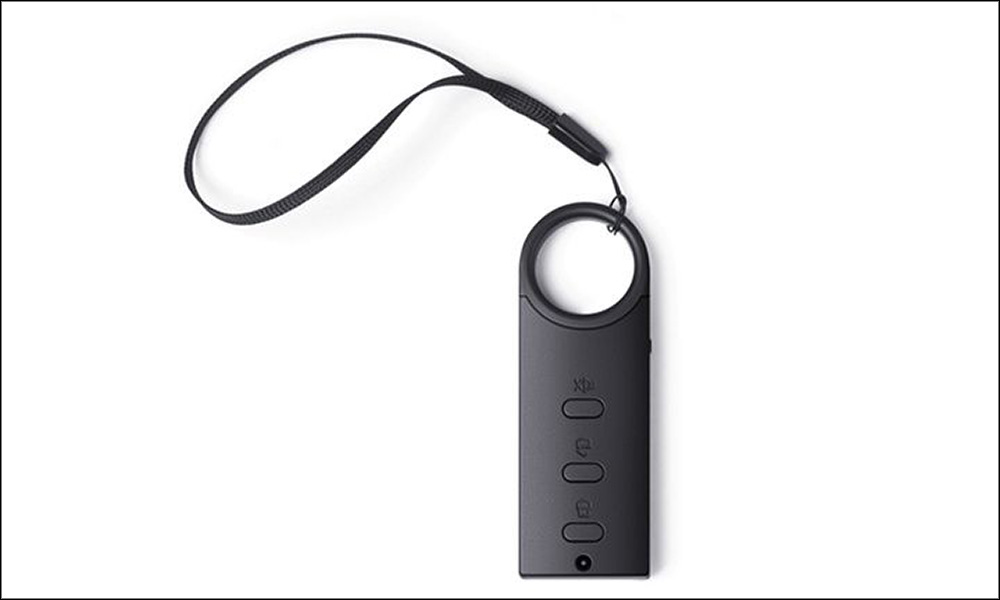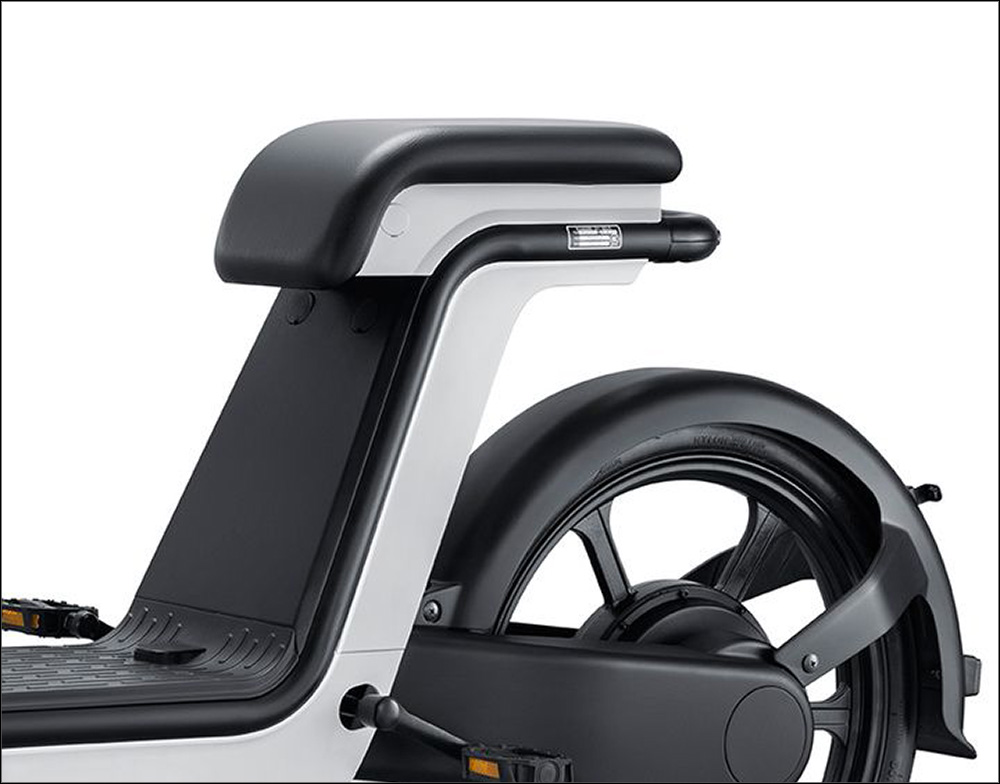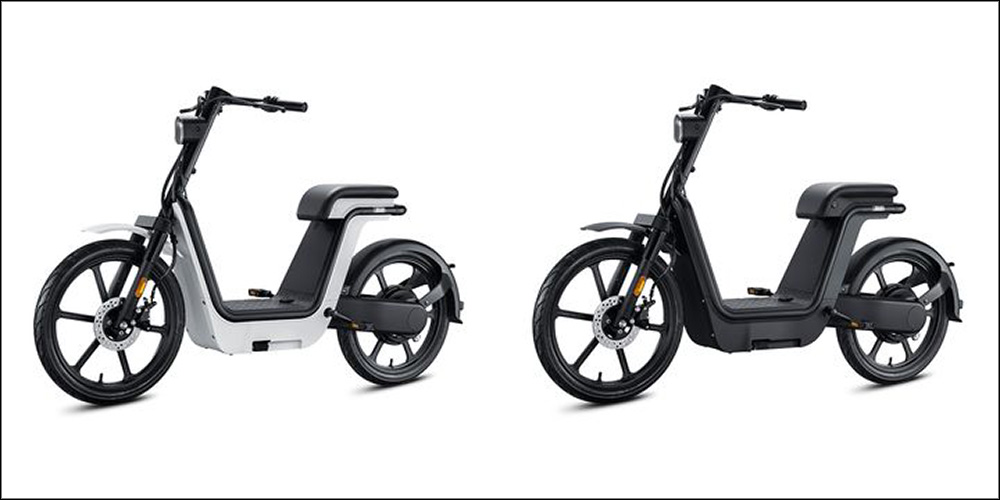 The simple, two-tone design of this bike is something extremely easy on the eye, and it would look right at home in one of Muji's retail stores.
It comes with aluminum handlebars, LED lighting, an LCD instrument cluster, and even a remote control for keyless unlocking. It rides on 17-inch wheels shod by tubeless tires, which are perfect for staying nimble within the city.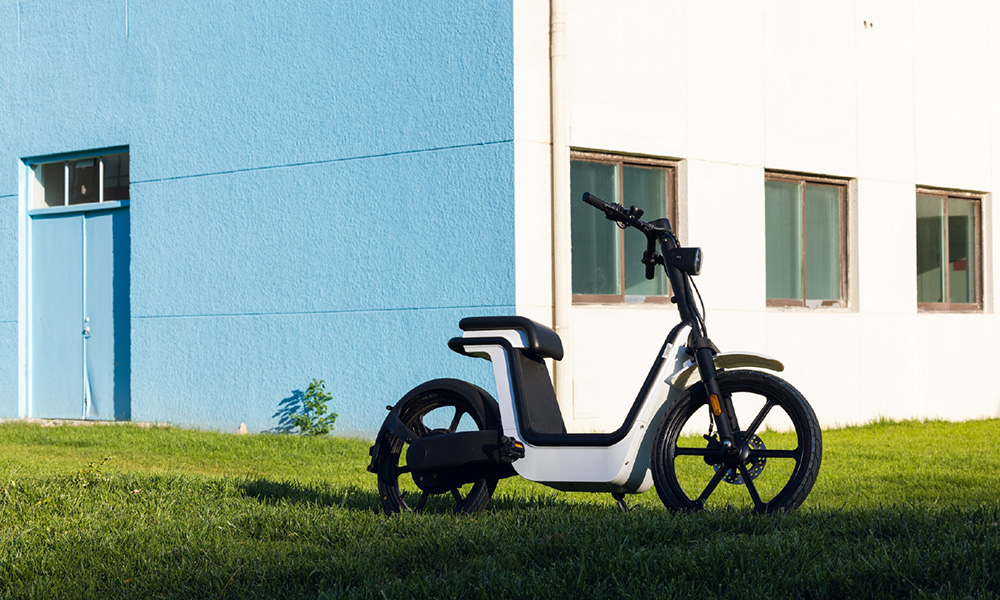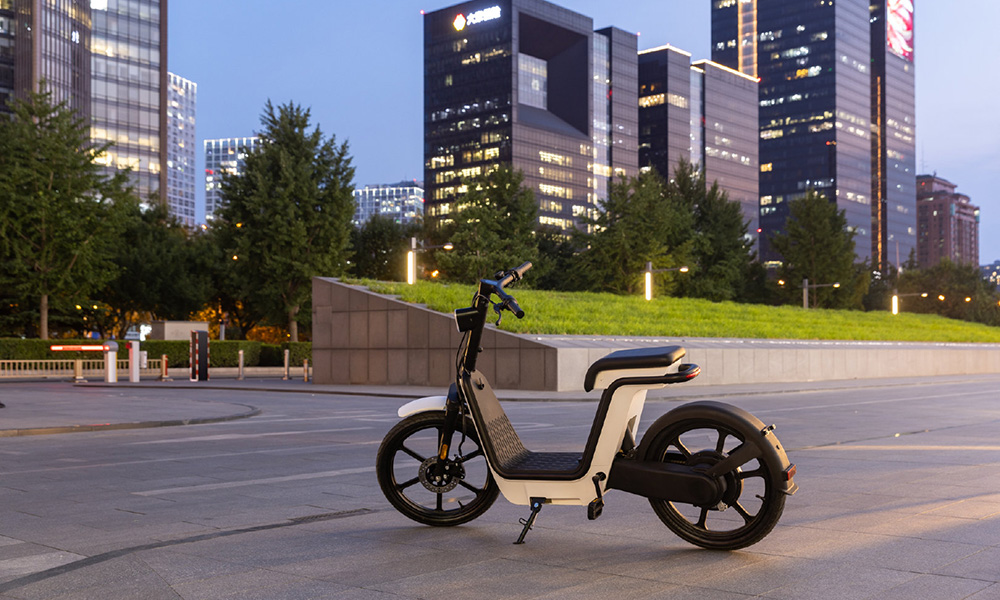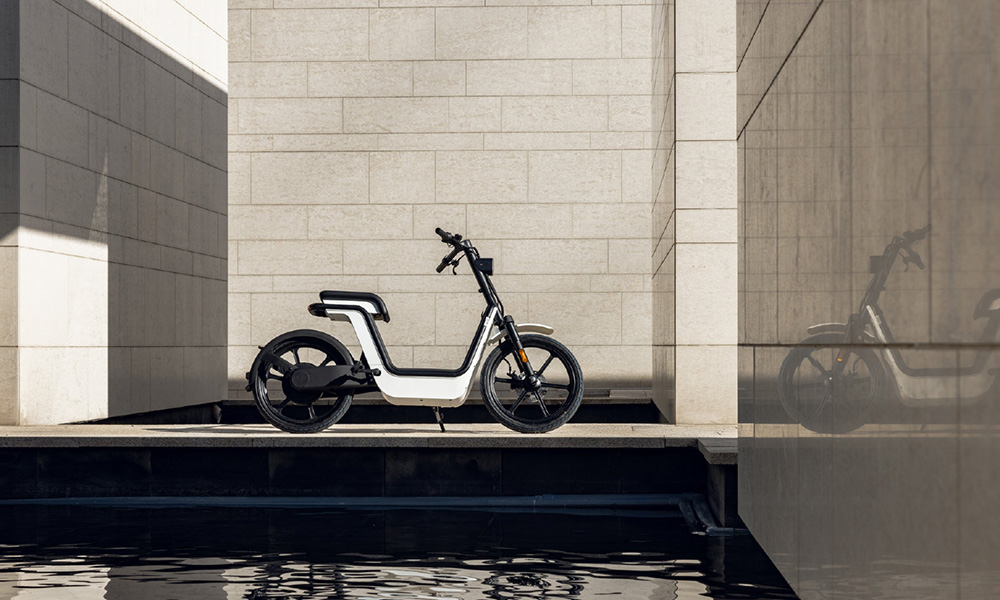 But the best thing about the design is how well it hides the battery, which is a 48V/20Ah lithium-ion unit. Equipped with a 400W motor, this bike can reach speeds of up to 25km/h on electric power alone, and can last for about 65km. Thankfully, the bike's battery claims that it can only be charged "once or twice" per week, thanks to regenerative braking.
Now, if you're curious, you can only currently get this in China for 4,980 Chinese yuan (P42,000) in either black or white. Only 5,000 units will be made, and there's no saying if it will make it to other Muji stores internationally.