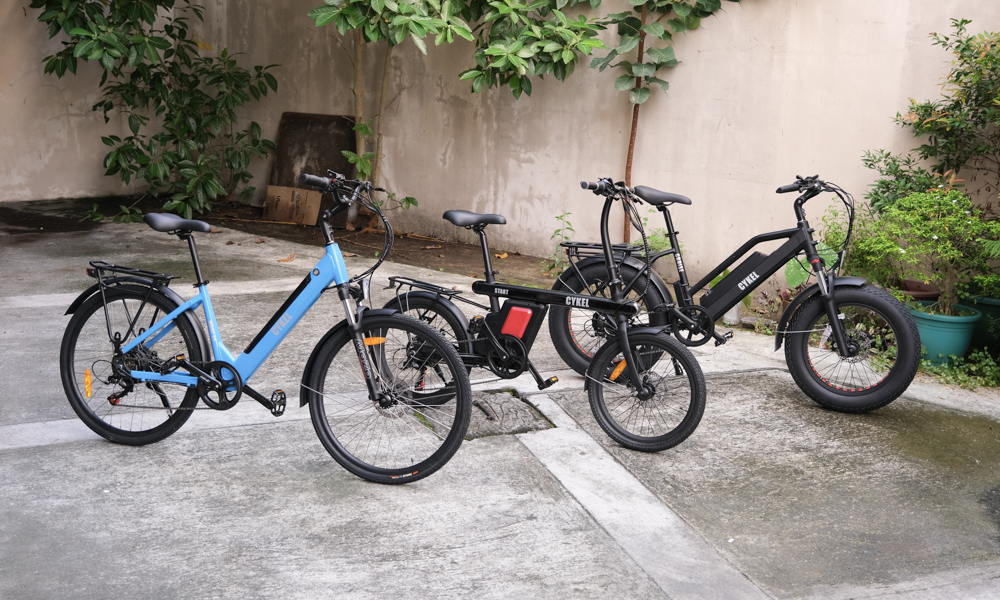 To the uninitiated, it's a common misconception that bicycles are all more or less the same, or that cycling is just one entity. Delve into the world of bikes and those statements couldn't be more wrong. Filipino e-bike maker Cykel lent us three of its products to try out, and while they are all bicycles with electric motors built into them, their differences make each machine rather distinct.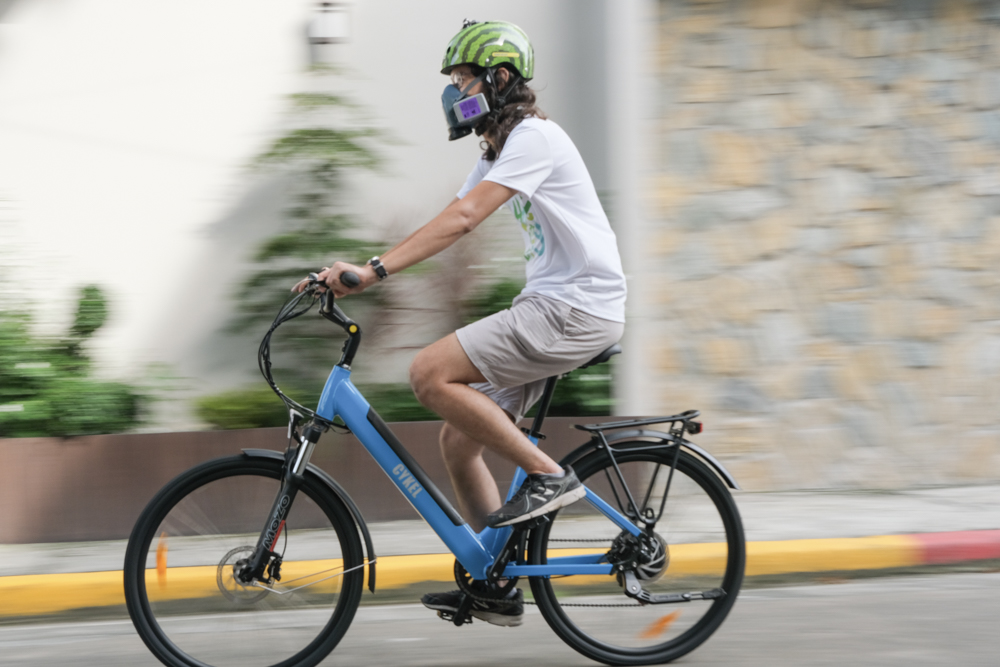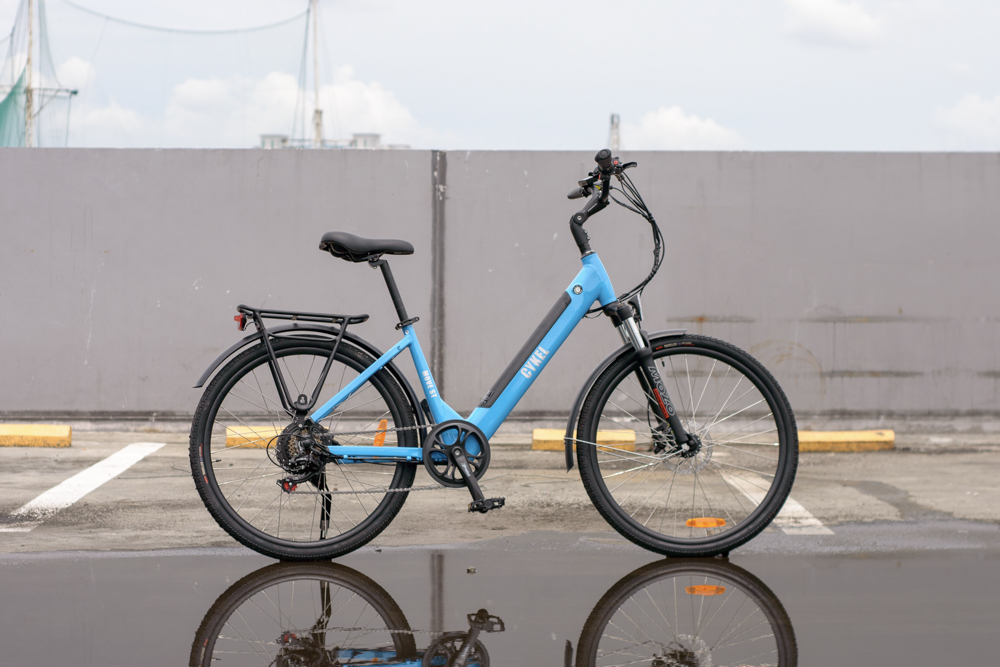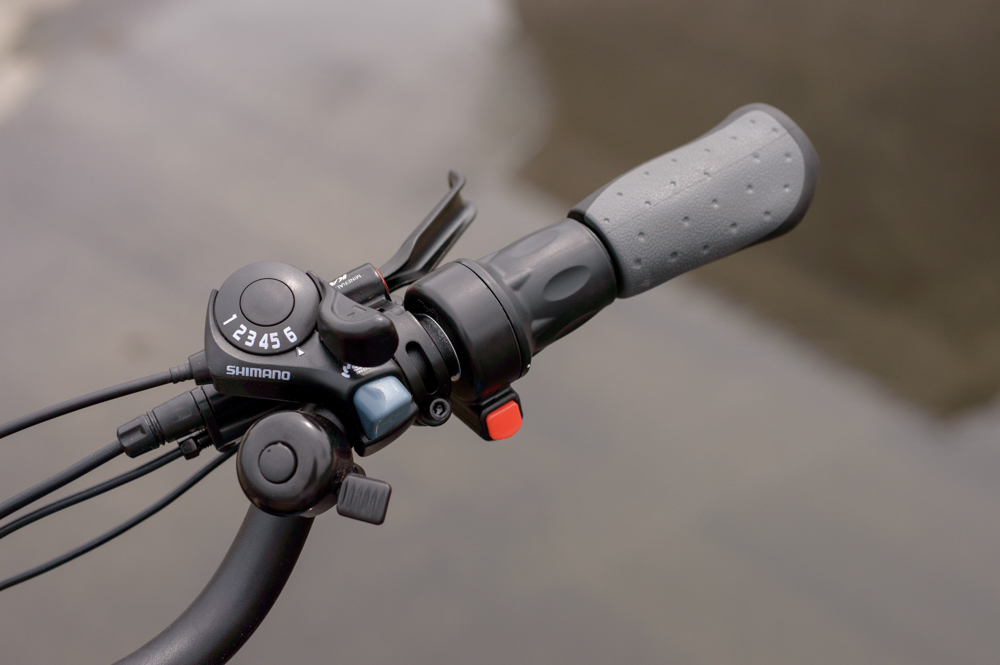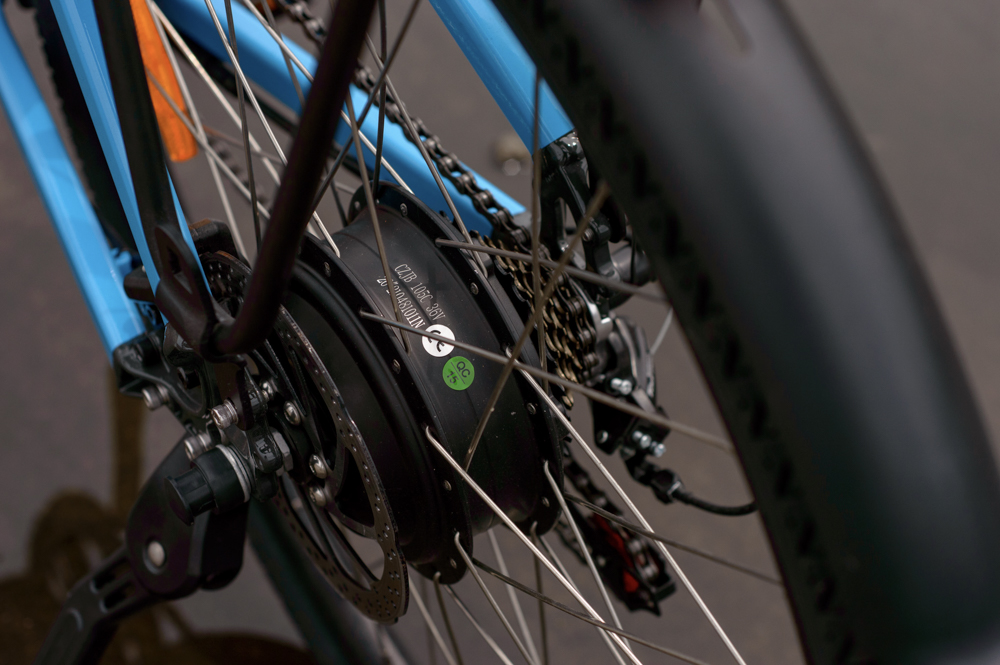 If you had to think of a generic bike, the Move ST is the closest thing to it. The step-through frame feels familiar, the flat bars won't put you in an aggressive riding position, and the overall arrangement of the cockpit feels very normal. Sometimes, normal is nice, and for longer distances, it's good to have a vehicle you can be comfortable with.
The electric assist is tuned well enough that it feels more like an actual assist rather than a go-fast switch. Power comes from a somewhat anemic 350W motor. It's not the fastest e-bike out there, but having a little less power helps a lot with making it much more manageable. It has a top speed of 32km/h with the motor, which is plenty fast for getting about in the metro anyways.
At P65,000, the Move ST is middle of the pack in terms of what it has to offer, and is priced accordingly.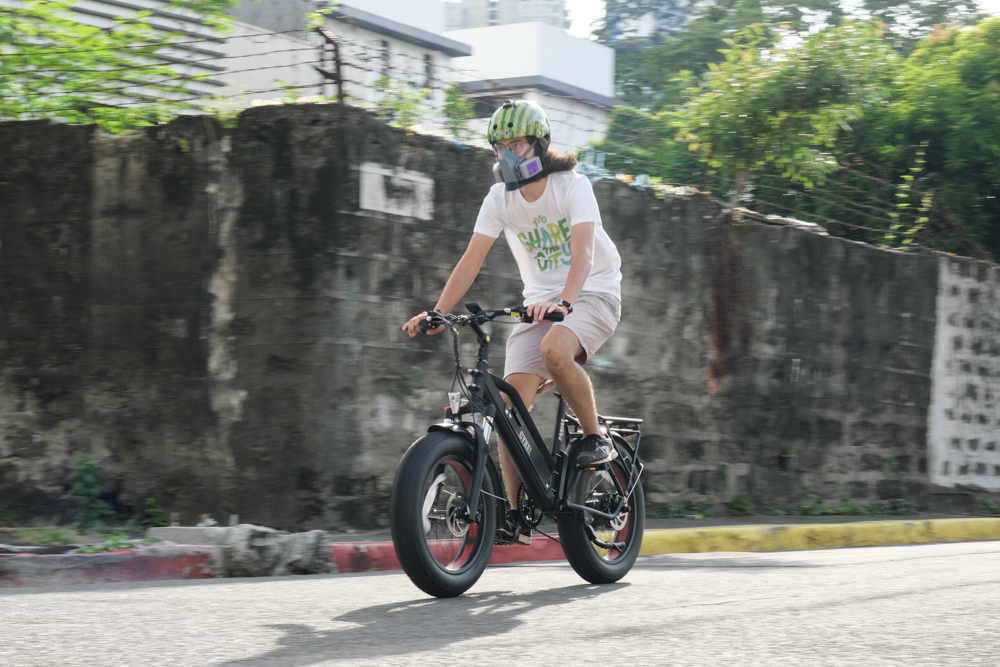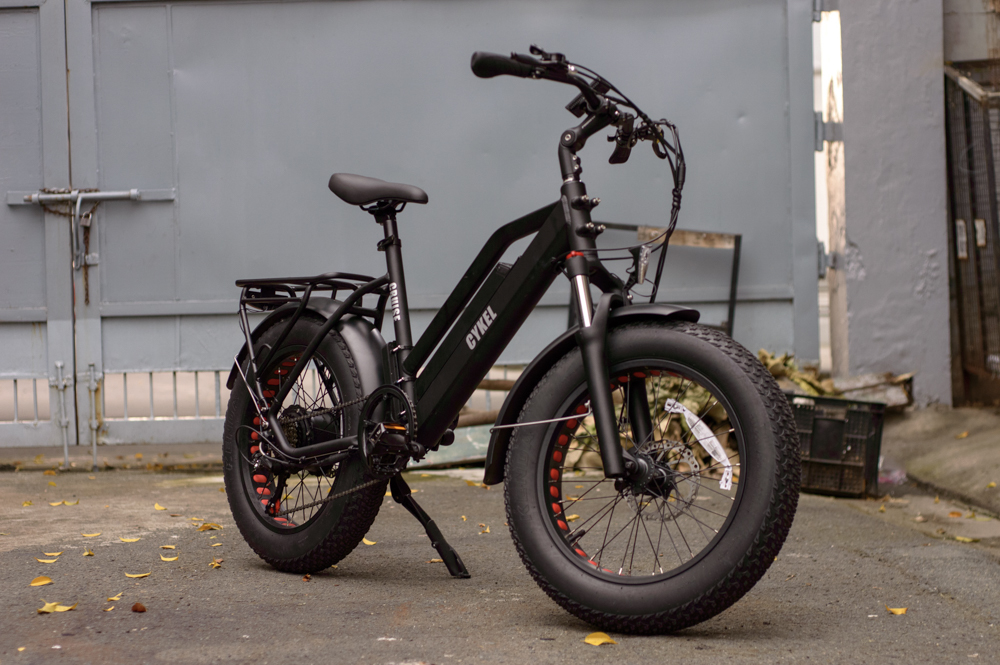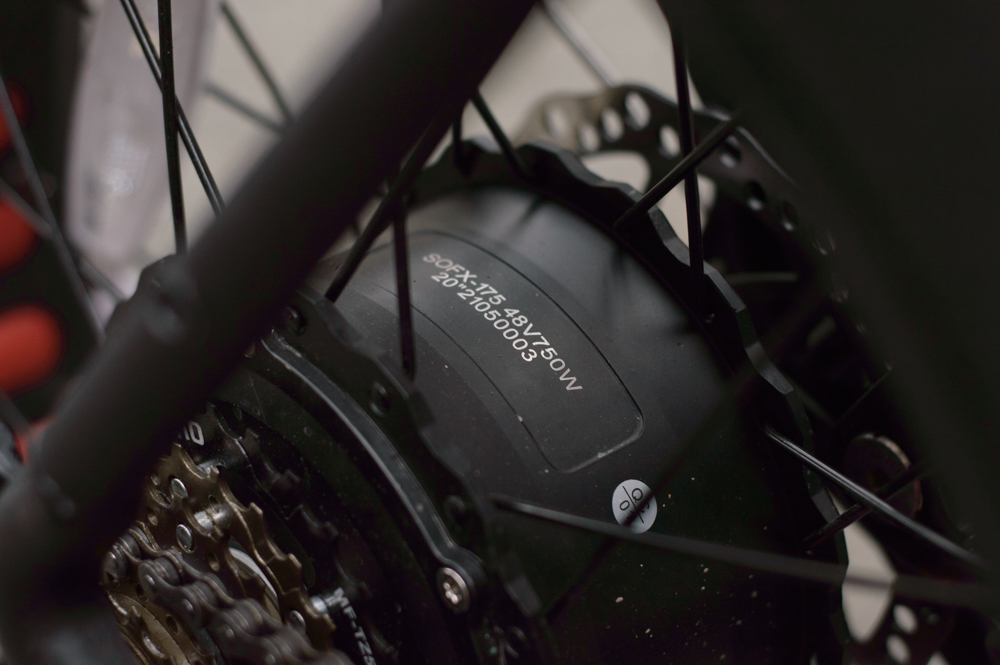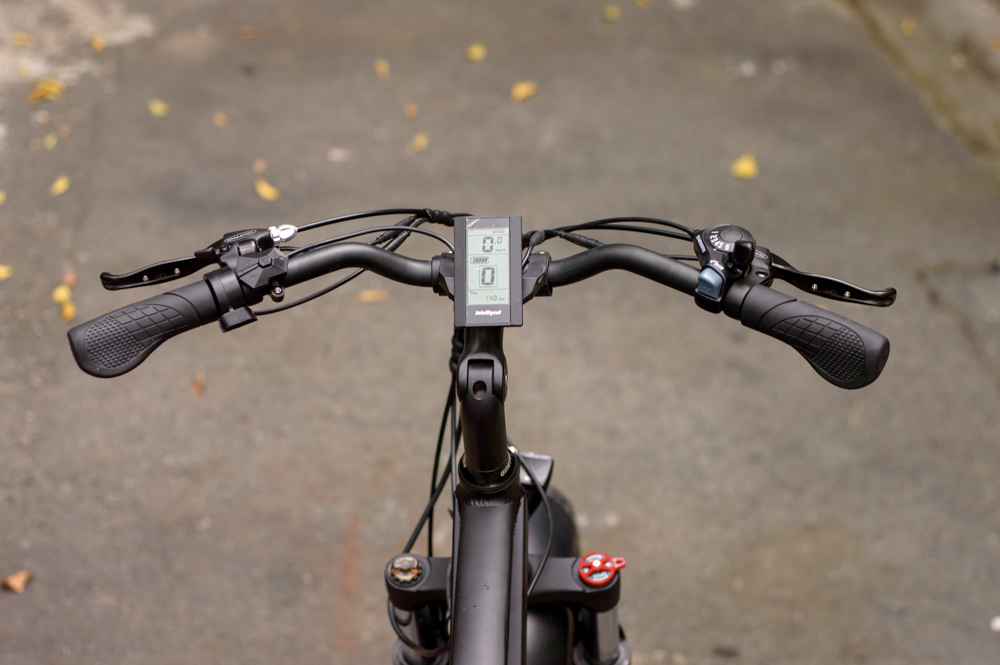 While the Move ST might be short on performance, the Cruise lacks restraint. Its 750W motor will kick the front wheel up in an impromptu wheelie off the line if you're not careful. Its knobby fat-bike tires create a ruckus on tarmac when you're going fast, but will allow you to run lower pressures for a cushier ride.
The throttle is an experience to use, almost like the bike is meant to be used more like a motorcycle. While you can set the pedal-assist levels, the instant torque you get from the beefy motor renders the granularity between different settings indistinguishable from each other at low speeds. It takes some taming to get the bike to work with you, but boy is it a joy when you get it dialed in.
The Cruise is a lot of bike for P79,000. For a rocket like this, you'd expect it to be priced higher.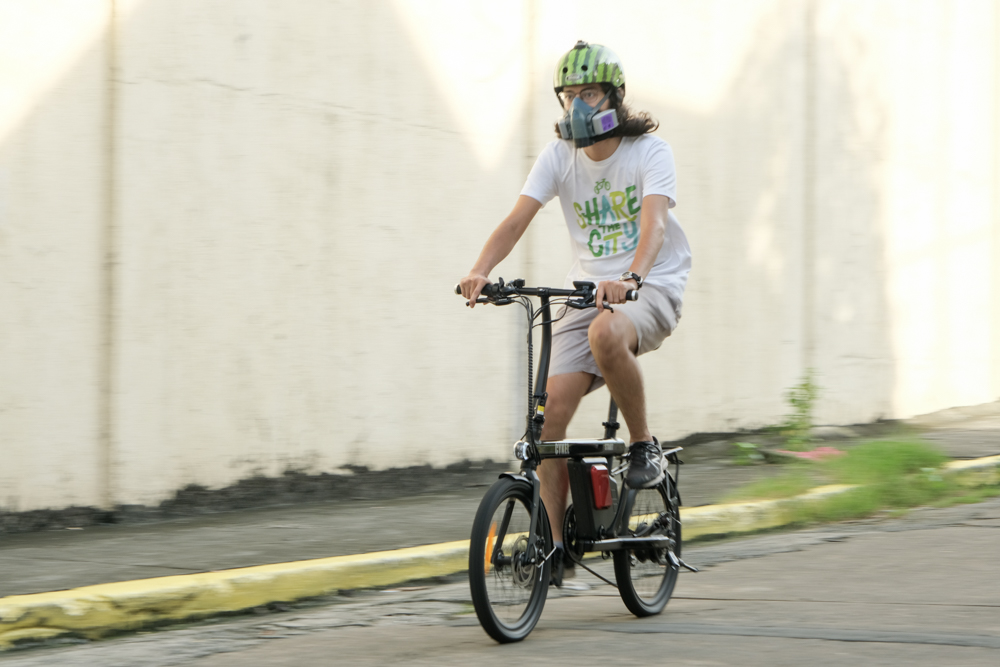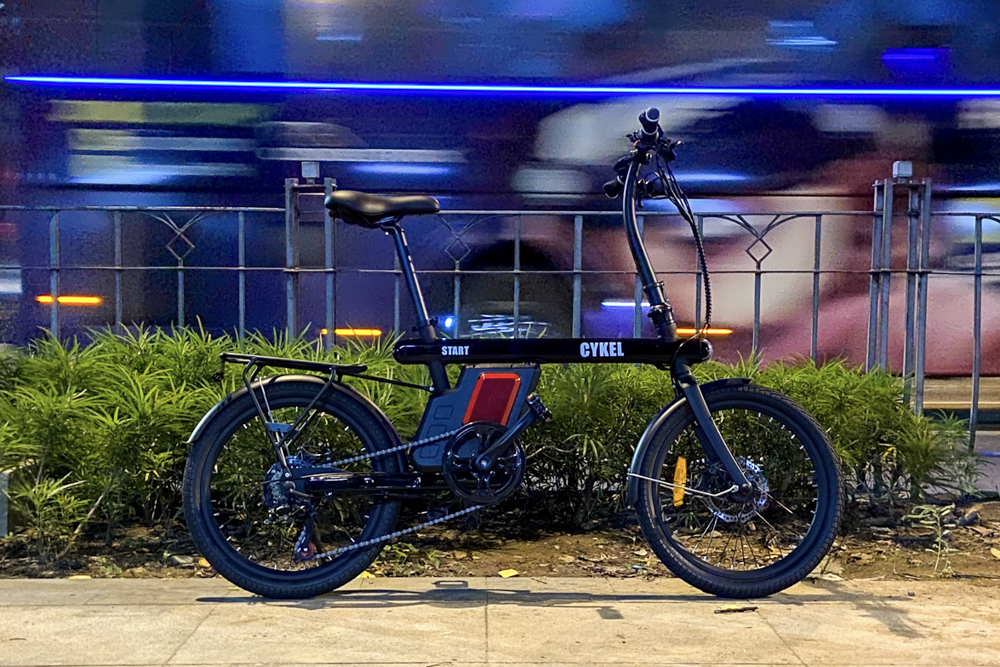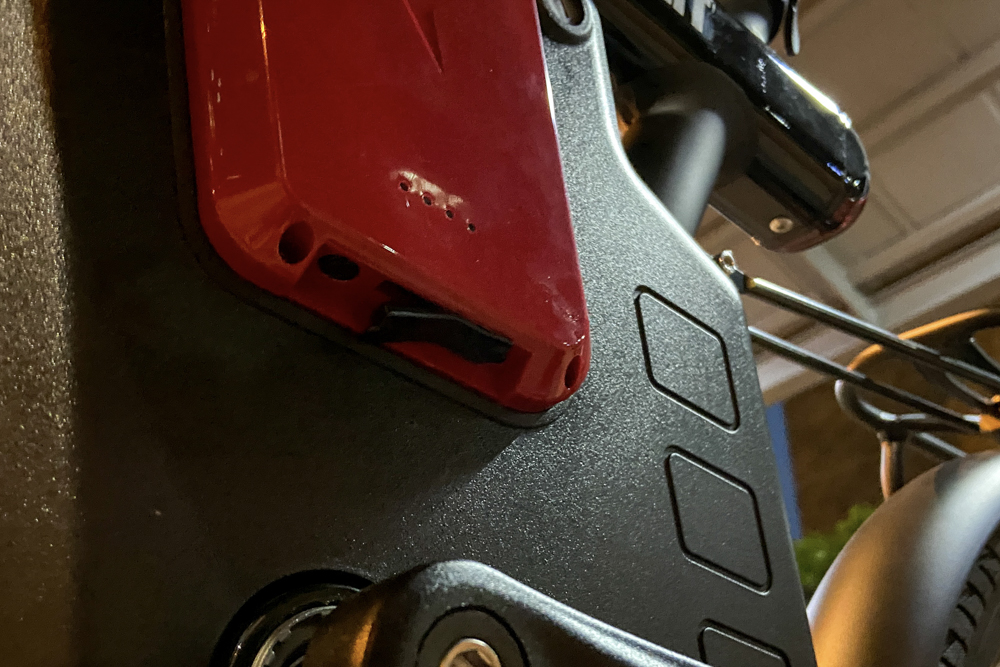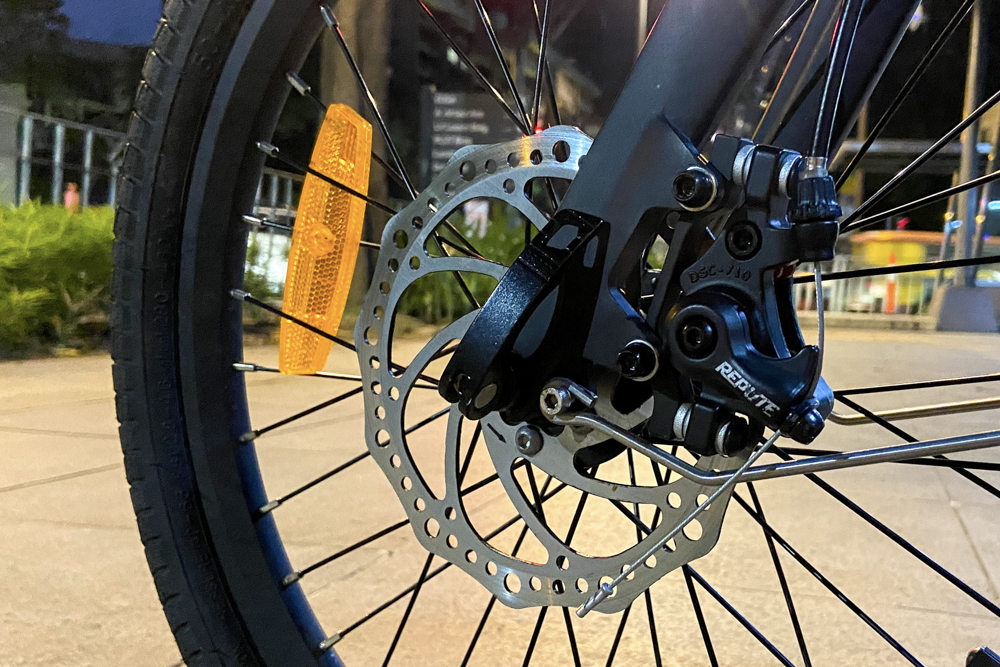 Don't let its small size fool you; the Start is plenty of fun to ride around in. The electric bits won't blow anyone away with a 250W motor and a rather compact battery pack. What the Start loses in performance, however, it gains in agility.
Having less equipment onboard means the bike is light, and makes for a much more enjoyable ride. It's easy to weave in tight spaces because it is rather compact, making it perfect for city commutes. Its headlight seems unassuming, but works really well at night.
At P32,000, the Start is the most affordable of the three by quite some margin. The sticker price combined with its nimbleness makes it very attractive. It is the most bicycle-like among the three, as the Move ST and the Cruise feel much heavier and less maneuverable. That's what makes it so fun despite not being too blessed in the electric-assist department, and a good way to show that power isn't always everything.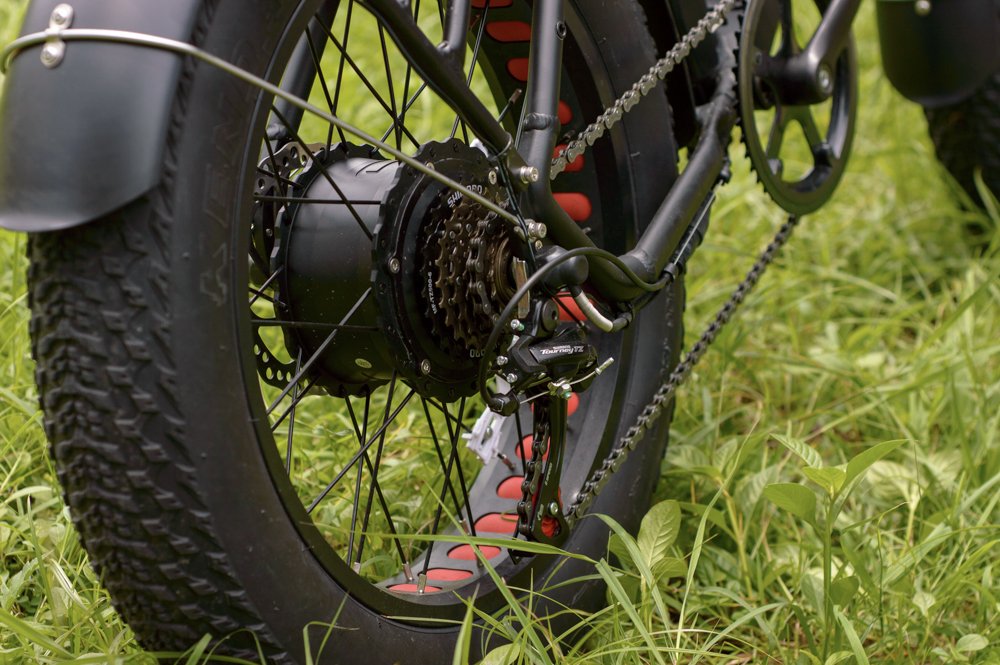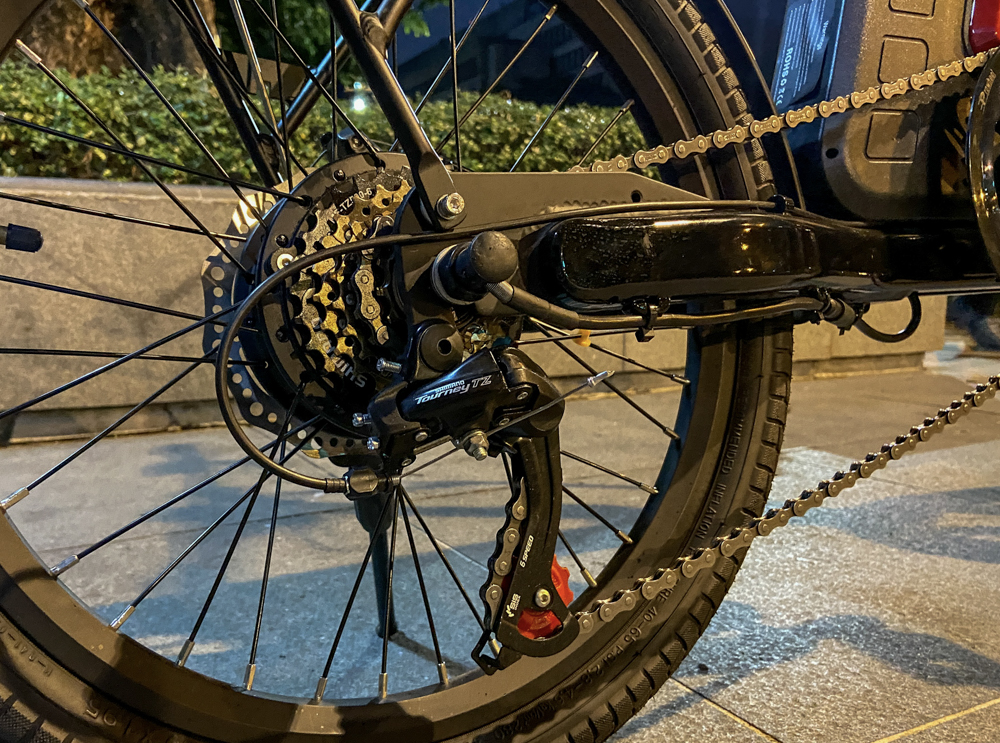 Hydraulic brakes are one way of getting excellent brake action and modulation, but somehow, the ones on the Move ST are slightly lackluster compared to the Start and the Cruise's mechanical disc brakes. They will stop you in time, but I'd definitely upgrade these to a set of name-brand hydraulics for my enjoyment and peace of mind. The forks on the Cruise and Move ST leave much to be desired too, and are honestly better left locked or in its hardest setting.
The three e-bikes come with the usual six-speed Shimano drivetrain, much like others in its class. Keeping the human-powered part of the drivetrain constant across all three models makes for an interesting experience. You forget about it on electric assist since the motor does the grunt work, but on pedal power alone, the Start feels like a walk in the park, while the Cruise and the Move ST are more of a chore to get going thanks to their weight. Charging is done by a power adapter resembling a laptop power brick. The batteries are fairly easy to remove so you can keep the bike locked up outside and charge the battery somewhere else.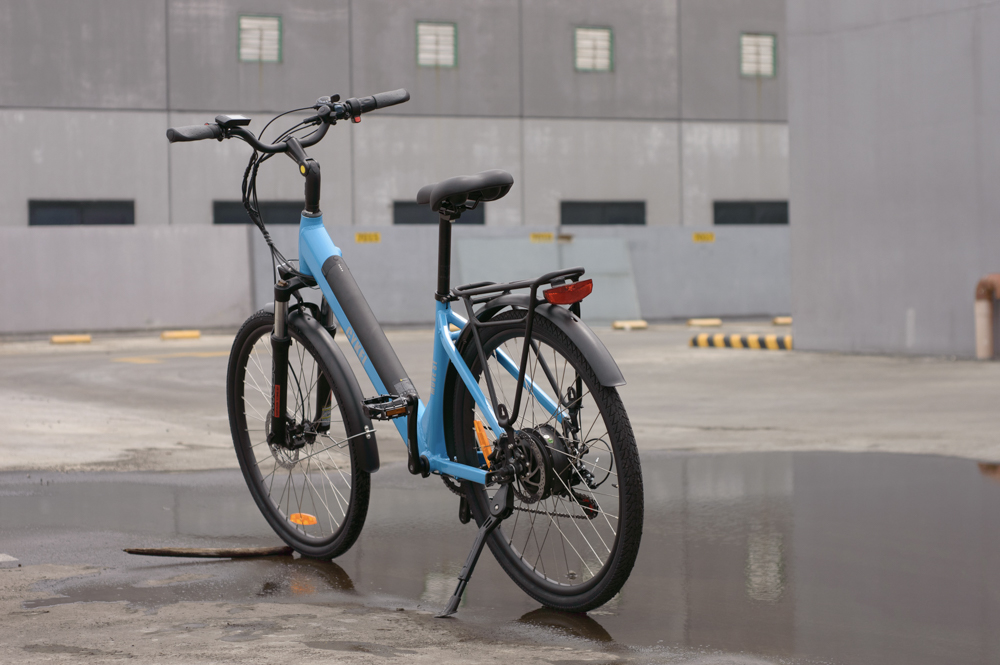 There's some tinkering that needs to be done to make the three e-bikes fit you better, but it's just a little more than what you would have to do with a regular bike. The thick saddles and adjustable stem aren't for everyone, so don't be afraid to swap them out for something more purpose-built to fit you specifically. The demo units were delivered needing some tune-up and adjustments from the get-go, but a local bike shop should make quick work of getting them rideable if you're not comfortable with working on them yourself.
I've always maintained that if you want to experience the joy of cycling, skip the e-bikes and go straight for a conventional bike that fits your riding style best. That advice really hasn't changed. However, it does not do justice to the variability in what you can do and enjoy on a bike. The Cykel Move ST, Cruise and Start do have their weaknesses, but are relatively budget-friendly options should their strengths happen to cross paths with what you desire in your ride.