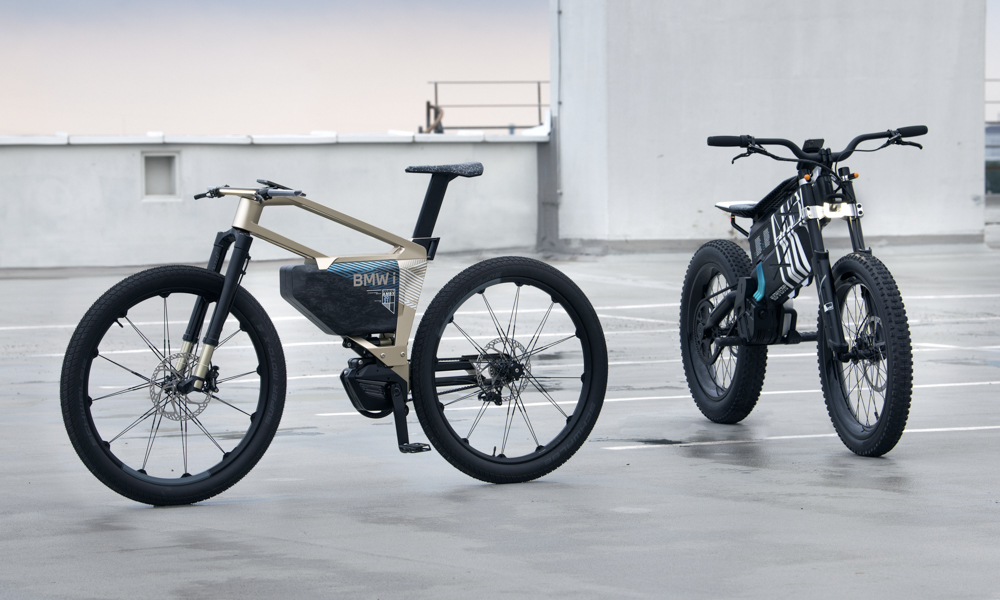 Mobility companies have been making a huge pivot to electrification, and BMW is one of them. The firm is not only looking at electrifying its automotive portfolio, but it is also working on battery-powered bicycles and motorcycles as well. It has recently unveiled a pair of concept two-wheelers at the IAA Mobility trade show held in its hometown of Munich. They both carry "Amby" in their names, which is a neologism for "adaptive mobility."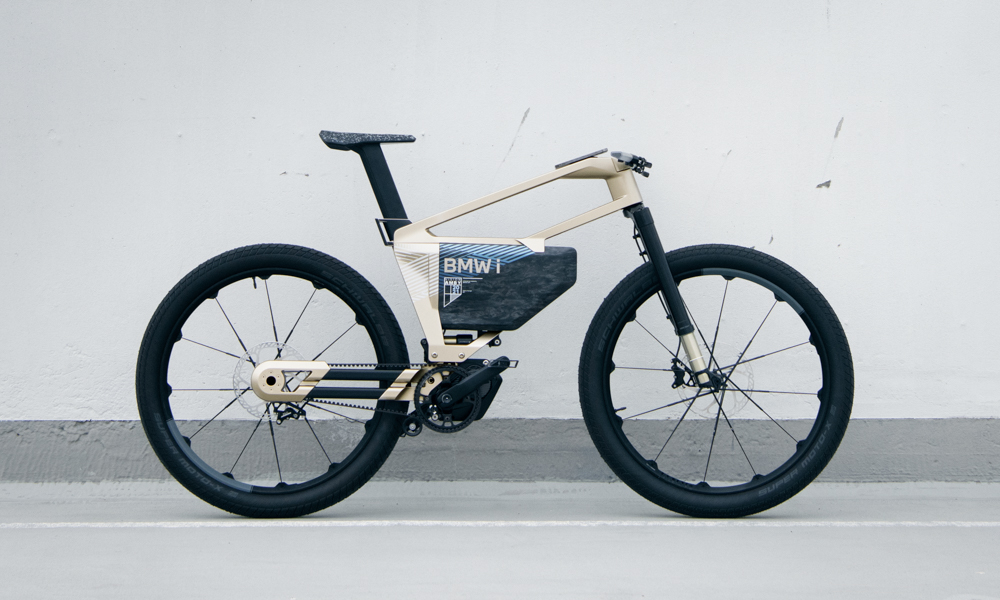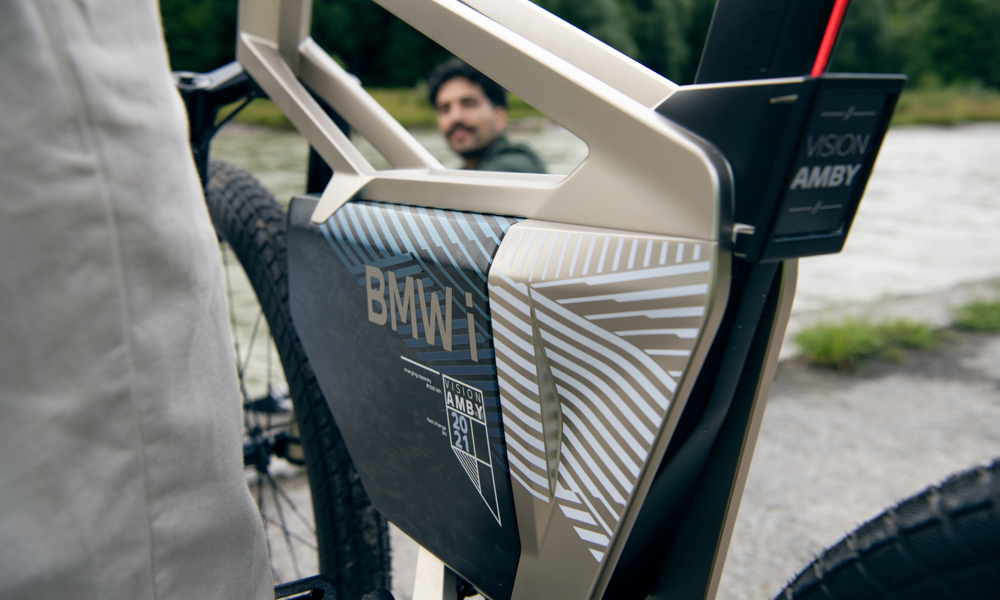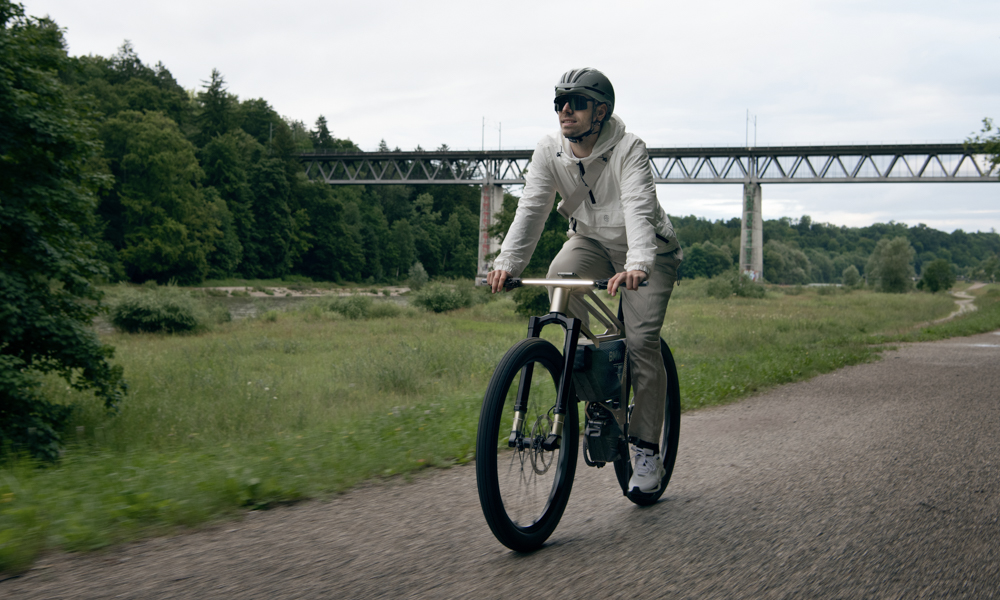 The i Vision Amby is a pedelec (pedal electric cycle) for urban setting. The gorgeous pedal-assist bike has a wheelbase of 1,160mm, front and rear suspension travel of 120mm, and a weight of 30kg. It has a 2,000Wh battery located at the center of the frame. Riding range is up to 300km (depending on the speed rating). Power is transmitted from the drive unit to the wheels via a toothed belt.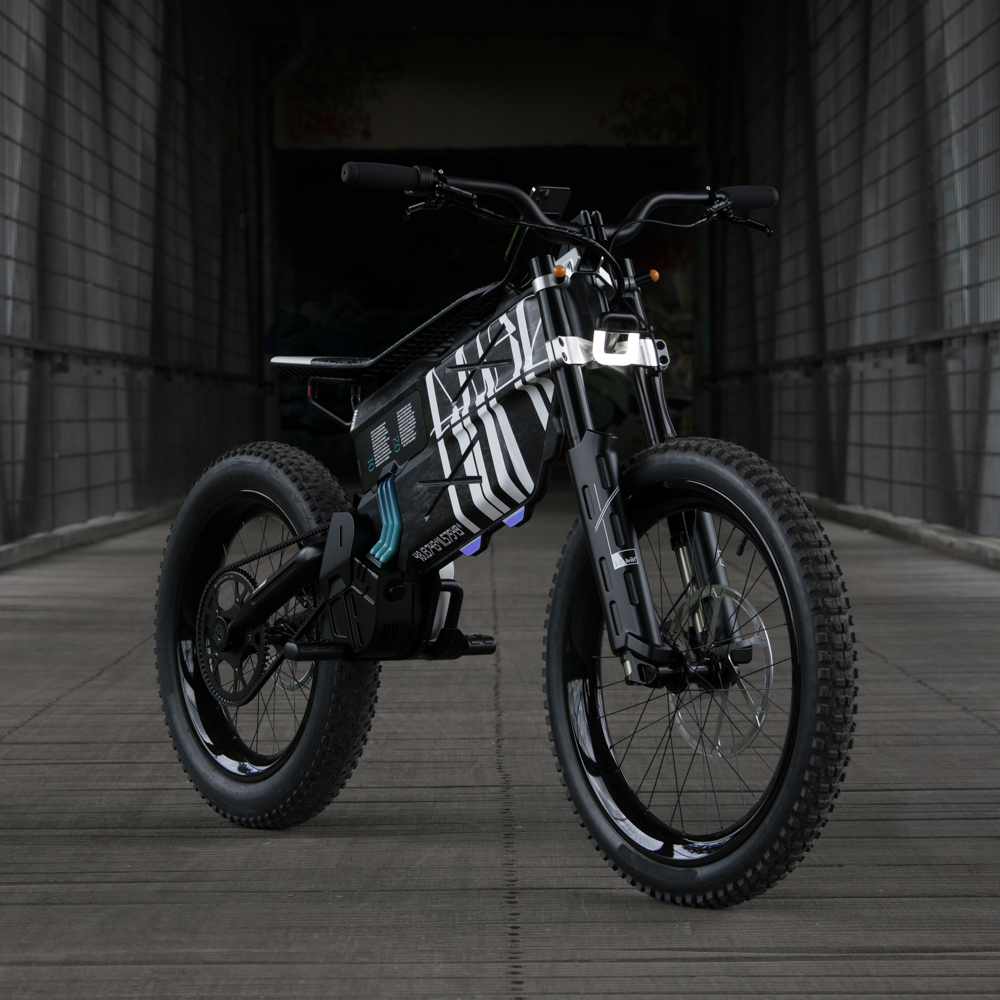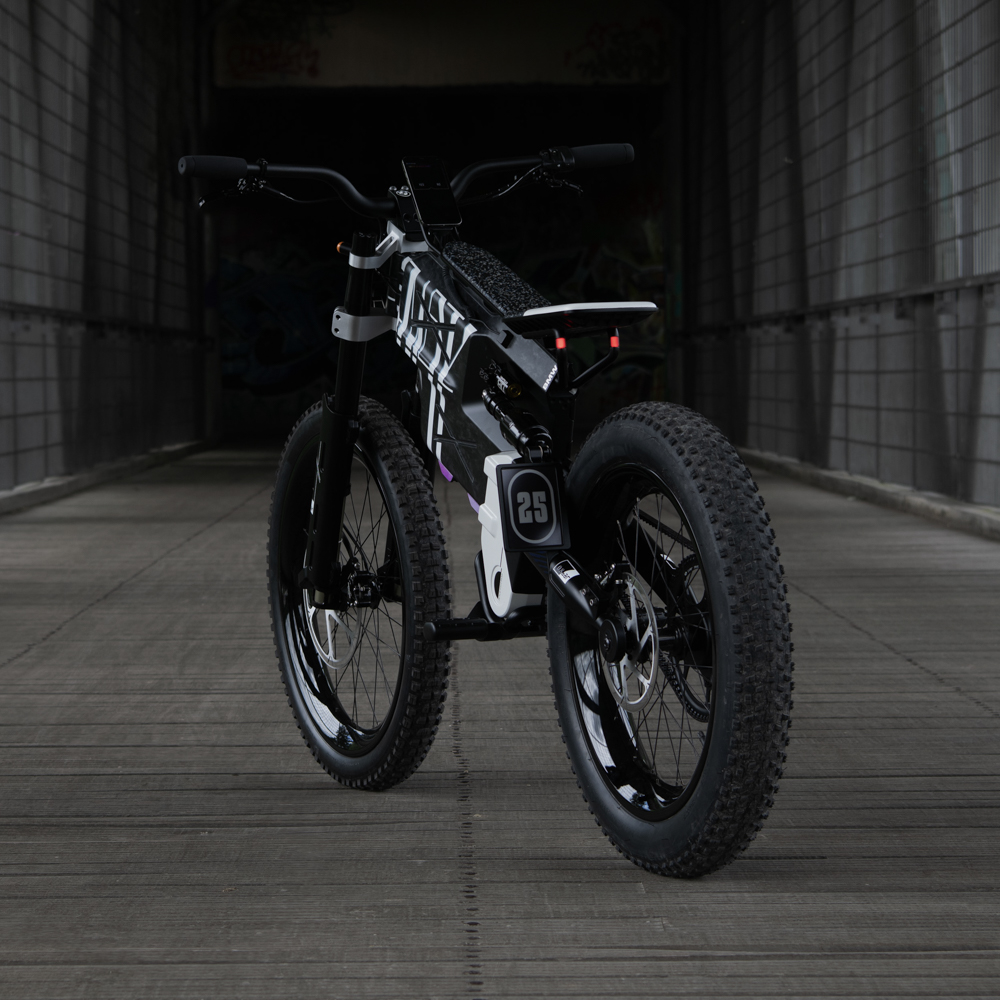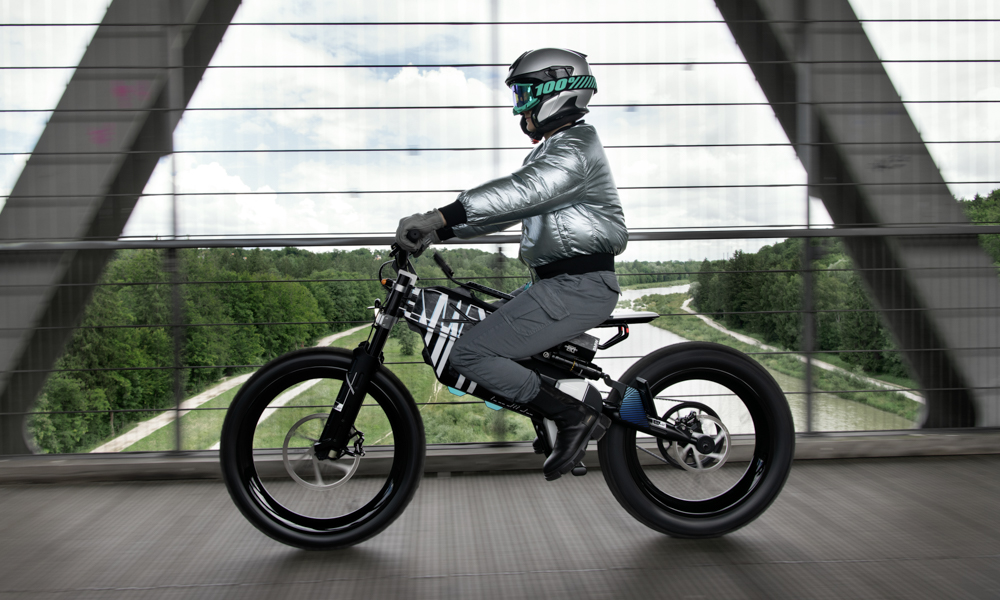 The BMW Motorrad Vision Amby is more stylish. This electric motorcycle has 26-inch front and 24-inch rear studded spoke wheels, and a seat height of 830mm. At 65kg, this bike is much heavier than the i Vision Amby. The manufacturer has not provided battery capacities or performance numbers at the moment.
It comes equipped with such rider aids as antilock brakes, automatic high-beam and brake-light assistance, daytime running lights, and even a tire-pressure monitoring system. In the future, it could also be fitted with a radar system that would give visual and aural warnings about larger vehicles in close proximity.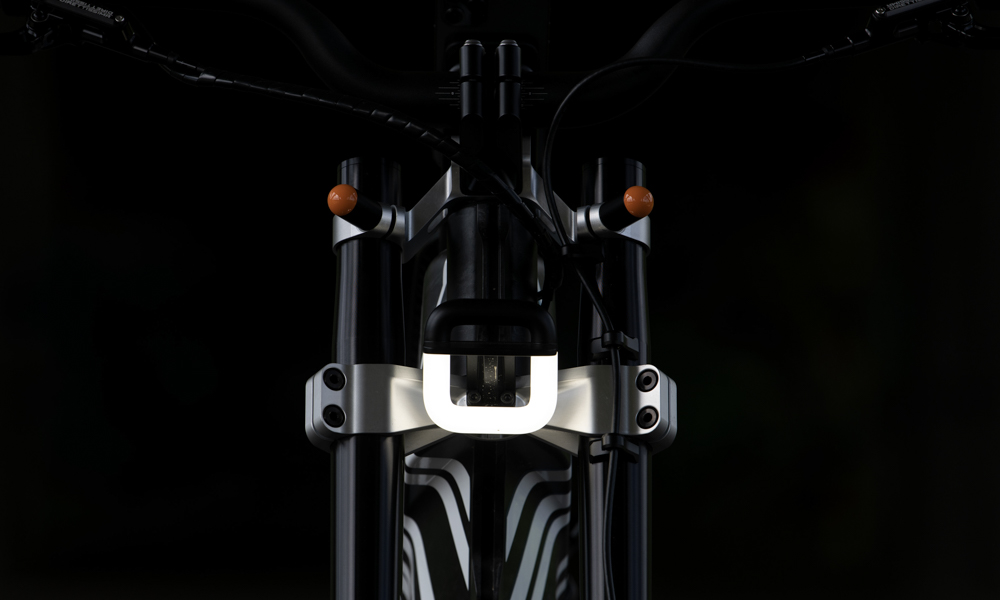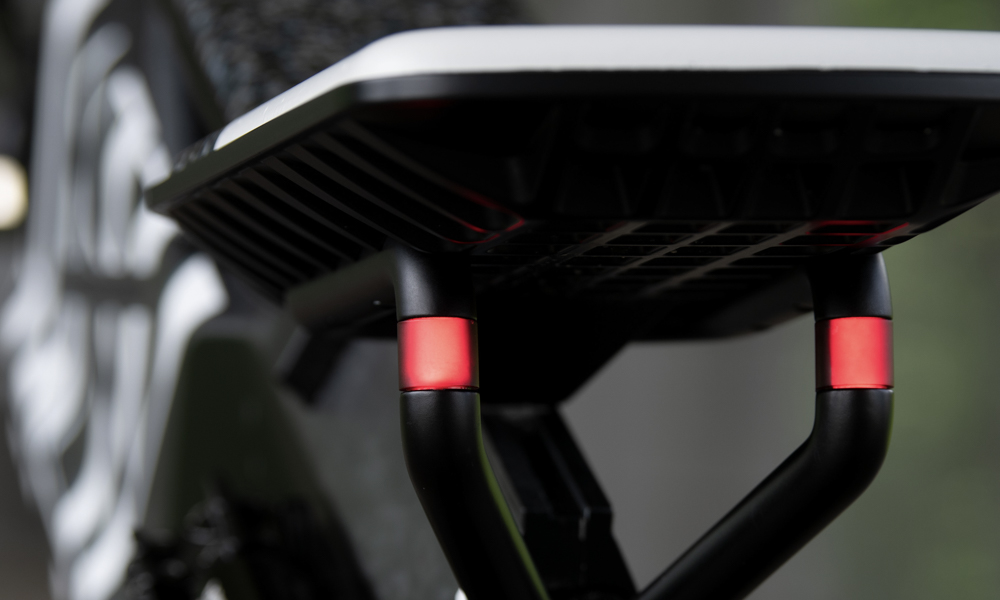 Both two-wheelers have three speed ratings: 25km/h for bike lanes, 45km/h for city roads, and 60km/h for multilane roads. Geolocation technology will be used to determine the appropriate limiter setting that cannot be overridden by the rider. Depending on local laws, licenses may be required to operate these bikes at higher speeds on public roads.
By the way, iPhones can be used as digital keys. Both bikes can be locked and unlocked with face recognition. Additionally, smartphones can also store rider settings such as height and inside-leg adjustments.
These concept BMW offerings are very interesting personal mobility tools. Let's just hope they're not too expensive once they reach the production line.