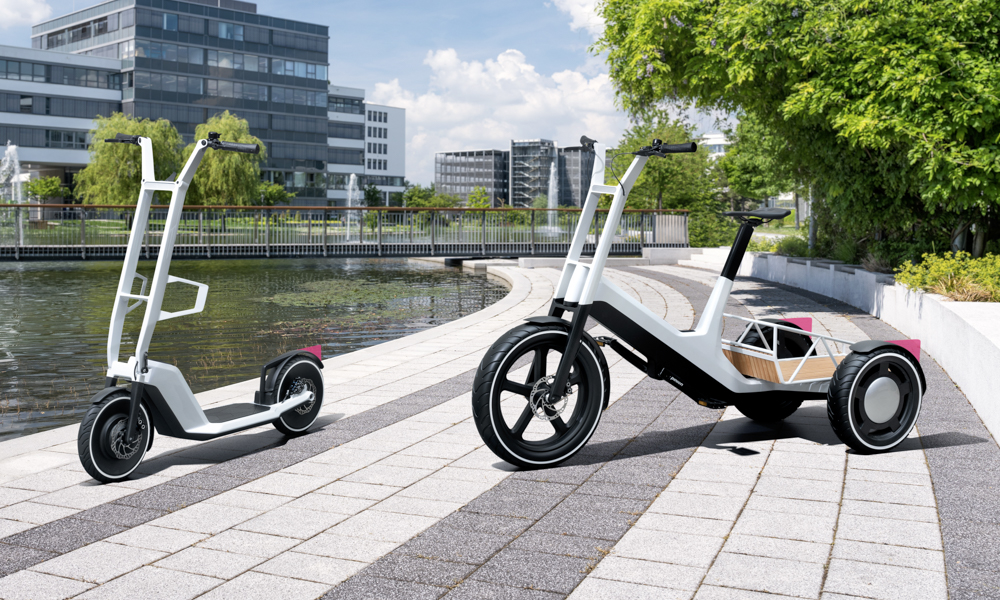 Urban mobility has been put under the spotlight in the Philippines thanks to the pandemic. More and more people are shifting to bicycles, e-bikes and e-scooters to get to work since commuting is still risky (and public transportation is considered unreliable).
So, you have smaller brands taking the plunge producing electrified mobility solutions for many of us to use. They're all great and usable, but we're pretty sure many people are clamoring for a veteran automaker's take on personal transport devices.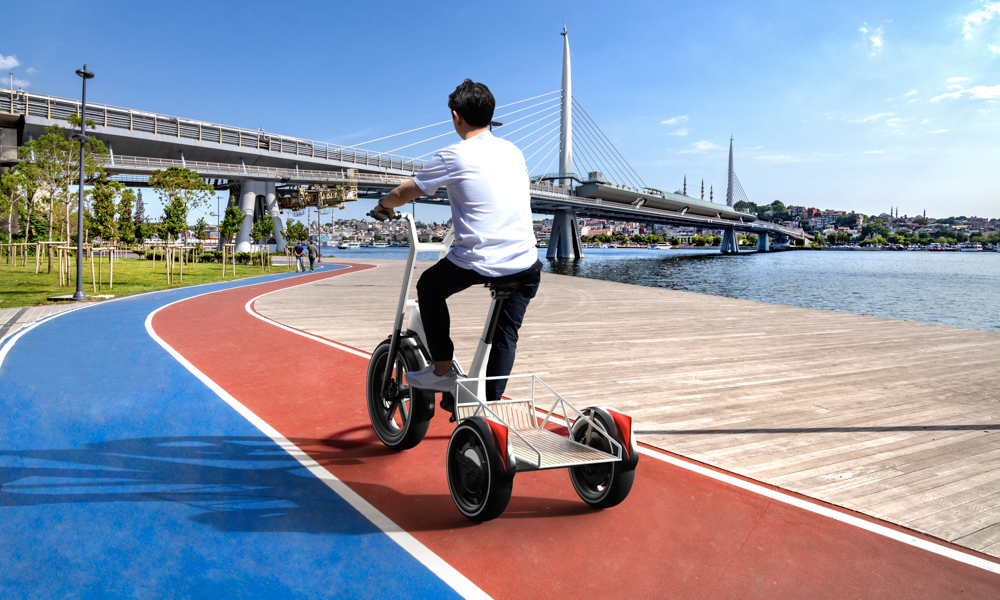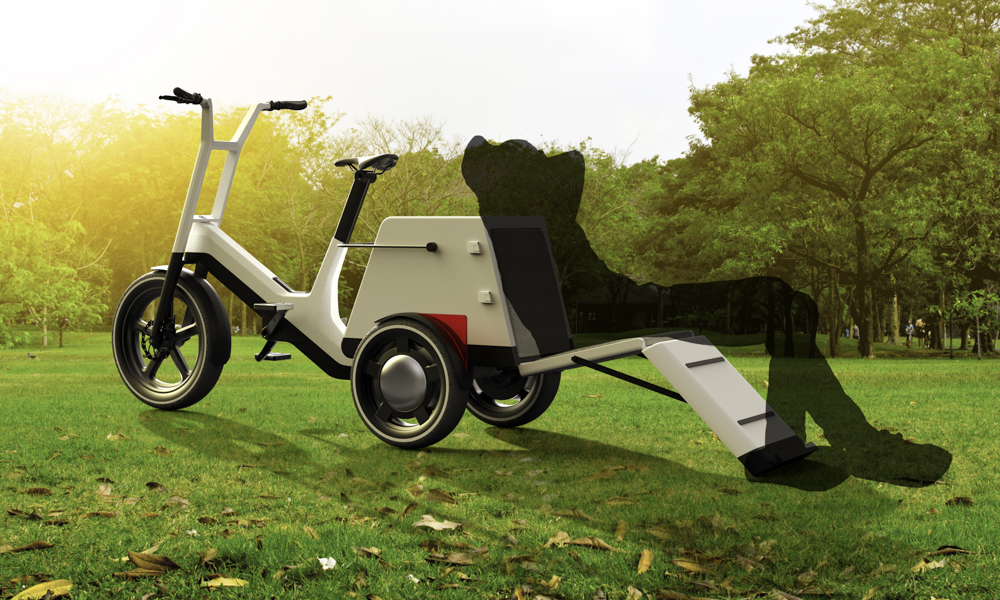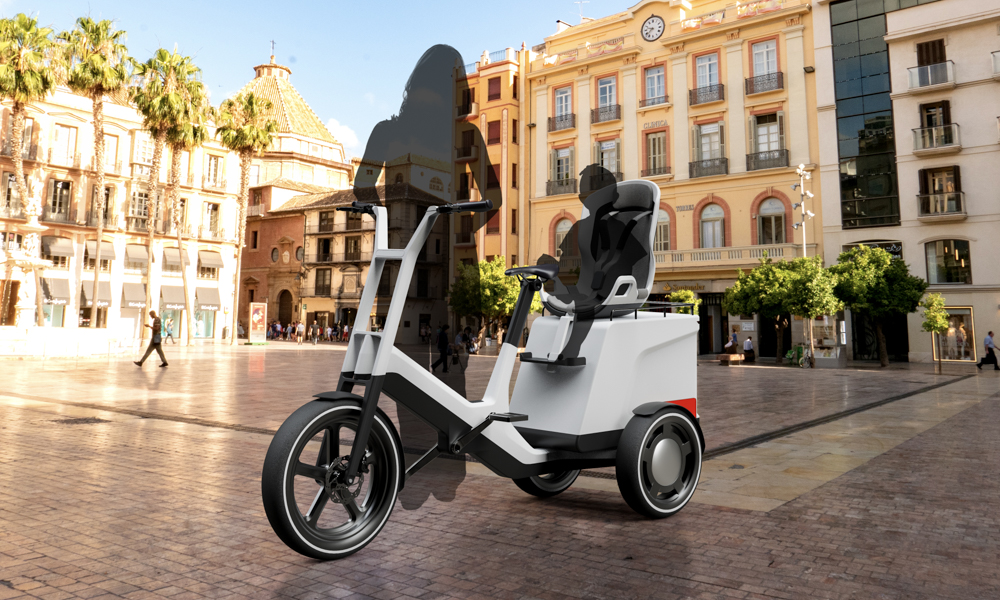 Fortunately, BMW has gone headlong into electric personal transport, having recently unveiled its CE 04 scooter. Now, its Group Research department has unveiled two concept mobility devices powered solely by electricity.
First, we have the Concept Dynamic Cargo. It's a pedal-assisted tricycle, but the rear wheels are connected to the front via a pivot axle so that the user can lean while the rear storage area stays level. This makes it ideal for transporting goods safely. BMW says that it's also modular, so you can equip it with weather protection or kiddie seats.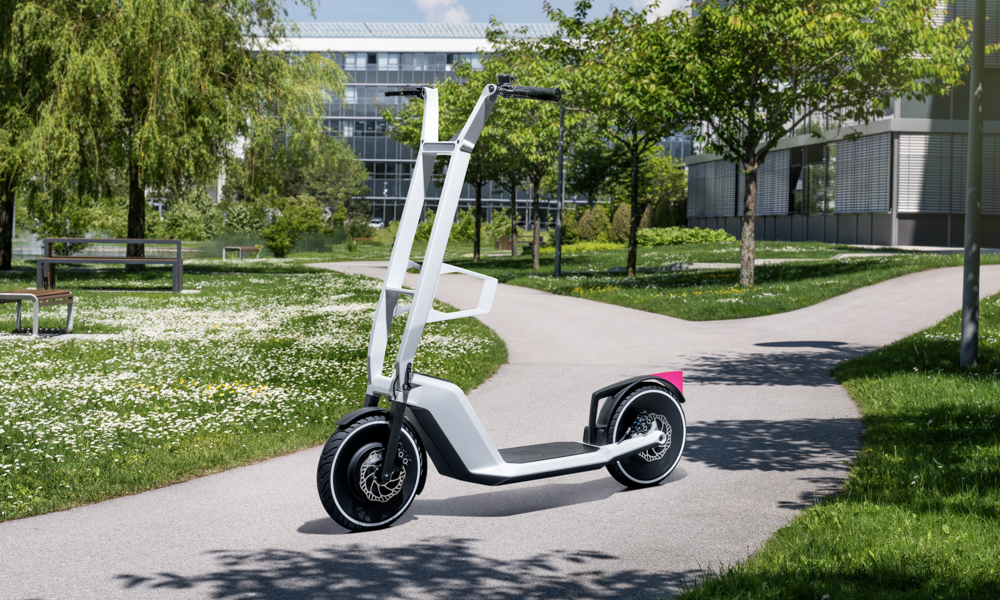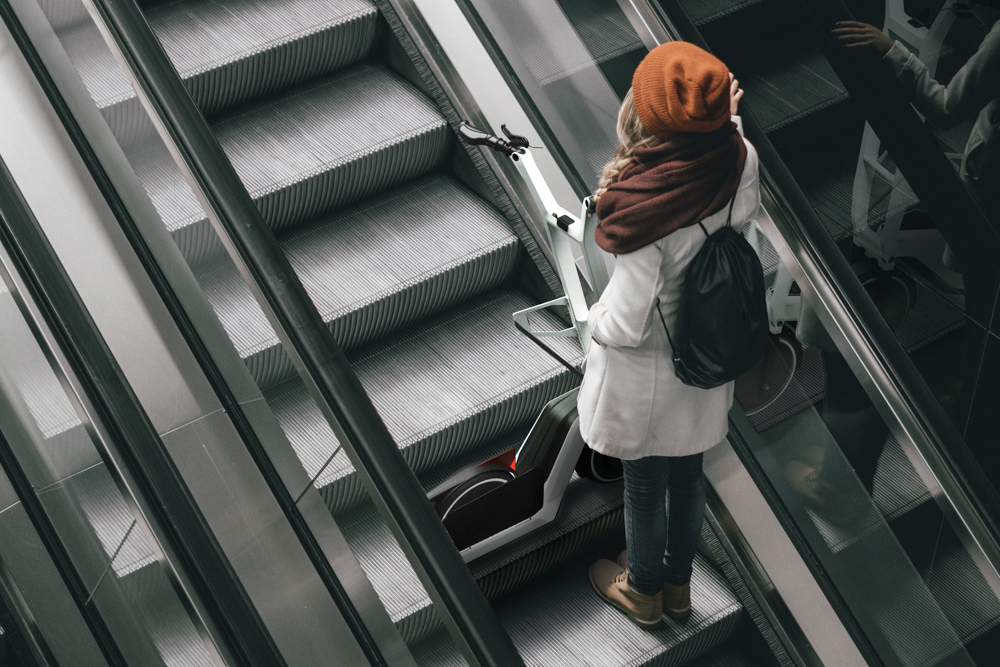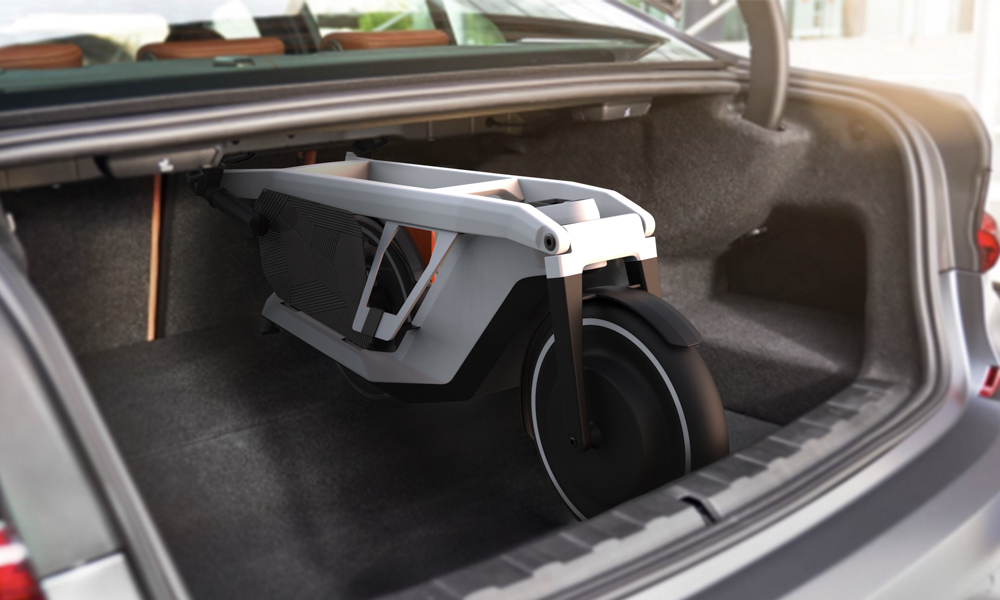 Next, we have an e-scooter called the Concept Clever Commute. Unlike other e-scooters that are still bulky even when folded, BMW's concept has a "public transport mode" where the footboard folds up and the rear wheels pivot inward. This effectively shortens the wheelbase so you can bring the vehicle on an escalator with ease. It can also be stuffed into the boot of a Mini without you folding the seats down, and you can carry several of them for family outings if you have a bigger car.
BMW is currently in talks with potential licensees that can mass-produce both vehicles, so we might be able to buy one in the not-so-remote future. Excited?