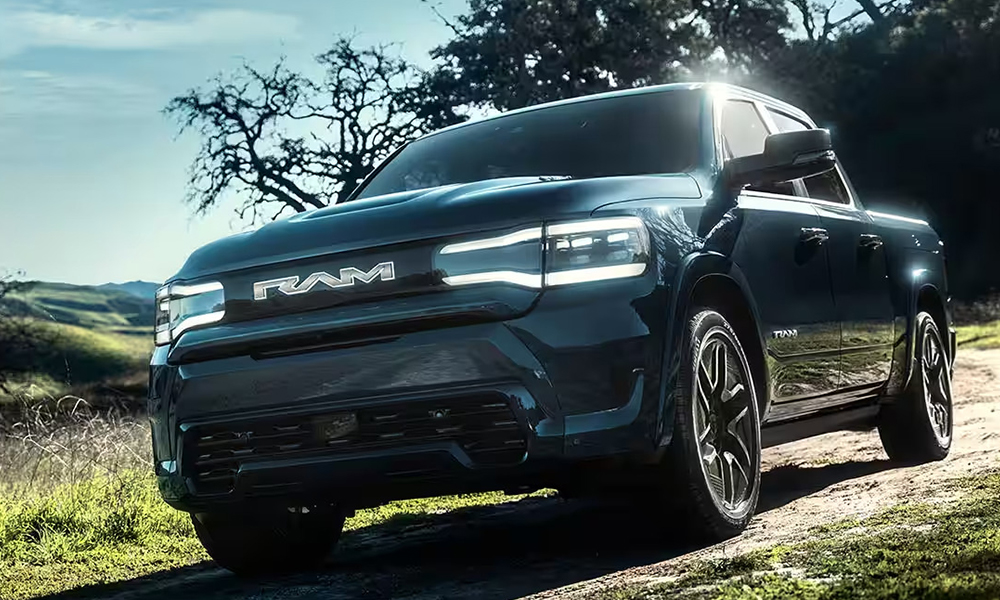 The Chrysler Group has had this penchant for making bad business decisions. However, since its eventual merging with Fiat, and later on with the PSA Group, the once-great American car-making legend seems to have slowly righted the ship. Or has it?
With most of its American contemporaries fully embracing electrification technologies, Chrysler seems to have been left behind. Ford and General Motors have since launched numerous EVs, and are slowly getting some success from such a pivot. After eons of missteps, it looks like Chrysler is finally jumping on the electric bandwagon.
In a press release last February 10, Ram, Chrysler's truck brand, announced that it will finally be launching its first battery-electric pickup. Not much information has been shared about this new product, though. What we know is that it will be called the Ram 1500 REV, and production is set to begin by next year.
But the company's US website shows more information about the truck. Ram says that images of the Ram 1500 REV on the site are pre-production. But if things don't change, this will look a lot like the one the company teased at the Consumer Electronics Show in January.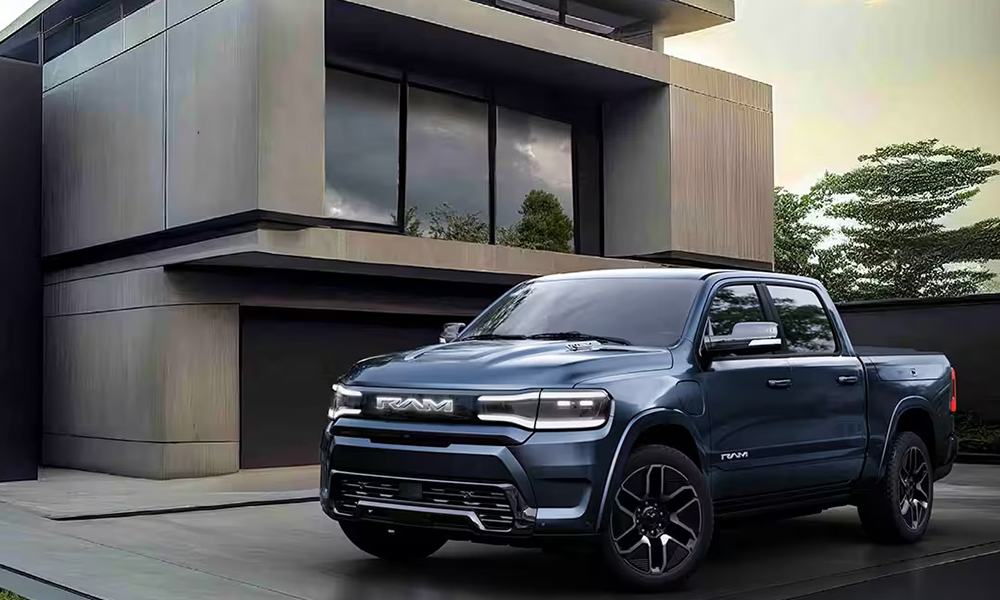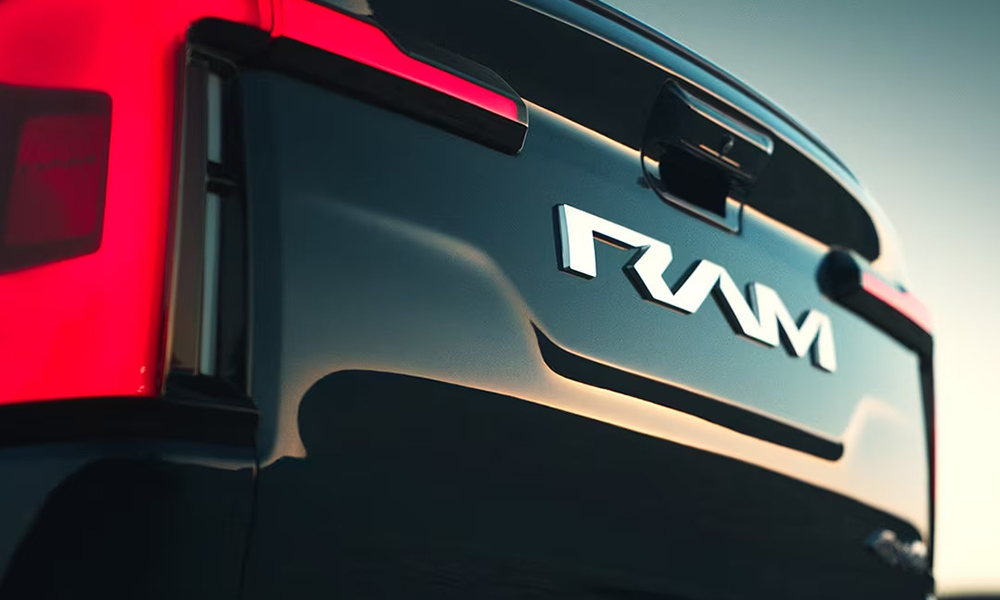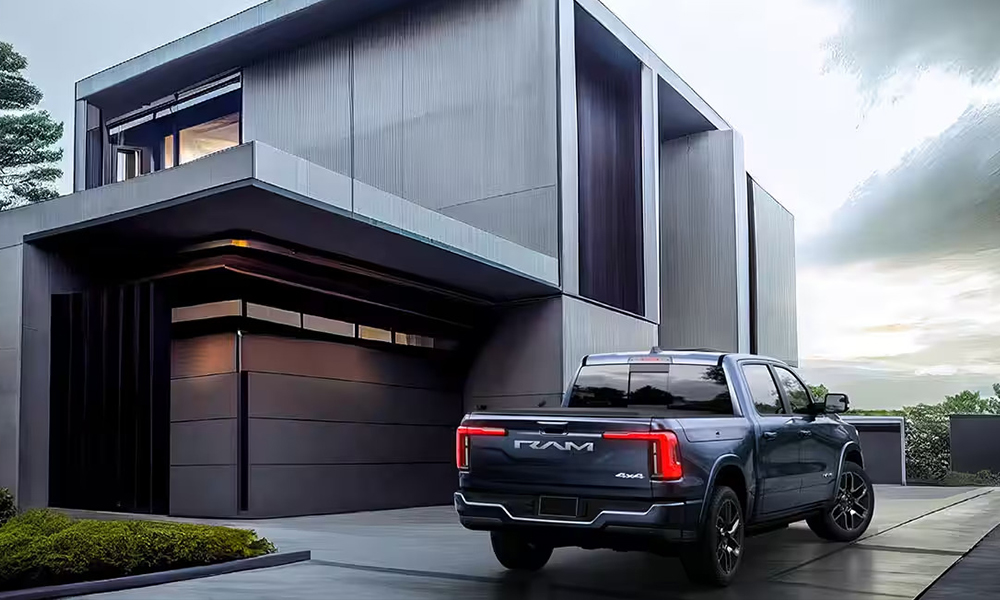 Up front are huge daytime running lights and headlamp clusters flanking the illuminated Ram logo. Opening the hood up will reveal a massive frunk where owners can easily access the onboard power ports.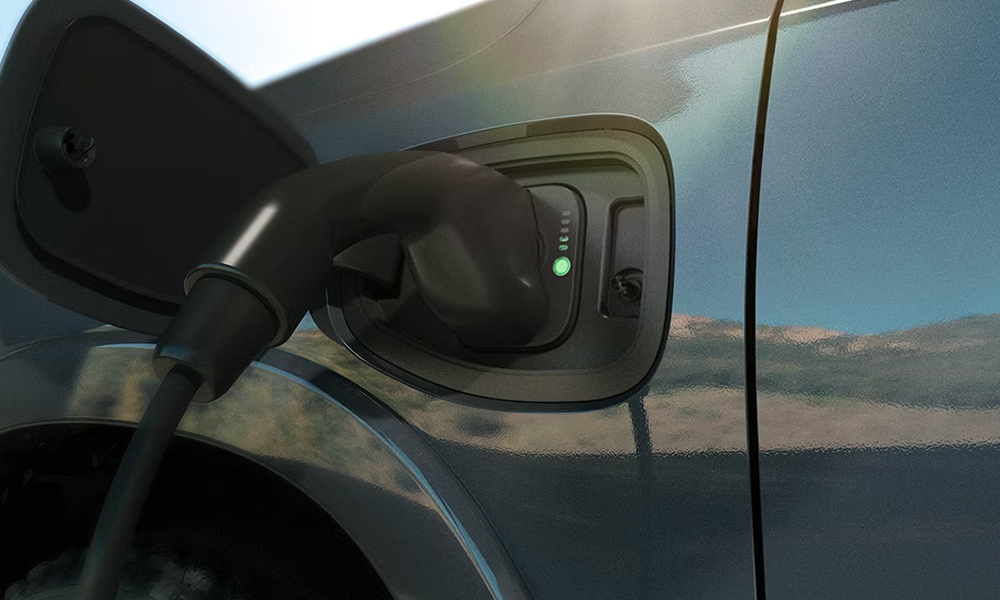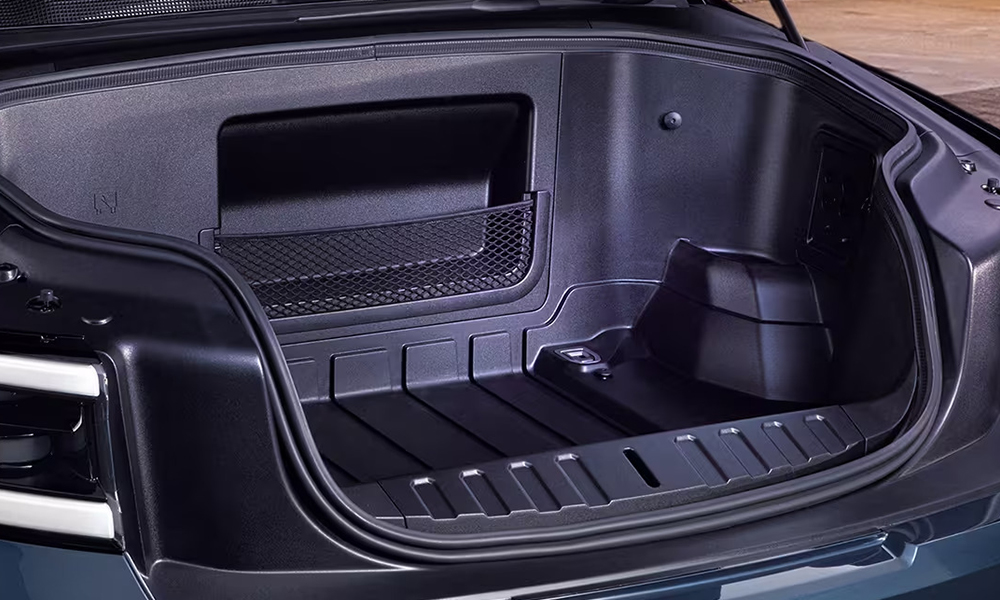 The sides look exactly like the current Ram 1500, while the back gets a redesigned tailgate with L-shaped taillamp clusters and another huge Ram logo in the center.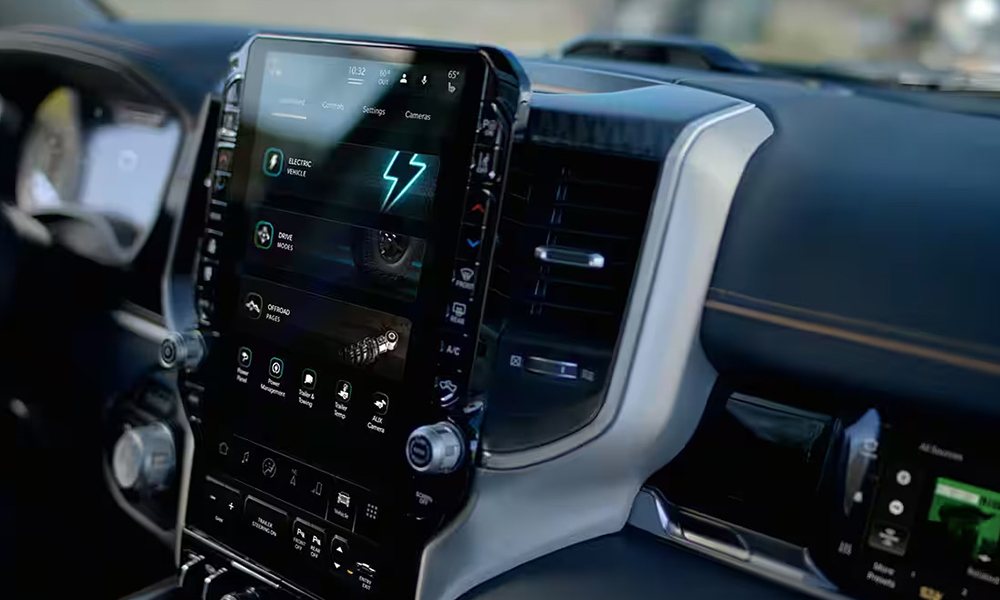 Inside, it looks a lot like the current-generation Ram 1500, including a big, tablet-style infotainment screen. One notable difference, though, is that it will have a secondary display on the passenger side of the dash.
Like its competitors, the Ram 1500 REV can also serve as a power source for devices, juice up other vehicles, and even power homes in the event of an outage.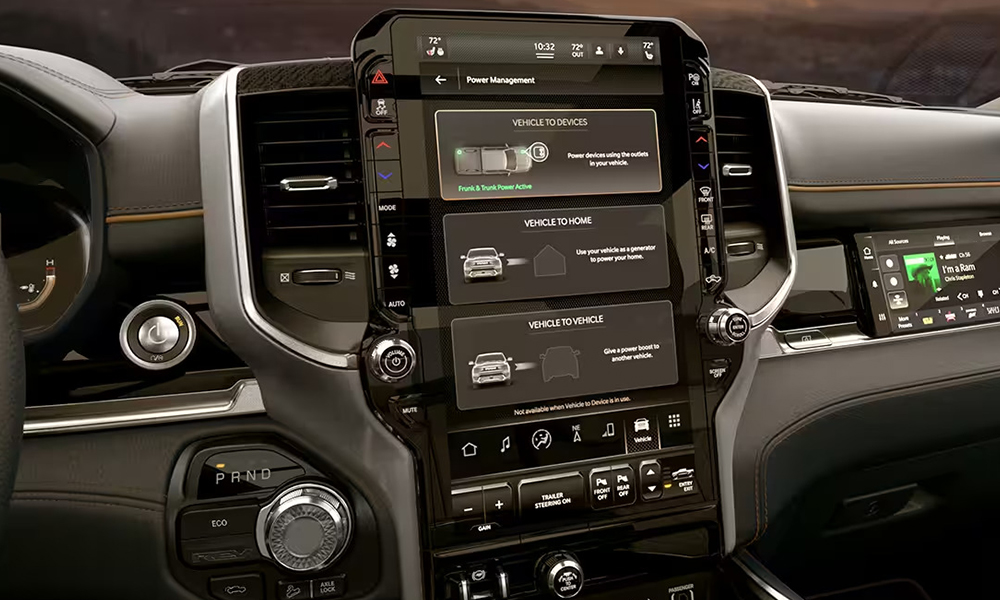 A reservation site is set up for those interested in the truck where it says that the Ram 1500 REV will be available by the fourth quarter of 2024. Customers in the US just need to sign up and pay a $100 (P5,500) deposit to be a "Ram REV Insider+."
But confusingly, Ram said that a place in line doesn't guarantee you can order or purchase a Ram 1500 REV. Classic crazy Chrysler stuff, isn't it?