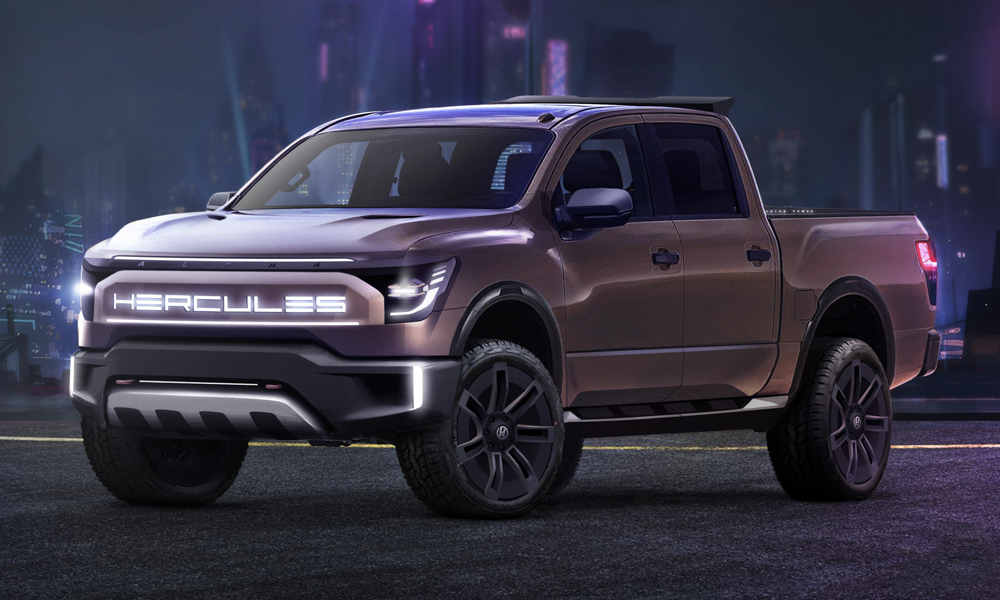 Electric pickup trucks are all the rage right now in the US. Currently, you have concrete examples like the GMC Hummer EV and the Ford F-150 Lightning, as well as Tesla's ever-controversial Cybertruck (which hasn't materialized outside of a prototype). There are also EV startups that often produce automotive vaporware or end up in the red (such as Lordstown Motors).
We're putting a new EV maker under the spotlight today, so do take the company's claims with a rock-size chunk of salt. Detroit-based Hercules Electric Vehicles was founded in December 2018 with the goal of bringing "luxury eco-utility products" to the market starting with an electric truck.
What sets this startup apart is that founder and CEO James Breyer has prior experience at different car companies, having had a big hand in the development of the Chevrolet Spark and Volt. In addition, the firm's two other executives have had lengthy stints in the automotive industry before joining Hercules.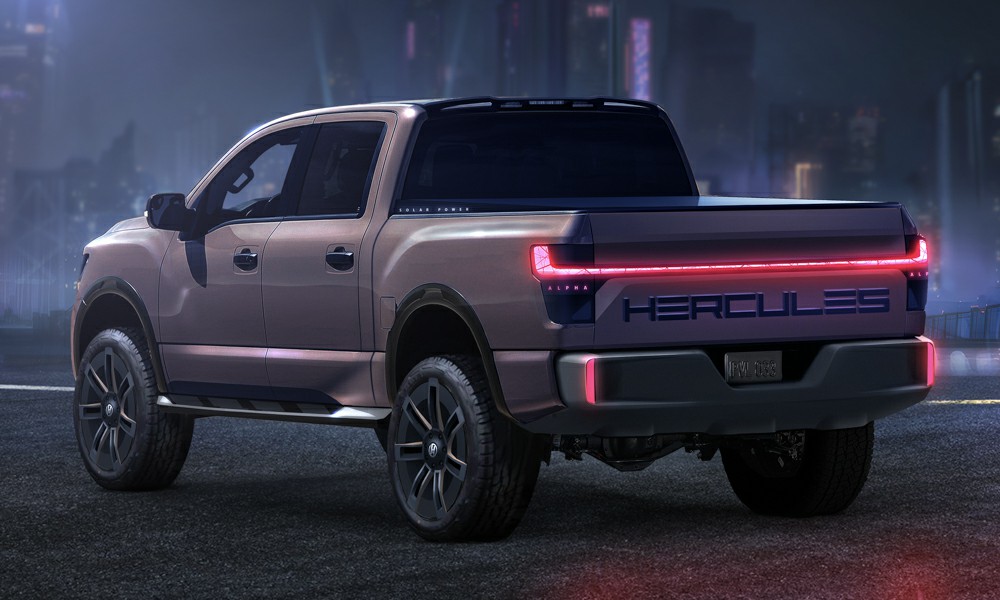 Hercules's first product is the Alpha, and the truck's render just reminds us of an F-150 Lightning that's styled slightly differently with more rounded elements. However, something notable is that the company has recently signed a long-term agreement with Pininfarina for the design of the Alpha and future products. In case you're wondering, this is the same Pininfarina that has penned countless vehicle designs in the past for brands like Ferrari, Lancia and Alfa Romeo.
The Alpha will reportedly have up to 1,000hp and 1,085Nm in its most powerful spec, a solar tonneau cover that can generate enough charge for an additional 30km of range, and an 8kWh AC inverter that can power a full-size refrigerator for up to four days.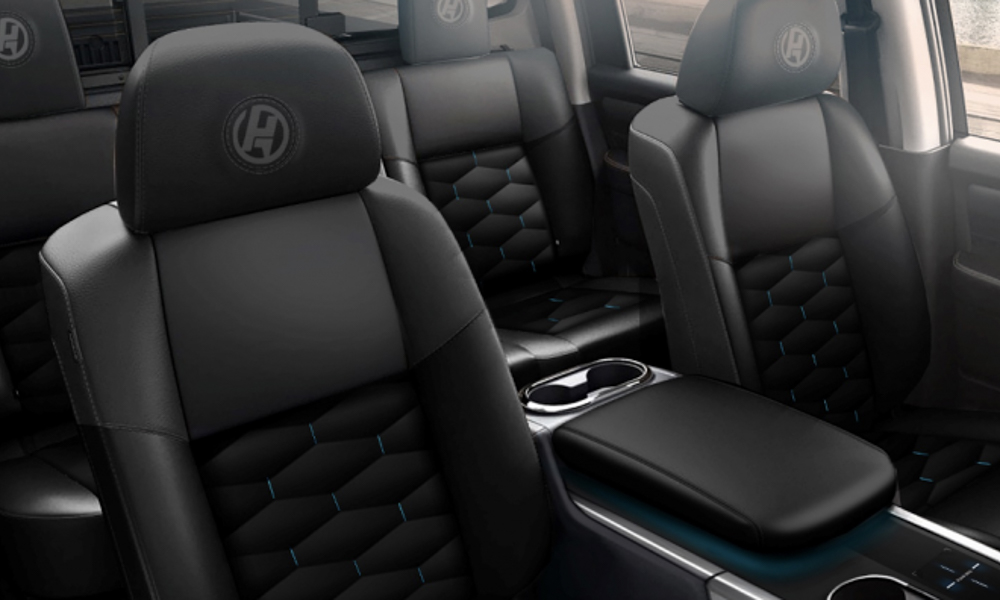 Now, the company promises that the Alpha pickup will be available by late 2022, which is a very ambitious time frame for such a young startup. But to generate some much-needed cash flow in the meantime, Hercules is selling things like drink tumblers, shirts and home accessories. So, if you want to support the automaker while waiting for its truck to debut, feel free to browse its online store.