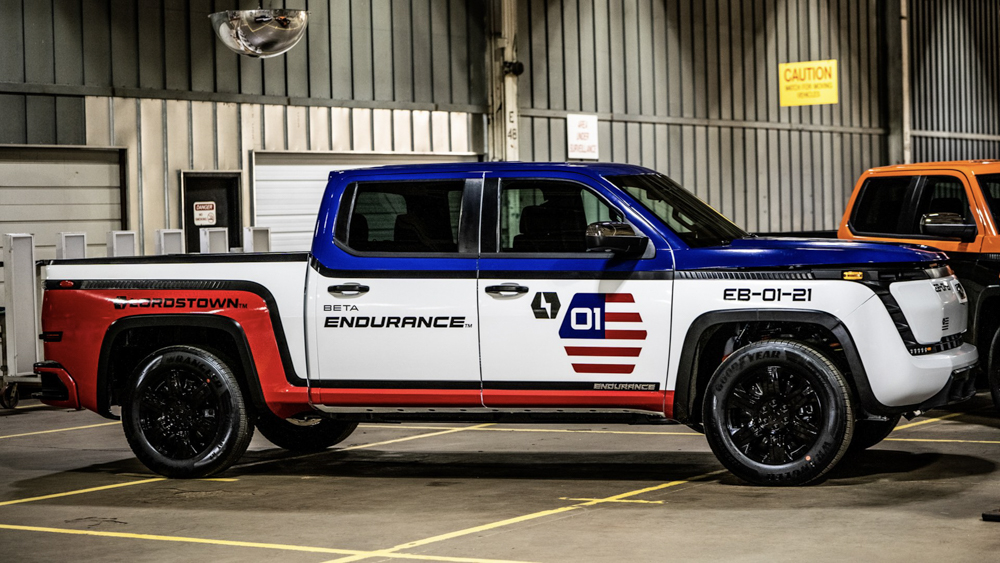 It's a coming-and-going affair in the world of EV makers at the moment, and one company might go—out of business, that is. American electric-truck startup Lordstown last week warned investors that it is close to running out of money and may have to shut down before it has even really started. Shortly after the bad news, the company also made a press release announcing its intention to issue more shares in order to raise much-needed cash to fund its operations. So far, it's not clear if this plan will succeed.
At one point in its relatively short past, Lordstown Motors was the new poster child of American EV makers. The firm bought an old manufacturing plant from General Motors, and was planning to build its new Endurance pickup truck at the vast facility. Then-US Vice President Mike Pence went for a ride in a prototype, US Secretary of Energy Dan Brouillette spoke at the unveiling of the truck, and even then-President Donald Trump gave it the thumbs-up at a photo op. With cash in its coffers, 600 employees on the payroll, and a factory nearly twice the size of the Pentagon to build the truck, everything looked rosy for the firm that is named after the location of its headquarters in Lordstown, Ohio.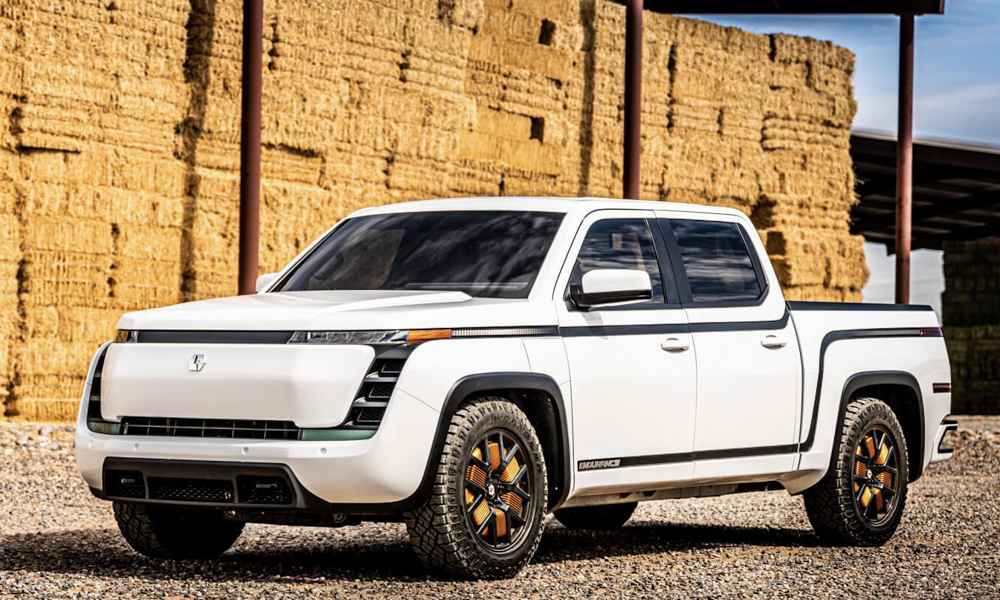 Those cheerful times seem like a distant memory right now. In a recent filing, the company stated that it had $259.7 million (P12.4 billion) in cash on hand as of March 31, following a posted net loss of $125.2 million (P5.98 billion) over the previous three months. It stated that its ability to stay in business "is dependent on its ability to complete the development of its electric vehicles, obtain regulatory approval, begin commercial-scale production and launch the sale of such vehicles." This, quite frankly, is a statement that should make any investor more than a little nervous as it sounds like the fledgling truckmaker has a true mountain left to climb.
To help it overcome the current cash crunch, Lordstown is planning to issue more than 2.3 million shares of Class A common stock, a move that might net CEO Stephen Burns (who recently resigned) up to $43 million (P2.05 billion) to play with. Issuing common stock is a quick and easy way for firms like Lordstown (which trades on NASDAQ under the symbol RIDE) to get access to cash, but the company is also eyeing money from other sources. The US government's Advanced Technology Vehicle Manufacturing Loan program could be one of them, and may provide up to $200 million (P9.55 billion) in additional financing. There are some hurdles in the way, though, such as Uncle Sam only giving out loans to firms that are financially viable without further assistance—something that is not entirely certain at the moment as far as Lordstown is concerned.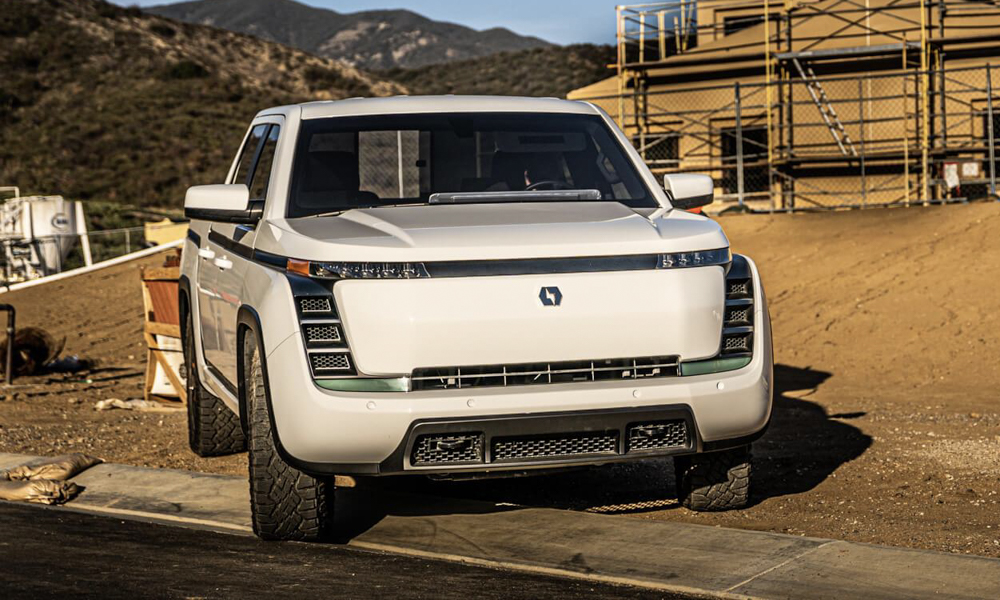 If Lordstown manages to pull through, then it will face an increasingly crowded arena of electric-truck makers. Ford recently released the new F-150 Lightning and the ultra-affordable Maverick hybrid truck; Tesla wants to excite buyers with its Cybertruck; and even the Hummer is making a comeback as a juiced-up cargo carrier. Add to that all the premium planet-friendly SUVs like the Mercedes EQB and the BMW iX and it's easy to see how the new kid on the electric block will have its work cut out. General Motors holds a 4.5% stake in the company, so the newbie isn't all alone on its journey. But only time will tell if there is enough money to build the trucks, and if the public will like them enough to bring commercial success.