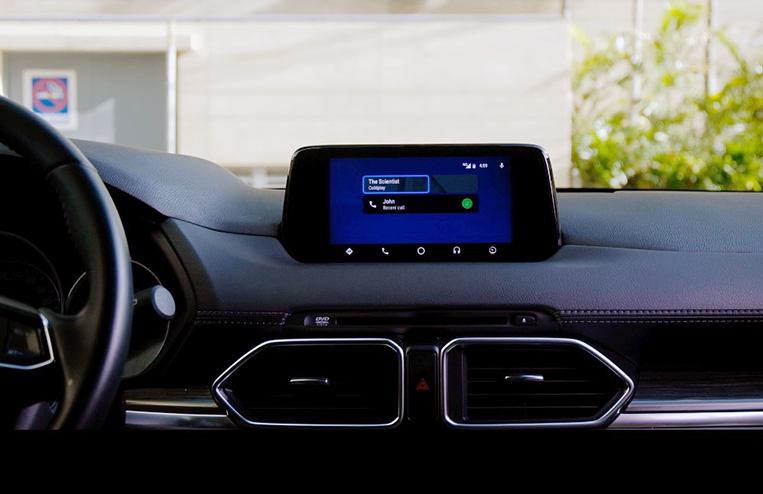 Modern technology has allowed us to stay connected and enjoy our music seamlessly even when we're on the road. These days, you can even "mirror" your smartphone's interface on your car's infotainment system—that is, if said system offers this capability.
Here's some good news for Mazda vehicle owners: If your car has the Mazda Connect in-car entertainment system but it doesn't have the phone-mirroring functionality, Mazda Philippines now makes it possible to update the system with an upgrade kit that will enable it to work with both Apple CarPlay and Android Auto.
So not only will you be able to play the songs that are on your phone through your car's audio system, you will now also be able to enjoy navigation and search applications that were previously unavailable to you.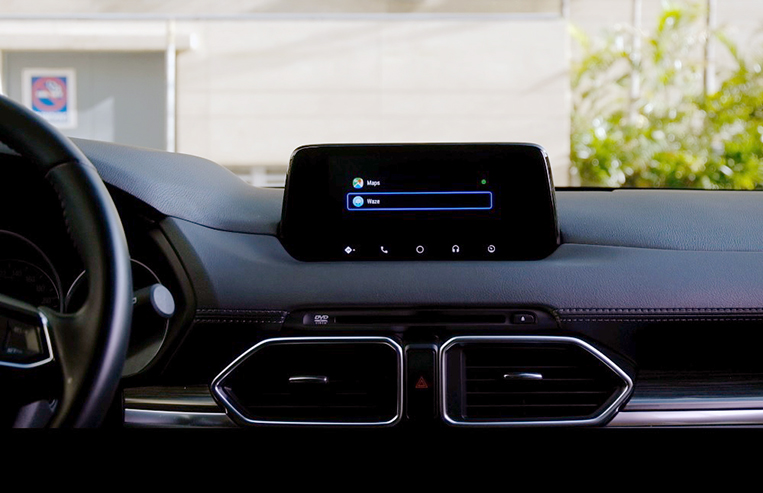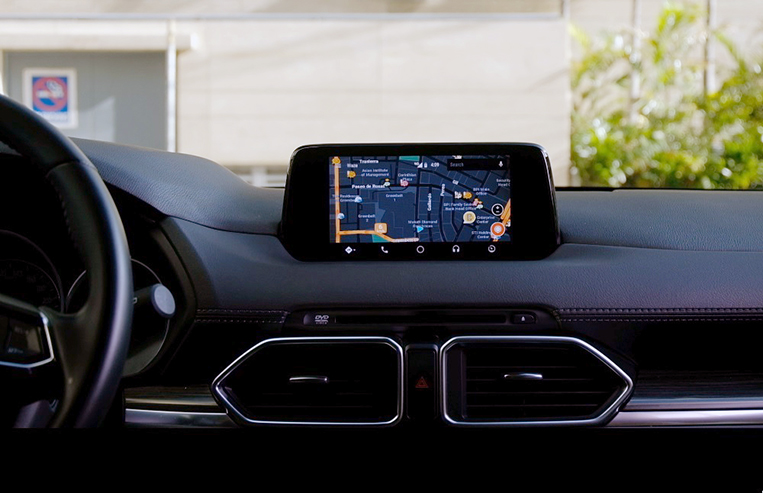 "There has been a strong demand for the Mazda Connect system to be able to work seamlessly with popular smartphone applications," Mazda Philippines president and CEO Steven Tan says in a press statement. "We hear our customers, and now we have the official Mazda hardware kit that gives the Mazda Connect system the full functionality that makes it intuitive and safe to control by both driver and passengers."
Mazda vehicles whose model year is 2014 and onward may be retrofitted with this upgrade kit, which costs P17,500 plus tax. All 21 Mazda dealerships nationwide will offer this upgrade. The price already includes professional installation by "trained Mazda technicians," as well as a one-year warranty.
You don't have to miss out on your smartphone's useful apps while driving. Go get this kit.