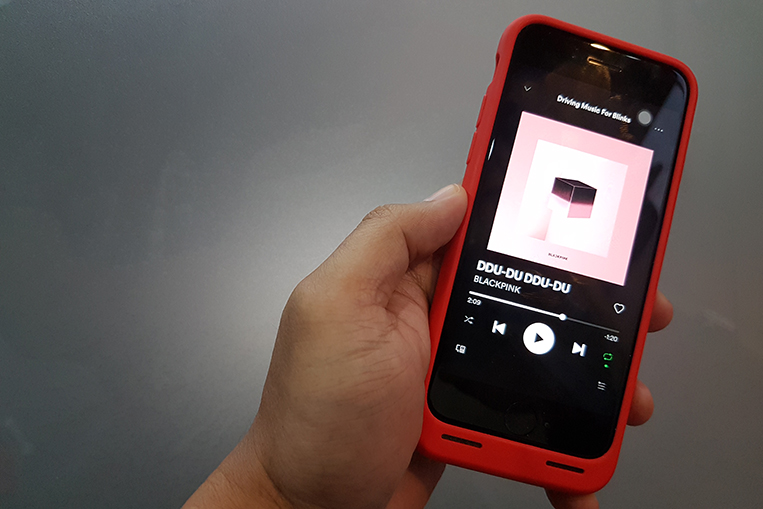 A lot of us use music to cope with the monstrous traffic jams that plague our route every single day. I've blasted Michael Learns To Rock through my stereo far too many times during my daily 20km commute from Makati to Novaliches. But when you're already behind schedule for an appointment, a song cruelly reminding you that you're "25 minutes too late" probably isn't something you'd want to hear.
Thankfully, the popular audio-streaming platform Spotify understands all too well that music helps alleviate some of the stress that comes with those painfully long drives during rush hour. More importantly, the right kind of music will transform the usage of its app from a mere convenience into something more personal. To that end, the company is doing a trial run of what it simply calls Car Thing.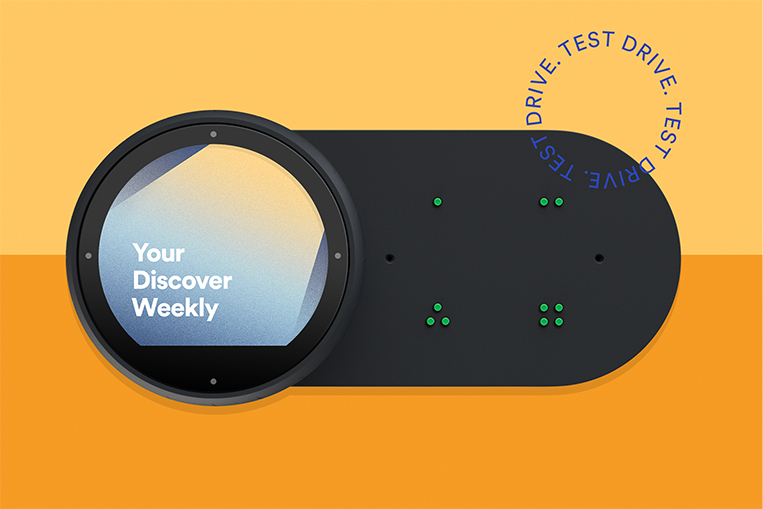 Car Thing is a voice-controlled music and podcast device that looks like one of those scent dispensers you attach to your car's air-conditioning vents. It has a small display screen that shows what appears to be a shrunken version of the Spotify smartphone app. Beside the screen are four buttons that may be shortcuts to your playlist presets. Obviously, the simplicity of the switchgear means that voice commands are the main mode of control for this device—no need to take your hands off the wheel. But good luck trying to tell this thing to play "Basang-Basa Sa Ulan" by Aegis.
With Car Thing, Spotify aims to learn more about how people engage with the app while operating a motor vehicle. Part of this information-gathering activity is to determine what sort of tunes and podcasts motorists listen to, as well as the times and the frequency of their usage.
With Car Thing, Spotify aims to learn more about how people engage with the app while operating a motor vehicle
Now, this device will only be deployed for use by "a small group of invited Spotify Premium users" in the US. Which means it won't be for sale. These are the exact words from the press statement:
We don't have any current plans to make this specific device available to consumers, but the learnings from our test will dictate how we develop experiences everywhere you listen.
In running this test using a common special device, Spotify will avoid the difficulty of developing a car-friendly app feature by merely enlisting testers whose personal smartphones and operating systems may greatly vary.