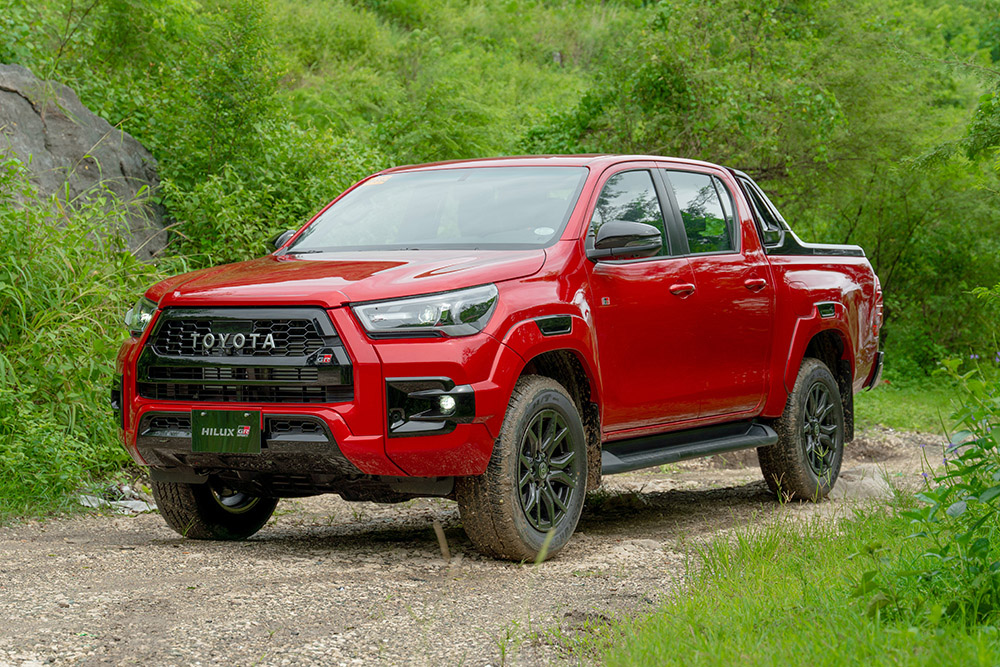 Last year was our second during the pandemic. As you know, 2020 saw a 40% decline in car sales in our market. It was so bad that even leading brand Toyota Motor Philippines took a 38.32% hit. Thankfully, you can't put a good carmaker down. After plunging to 99,545 sold vehicles in 2020, Toyota bounced back to the tune of 129,099 units in 2021. The firm did it with the help of exciting new cars.
Last year, Toyota introduced the GR Yaris, the Land Cruiser 300, the face-lifted Innova, the Hilux GR-S, the Fortuner GR-S, the Vios GR-S, and the Camry Hybrid. There was something for everyone to get thrilled about purchasing a new ride. The goal was obvious: Get the customers to want to buy a car even amid the ongoing health crisis. It paid off.
Sure, the final tally still pales in comparison with 2019's 161,385 units. But it sure gives not just Toyota hope, but also all of the industry. Here are the 2021 sales numbers of individual Toyota models in the Philippines:
Vios – 35,095
Hilux – 18,969
Wigo – 17,491
Innova – 13,304
Fortuner – 12,982
Rush – 12,564
Hiace – 10,273
Avanza – 4,411
Corolla Cross – 1,539
Corolla – 706
Land Cruiser – 613
Alphard – 389
FJ Cruiser – 280
GR Yaris – 138
Camry – 120
RAV4 – 102
Supra – 47
Coaster – 38
Yaris – 24
86 – 14
Prius – 0
You may not pay attention to these numbers, but we'll point them out anyway: 280 FJ Cruisers and 47 Supras. These are significant improvements from 2020, when the two cars moved just 208 and 32, respectively. Add to these the 138 units of the GR Yaris and these figures—however paltry they may seem—tell us that people want to go out and play.
Indeed, you can't put a good carmaker down. But more important, you can't put good people down—and off the road—for too long.