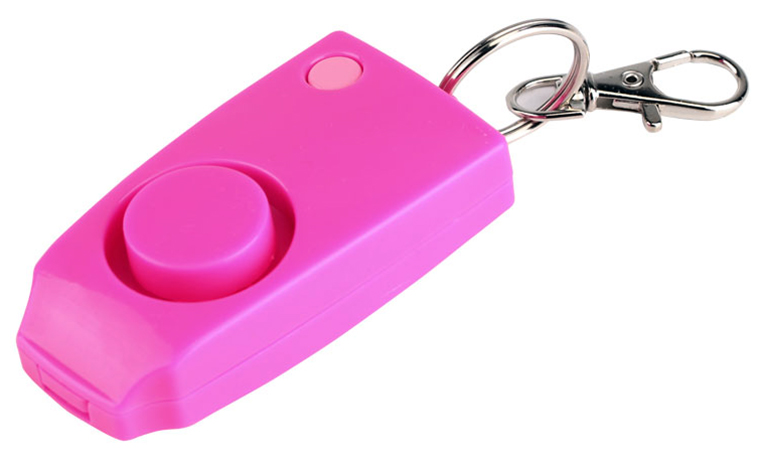 The Department of Transportation's PR team reports that at around 9:35pm last night, December 2, "a northbound train unloaded approximately 934 passengers at the MRT-3 Guadalupe Station due to an alarming sound, which, as reported by some passengers, was coming from an air-conditioning unit."
Turns out it wasn't the air-conditioning system that was emitting the strange noise—it was "an anti-rape whistle device that accidentally activated a loud siren inside the bag of a female passenger."
And so the passengers, according to the DOTr, were made to board the same train "after two minutes."
Yep, MRT's woes are getting more and more comical by the day. One wonders if all of this isn't scripted or staged or something.
When we asked DOTr communications director Goddes Hope Oliveros-Libiran how they intend to ensure something like this won't be repeated in the future, she said: "We will employ stricter security measures, and remind passengers not to bring devices such as [the anti-rape whistle] inside the trains to prevent similar incidents from happening again."
We guess it's now a choice between riding the MRT or protecting yourself from rapists. Take your pick.