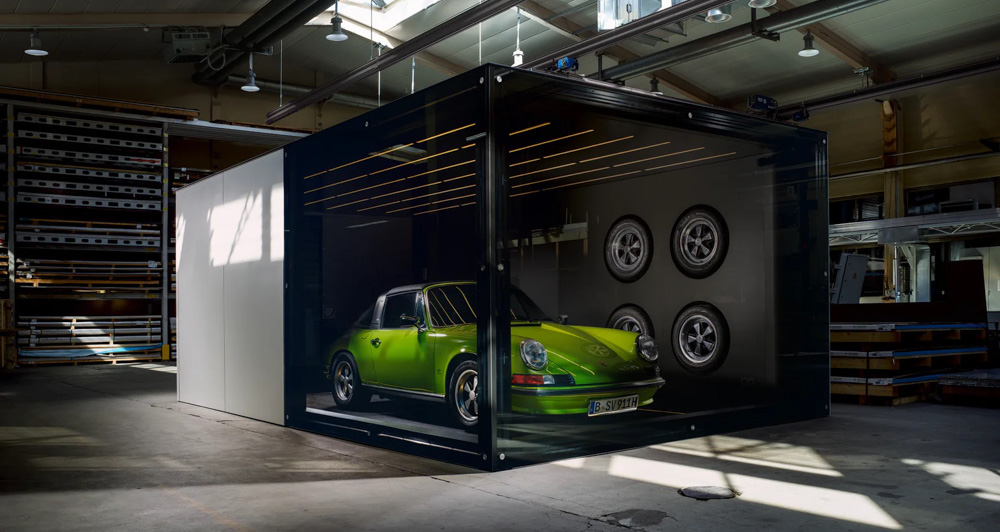 Whenever you see supercars being exhibited or put up for auction around the globe, chances are a small company from Berlin was involved in making them look good.
German startup Fahrengold specializes in building vehicle stages and storage solutions that make automotive treasures the center of attention wherever they are, and wealthy petrolheads are quickly falling in love with their inventions and craftsmanship.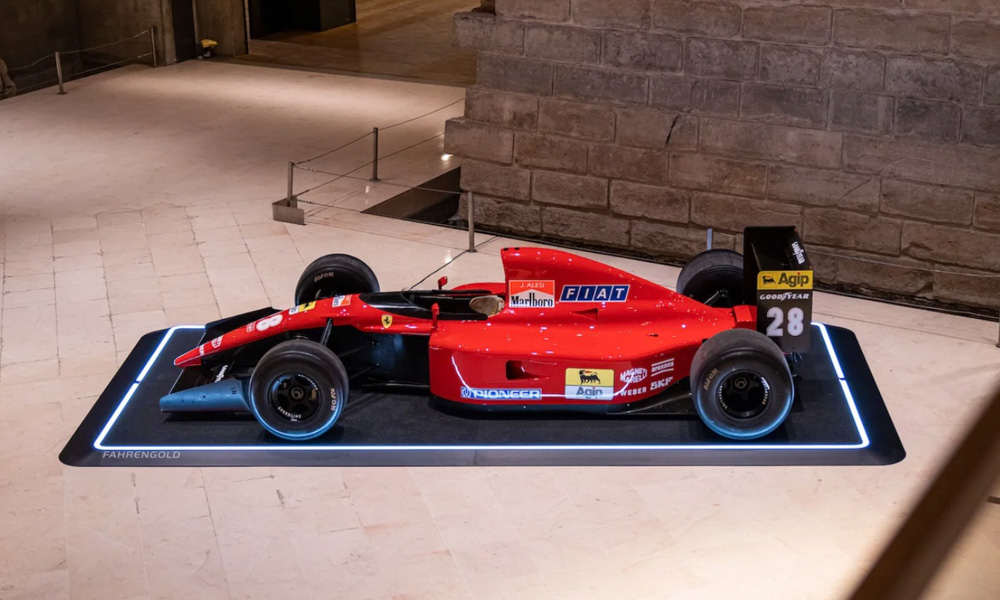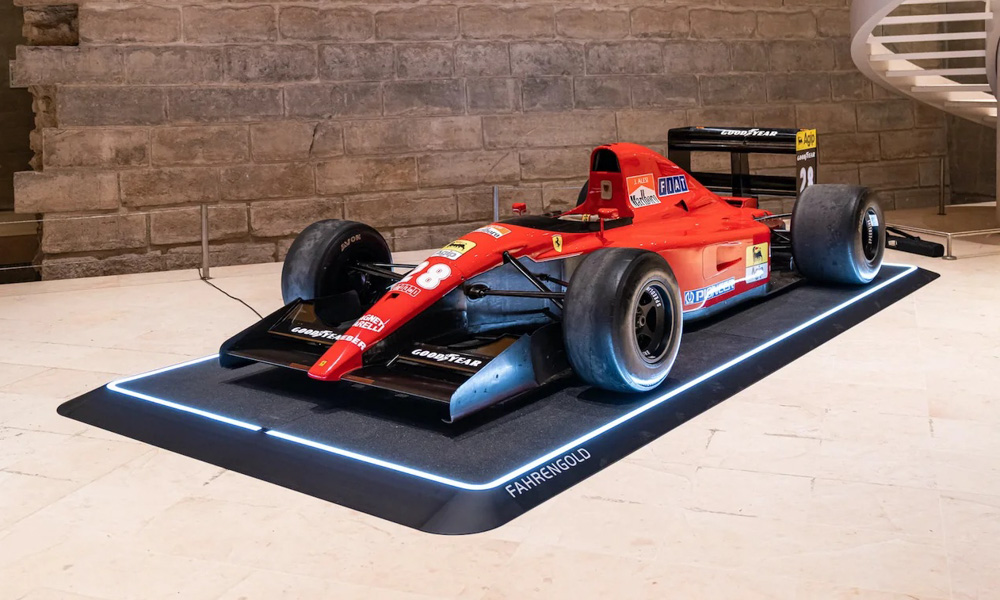 The most basic product the company of Nikita Fahrenholz sells is the Fahrengold Stage, a 5.11m-long and 2.38m-wide display platform that comes complete with white or multicolor LED lighting.
If you want to make more of an impact, then the Stage Pro model adds more features such as a remote control for the lights and a weight-bearing capacity of up to 4,000kg.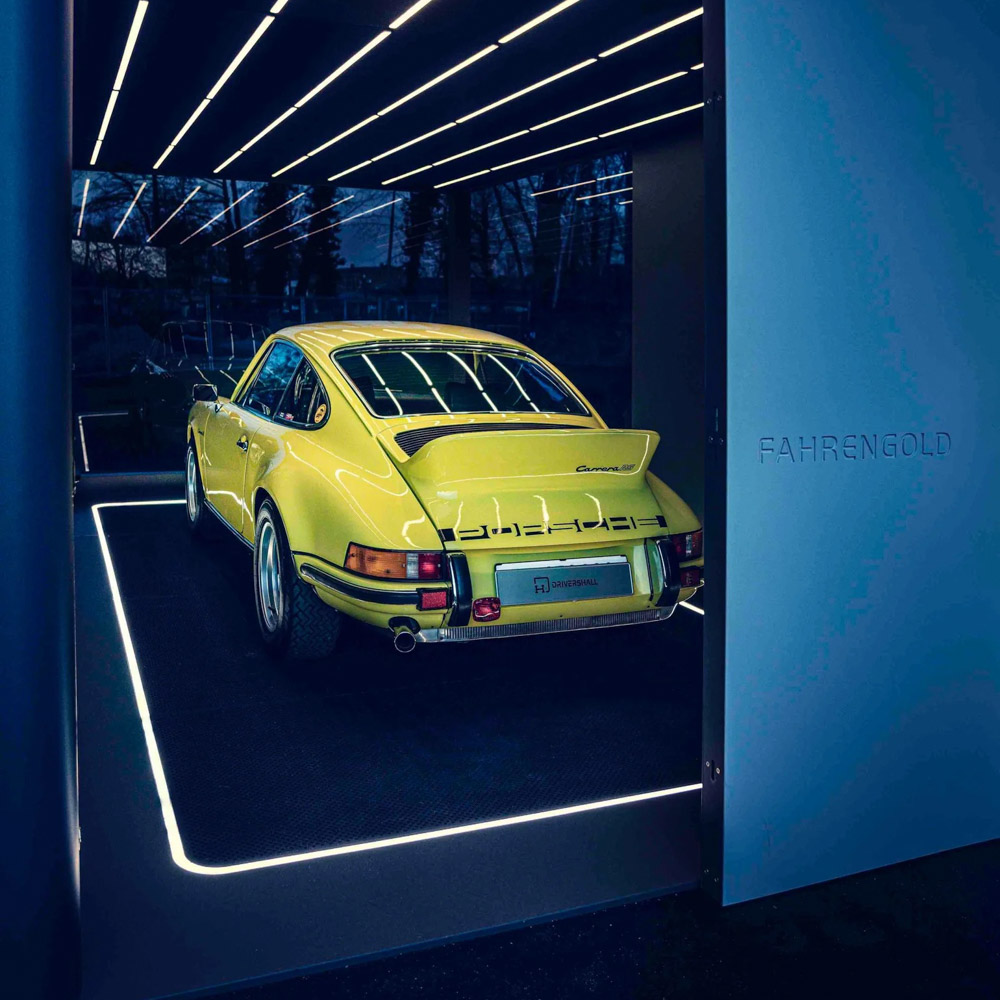 If merely displaying your four-wheeled gem on a little platform isn't enough for you, then Fahrengold can also build you a customized vehicle vault. These hand-built treasure chambers come complete with impact-resistant or even bulletproof glass, climate controls, drainage system, UV protection, battery chargers, and more.
You can even integrate them into any smart system you have in your home, and control the lights and other functions from your phone. CCTV, smoke detectors, and secure locks can also be added to keep your metal baby safe.
The company's founder came up with the idea when he himself could finally afford his first supercar, but discovered that there wasn't any solution on the market to display it properly at his home. The firm sold around 80 platforms and 10 vaults last year, but is currently in talks with investors from the Gulf region to enable them to scale up and take things to another level.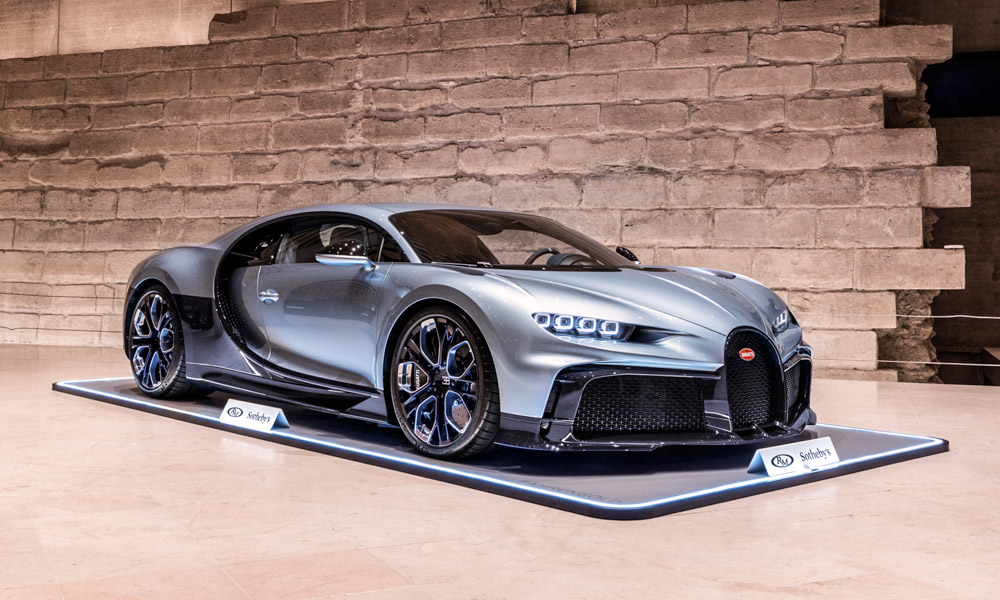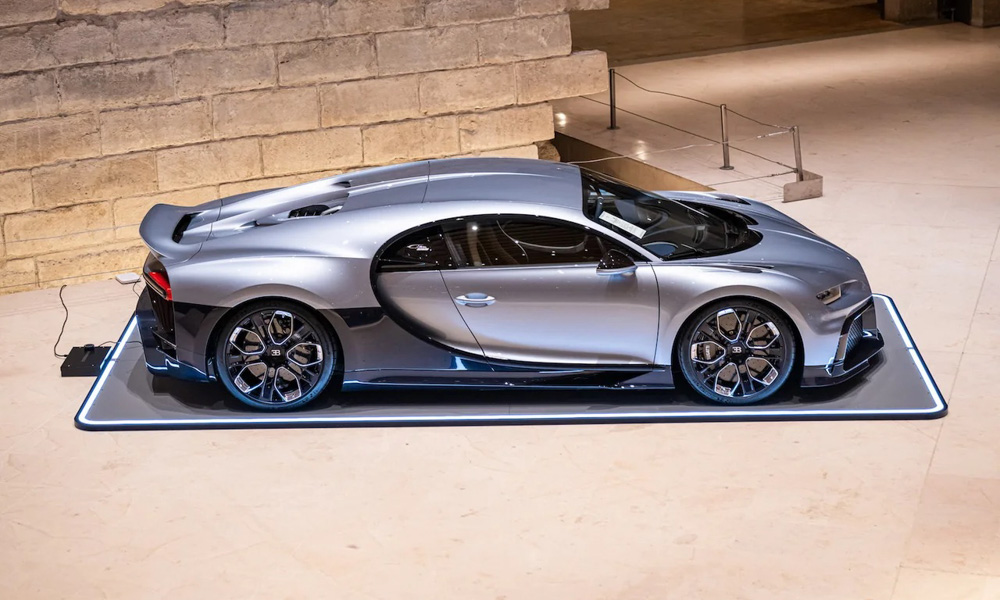 Prices for the entry-level Stage podium start at €6,600 (P384,000), while the Pro version will set you back at least €12,800 (P745,000). A custom-made vault will set you back at least €75,000 (P4.36 million), but the final price depends on the individual specification.
The Germans have managed to make quite an impact in the short time that the company has been active with Fahrengold stages being used from Pebble Beach to Geneva, and most recently even in Paris, where the Bugatti Profilée was exhibited while standing on one during the auction where it sold for €9.8 million.
It's also good news for loaded car lovers on our shores: Fahrengold delivers and installs its products worldwide. So, if you fancy adding a car vault to your Forbes park mansion, then head over to this website and order yourself one straight away.