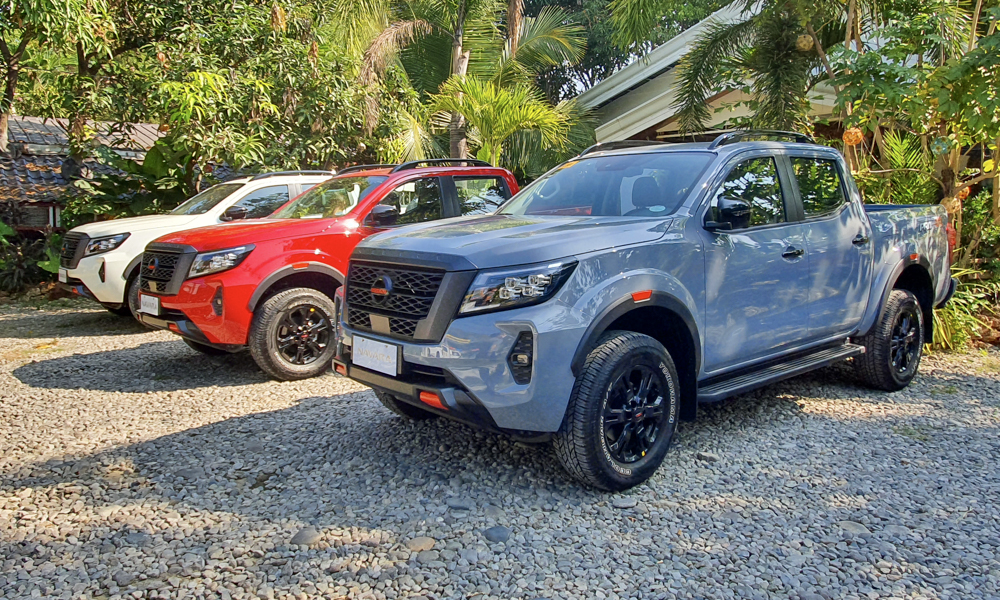 When we get an opportunity to preview an upcoming car before it's launched, it's normally just a few short laps around a closed-off area. Nothing wrong with that, but it never really gives us enough time to get to know a certain vehicle. But Nissan Philippines thinks that it has got a winner in its hands in the form of the updated Navara (especially in its range-topping Pro-4X guise), so it sent us and a few members of the motoring media to a long drive to Ilocos Norte.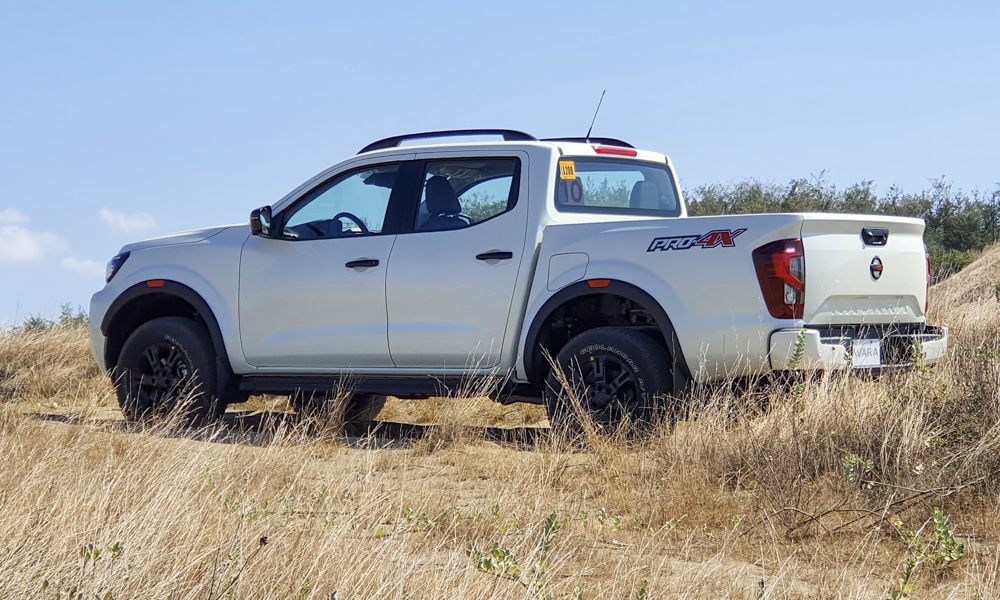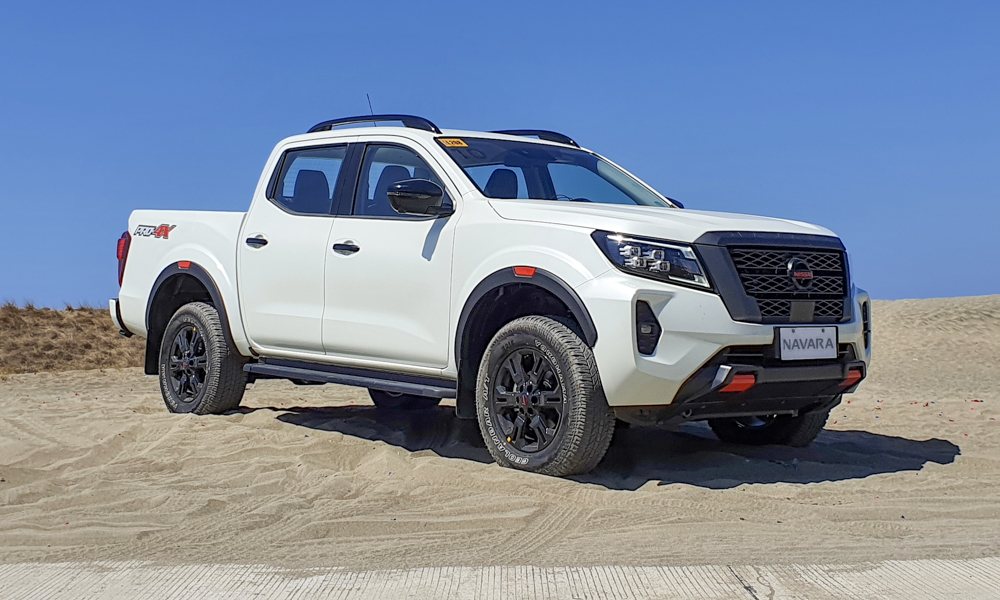 If there is one thing that has always shone in the Navara, it's the ride comfort. Simply put, there is no other truck that is as compliant on bad roads as Nissan's pickup. While most of its competitors come equipped with traditional leaf springs, the Navara makes use of coils that are far more forgiving on rough tarmac. Just to be clear, the experience is nowhere near that of a sedan or a crossover. But it's definitely good enough for someone who needs to daily-drive this truck unladen.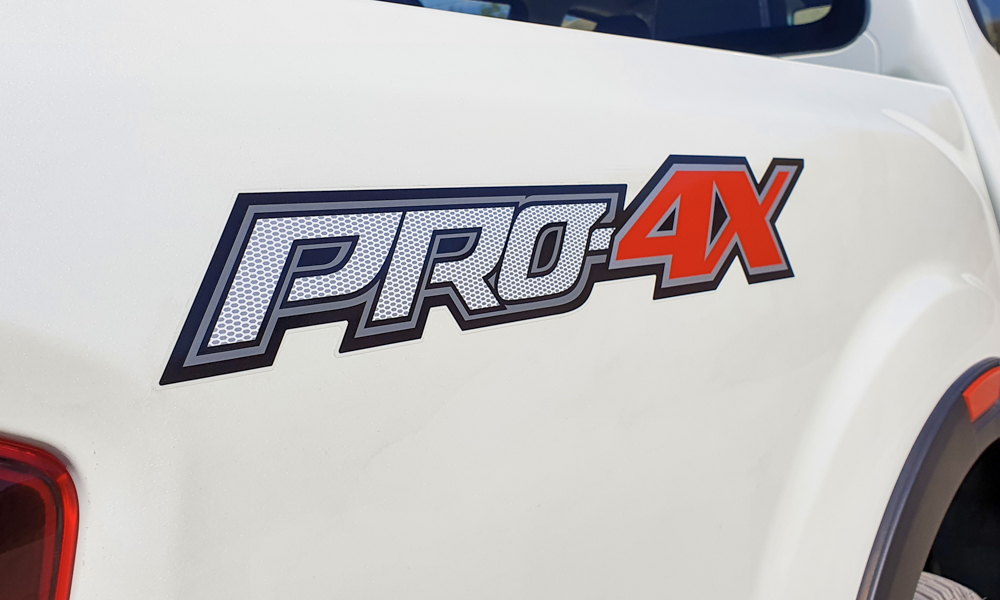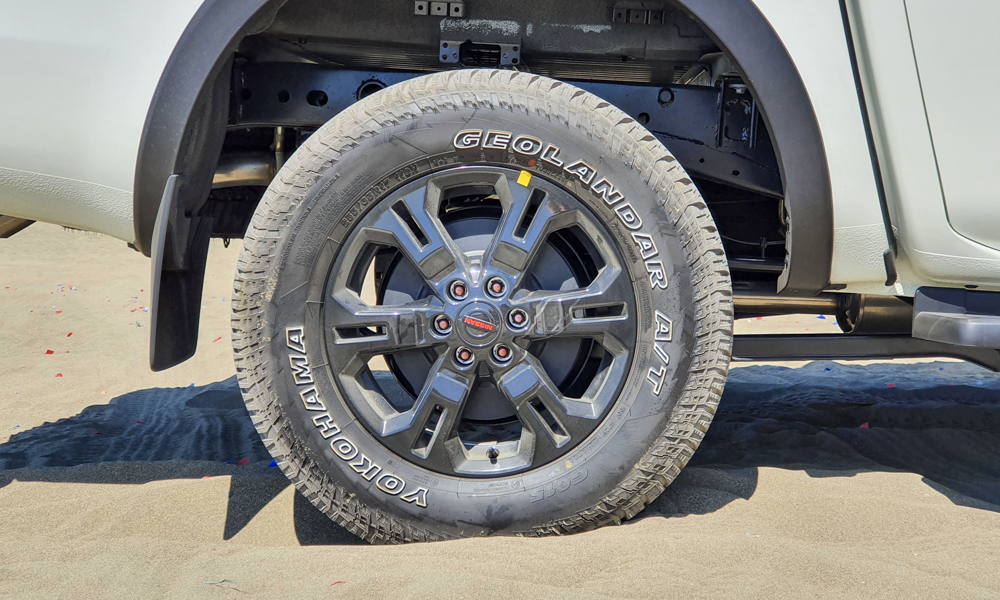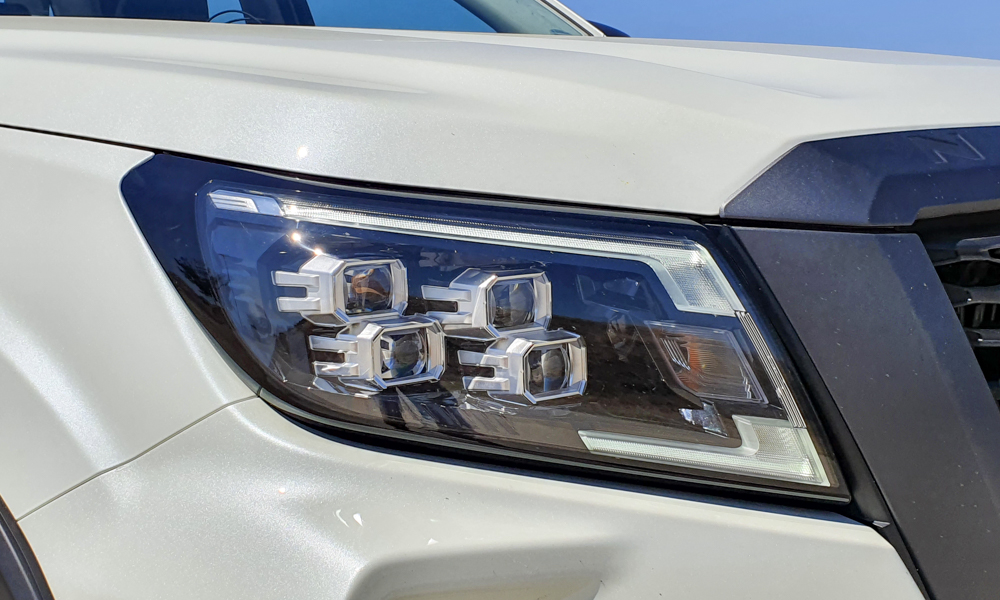 The same coil springs performed admirably as we took the Navara out for some fun on Laoag's sand dunes. Because they do a better job ironing out uneven concrete, the rear end feels planted even when driving over bumps in the sand. The back doesn't dance around as much, which makes corrective steering input easier to manage. In fact, the rear suspension felt so secure that we were confident enough to make the Navara's tail slide using carefully timed throttle input.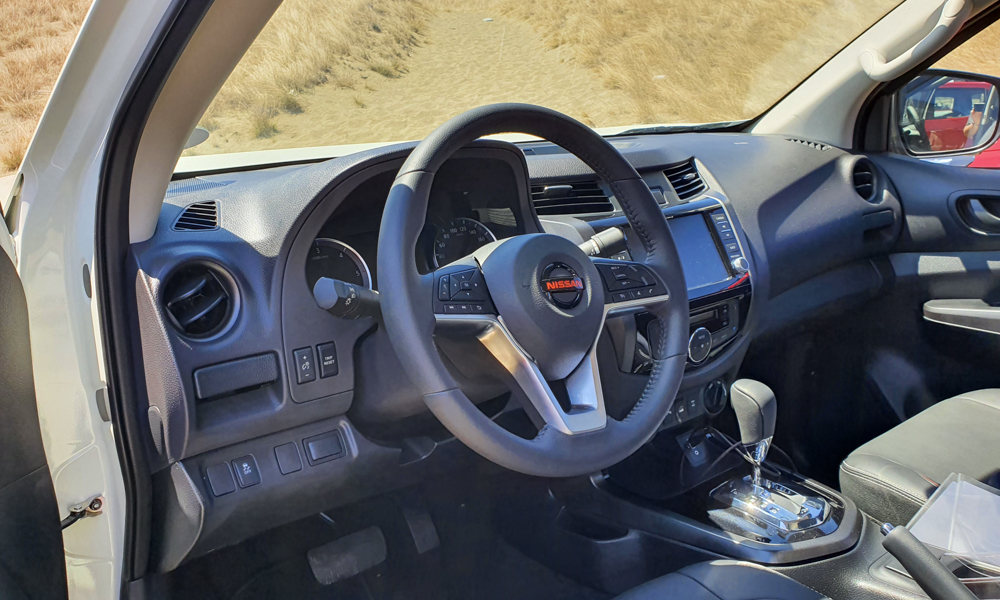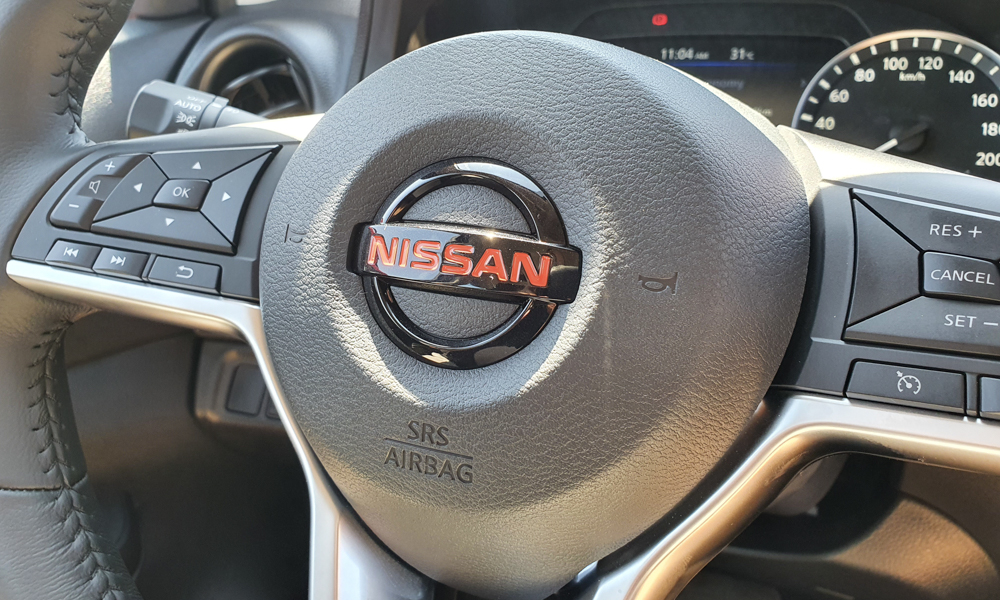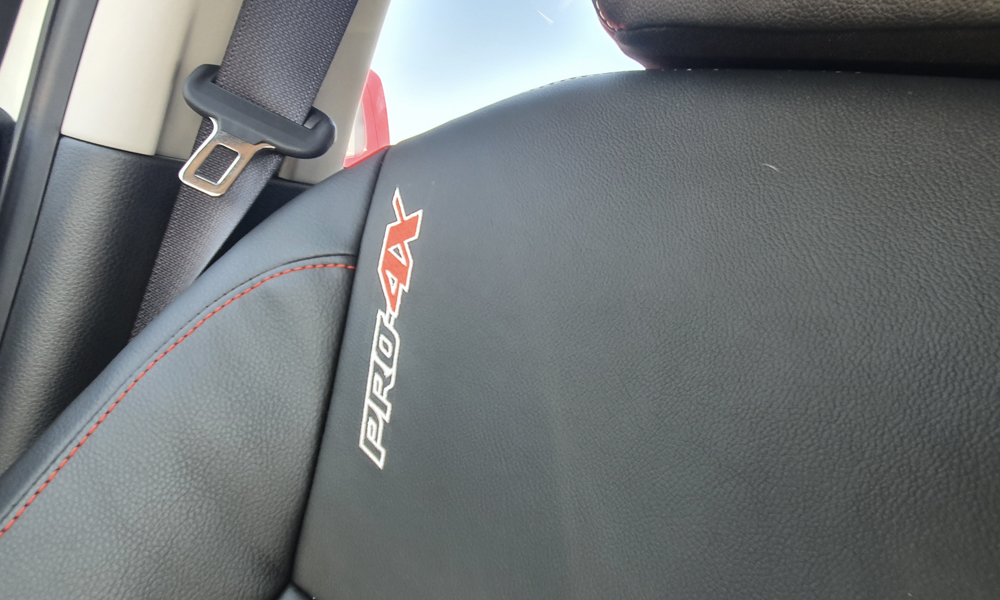 On the subject of power, the Navara still makes use of the same 2.5-liter turbocharged diesel engine from the YD25 family. Output and torque are strong at 187hp and 450Nm. You can almost forgive the seven-speed automatic transmission for shifting early as there is so much grunt at low revs. This performance not only allowed us to assuredly overtake on provincial roads, but it was also able to maintain momentum on sand by keeping the wheels spinning even without us flooring the accelerator.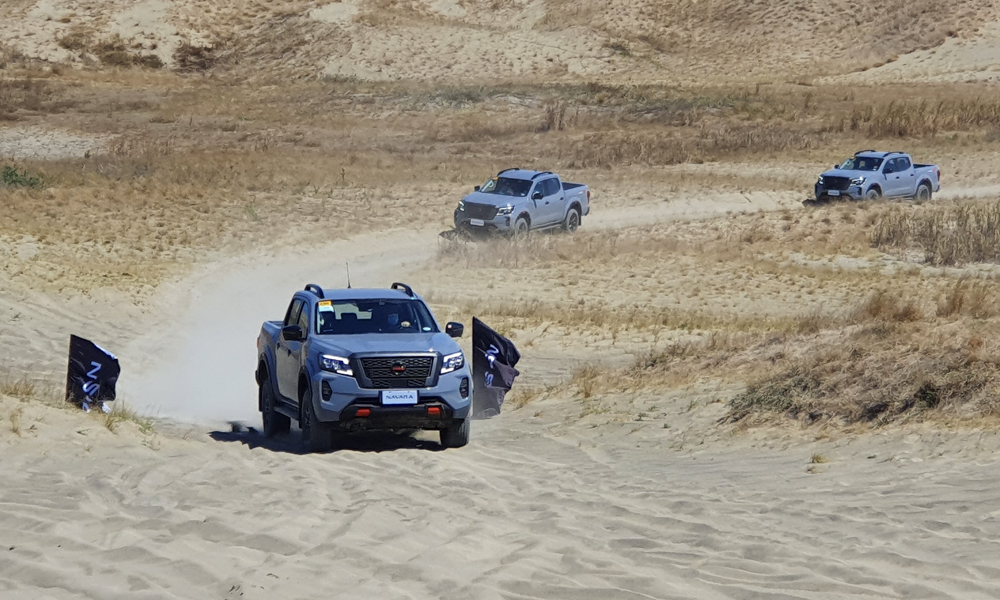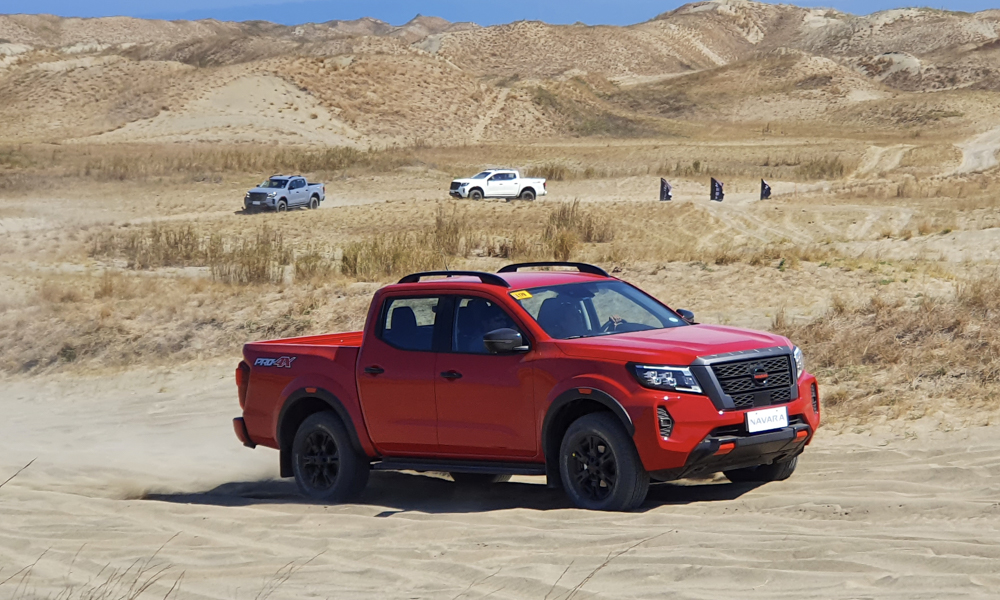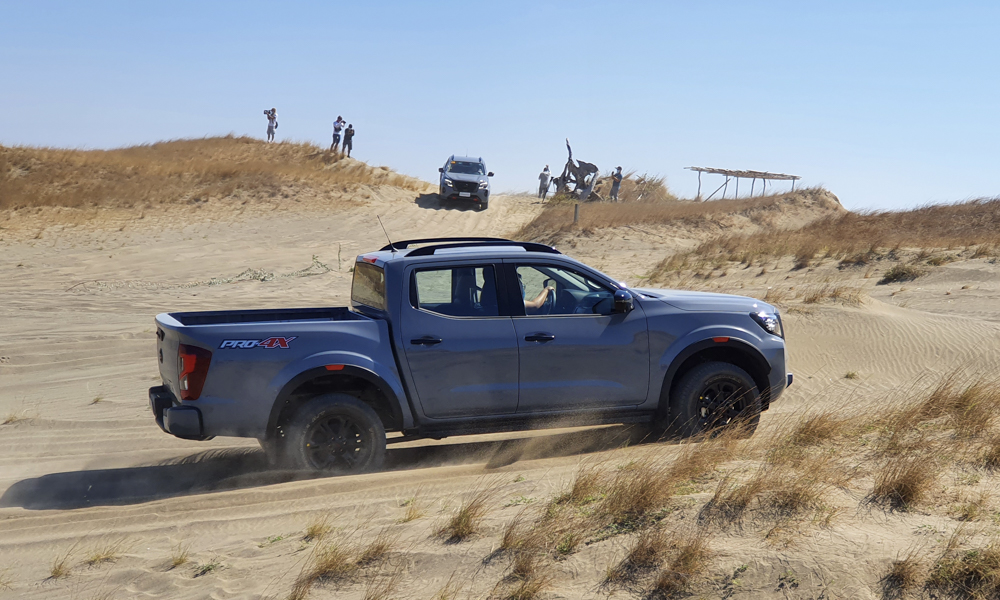 Nissan is quite serious in how it plans to play the pickup game this time around. That's evident in the new alpha male of the Navara family, the Pro-4X. Devoid of any chrome trim, the top-dog Pro-4X features black-and-red exterior trim, which, to be honest, is an acquired taste. But the lack of shiny bits does give it a brutish look. The large radiator grille (possibly inspired by the Titan) is a matte-black affair. The gloss-black 17-inch wheels are wrapped in Yokohama Geolandar all-terrain rubber, which probably explains why this truck is so good off-road.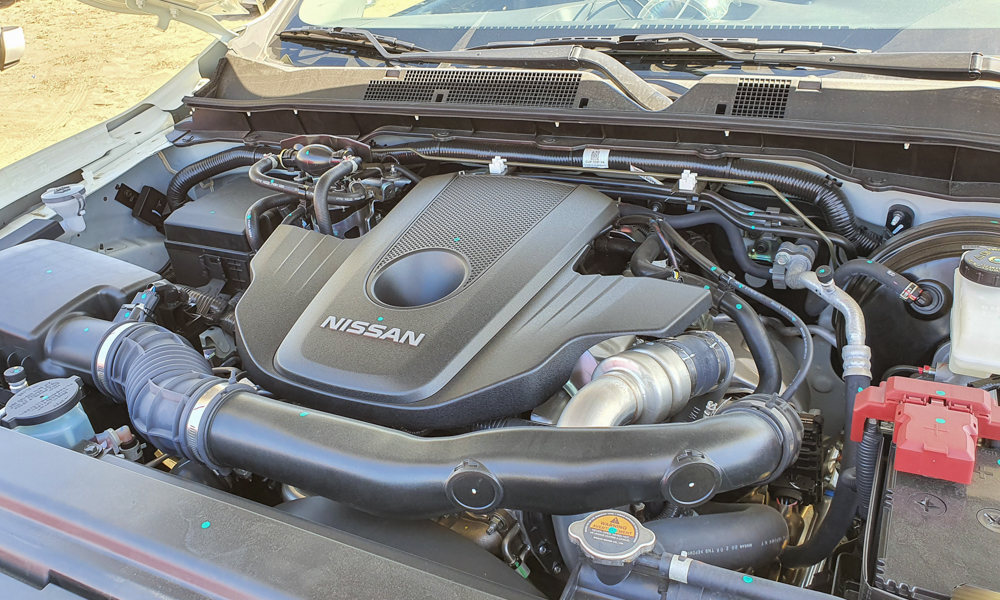 The interior gets significant changes as well. Nissan's signature "Zero Gravity" seats now have ribbed leather upholstery embroidered with the Pro-4X badge. The steering wheel is also different now with a sportier three-spoke design and the same black-and-red Nissan badge found on the outside. There are fewer silver bits on the instrument binnacle making them easier on the eye.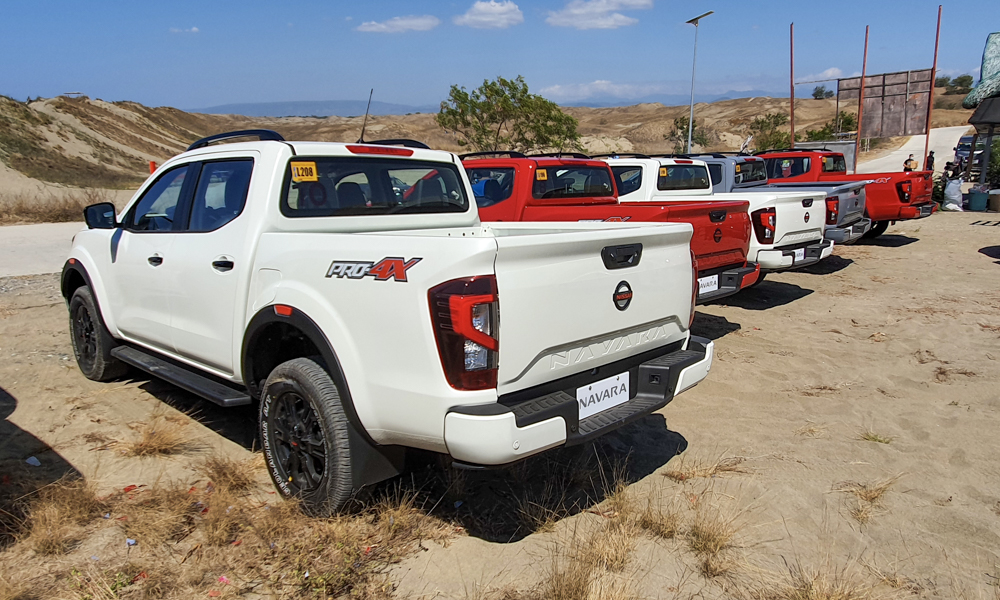 Nissan will formally launch the updated Navara lineup on March 21. But given what we've experienced after spending quite a bit of time with this truck, we think the automaker has a winner here. There is simply a lot to like with this vehicle's combination of styling updates and the introduction of the Pro-4X. Below are the specifications of the new pickup.