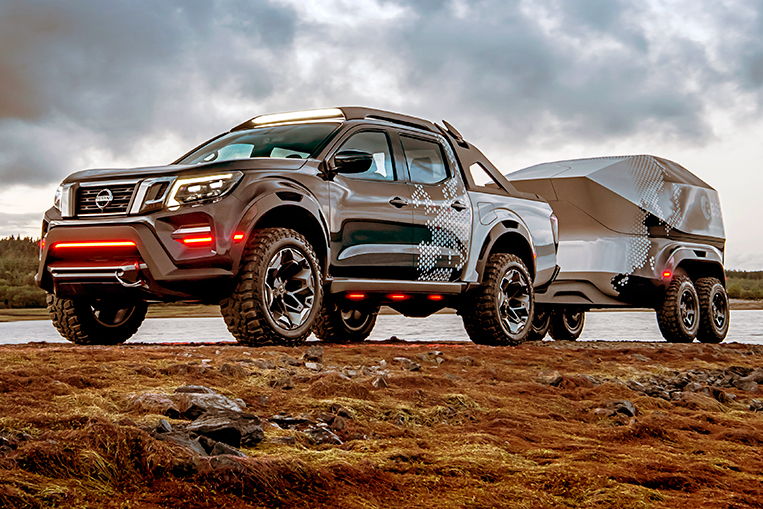 The car industry constantly produces concept vehicles that are merely designed to impress and drop jaws. Nissan's latest—the Navara Dark Sky Concept—is also both impressive and jaw-dropping, but it's so much more than just that. It serves a real-world (more like extraterrestrial) purpose. It's actually a mobile space observatory developed in the UK with the European Space Agency.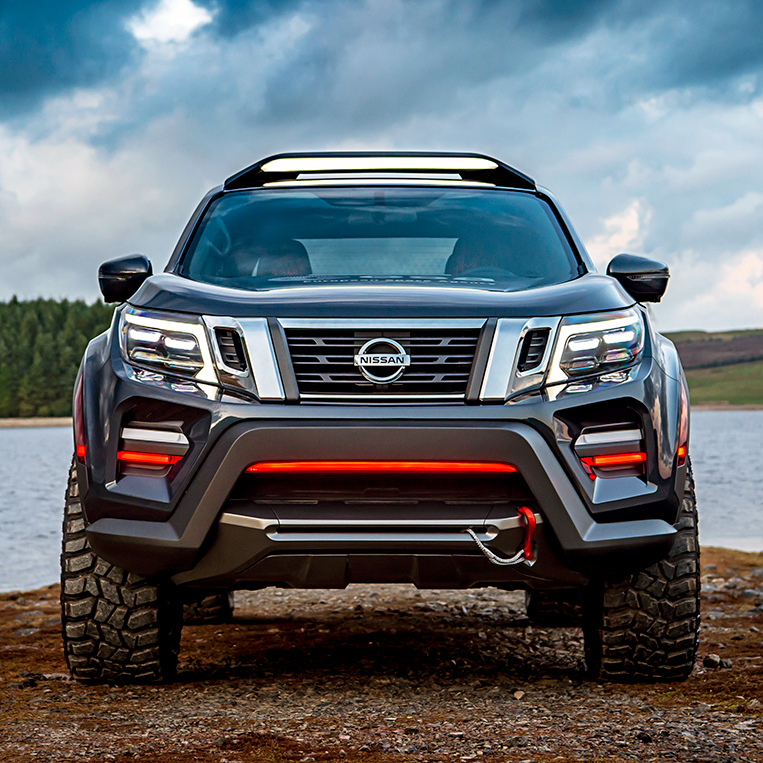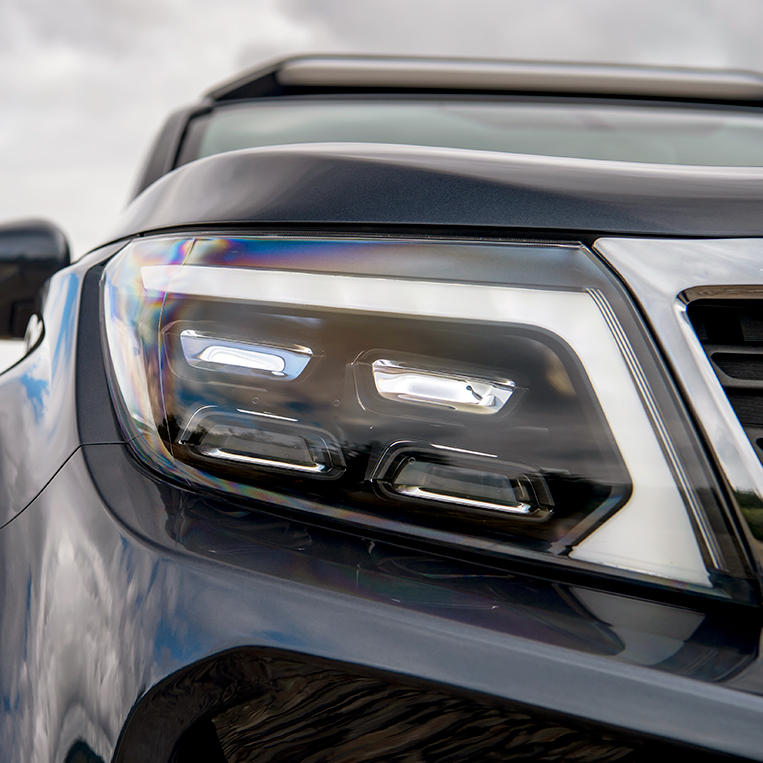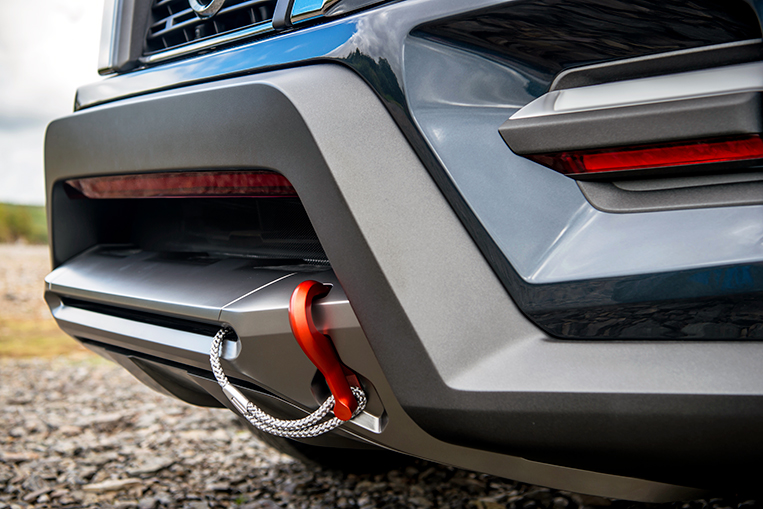 As such, this vehicle comes with a trailer that carries an "ultra-high-power" telescope made by PlaneWave Instruments. Now, why does a space-observing telescope need to be towed by a pickup truck? According to a press statement from Nissan, it's because the optical instrument needs to be brought to remote, dark locations—away from the disruptive glow of urban civilization.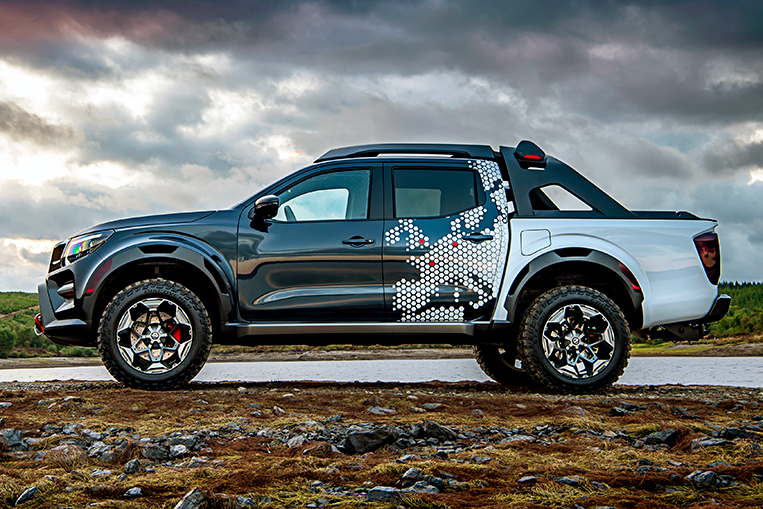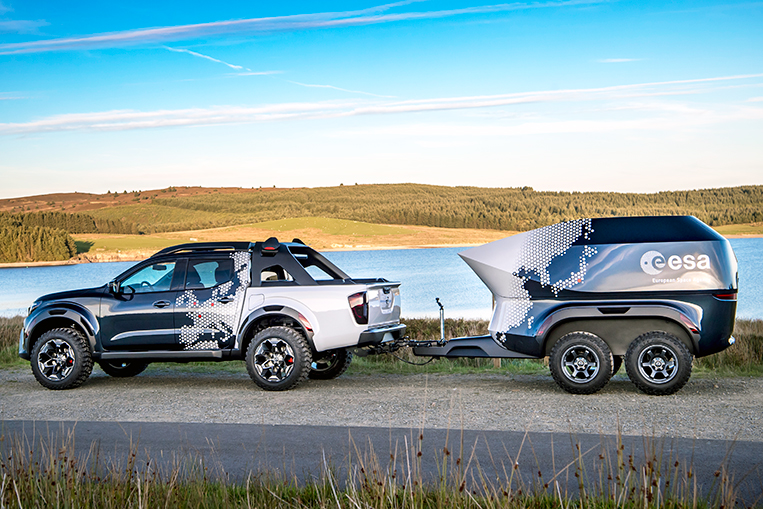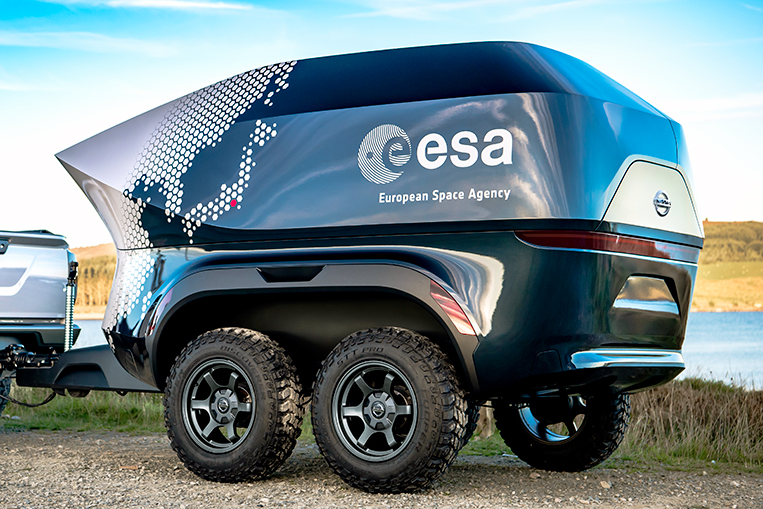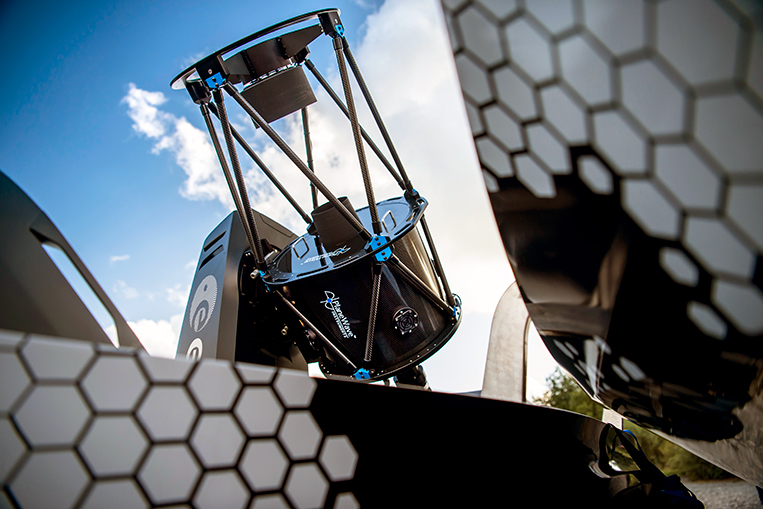 And because this rolling observatory will be driven through dark places, the Nissan Intelligent Mobility suite of driving aids will come in handy, helping the driver steer clear of hard-to-see objects in the Navara's path. After all, you wouldn't want to damage the vehicle's handsome 20-inch wheels.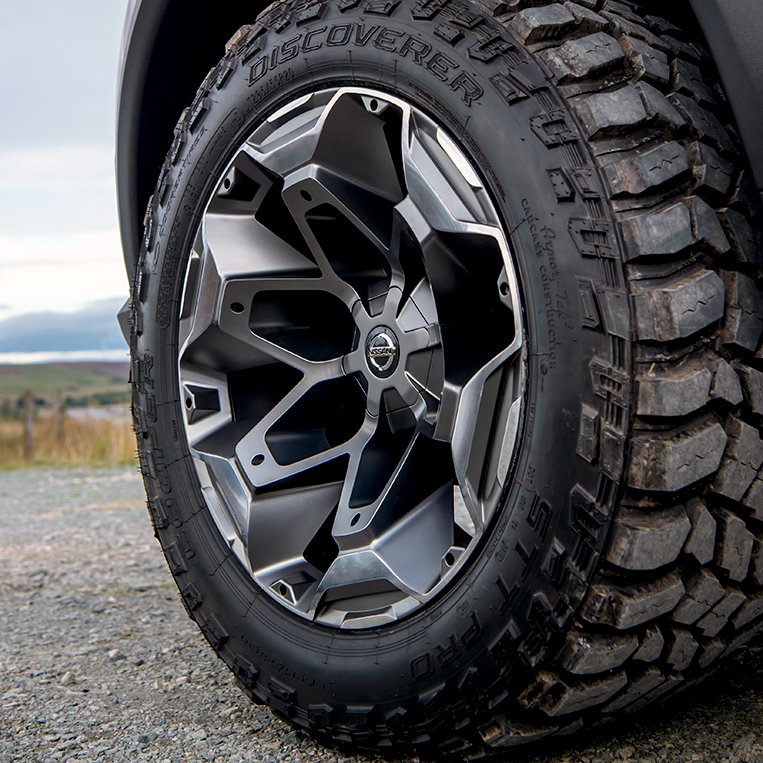 From the press document:
Once at the desired, often hard-to-reach destination, the trailer module's mechanized roof can be opened to focus the telescope on the night sky. Using a 40cm (primary) mirror, it has the ability to give detailed views beyond the rings of Saturn, to distant galaxies, nebulae and supernovas.
The astronomy lab on wheels draws juice from Nissan's proprietary xStorage power packs, "putting to use the brand's tried-and-tested electric-vehicle battery technology." Other features include Wi-Fi, a laptop station and UHF transmission.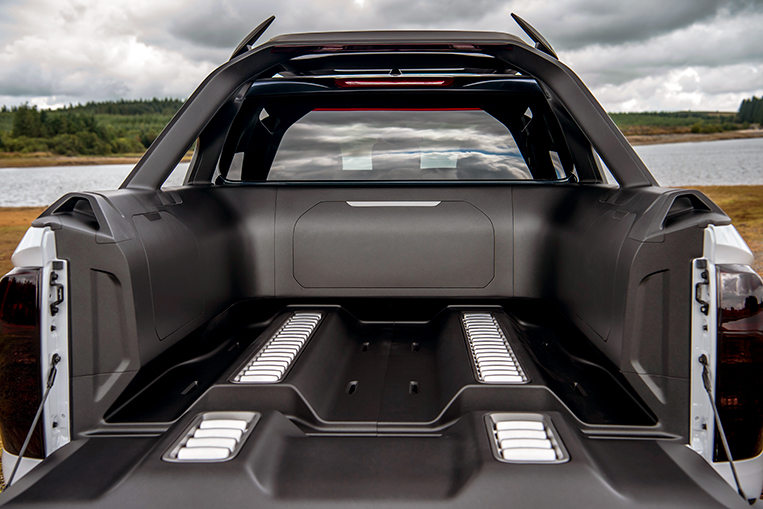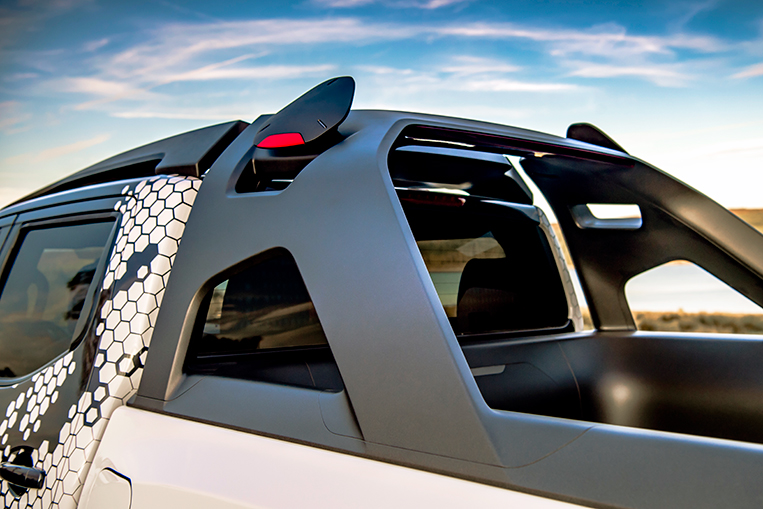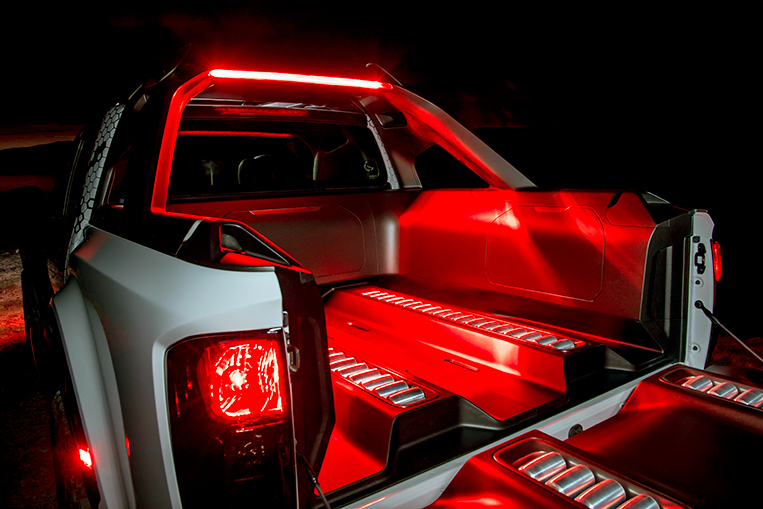 "The Navara Dark Sky Concept is a brilliant example of Nissan serving as an authentic partner, empowering our customers to go anywhere," Ashwani Gupta, Nissan's senior vice president of its light commercial vehicle business, is quoted by the press statement as saying. "Through Nissan Intelligent Mobility and ProPilot, we are creating the best solutions for the next frontiers of business, no matter how complex the commercial need."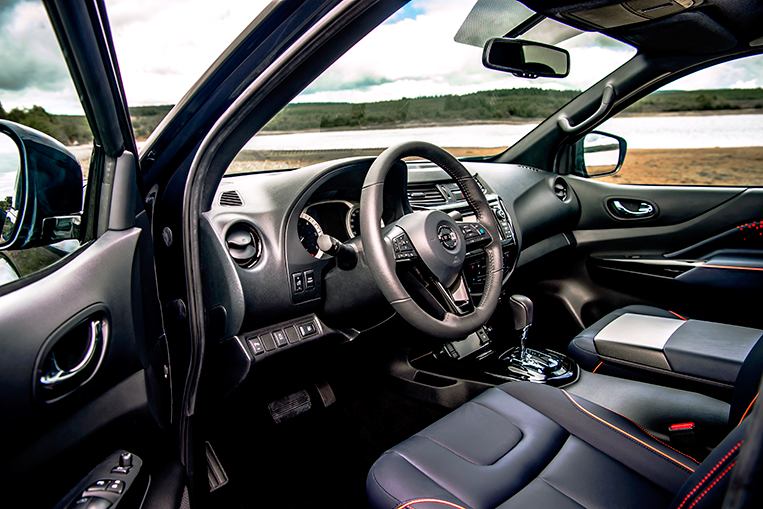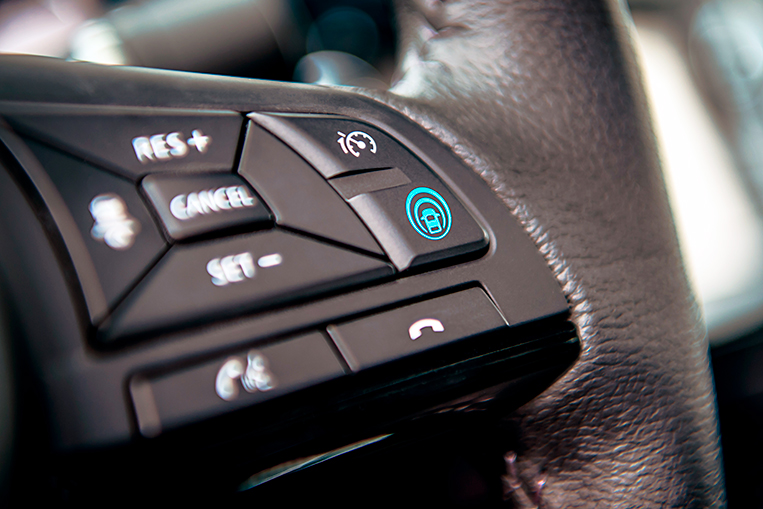 The attention to detail on (and in) this vehicle is exceptional. The seats, for instance, have reflective orange piping and accents to enhance visibility inside the cabin without the use of lights that could otherwise "disrupt the astronomer's night vision."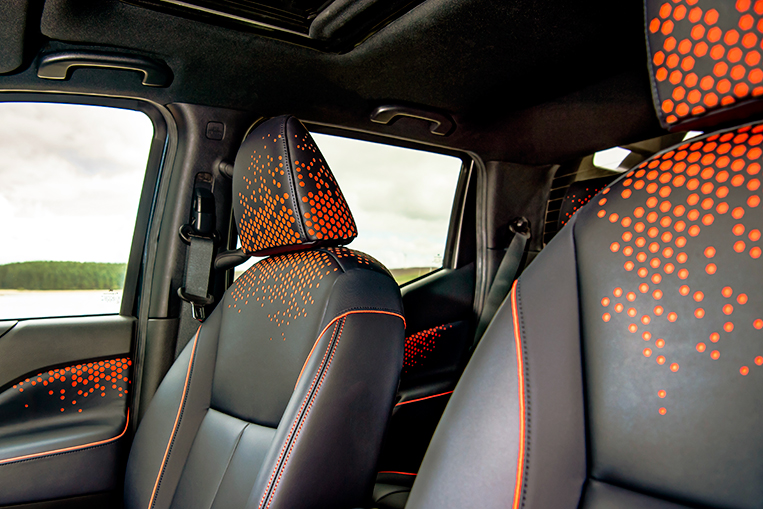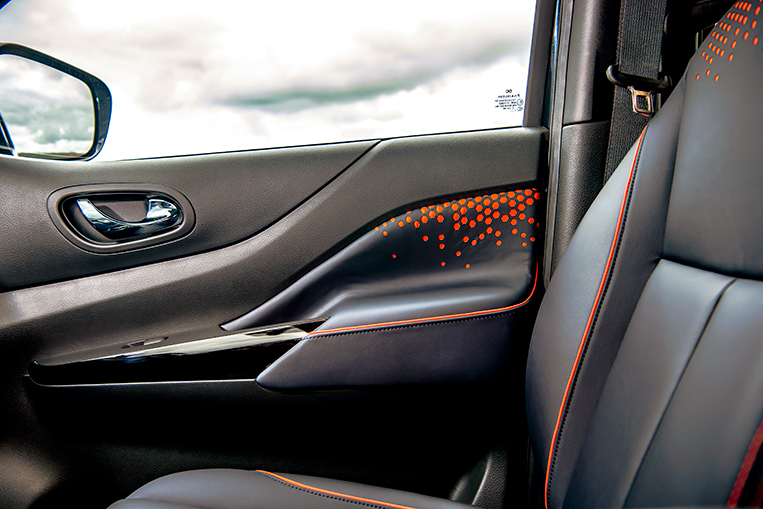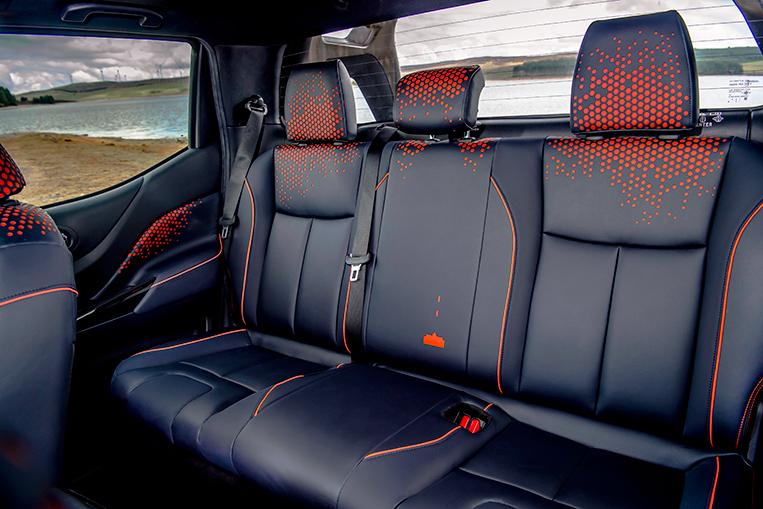 Finally, a true go-anywhere pickup truck that's not just for show. May we see more of these practical mean machines in the coming days.