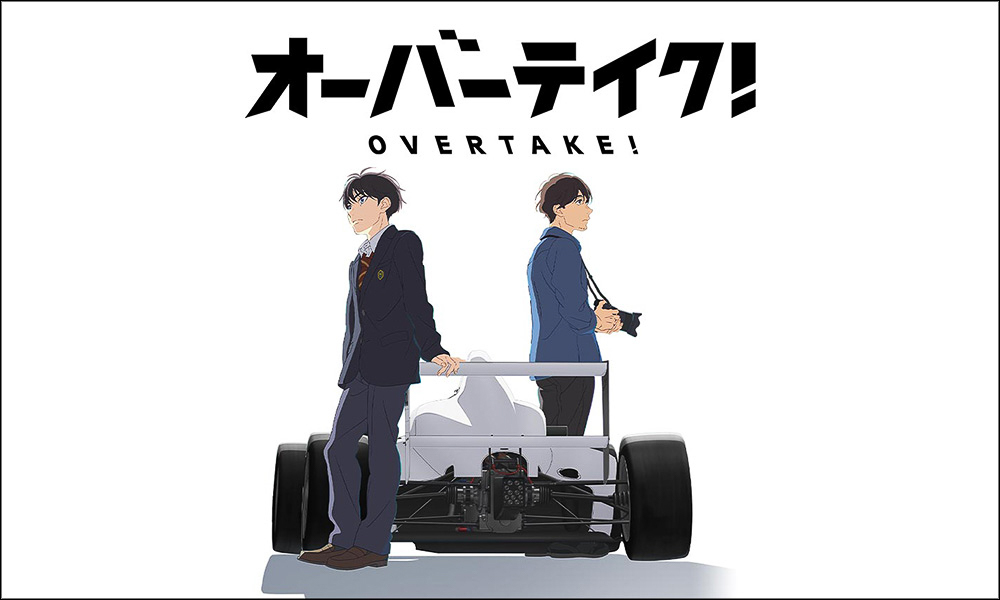 If you're an anime fan, you know that the past few seasons have been stacked with new hits such as Bocchi The Rock!, Chainsaw Man, Lycoris Recoil, and more. Now, 2023 will see racing anime make a return, with MF Ghost being one of the hotly anticipated shows.
But if you're a fan of motorsports, you might want to check out the anime called Overtake!, which is produced by anime studios Kadokawa (Evangelion, Seishun Buta Yarō, and Re:Zero) and Troyca (Re:Creators and Bloom Into You).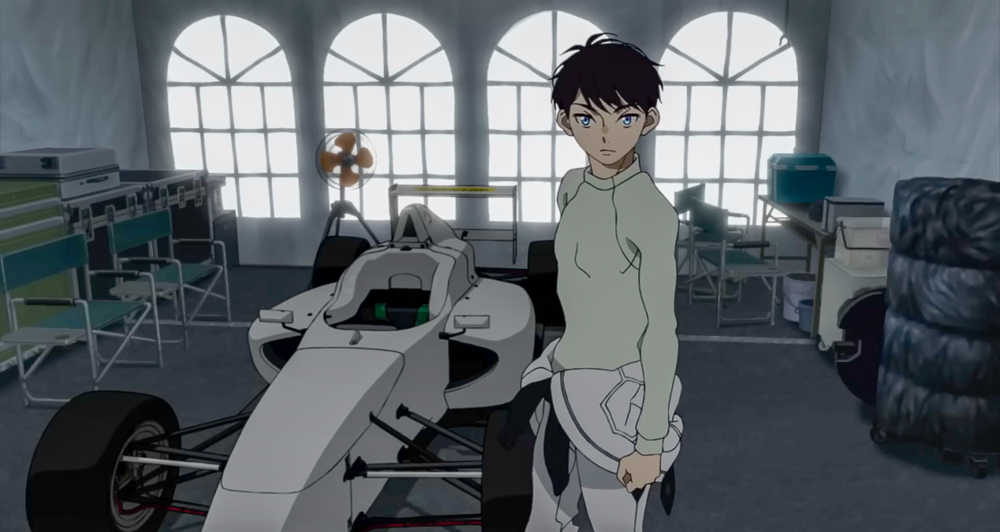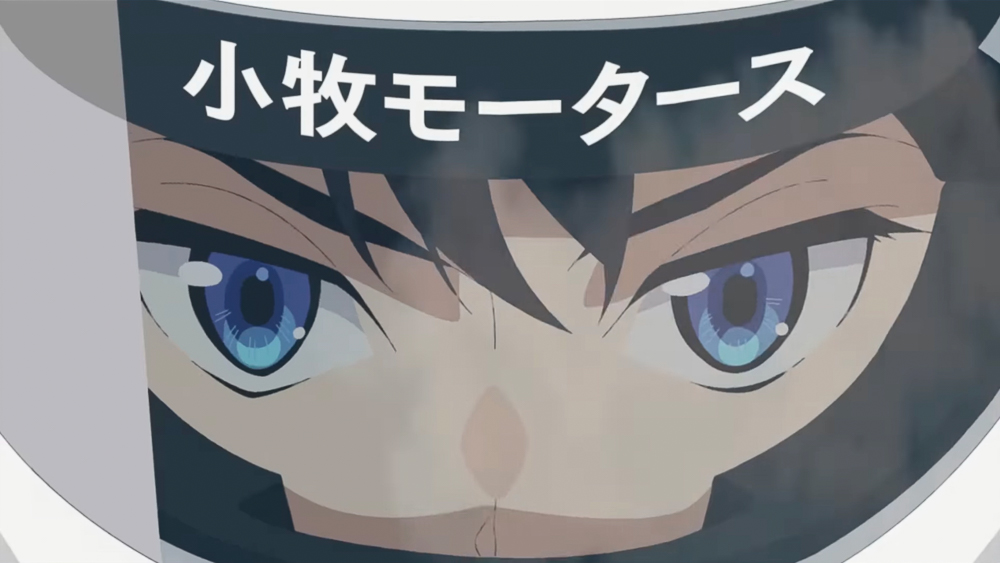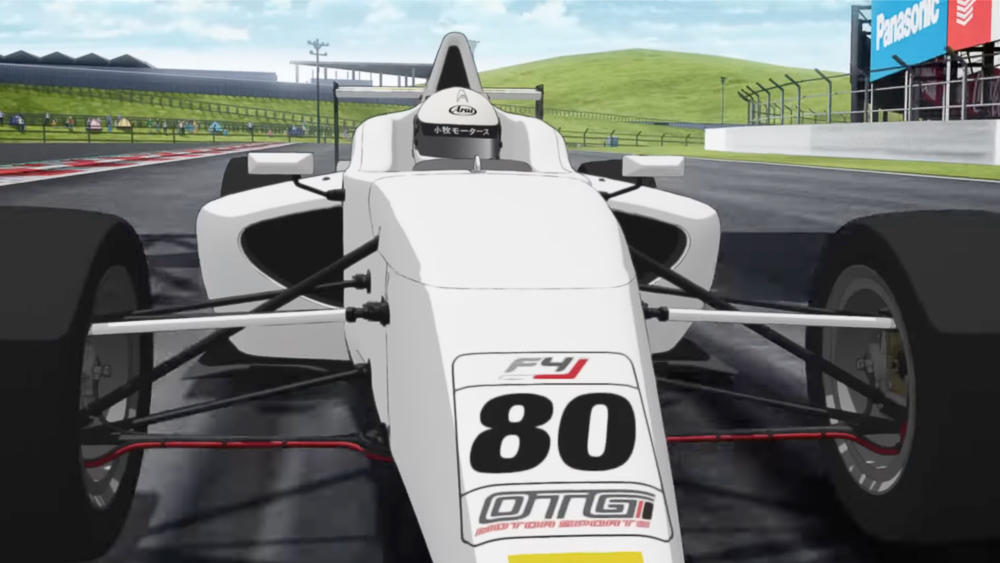 Here's the synopsis:
The anime will center on the motorsport Formula 4 (F4). Freelance photographer Kōya Madoka finds himself in a slump for certain reasons. He goes to Fuji International Speedway to work on a story and meets the high school F4 racer Haruka Asahina. He suddenly finds his heart racing after not feeling much for a long time. With that, he starts supporting Haruka and the "Komaki Motors" youth team to help Haruka achieve his dreams.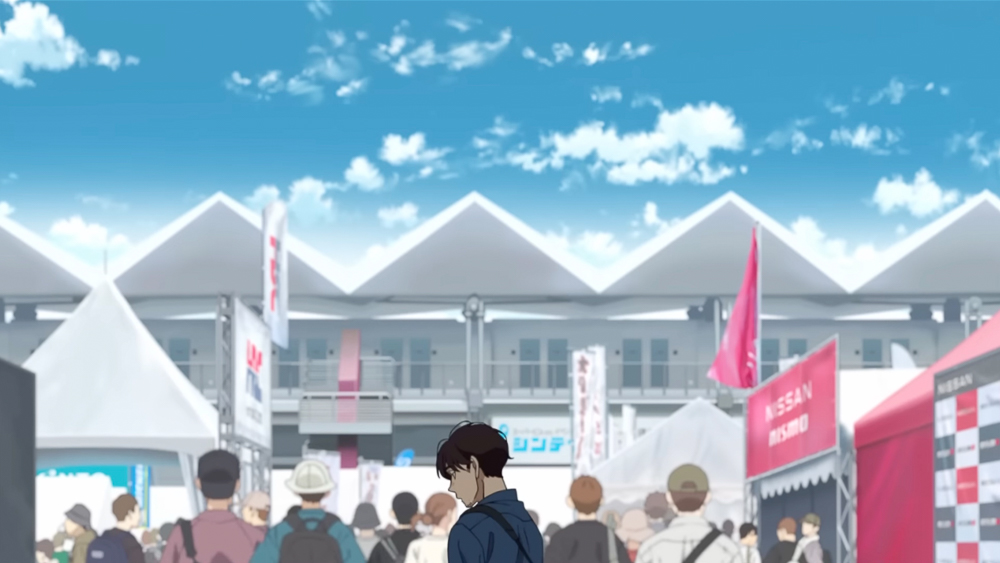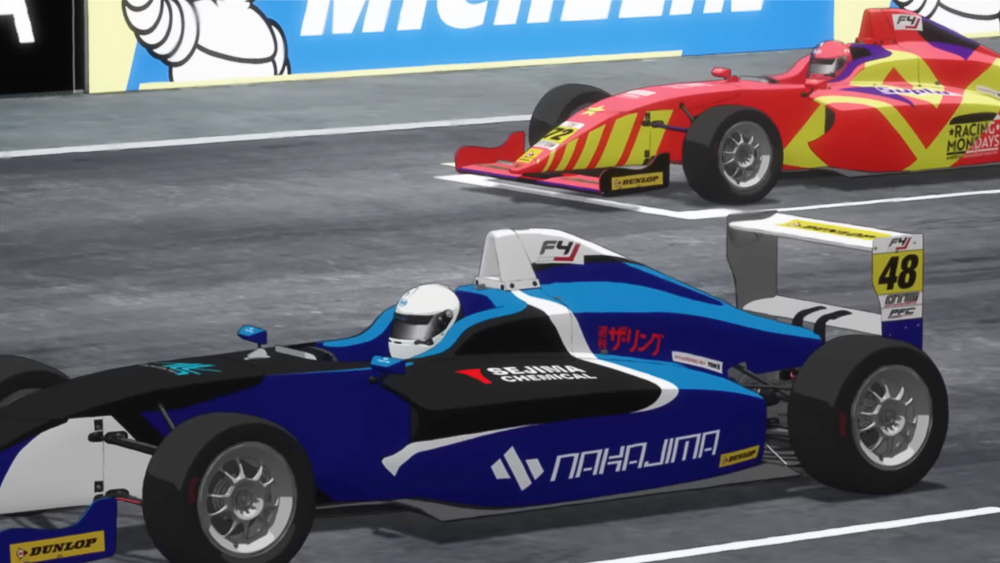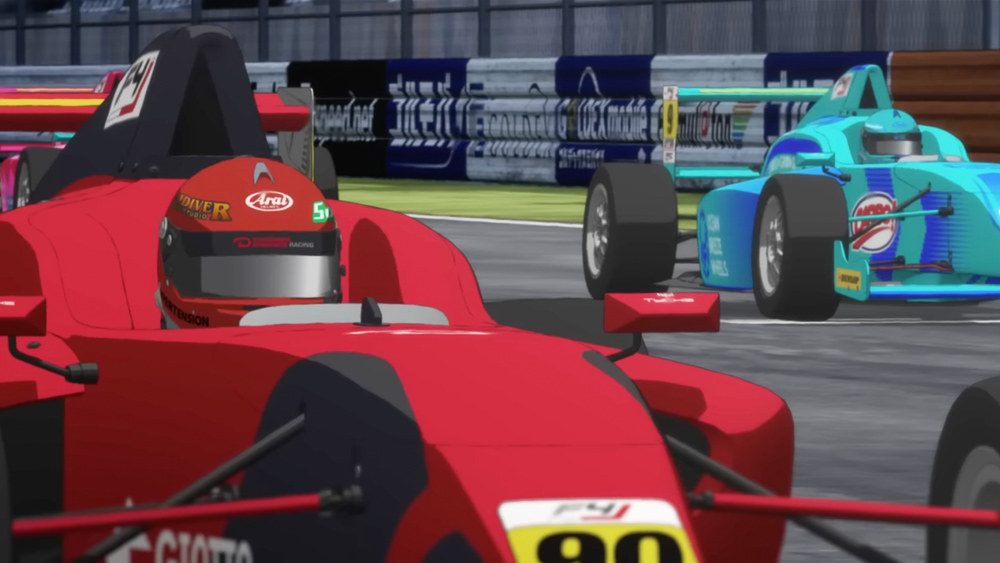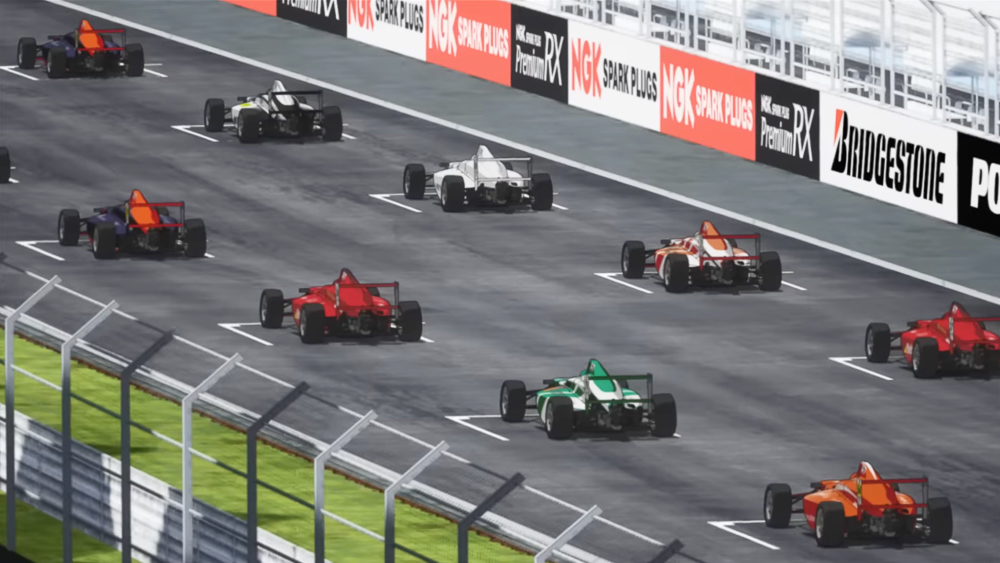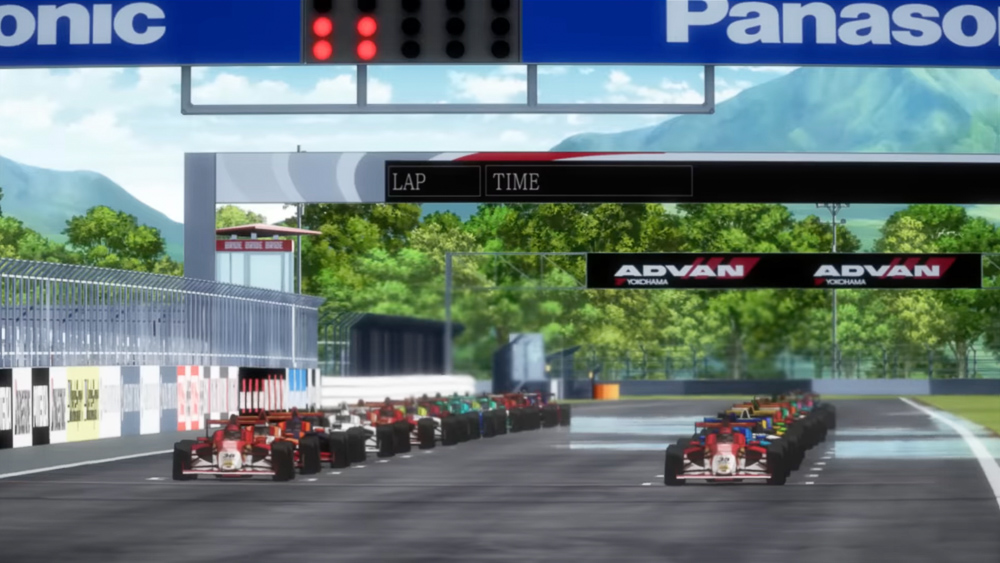 There hasn't been a motorsports anime since 2005's Capeta, which shows the protagonist's journey into the world of racing from go-karts to proper machinery.
Overtake! will revolve around the Formula 4 championship, which is the first step up from go-karts to serious single-seater racing. Oh, and it's officially licensed, too, which explains the proper brands and the surprisingly accurate machinery.
This anime has no official release date yet, so if this has piqued your interest, be sure to keep it on your must-watch list. For now, you can see its teaser trailer on YouTube.