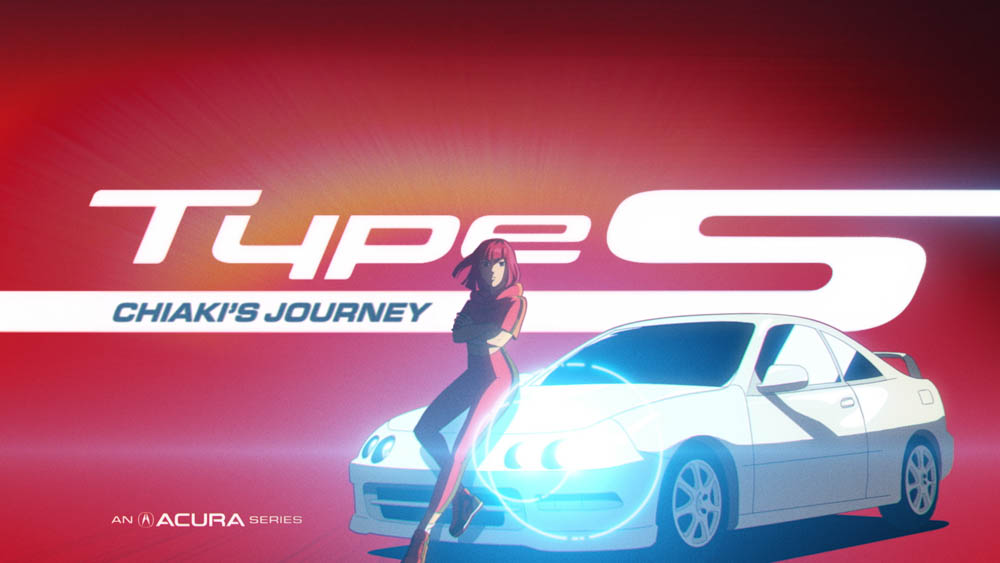 Cars and anime seem to go hand-in-hand with each other. When done right, it ends up as good publicity for both the show and the vehicle. A prime example would be the series Initial D as it catapulted the AE86 to global recognition and how Toyota can still bank on this cultural connection today.
The downside of making a show for the sake of promoting a product is the tendency of things to look a little too forced. Although, it is definitely still cool to see companies taking this marketing route, like what Acura has done to advertise the return of its Type S performance lineup.
Enter Type S: Chiaki's Journey. It is a four-part web series with a running time of a minute for each episode, so you would not need to set aside a weekend to watch it (like what we think you would do with the upcoming MF Ghost anime).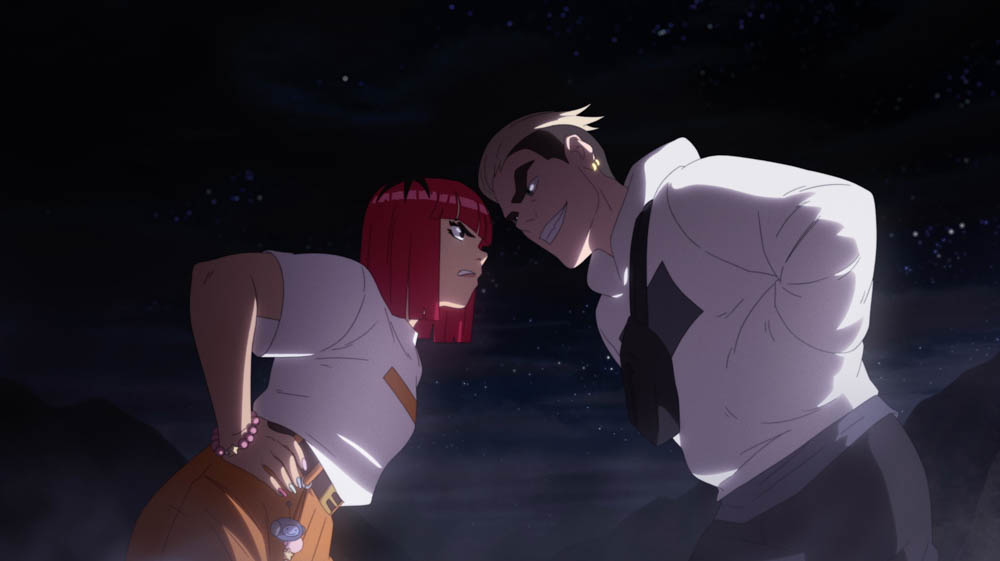 The premise is centered around, well, Chiaki. She is a driving protégée who butts heads with her nemesis Erich Kang on the race track. Her uncle Noboru steps in to mentor her, a la-Mr. Miyagi, for the inevitable big race.
Littered across the series are several real-life brands and sponsors, and, of course, Acura vehicles like the DC2 Integra Type R, the MDX, the TLX, and the NSX Type S, with a cameo by the all-new 2023 Integra toward the end.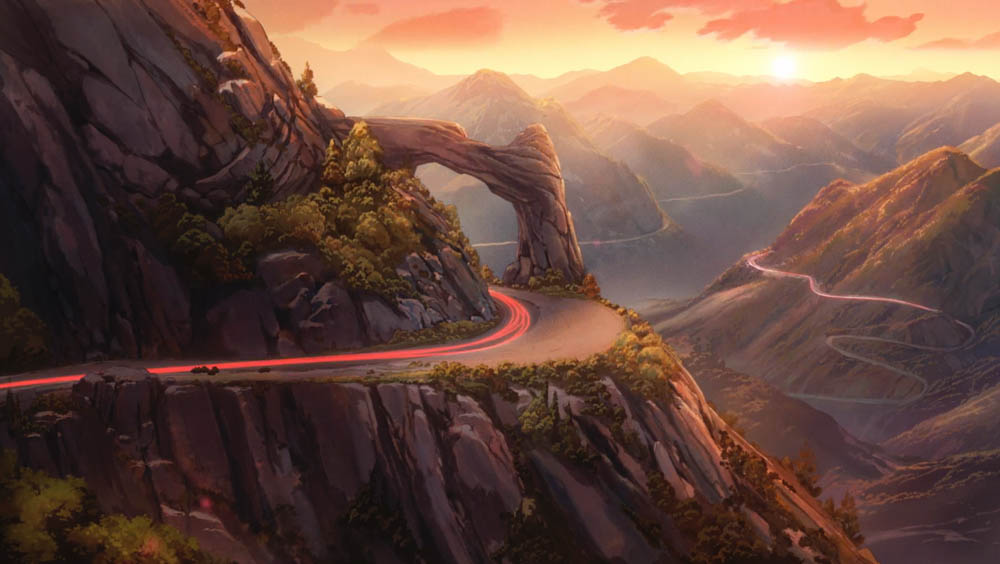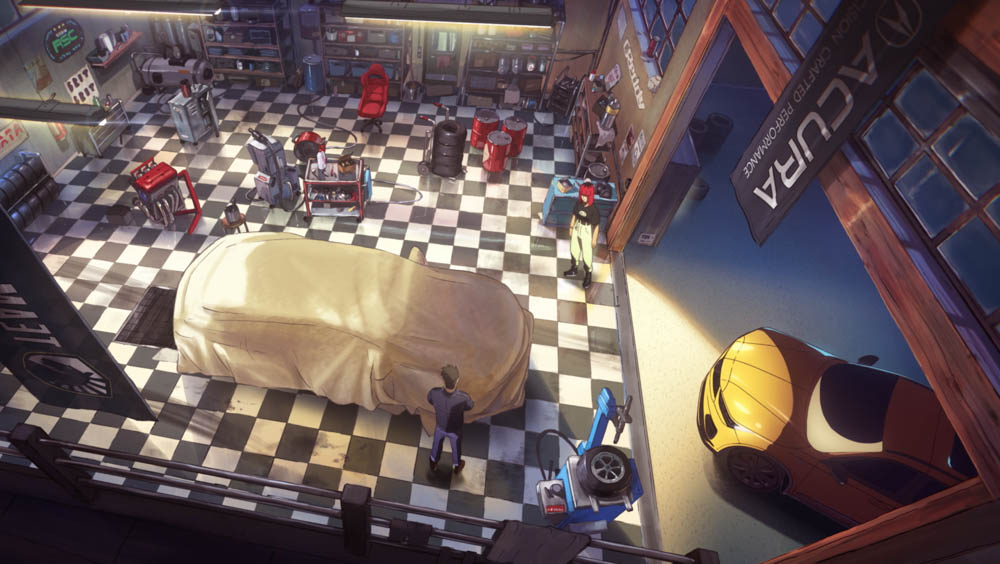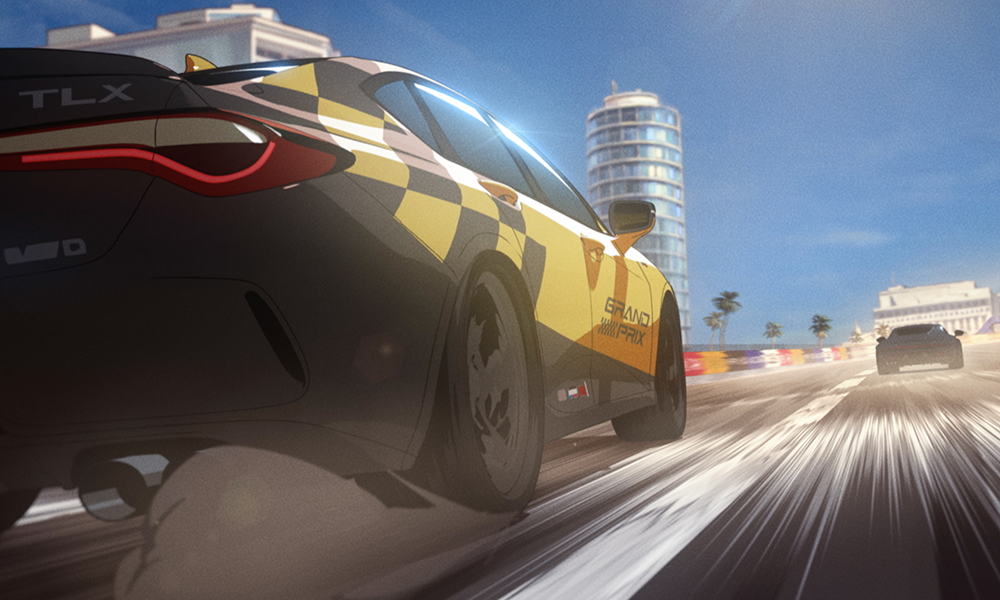 Honestly, you cannot help but feel that this was more of an exercise in product placement (with tons of real-life brands and Honda/Acura references) rather than it being a full-blown story that has car-centric elements around it. But, despite all the criticisms that can be hurled at it, still, who would not enjoy seeing the intricate artwork of the gorgeous vehicles and the surprisingly detailed background sceneries?
The show's theme song is called "Ratei" and is performed by all-female Japanese metal band Nemophila, if you are curious. All in all, this series achieves its goal of promoting Type S performance cars and is another good example of marketing done well. You may catch all four episodes online now.